Japan will use a variety of robots at the Olympic 2020, with the hope that this sports festival will be an opportunity for Tokyo to strengthen the position of a technological power in the world.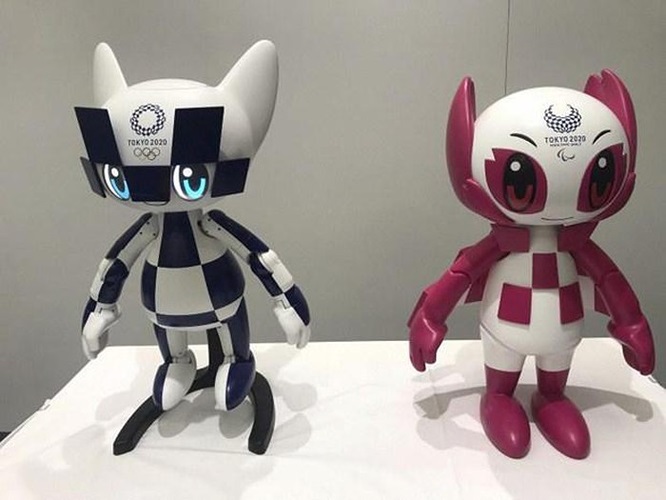 Wishing to strengthen the position of a world-leading technology powerhouse, Japan has launched a series of robots that will be used at the Tokyo 2020 Summer Olympics.
The "giant" of Japanese car production, Toyota introduced five types of robots with different tasks at the Olympic 2020. The most prominent are the miniature versions that simulate the Olympic and Paralympic mascot of Tokyo 2020. – Miraitowa and Someity.
Miraitowa and Someity simulated robots are designed towards a younger audience. These robots have many joints and arms can be remote controlled.
With the ability to perform human-like movements like waving, shaking hands, and expressing some emotions on the face, Miraitowa and Someity robots will be tasked with welcoming athletes and audiences at competitive venues. . The robots are also integrated cameras to help interact with athletes and audiences.
Less "lovely" parts than Miraitowa and Someity but more useful are robots that support the organizers. These robots can follow the organizers and carry many sports equipment for the competition.
According to Toyota, these robots will help the organizers reduce the time it takes to transport tools at competition venues as well as reduce the labor force for employees.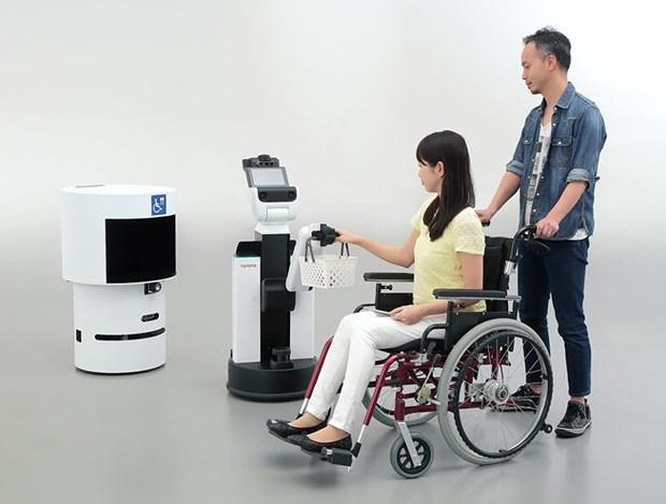 In addition, Toyota also provides robots with various tasks such as transporting disabled people or giving food to the audience.