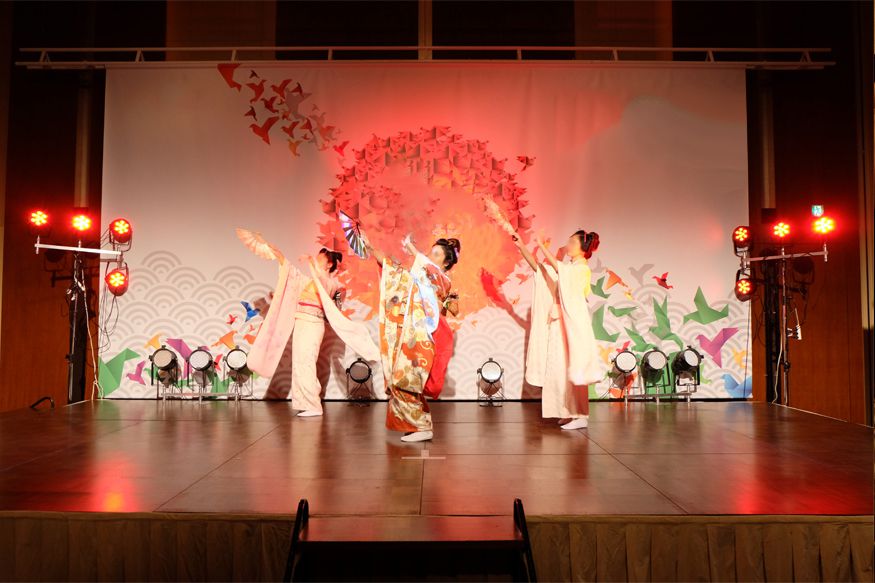 Exhibitions, fairs, indoor and outdoor events? or any event. Please contact us.
With more than 25 years of organizing various events, we guarantee you will have the best price with top quality and reputation. Our company has been trusted by big events in Japan. More than 12,000 attendees for the summer event. And important events of Japan.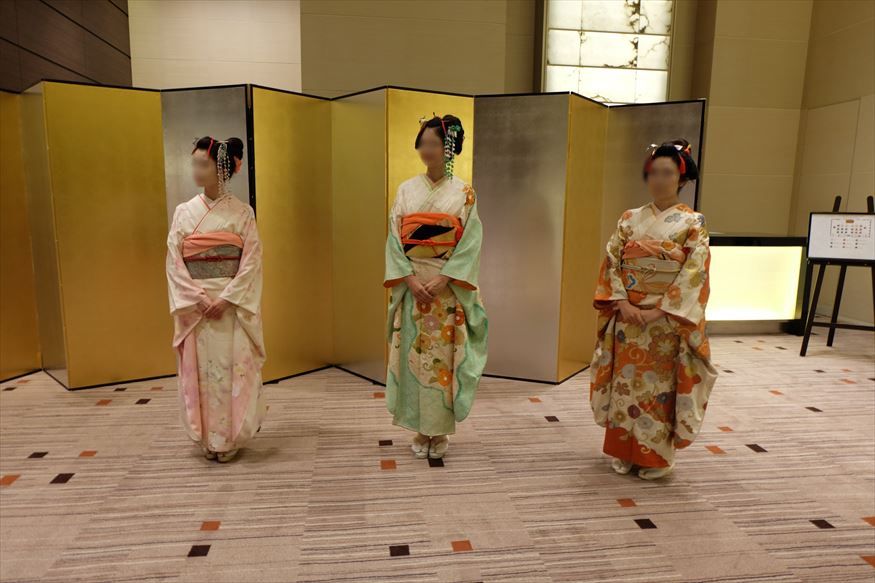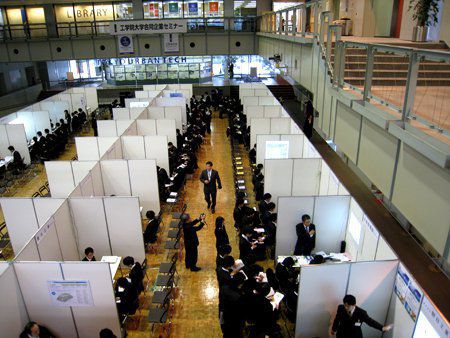 Feel free to contact us.