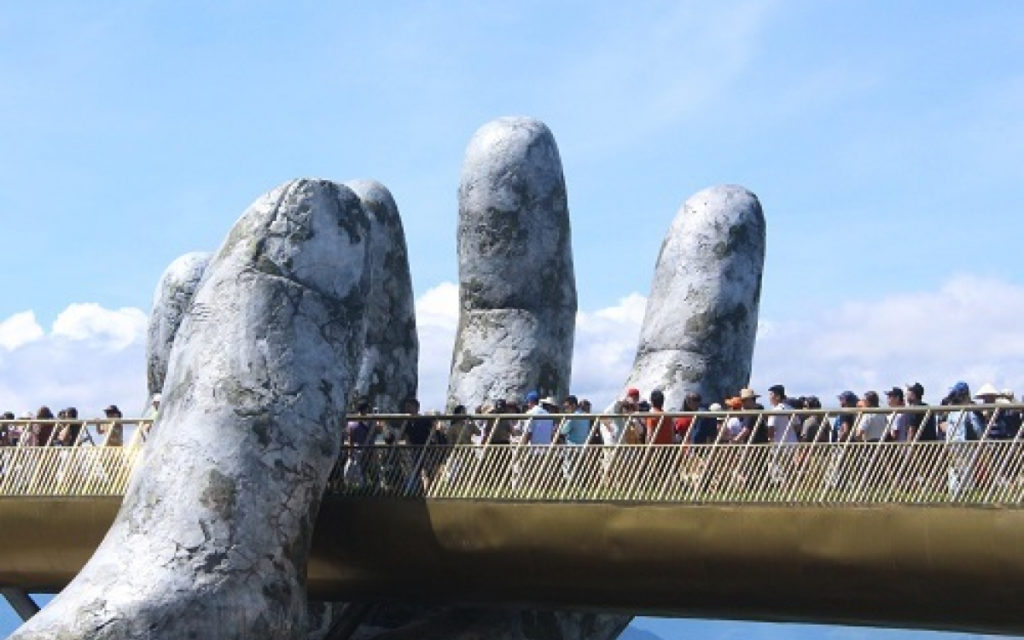 In the first 6 months of 2019, the total number of visitors and tourists to Ho Chi Minh City. Da Nang is estimated at 4.3 million, equal to 52.8% of the plan, up 15.1%.
Accordingly, the number of accommodation guests served in the first 6 months of 2019 was estimated at 2,715 million, up 19.4% over the same period in 2018, of which, international visitors were estimated at 739,000, up 18.4 %.
In addition to promoting, promoting and developing tourism products, the city has organized a series of events such as the Danang International Fireworks Festival, large-scale and outstanding companion programs: Parade Street Carnival Art, Sunshine Dance, Flashmob Dance Competition; organize the Danang International Culinary Festival 2019; the program "Opening of sea tourism season 2019"; Program "Da Nang – Summer Meeting 2019" …
In particular, the introduction of 6 more domestic routes and 1 new international route (Da Nang – Chiangmai, Thailand) has contributed to attracting a large number of tourists to visit and travel in the city.
To accomplish the goal of welcoming 8.1 million visitors, including 3.1 million international visitors in 2019, besides promoting inspection and improving the quality of tourism services at businesses. Travel industry, guides, tourist transport units, hotels, tourist attractions, TP. Da Nang will continue to implement the Danang Tourism Development Project for the 2016-2020 period, developing tourism into a key economic sector, promoting promotion and promotion of destination introduction. Da Nang to potential markets at home and abroad …
according: VOV