With the mission of spreading the spirit of innocence to everyone, everywhere, Tohe has organized many rich events, with interesting and unique concepts such as: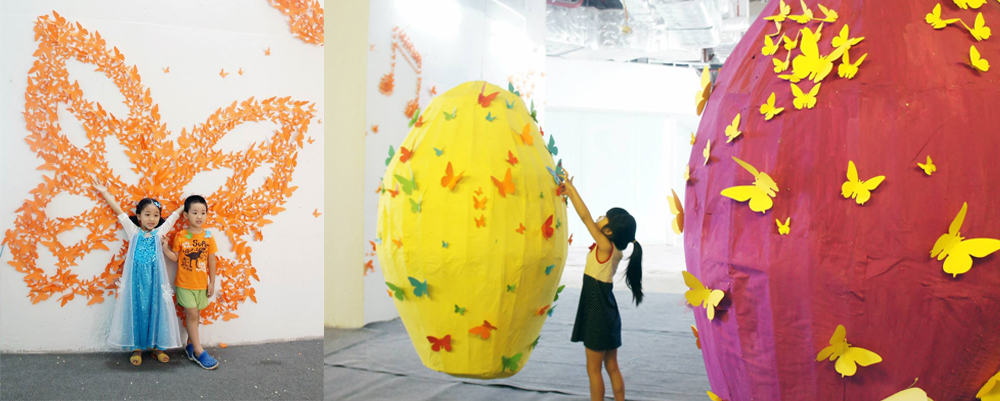 With the mission to spread the spirit of innocence to everyone, everywhere, event21 can organize many rich events, with interesting and unique concepts such as:
Children in the city have the opportunity to play folk games with their parents in a very typical space of Vietnamese village in an ecological garden. All adults and children together "roll", mischief and "play hard" with mock battle, fight, tickle, jump rope, mandarin kite, fly a kite … – "fun" games but since almost everyone has played it The event is a great opportunity for adults to "return to childhood", the children have the opportunity to mingle with nature, away from electronic devices and really connect with parents and friends.
Exhibition:
The contest by We encourage children to express the layout, color, material, pen … in a variety and freedom, to enhance the expressive ability of the work, unique thoughts, imagination Strongly express the rich and beautiful inner world of the children.
The children aged 4-11, with no restrictions on nationality, geography, gender, religion, etc., sent over 100 entries to the contest.
The award ceremony and Closing Ceremony were held along with exhibitions of participating works and creative play activities for participants.
Naughty with installation art:
Practicing the experience of arranging objects with various materials, exploring the relationship between them and the surrounding space. Thereby, the children will promote creativity, confidence and imagination in shaping and expressing their installation ideas.
Fun events for hundreds of families. This is a festival where all participants can relax and relax together in the green natural space, have fun with creative arts activities and game experiences as different as: turmeric installation arts, learning to make creative products from recycled paper, making sand stuffed animals, learning cheo singing, chattering master chef cooking contest, enjoying music and playing other interesting outdoor games. .