Event organization is always the top concerns of every business because each event is a strategic step of the business in marketing plans, access and market expansion. Wishing for an event to be organized more than successfully, businesses are constantly looking for new places and ways to capture memorable moments of attendees and bring the brand closer to potential customers.
Using modern technology in organizing events and exhibitions
Exploiting applications on smartphones, interactive devices via high-end LED screens in transmitting information, interacting directly with participants has made a difference, increasingly attracting interest. of many businesses, event investment units in Vietnam.
Investments in modern technology are often quite expensive, but the actual value cannot be calculated. By organizing events to attract the attention of customers, spread the effects of business products as well as closer to potential customers. The more attractive the organization programs, the more attention the media will bring to the business.
"Energy checking machine" by Berocca brand in Ho Chi Minh city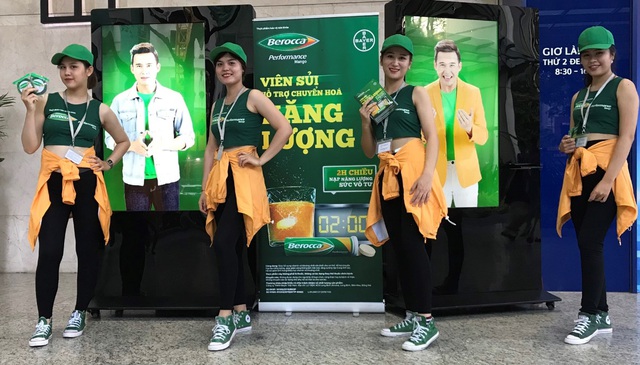 Located in some office building in the heart of city, The Energy Checking Machine of the Berocca will scan your face and body, then give an answer about the level of energy you have. With extremely high accuracy, the Berocca's energy checking machine will tell you whether your inner energy level is currently high or low, your body is excited or feels tired.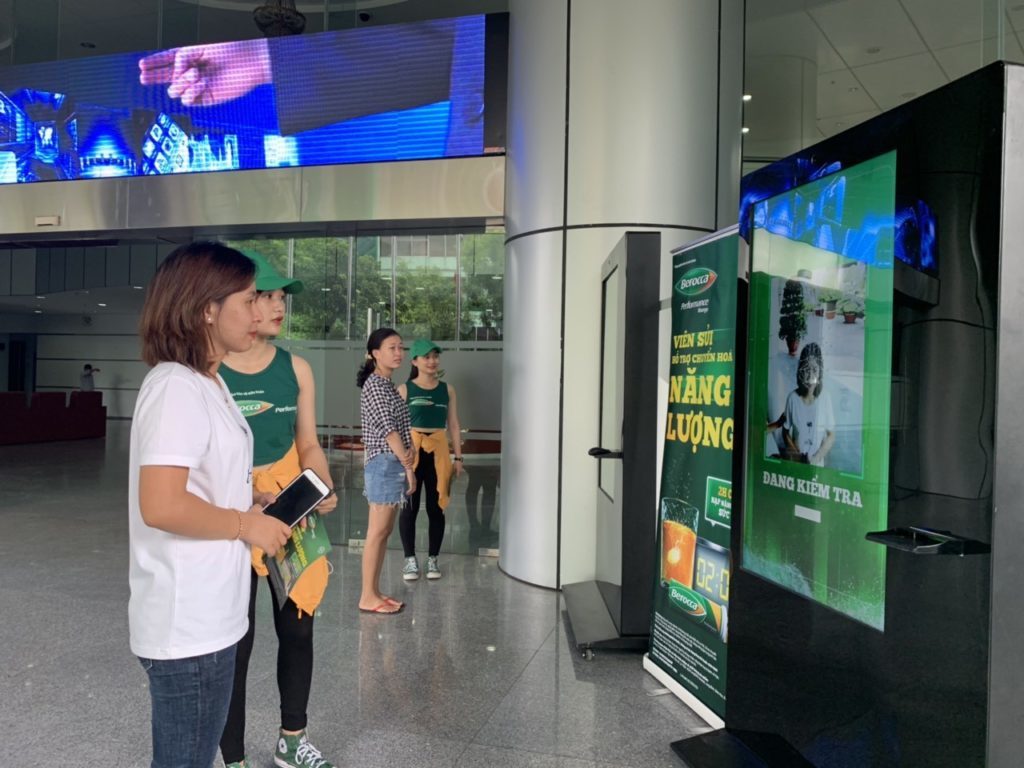 Exhibition of the community project "Loai Plastic" in Ho Chi Minh City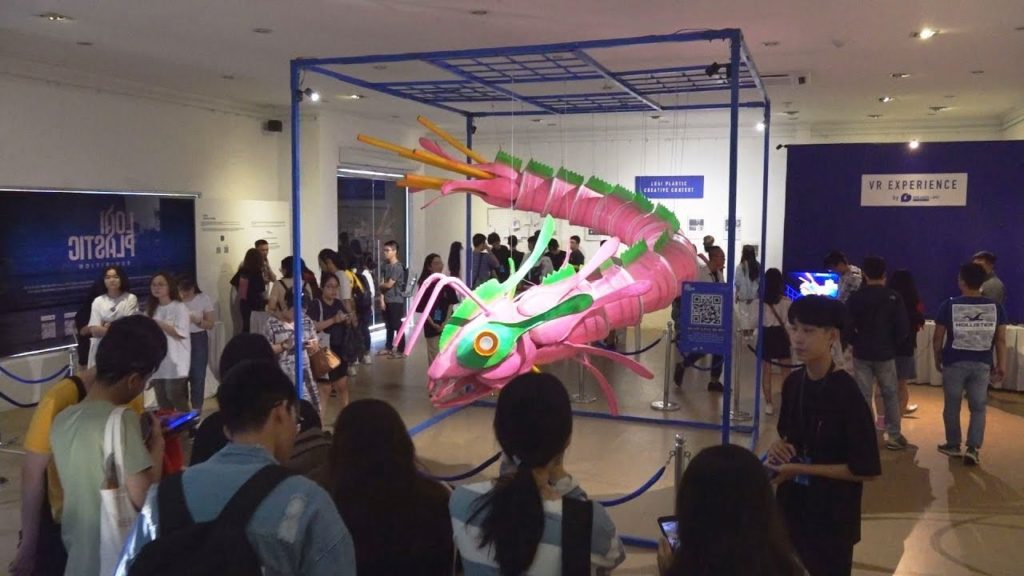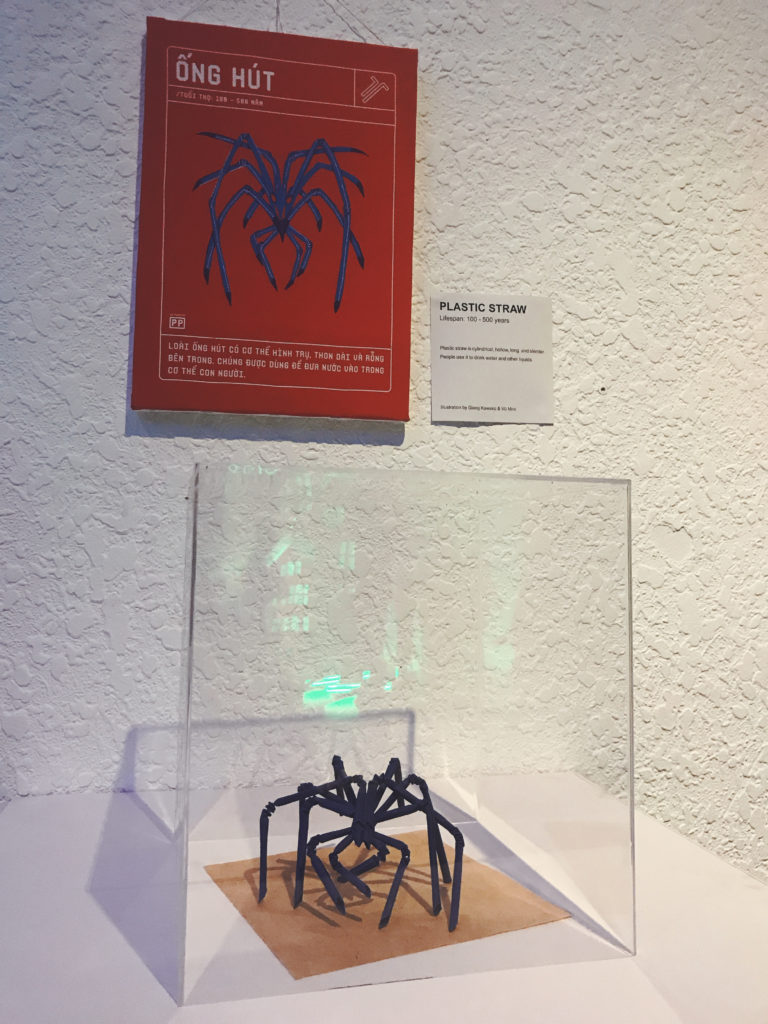 This was the most recent outstanding among young people and artist – The "Loai Plastic" a non-profit project that perform a sense of environmental protection of the community. It is known as a special project about the environment that harmoniously combines both online and offline channels as well as between ART and TECHNOLOGY.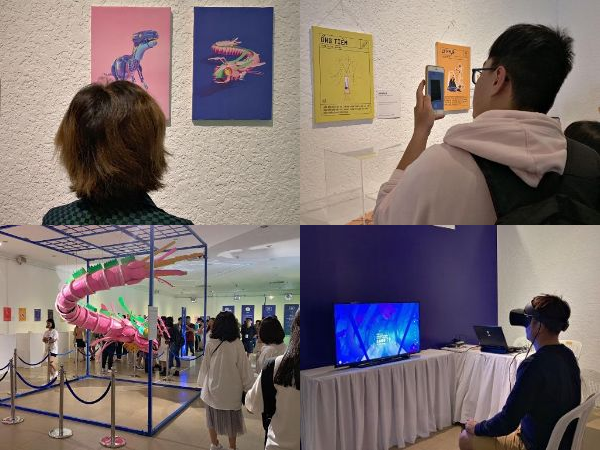 Through the lens of the "Loai Plastic" project, the plastic items are no longer inanimate thing but they are truly alive "breathed animal or monster" and ready to attack humans and any natural environment.
Through the application is encouraged to download at the entrance, visitors will see detailed information about "breathed animal or monters"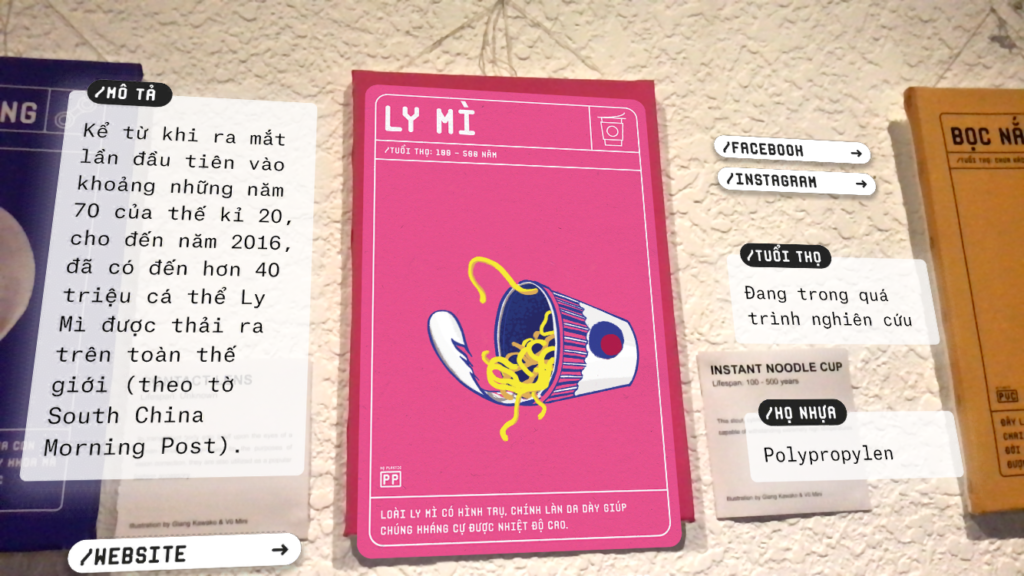 Through the application on the phone