In Japan, there are many areas of natural hot springs (Japanese called "Onsen") famous as Hakone, Beppu … However, if you only have time to go to Tokyo and still want to experience hot springs then this article is just for you.
Here are 10 hot spring locations in the inner city or neighboring Tokyo that are famous for good quality, convenient transportation for foreign visitors who first come to Japan.
***
1. O-Edo Onsen Monogatari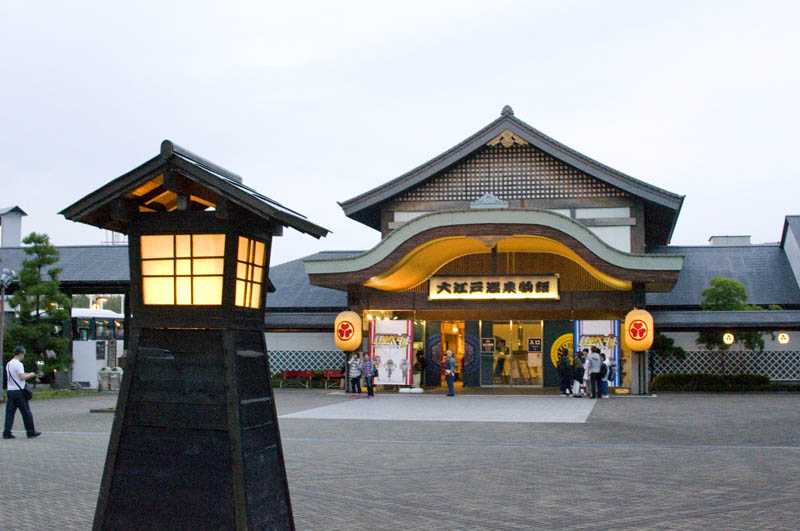 More than just a regular onsen bath spot, Tokyo Odaiba O-Edo Onsen Monogatari is located in the Odaiba area, Tokyo is Japan's first Onsen theme park. In addition to the large tubs, there are also open-air hot springs, neyu – where you can lie back and relax, kinu no yu – a hot tub with tiny bubbles to help promote circulation. Blood, your body will be warmed inside at natural hot springs with hot water taken from a depth of 1400m.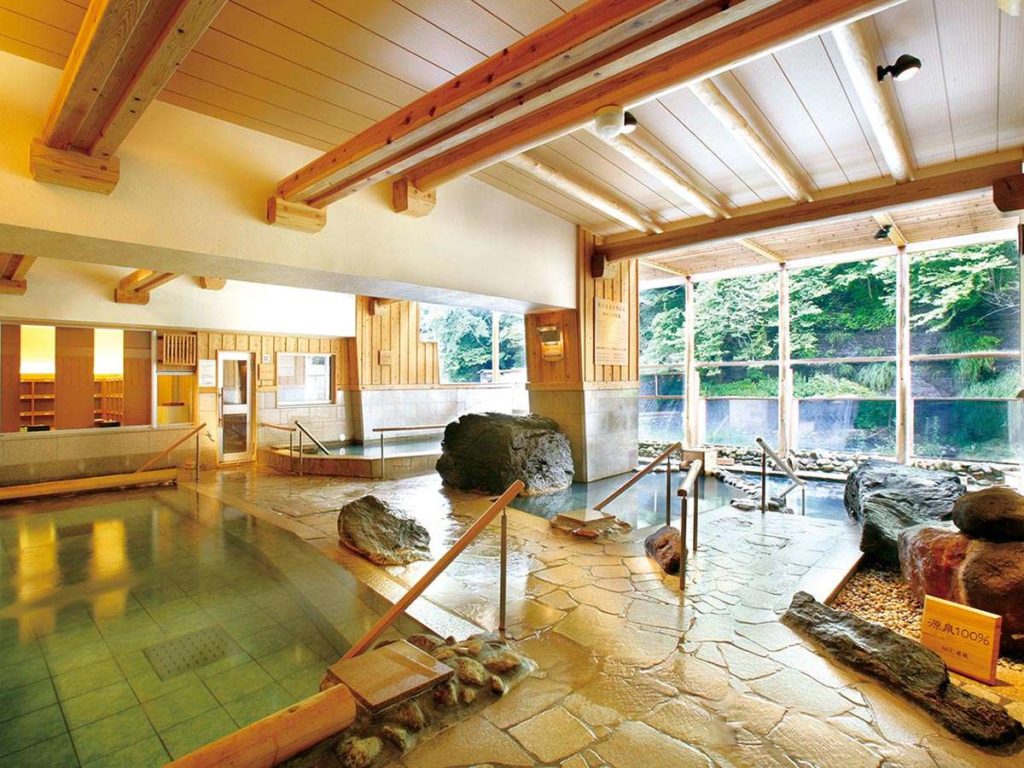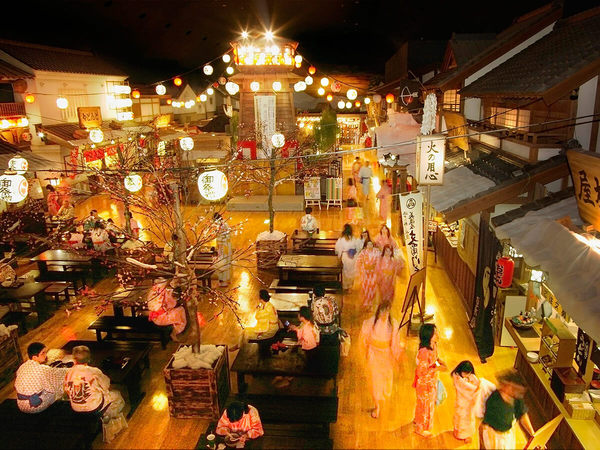 In addition to the hot springs, this park also has a dining, entertainment, and Japanese festival performance area. You can spend the night here with comfortable Western and Japanese rooms and a private tiger bath.
2. Tokyo Dome Tennen Onsen Spa LaQua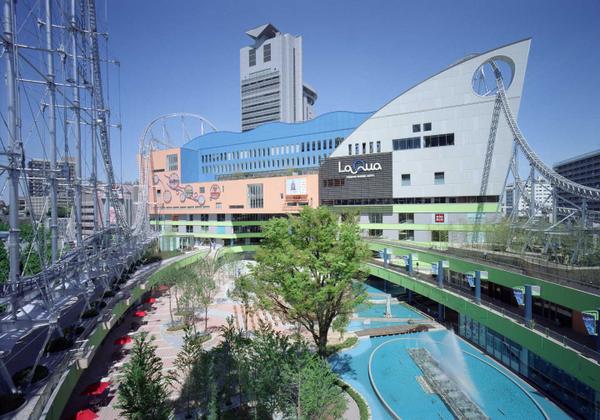 Located inside the large entertainment area – Tokyo Dome City, LaQua Spa is the onsen spot that many people choose after their best in music events, busy sports competitions.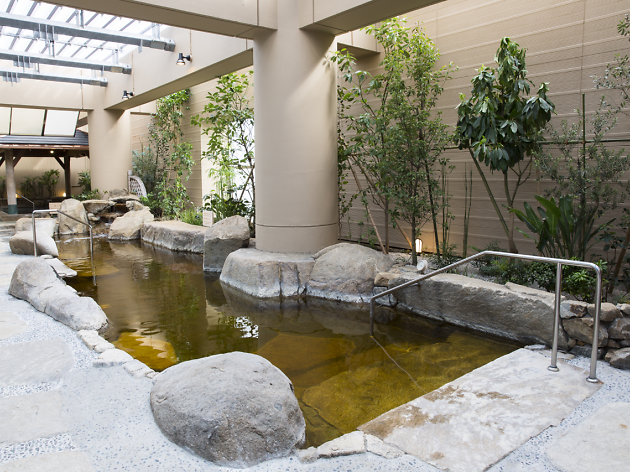 The onsen bathroom is designed with a modern open-air bath and the hot water is exploited from a depth of 1,700m. The fatigue seems to be dispelled, the body recovers to the best state. Many from head to toe, such as massages or chiropractic, are popular with women.
3. Toshimaen Niwa-no-Yu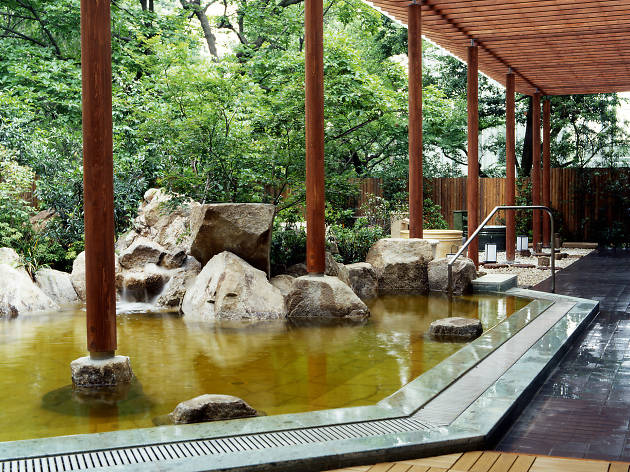 If you want to find onsen in the central districts of Tokyo like Shinjuku or Ikebukuro, the Toshimaen Niwa-no-Yu hot spring in Nerima district is an ideal place for you. What makes this place different is the open-air hot spring overlooking the extremely large Japanese garden with an area of ​​nearly 4,000 m2.
Spring with cherry blossoms (sakura), autumn with yellow leaves, a great place to enjoy the beauty of the 4-season nature in the city center. For those who are still embarrassed when strangers see their bodies, you can use the badezon area to wear a swimsuit.
http://www.niwanoyu.jp/niwa/index.html
4. Jakotsuyu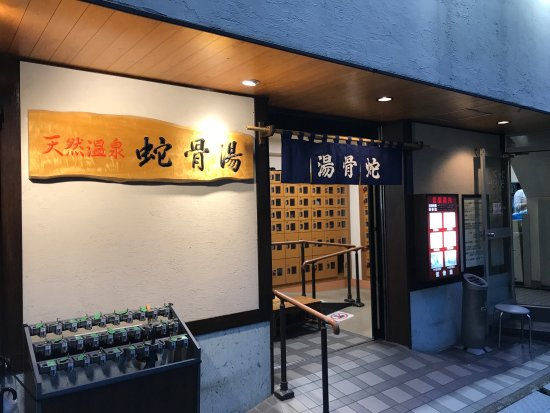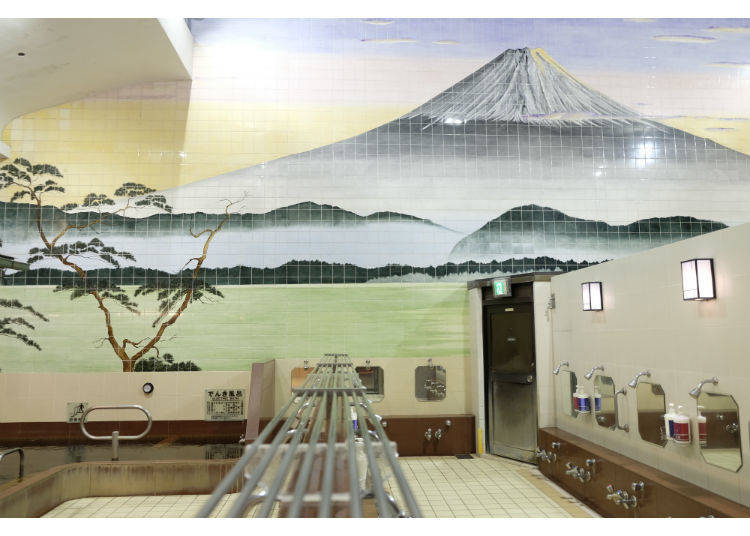 Jakotsuyu is a Japanese-style public bath (Japanese called Sento) a few minutes' walk from Asakusa Temple. Every day, this place not only welcomes tourists but also people who live around this area. This bath uses a Kuroyu hot water line with a black color that is especially important for detoxifying the skin.
5. Musashikoyama Onsen Shimizuyu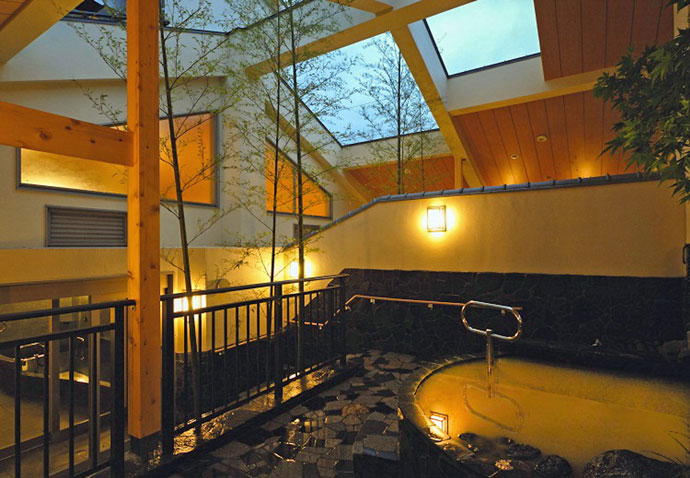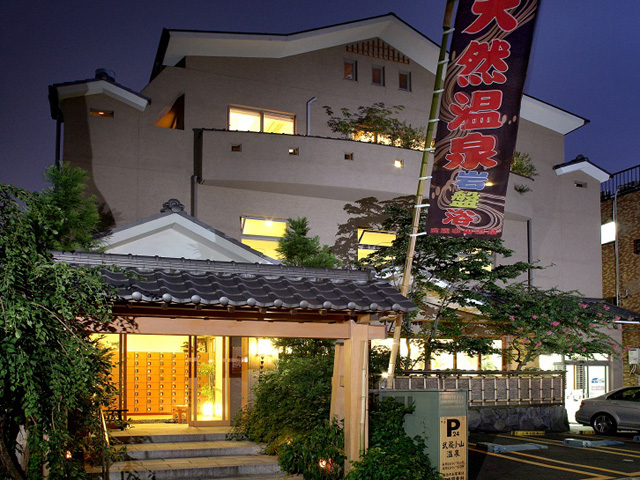 Musashikoyama Onsen Shimizuyu is a local public bath that has been operating since 1924 until now. In contrast to Jakotsuyu Bath, this bath is located west of Tokyo, which is convenient for those in Shinagawa, Shibuya. The characteristic here is that in addition to the typical kuroyu bath water, there is also ogon-no-yu- golden bath water. You can also use Ganbayoku – hot stone baths that are very popular with women. This bathroom is also famous for being crowded so it's suitable when you don't mind.
6. Mikokuyu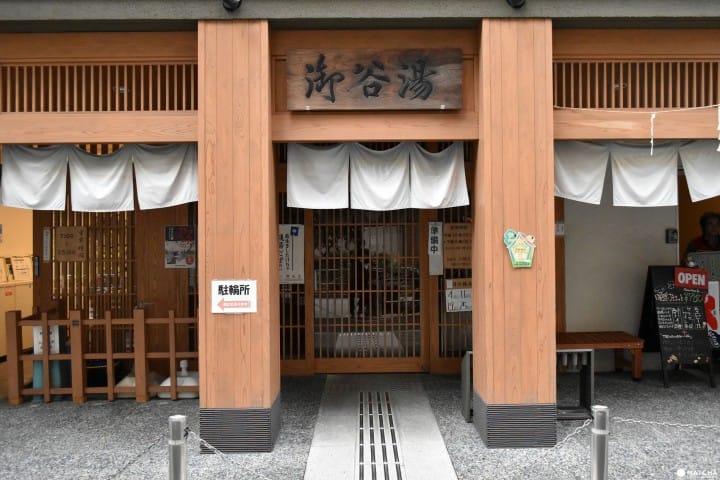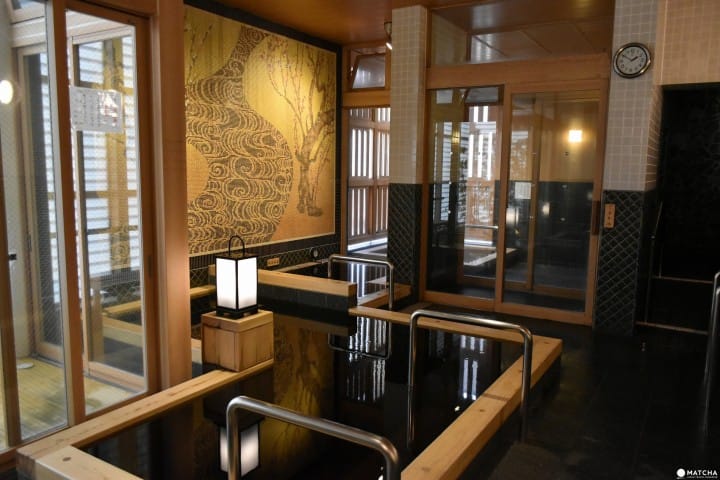 Located in Sumida District, Tokyo – Mikokuyu is located in the Ryokoku area famous for Sumo, Shinkicho and is known as the bustling magnificent neighborhood near the Sky Tree tower. From the open-air bath you can see the Sky Tree tower. This bathroom was newly built in 2015 with the features of a modern Japanese-style bathtub, eye-catching decoration.
7. Hidamari no izumi Hagi no yu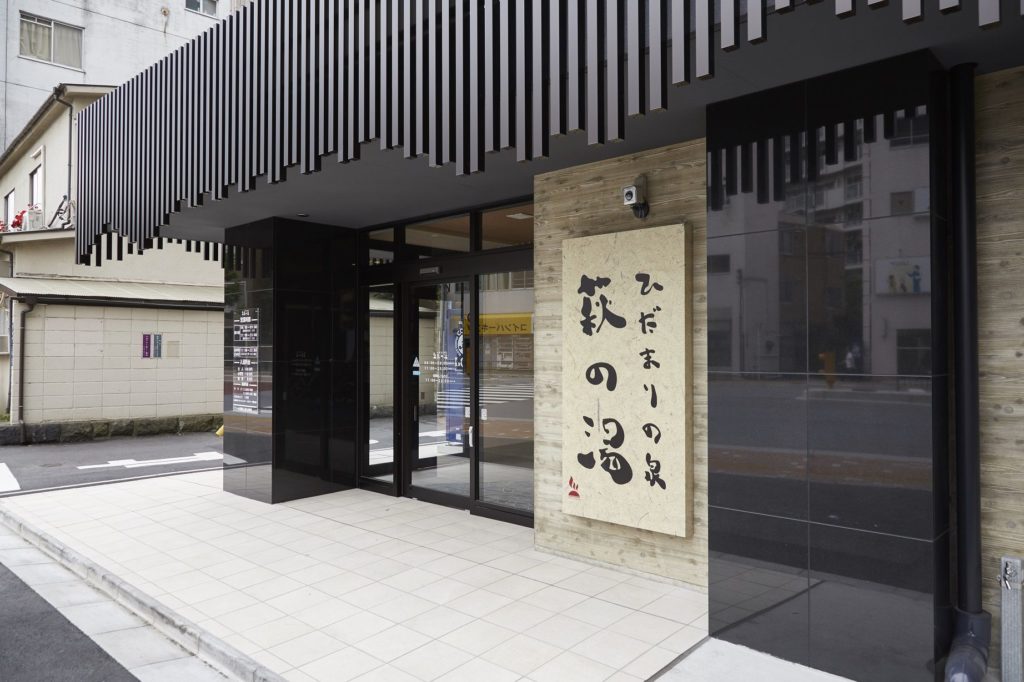 Hidamari no izumi Hagi no yu is a new bathroom that opened since 2016. This bathroom is quite modern, besides a large bath, sauna, tansan stream, there is also a dining area for guests after bathing.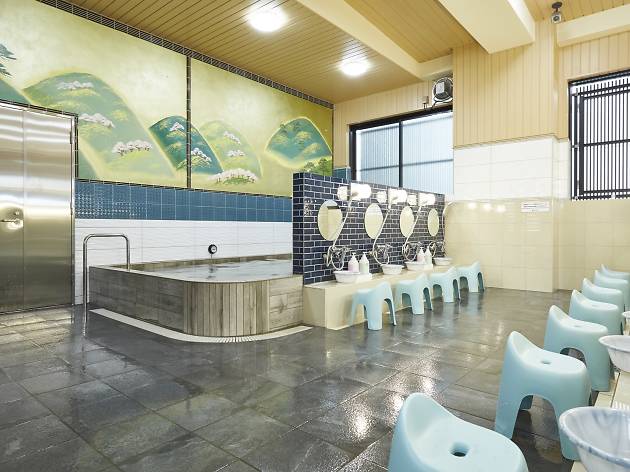 This bathroom features a morning bath from 6am to 9am. For guests staying in the vicinity, after checking out of the hotel, before departure, they can still take a dip in the hot tub.
8. Hakone – Yugawara – Atami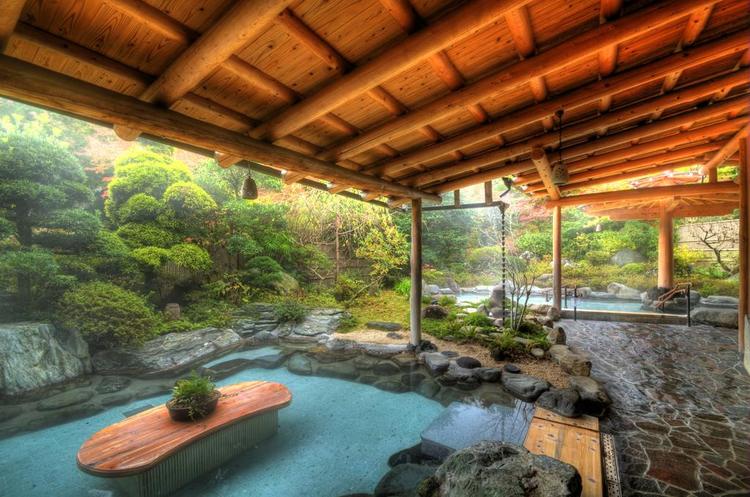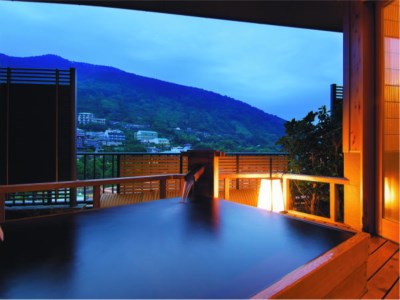 Most of foreigner tourist are all know about Hakone as a signature hot spring area. Besides, about 10 km far away from Hakone, Yugawara – Atama are also famous hot spring areas. Compared to Hakone, this is not a small hot spring location, on the other hand it is adjacent to the sea, so you can enjoy the scenery and sea style that Hakone does not have.
Hakone: https: //www.hakone.or.jp/ (Hakone Tourist Association)
Yugawara: http: //www.yugawara.or.jp/ (Yugawara Onsen Tourist Association)
Atami: https: //www.ataminews.gr.jp/ (Atami Town Tourist Association)
9. Nikko – Kinugawa – Yunishigawa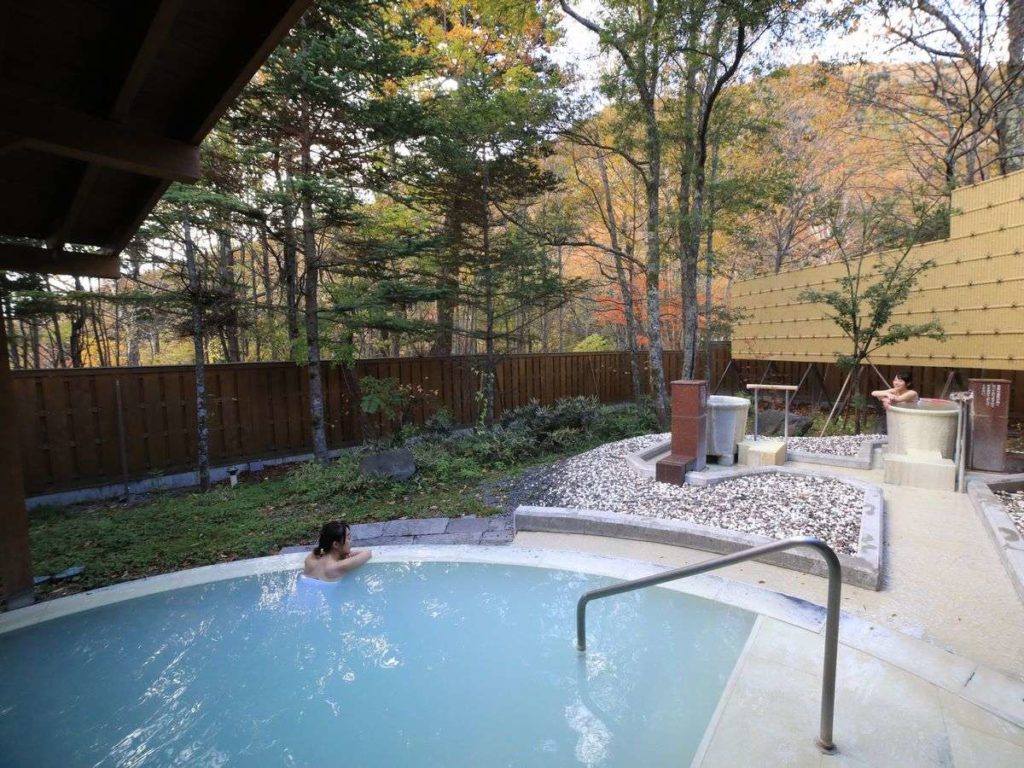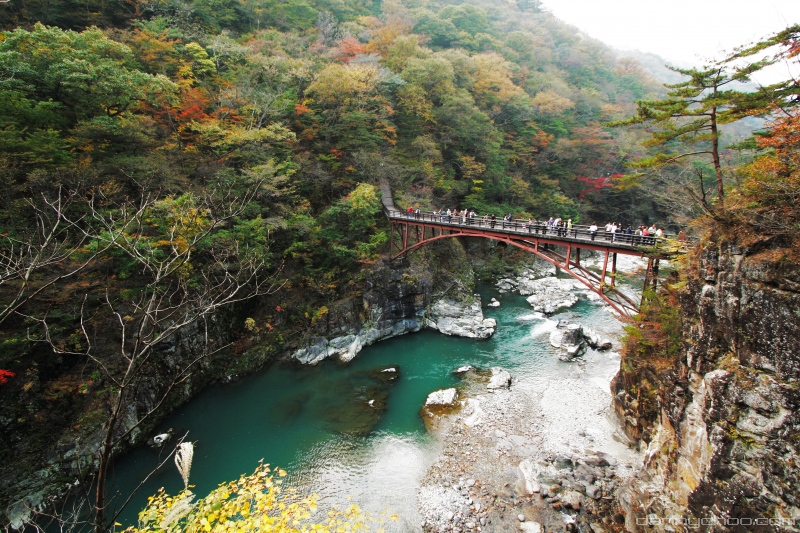 Nikko is known for Nikko Toshogu world heritage site, and in fact it is also famous hot spring area. As there are many hot spring hotels and motels around the area … combine itinerary with your travel schedule and choose the right place for you. Nikko you can find Kinugawa Onsen with a riverfront inn. Next up is Yunishigawa Onsen, known for the mysterious Kamakura festival.
Nikko: http: //www.nikko-kankou.org/spot/15/ (Nikko City Tourist Association)
Kinugawa: http: //www.nikko-kankou.org/spot/51/ (Nikko City Tourist Association)
Yunishigawa: http: //www.nikko-kankou.org/spot/34/ (Nikko City Tourist Association)
10. Kusatsu Onsen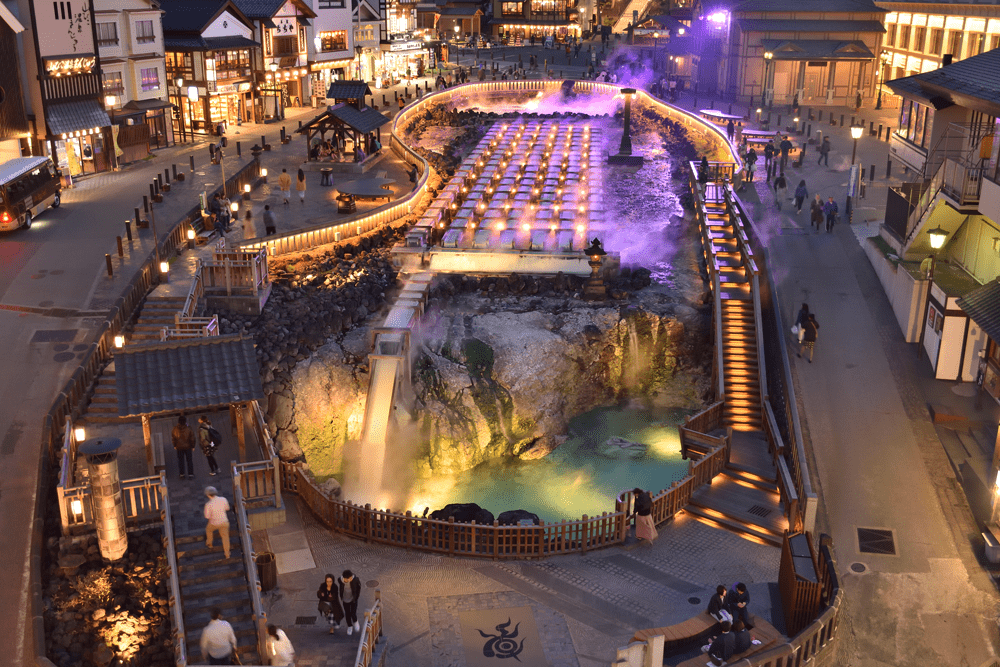 Kusatsu Onsen has a long history, since the Edo period, it is known as one of the three first hot springs in Japan along with Arima Onsen in Hyogo Prefecture, Gero Onsen in Gifu Prefecture. To this day, Kusatsu Onsen is still very popular and attracts visitors. At the heart of this hot spring area is the yubatake (hot spring field), which provides the main source of hot water at 4,000 liters per minute. Yumomi is the job of reducing the temperature of hot water to put into the bathroom system, dating back to the Edo period. Today it is performed as a show, visitors can watch and feel a part of the history of this hot spring area.