Office space in the city where you can immerse yourself in work.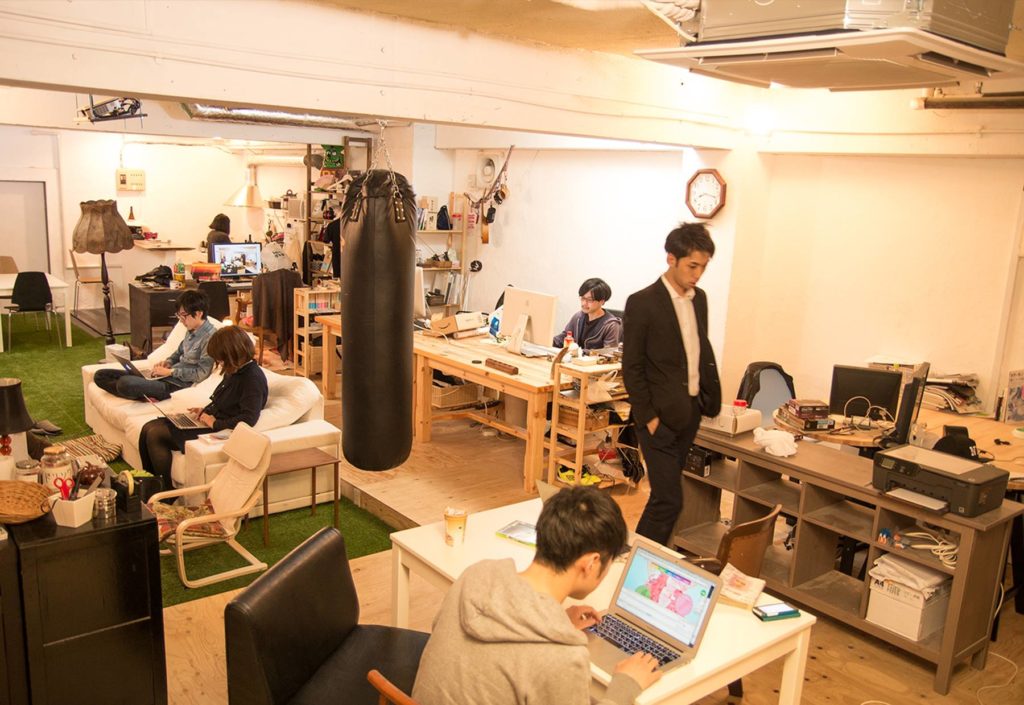 Currently, the model of a cafe with a combination of working space and holding short meetings is attracting freelancers or businessmen on business trips. Coffee shops are generally quite noisy during most of the day but they provide a stable atmosphere to immerse yourself in work. Seats, high-speed Wi-Fi, photocopiers, conference facilities for a large number of people. This time, Event 21 introduces you to some cafes working in Tokyo.
CAFE SALVADOR – Kayabacho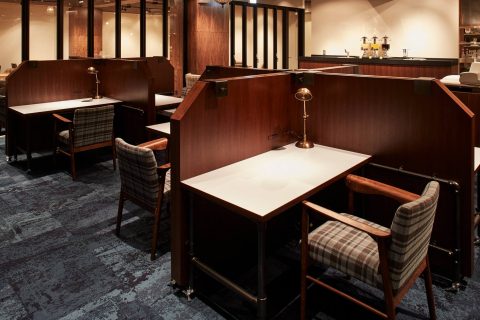 A favorite place for business people working in Kayabacho, Nihonbashi. There are 52 seats in the store. Delicate designed desk space with partitions to make it possible for you to focus on work alone, easy-to-talk sofa area, a large table that can easily spread materials … discussion groups.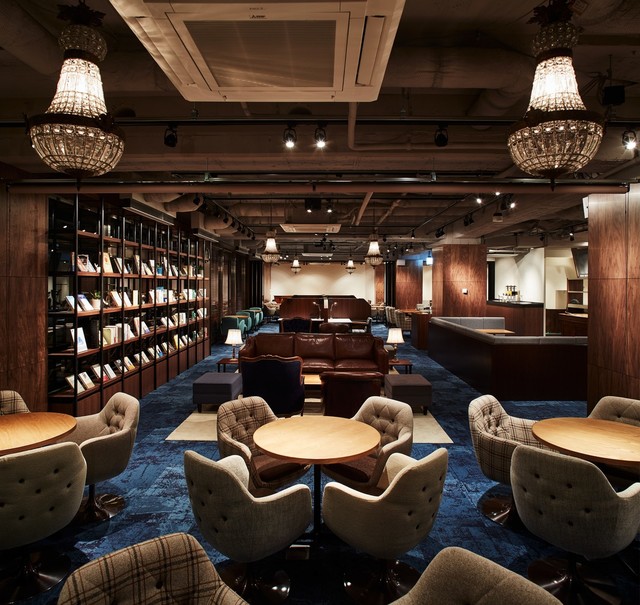 Usage fees range from 300 yen / 30 minutes to 1,800 yen / day. It also serves drinks, snacks such as coffee, sandwich, curry … all day.
BASE POINT – Shinjuku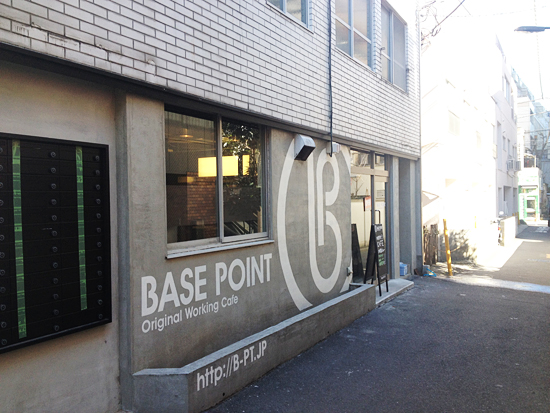 5-minute walk from Nishi Shinjuku, where many high-rise buildings gather. The first floor is a working coffee space (costs ¥ 480 / hour) with free drinks served until 6pm. Minimalistic space, style and many greenery. All seats have power outlets, high-speed Wi-Fi and devices are also available.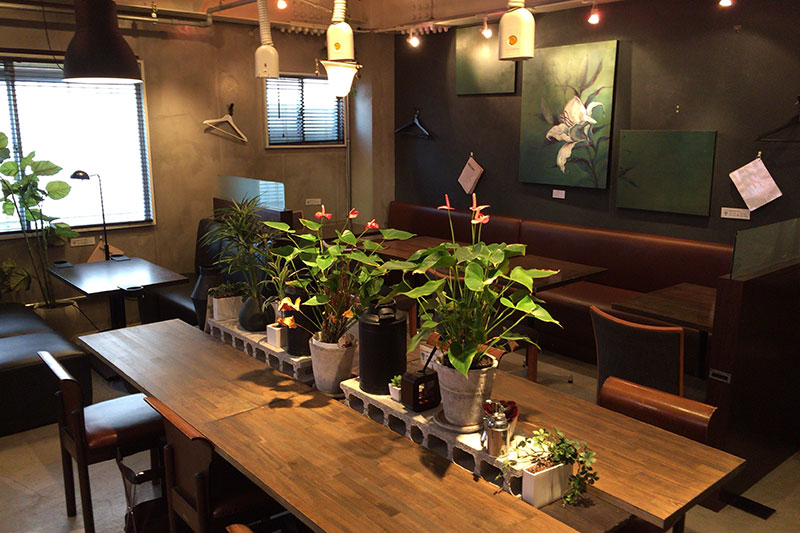 The 1-day package allows you to leave and return as you wish (usage fee is 1,890 yen). Floors 2 and 3 are dedicated spaces used for meetings, seminars, conferences, etc., Also provide a business space to meet your needs.
DESK – Akasaka Mitsuke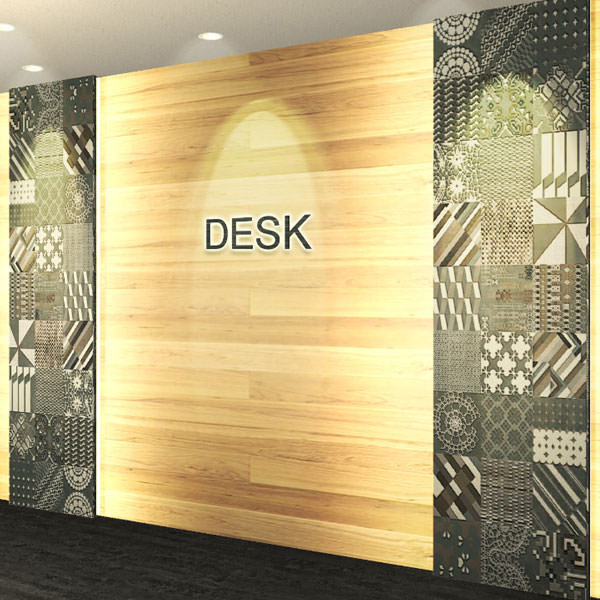 A working cafe is located in a good location, a 1-minute walk from Akasaka Mitsuke Station. The luxurious beige interior of the Largo design team creates a space where you can focus on your business while feeling at ease. Seating, power supply, Wi-Fi, usage fee is 500 yen per person (including tax) all day.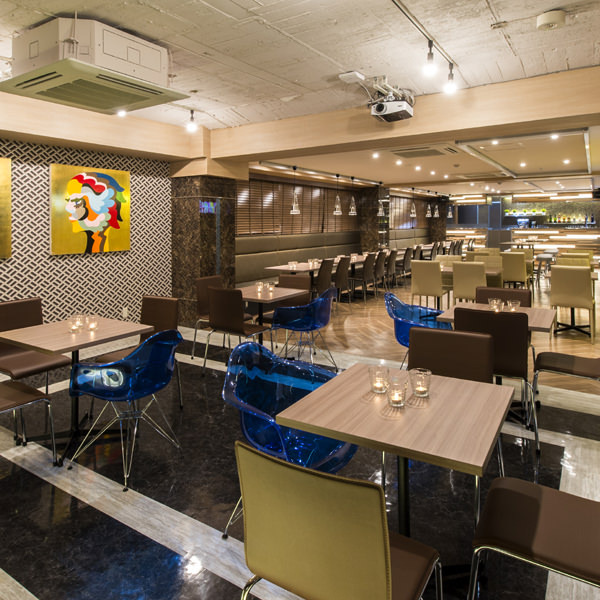 The menu here is quite diverse, especially Italian dishes, focusing on fresh seafood dishes. In addition, it is possible to book large numbers for the afternoon meetings.
KANDA LOUNGE – Kanda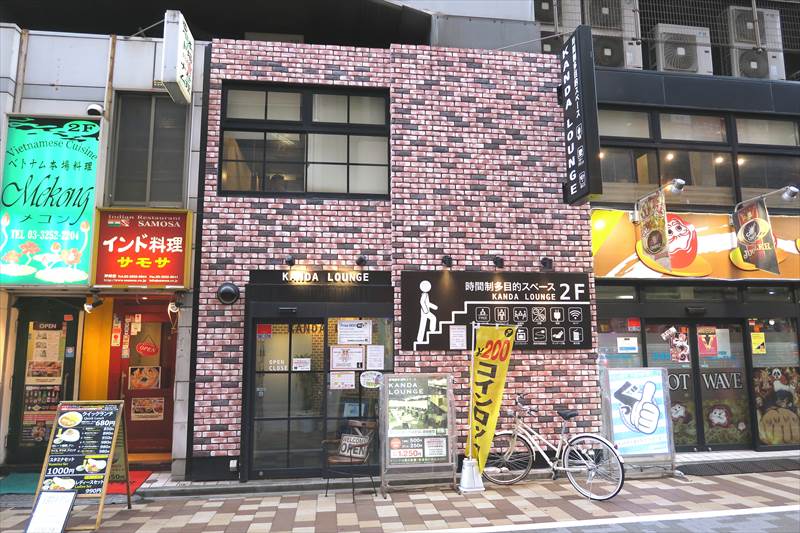 One minute walk from Kanda Station. The spacious space of 90 seats along with earthy interior and wood tones create a luxurious atmosphere. Tables and chairs are arranged for shared use and private meeting rooms. Smoking area is also a point to satisfy male customers.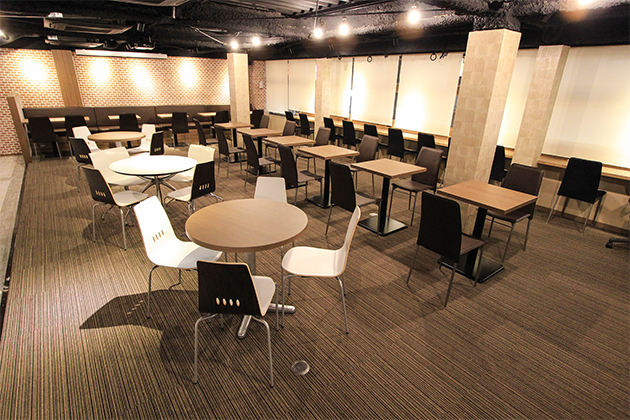 Office equipment such as copiers, screens, projectors are fully equipped. A coin locker is also provided for a work environment. Can food and drink into the bar space for convenience and freedom. Usage fee is from 250 yen (tax included) in 30 minutes to 1,250 yen (tax included) per day.
BASIS POINT – Shinjuku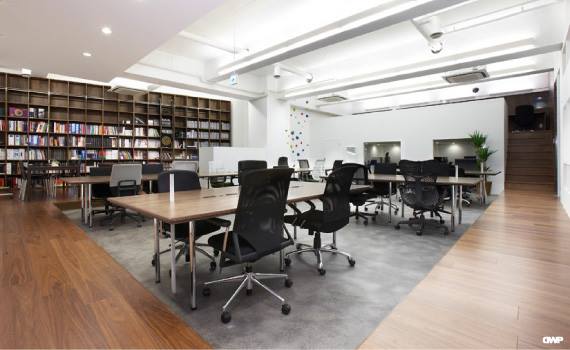 Conveniently located within a 1-minute walk from Shimbashi Station. This is a co-working cafe with a luxurious wooden furniture that looks like a foreign library. Facilities such as tables and chairs, phones can be used comfortably, meeting rooms are completely private and lockers are provided.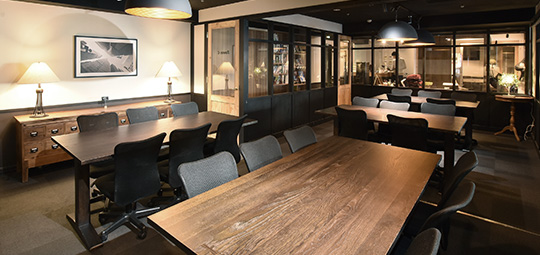 In addition, there are PCs, iPads and bicycles to rent, ready to meet the essential needs of an office worker. Service fee starts at 600 yen per hour and is 2,000 yen all day. If you become a member, we recommend you to use full time for 17,500 yen per month.

Let's use a Co-working cafe to saves your time!
The names here are some of the cafes working in Tokyo that you can refer to for short meetings and work during your stay in Japan. For employees, company employees who regularly meet with customers will be helpful to know these locations to conveniently use in the effective waiting time for appointments.