The 2020 Tokyo Olympics are coming, Japan is now attention all over the world. One thing that makes a Japanese brand is hospitality and customer care with thoughtfulness and sophistication. This style of service in Japanese is called omenenashi. Here, we have heard the positive things about Japanese restaurants that anyone would like to experience when visiting Japan.
1 / Free warm/cold towels at the restaurants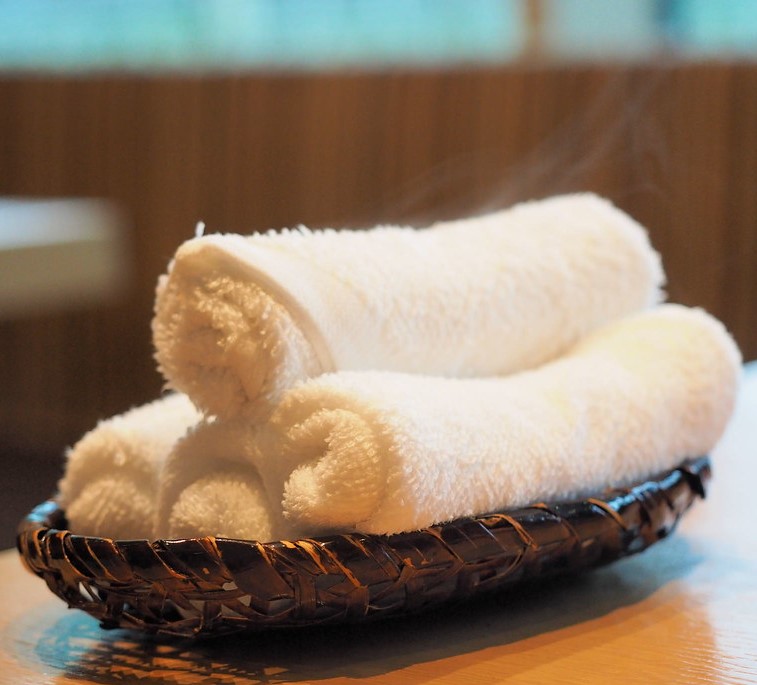 But in Vietnam, if a towel is placed on the table, you understand if used, it will charge. This shocked most Japanese because in Japan, all restaurants will bring you a warm or cold towel at the start of your meal and are free.
2 / Free water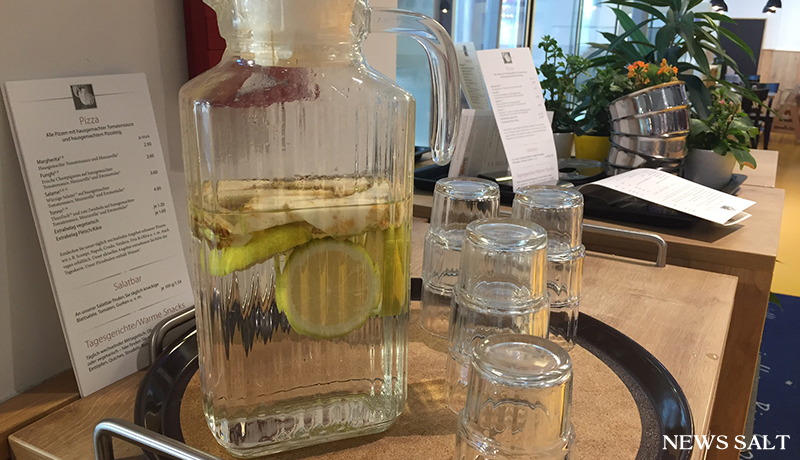 In restaurants in Japan, small appetizers are often served free before meals. Almost all diner from luxury to popular offers you free water or cereal tea,
3 / Free rice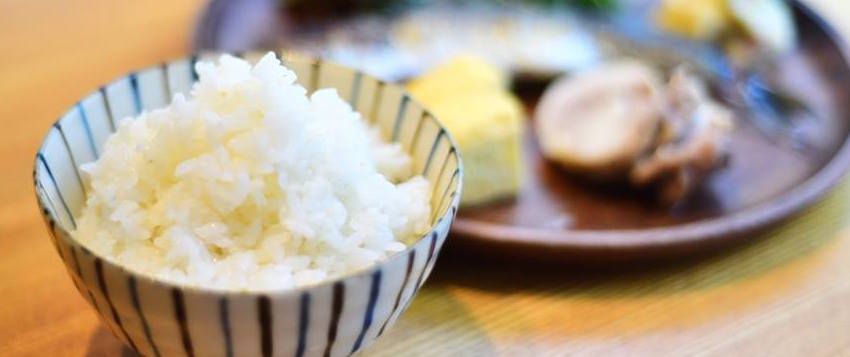 In Japan there are quite a few restaurants where you can get free soup or rice, or even more places for free food and drink. When you think about it, those who can experience this free food too often are really lucky!
4 / All you can eat/ drink- Tabehodai & Nomihodai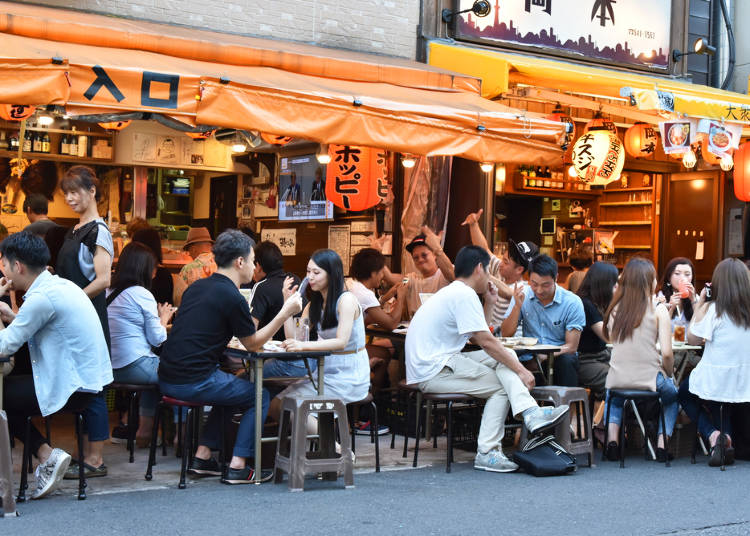 There is a very long list of restaurants, eateries such as Japanese, Korean, European, etc. There will be a meal package for a period of 2 ~ 3 hours with unlimited number of dishes, unlimited number of times and special orders. know not to worry about over spending.
5 / The staff or owner are always ready to talk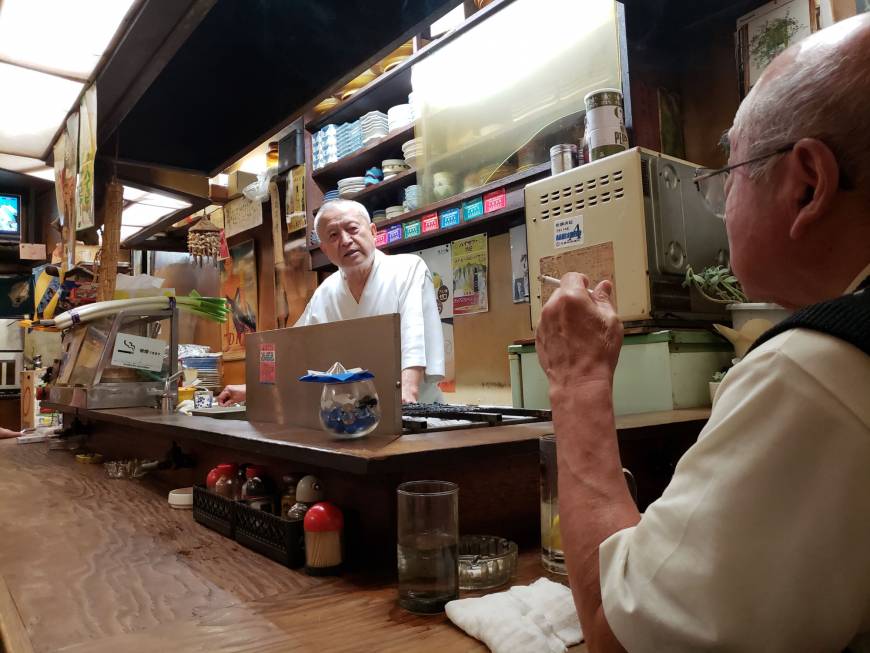 In Japan, there are many family restaurants, popular restaurants are easy to talk to without worrying about making people noisy. Different from the unapproachable image of Japanese people, you will feel very easy to talk to the staff, the owner and confide in them anything whenever you are interested,