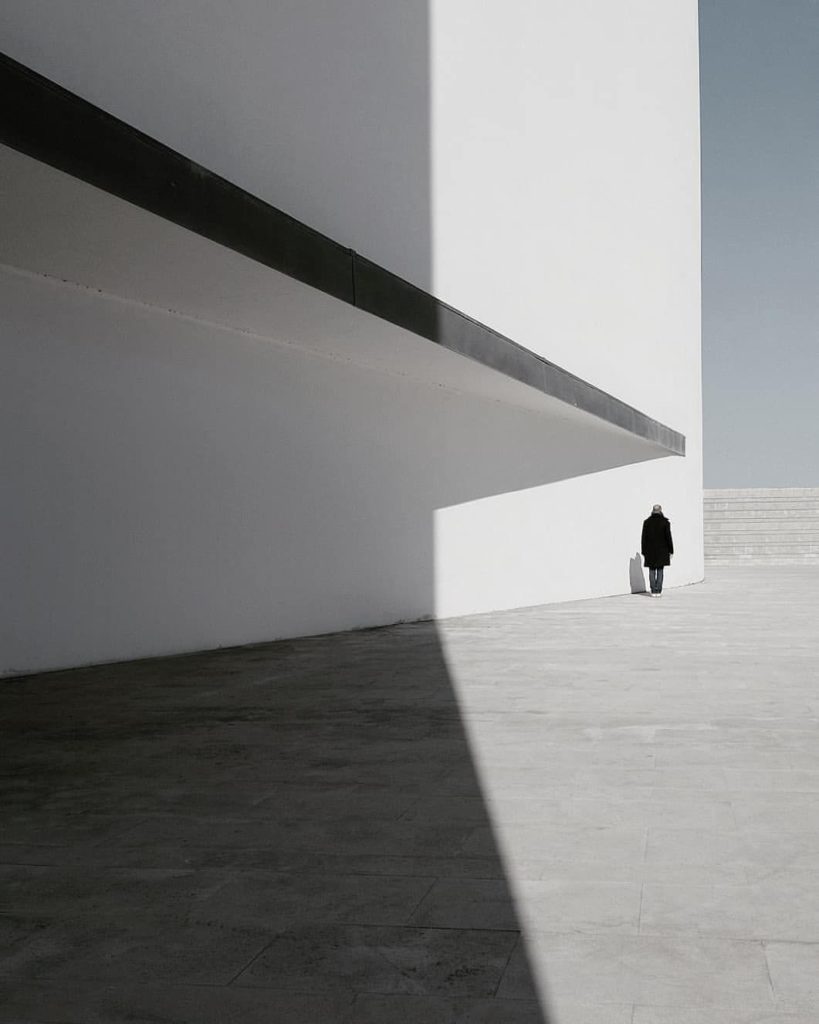 As society becomes more modern, we don't have time to take care of ourselves and our family. Also our living space takes a lot of time to arrange and collapse every week or sometimes every day. Therefore, the minimalist life is more and more popular. People feel less cumbersome and troublesome, much more comfortable and happy. Even our friends, the ones we love and love, do our relationships really bring us a sense of blessedness? if not then we do not need to keep to the side.
"We often compete for recognition as happiness rather than return
to be happy. "
"My job is not my being
My bank account is not who I am
The car I am on is not who I am
My wallet is not who I am
Those values ​​are
There is no relationship with me. "
Tyler Durden – The ring of life and death
"Happiness is not about having what we ever wanted, but rather
feeling always wishing for the things I have. "
Anyone who is born is minimalist
Minimalism is a way of life that cuts things to a minimum.
And with life with less furniture, we can focus more on happiness, which is the subject of this book.
No one from birth has any property or furniture in his hand. So whoever is born is minimalist. Every time you own
In the hands of more than necessary equipment once you take away your freedom. Our worth is not measured by the things we own. These appliances just give us a little sense
temporary happiness only. Carrying supplies that are more than necessary will take away all your time and energy. When you realize that, you have started to become a minimalist living.
Minimalists always feel happy and new every day. This feeling, I think anyone can feel it, whether you are a minimalist person or not, because anyone who has ever experienced