A healing space born in Kyoto, such as a riverside café that self-renovates the garage of the townhouse, is perfect for a break in sightseeing. Introducing such a retro cafe in Kyoto!
Relax in Kyoto tea bowl with Japanese tea fragrance while watching the Shirakawa murmuring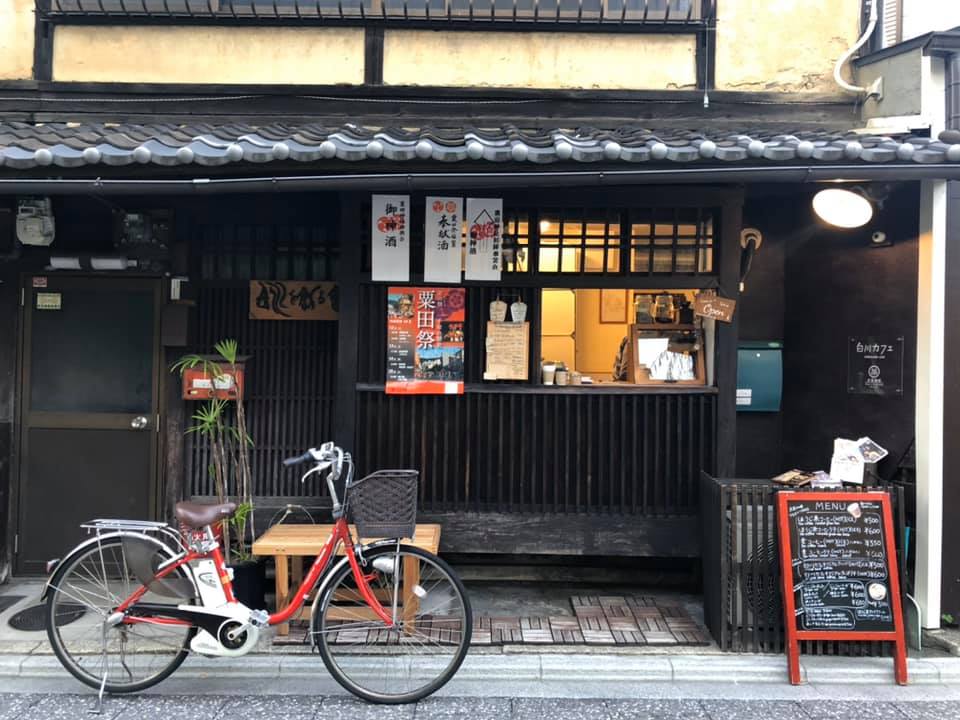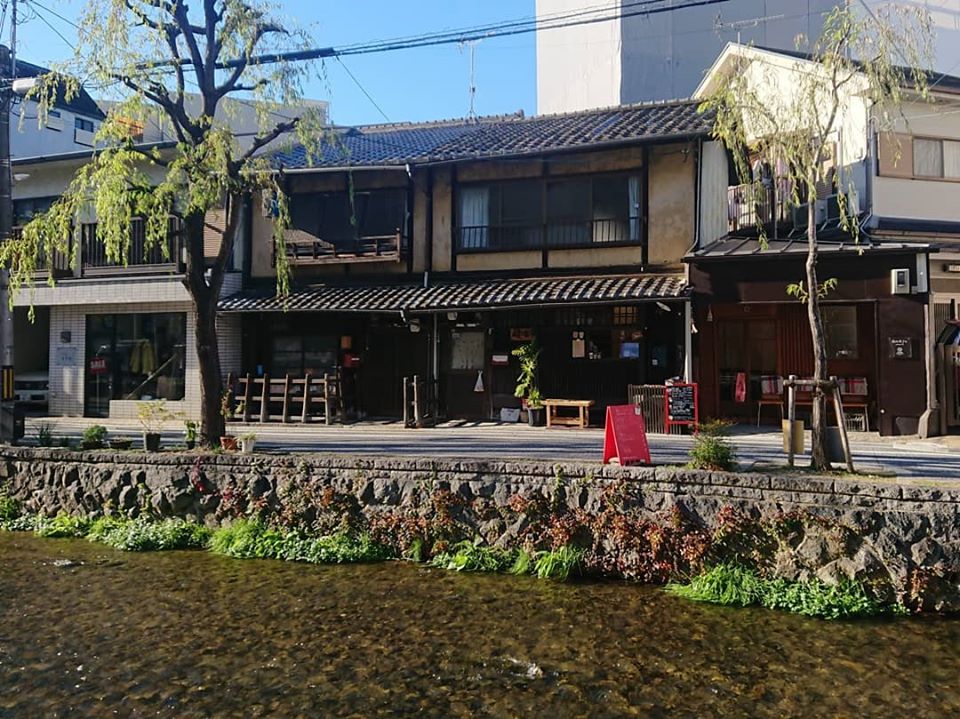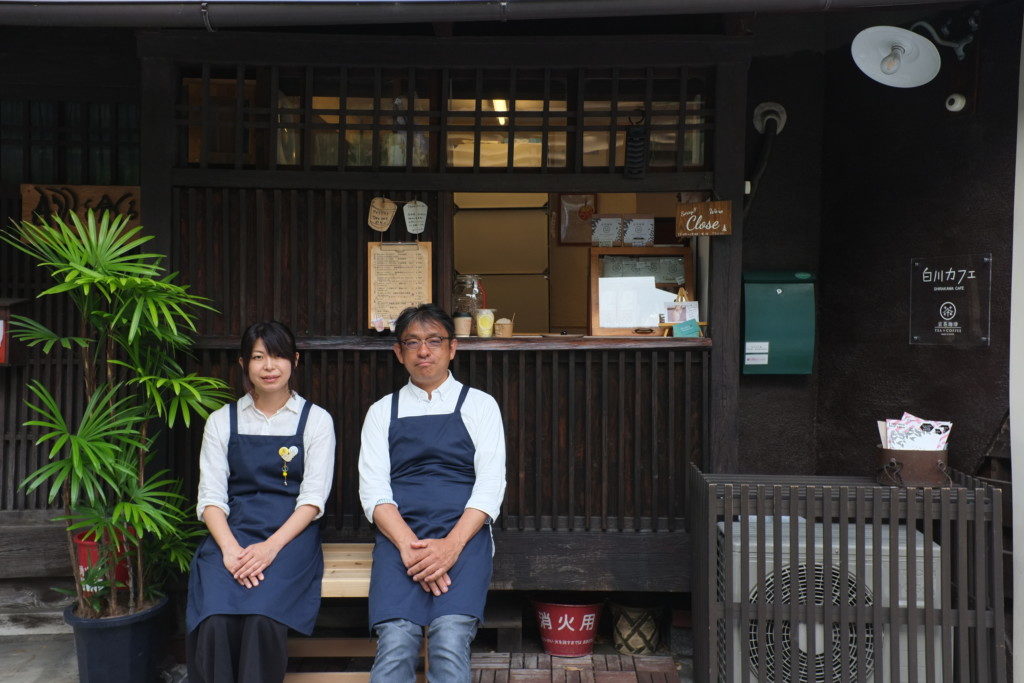 The townhouse cafe "Shirakawa Cafe" that appeared along the clean Shirakawa is a 4 tsubo townhouse cafe with a reclaimed garage. Kyoto tea bowl, which is a mixture of Japanese tea and coffee, is the main and healed by the fragrance of soft tea. Enjoy the coffee in the ancient city while watching the willow swaying in the autumn breeze.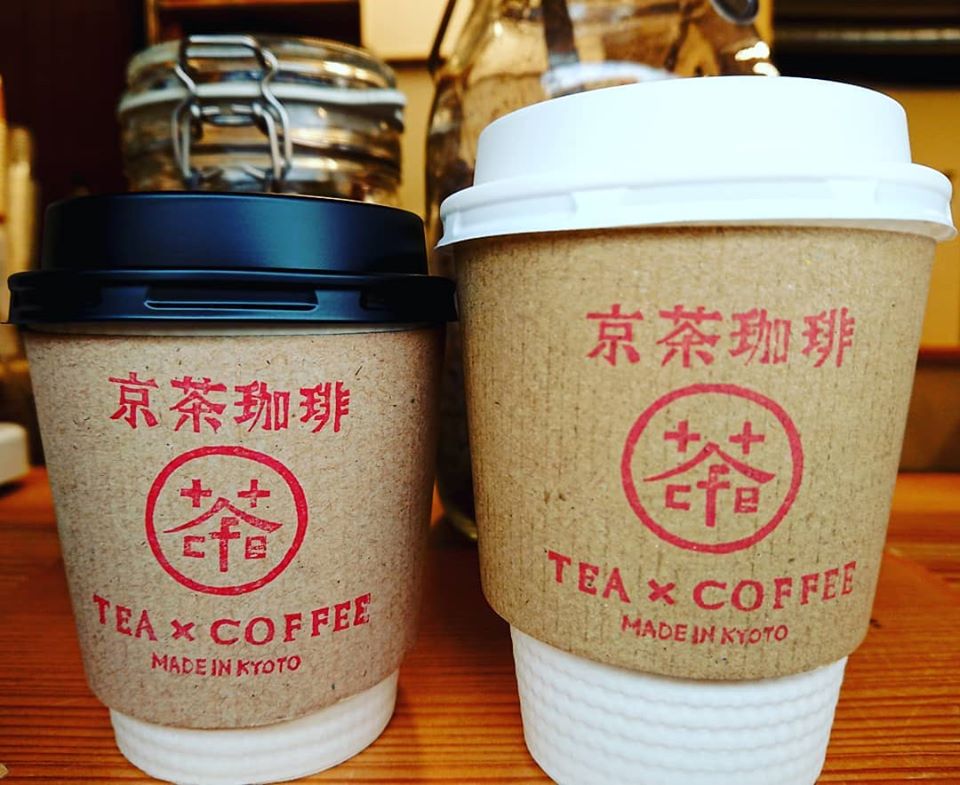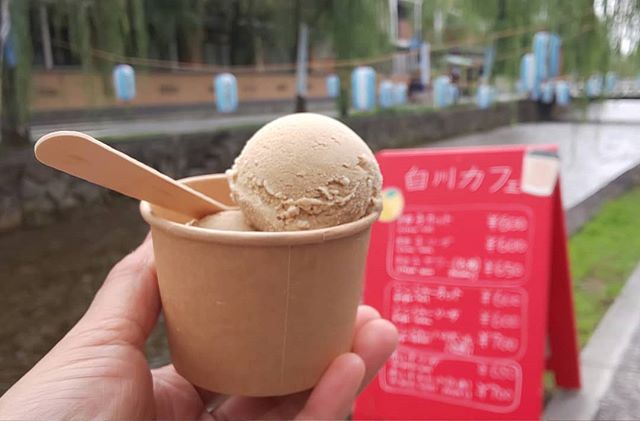 [Here is attractive!] The concept is a place to connect tourists and locals. In the townhouse space where you can see Shirakawa from every seat, you can talk with the return customer.
Shirakawa Cafe
Address: 559-4 Karatohanacho, Higashiyama-ku, Kyoto, Kyoto
Telephone: 075-744-1619
Time: 13: 00-17: 00
Closed: Tuesday
Parking lot: None
Transportation: 5 minutes on foot from Higashiyama Subway Station
Refurbished Japanese architecture in the early Showa era! A cafe space with plenty of emotion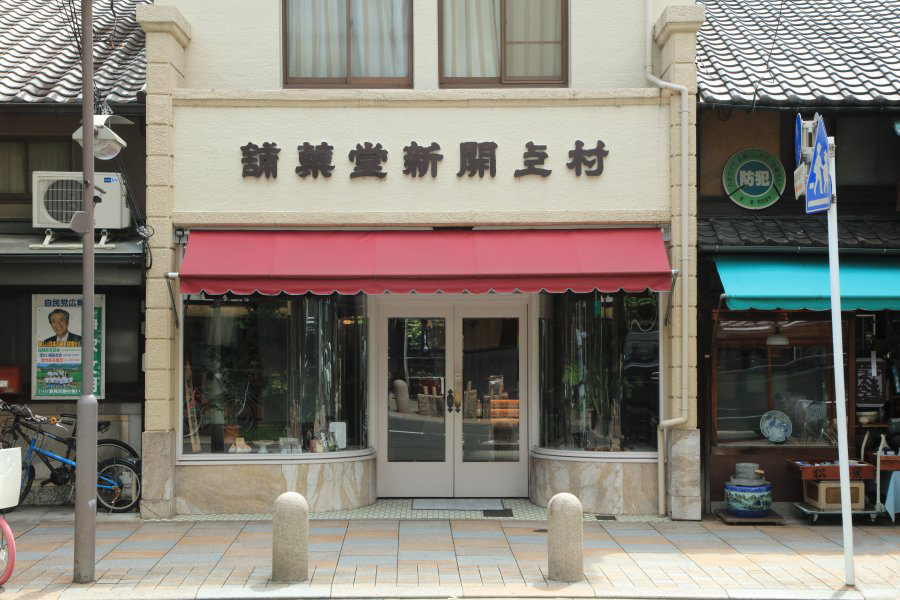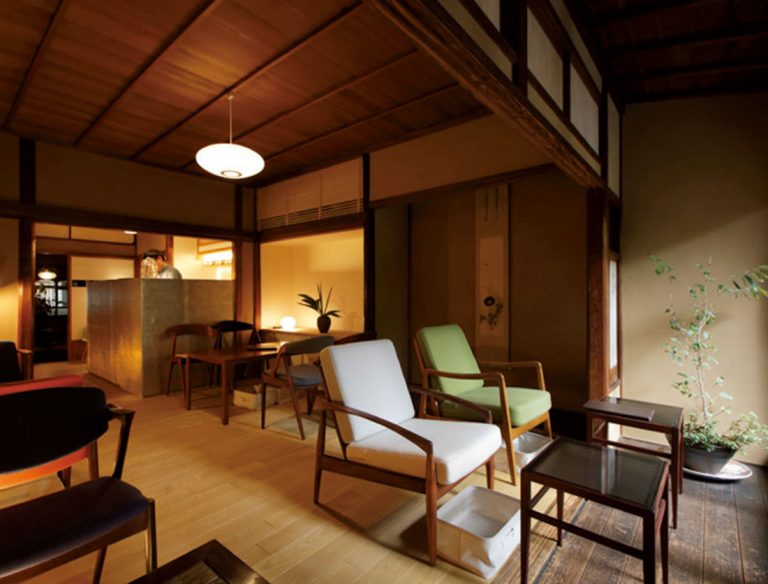 Founded in 1907 (Meiji 40), a confectionery shop known as Russian cake "Murakami Kaishindo" opens a long-awaited cafe on the premises. In a nostalgic space built in the early Showa era, you can enjoy cafe-only sweets and coffee.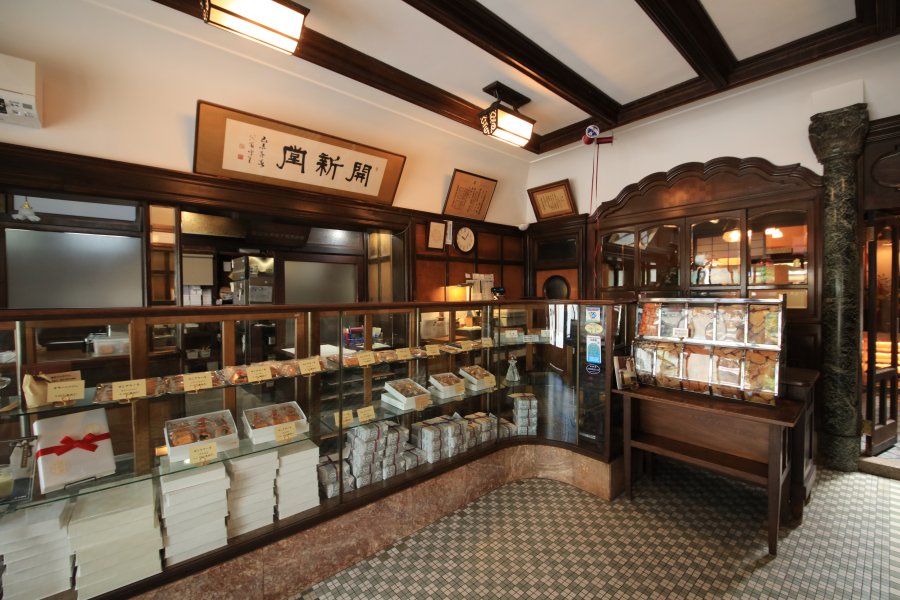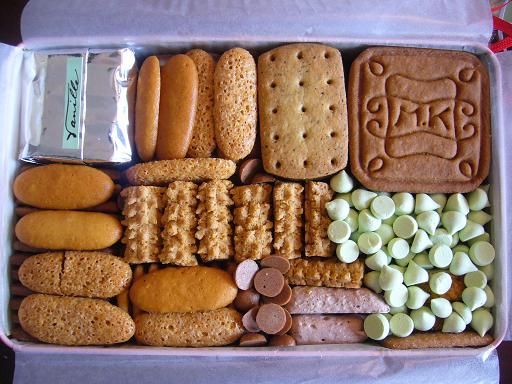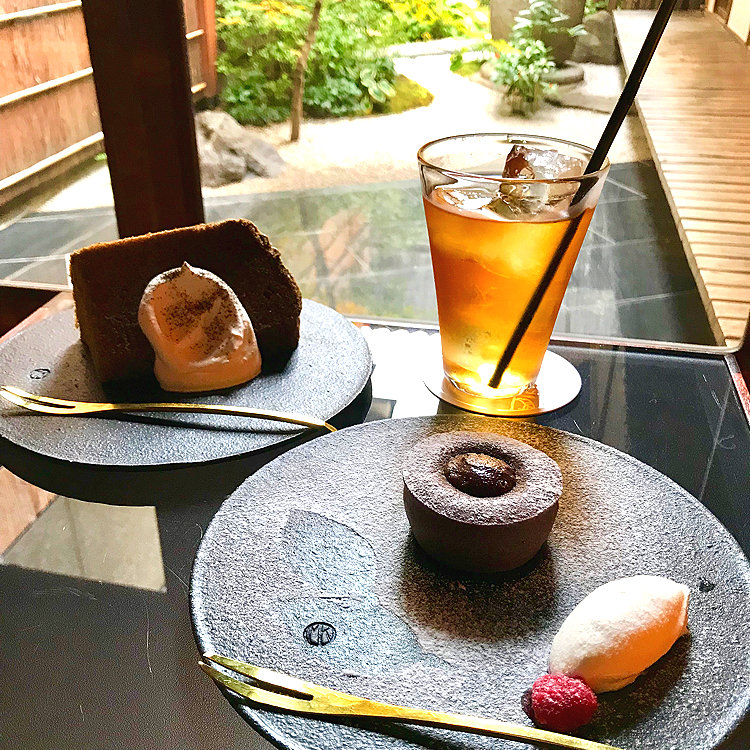 [Attractive point] The front is a rare building with a plastered Western-style building, and the back is a Japanese-style building. The Japanese-style building that was a residence was made into a detail and made into a cafe," says Shoichi Murakami, the owner.
Murakami Kaishindo Cafe
Address: East side of Teramachi-dori Nijojo, Nakagyo-ku, Kyoto, Kyoto
Telephone: 075-231-1058
Time: 10: 00-17: 00
Closed: Sundays, public holidays, 3rd Monday
Parking lot: None
Transportation: 4 minutes on foot from Subway Kyoto City Hall Station
Renovate 80 years old retro space with high sense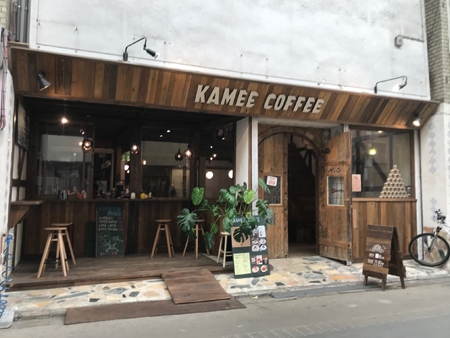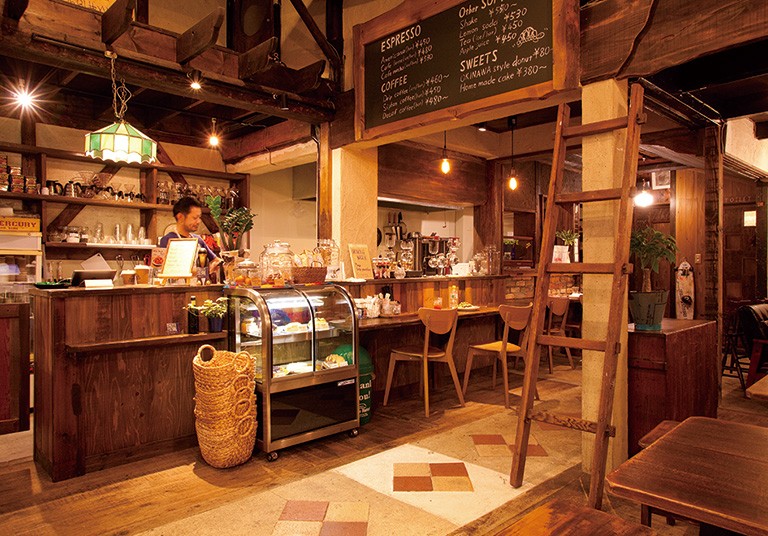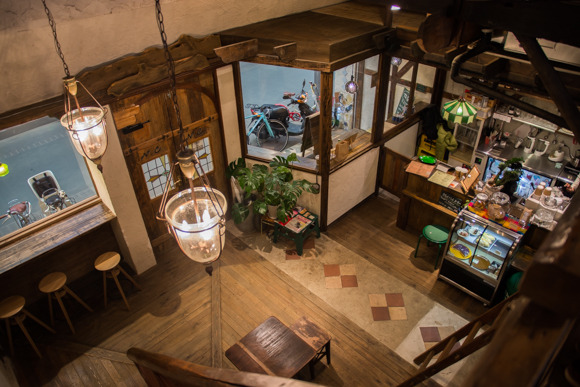 The cafe "KAMEE COFFEE" that appeared in the Sanjo Shopping Street offers a variety of sweets and foods that are popular in Okinawa. You can enjoy rich coffee using beans from Okinawa's "YAMADA COFFEE" by hand drip or espresso.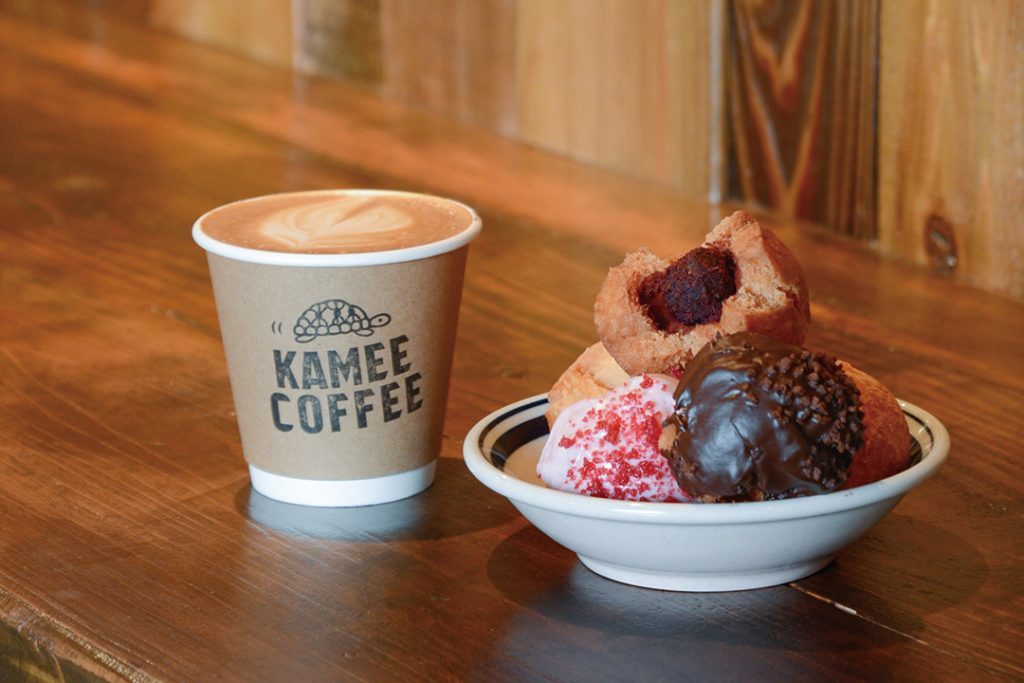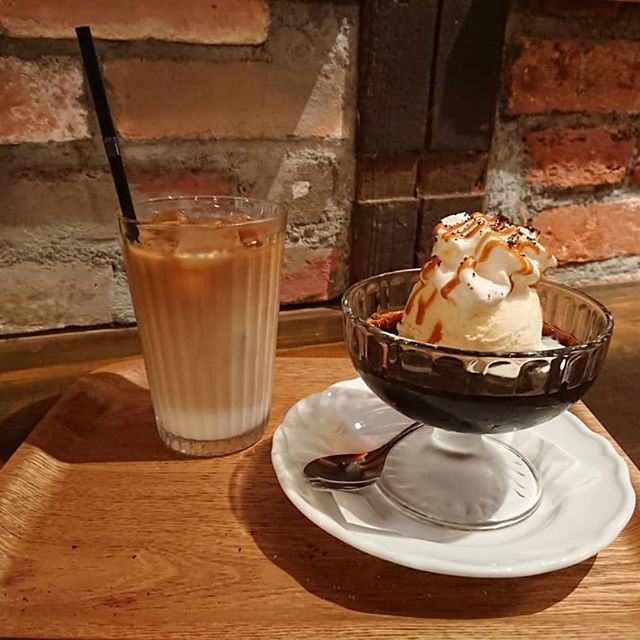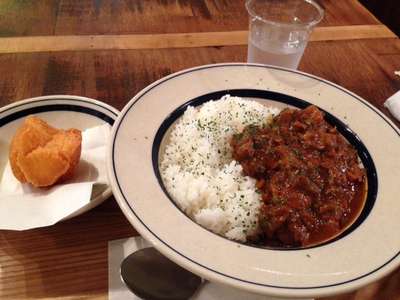 [Attractive point] In the space where the warmth of the wood was valued, we were particular about decorative items such as tables made of scrap wood and American accessories.
KAMEE COFFEE
Address: 50-1 Kamigawara, Nakagyo-ku, Kyoto, Kyoto
Telephone: 075-406-5109
Time: 9: 00-19: 00
Closed: Irregular holidays
Parking lot: None
Transportation: 10 minutes on foot from Nijojo-mae Subway Station
Take off your shoes and relax in the townhouse where the BGM flows quietly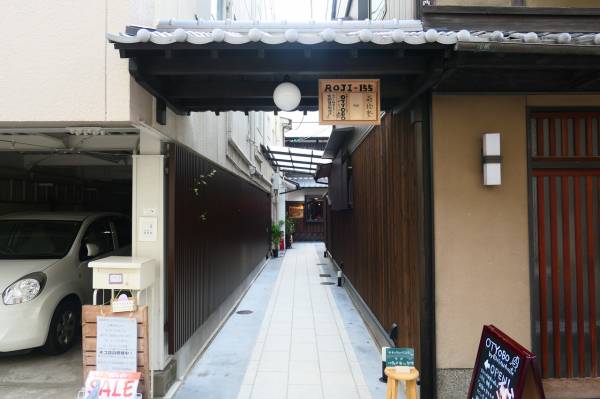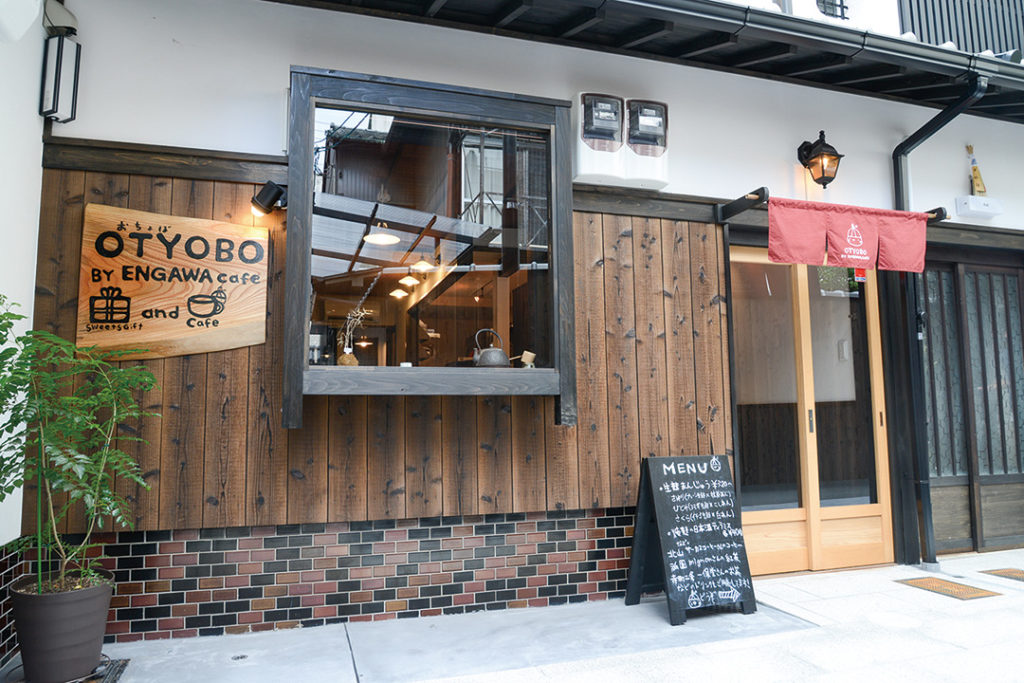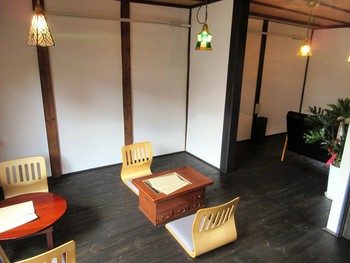 "Engawa Cafe," a popular menu using ginger and shochu, opens the sister shop "OTYOBO by ENGAWA cafe" in the back of the alley. You can take out sweets made from ginger made at the owner's parents' home, and you can also use the cafe. There is also an Eat-in limited menu.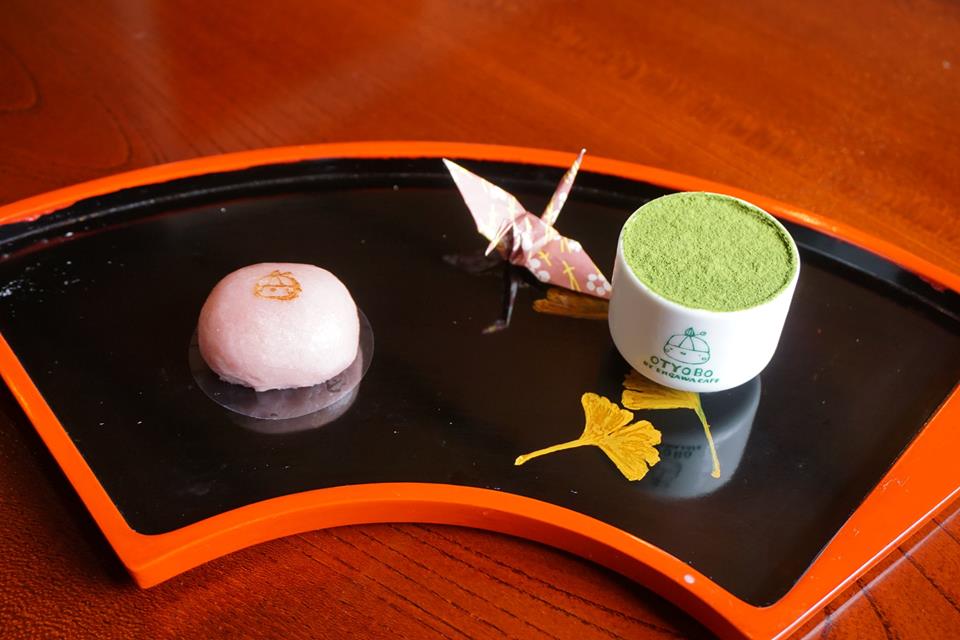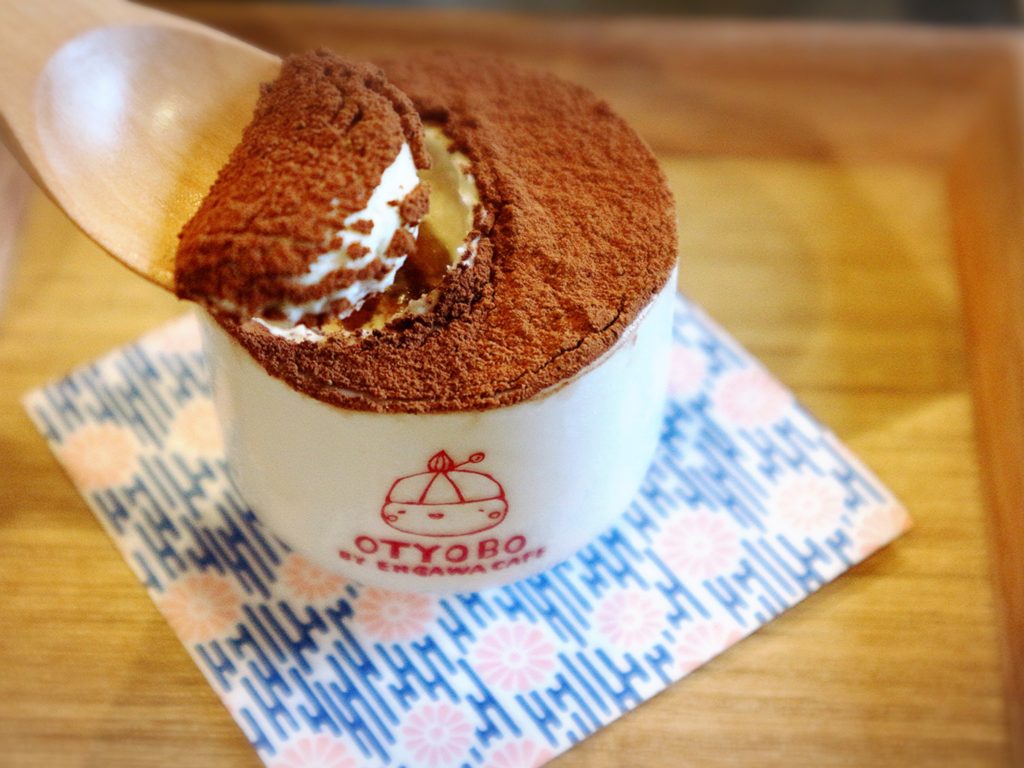 [Attractive point] The townhouse that takes off your shoes is perfect. In particular, the 2nd floor Japanese-style room where you can relax is popular. Have a luxurious time in a hidden place in the back of the alley.
OTYOBO by ENGAWA cafe
Address: 155-4 Tachibanayanagicho, Niikaramaru-dori, Shinkyomaru-dori, Kyoto-shi, Kyoto
Telephone: 075-746-2488
Time: 11: 00-18: 00
Closed: Thursday Parking: None
Transportation: 4 minutes on foot from Subway Kyoto City Hall Station

Cre: From Kansai Walker (issued on October 10, 2017