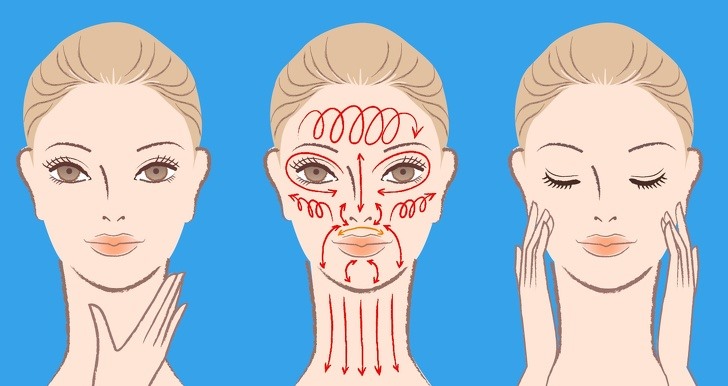 Japanese people are famous for their beautiful skin and look younger than their real age. In addition to following strict diet and nutrition, Japanese people have their own beauty secrets to beautify skin and prevent the aging process.
5 SECRETS FOR BEAUTIFUL SKIN FROM JAPANESE WOMEN
Use cosmetics that are simple or plentiful
Japanese women are very careful about skin care. But they will split into 2 schools, one is to use a lot of skin care products (apply toner, use serum, thin cream lotion, thick cream …), the second is to use very simple (using only cleanser and apply a light lotion).
Do not wear too much makeup
Due to the importance of skin care, Japanese women often have smooth, shiny skin. So they usually wear makeup in a natural way. In addition, they do not apply too many layers to avoid damaging the skin and clog pores.
Use many products containing oil
Japanese women like oily products, often using camellia oil to moisturize and clean the skin. However, they will use an acidic type to prevent skin damage, and do not use too much in one skin care to avoid clogged pores or pimples.
Wash your face before 10pm
That's because after 10pm the skin needs a break, so you need to clean and replenish the skin properly before 10pm.
Consider green tea a "panacea"
Green tea is rich in antioxidants, anti-inflammatory, protects the skin from UV rays and fights skin aging. Therefore, Japanese people often make green tea to drink or take care of their skin.
SECRETS FOR REFUNDING WITHOUT SKIN CARE
In order to have beautiful and youthful skin, Japanese women have to spend a lot of time on skin care early. Along with other factors such as diet, environment, living habits …