There are a lot of favorite menus in Japan but if you're looking for a menu that changes a bit, try the popular B-grade dishes in Japan. Try the menu full of nutrition, pleasing both body and soul!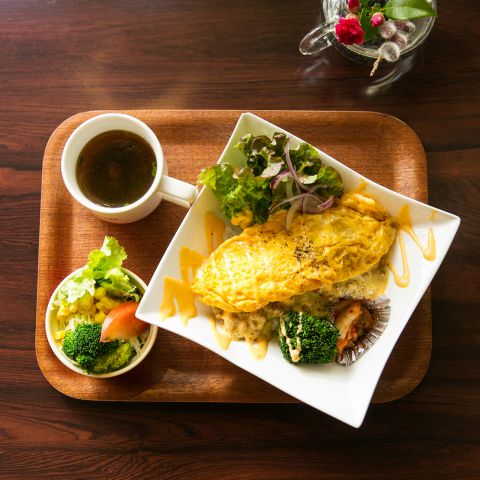 Many visitors come to Japan eager for Japanese cuisine such as sushi, Japanese beef or ramen with different types depending on the region. In Japanese cuisine, there is also an unforgettable popular folk food, also known as B class food.
Level B food is part of Japanese culinary culture, often enjoyed in daily family meals, sold everywhere in Japan. Wherever you go, you can come across delicious Japanese B-grade dishes.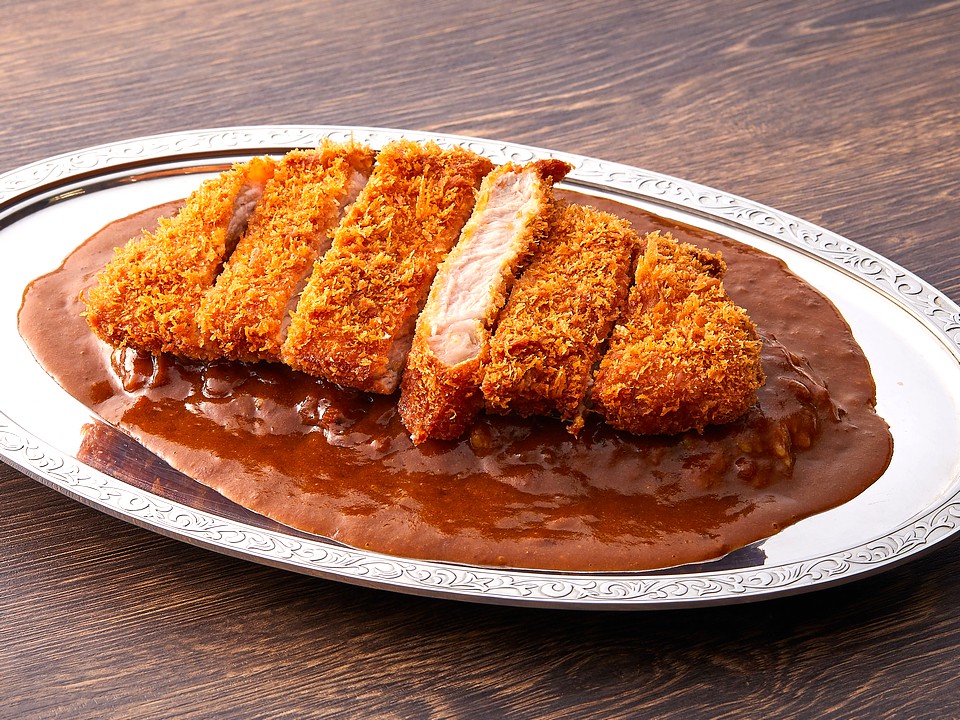 What is level B food?
B-class dishes are very close and familiar with daily life, often prepared at home, or can be bought and brought back at the restaurant. The price is quite low, so it is also loved by many people.
Among the B-level dishes, there are many Japanese-style menus, but in this article, I will focus on some European-style menus.
Food grade B with rice
Curry Rice – Raisu Kare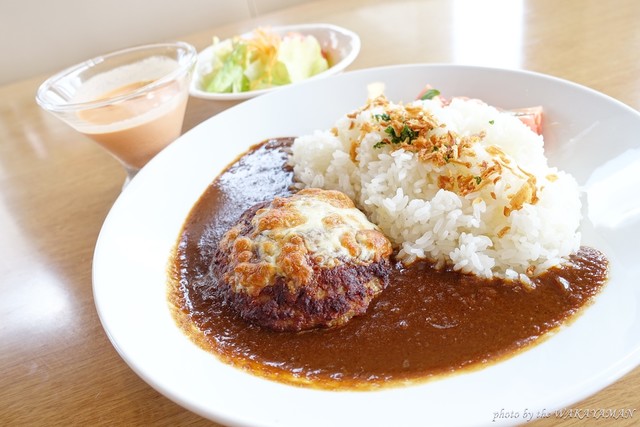 Kare rice is a dish consisting of Japanese kare (ingredients including meat, potatoes, carrots, onions) sprinkled on rice as its name suggests. There may be one more or two types of topping placed on the rice bowl.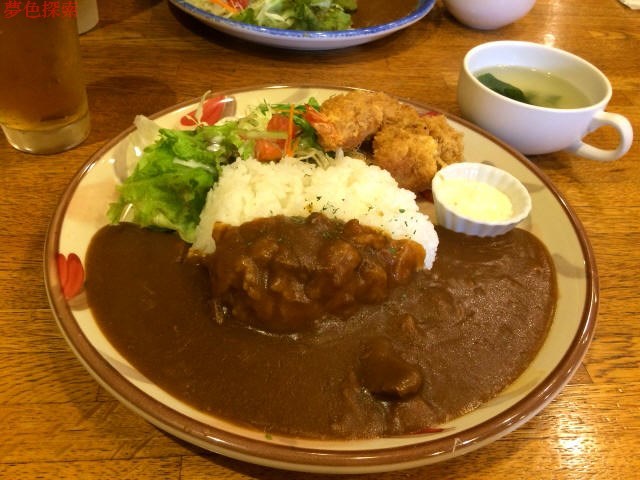 Kare rice is made quite simple and full of nutrition, so this is the menu that usually appears on the dining table in families about 1 time per week.
Omelet rice – Omu raisu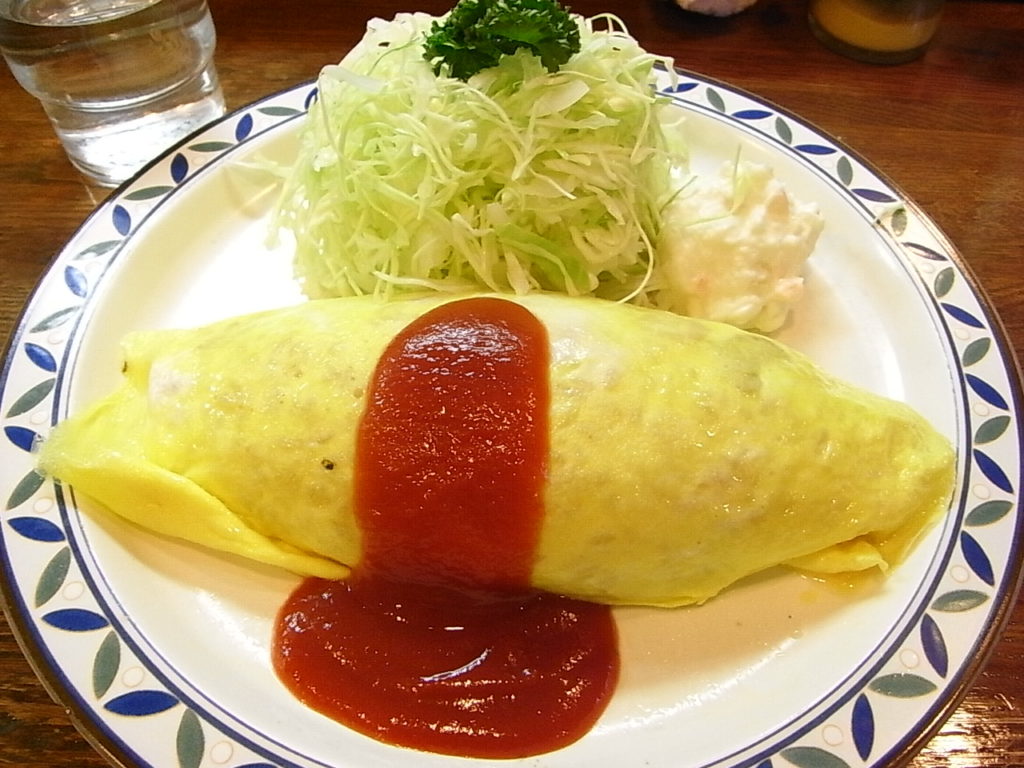 Omu rice is a combination of omelette and rice. This dish consists of roasted rice flavored with ketchup tomato sauce covered with soft egg custard, topped with ketchup, cream sauce, demi glace sauce ….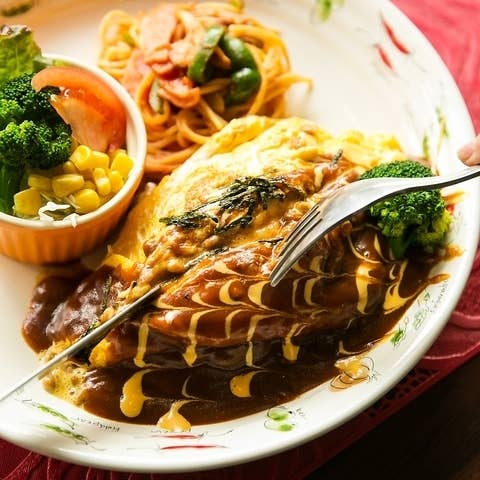 This is also the favorite menu of kare rice, which can be eaten at any meal such as breakfast, lunch, and dinner.
Rice ball – Onigiri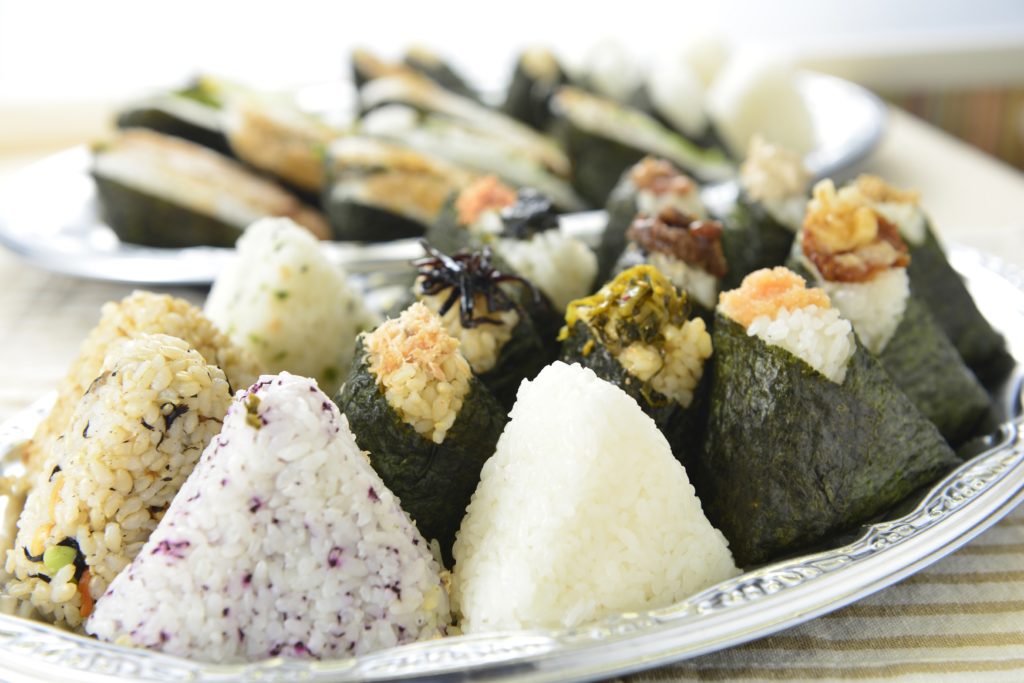 Onigiri is a large-sized rice ball that can be held with one hand, with different types of fillings inside. Outside is wrapped with seaweed (nori). People have many different types like salmon steak, boiled egg, kare, … There are many different types of rice balls that even vegetarians can eat.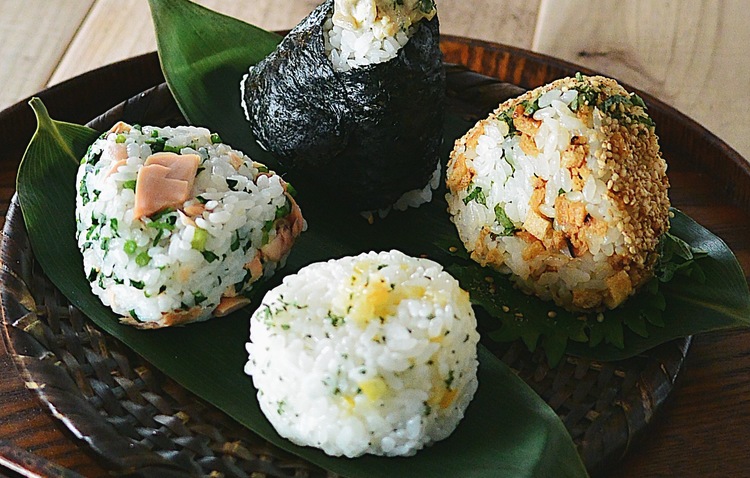 Surely you will find it a bit strange if you are not familiar with how to peel onigiri bags sold at convenience stores, supermarkets, … Read the article "How to peel onigiri at convenience stores 1 , 2, 3 "and enjoy onigiri can eat really easily offline.
Beef Rice – Gyudon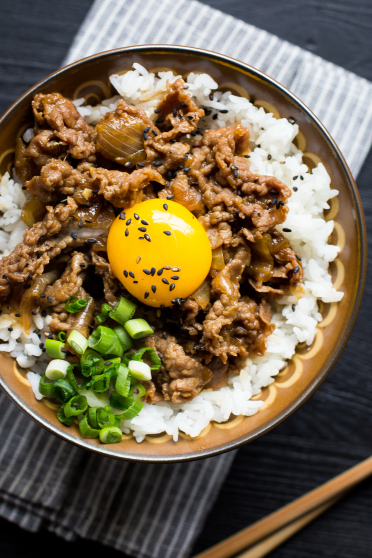 Gyudon is a dish consisting of thinly fried beef or pork with spicy sauce, sweet and onion, placed on top of the rice bowl. Depending on the store, some miso soup is also served.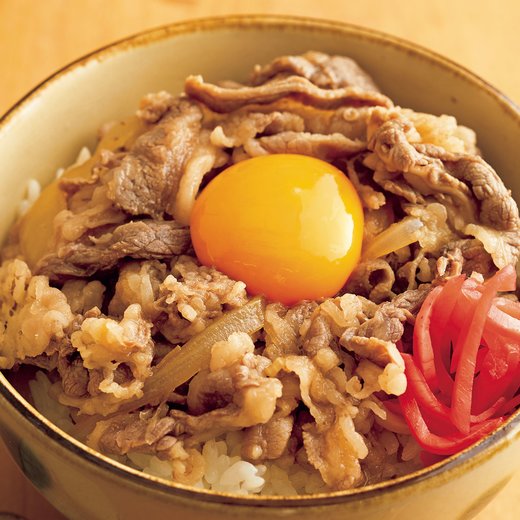 There are many dining outlets that serve this dish, the most famous gyudon chain store in Japan is Yoshinoya or Matsuya.
Where can I buy tier B food?
At this point, you will want to enjoy B class food. The entire menus in this article can be found anywhere in the country.
Check it! https://matcha-jp.com/en/1149
Cre: https://matcha-jp.com/
Check full article: https://matcha-jp.com/vn/4516