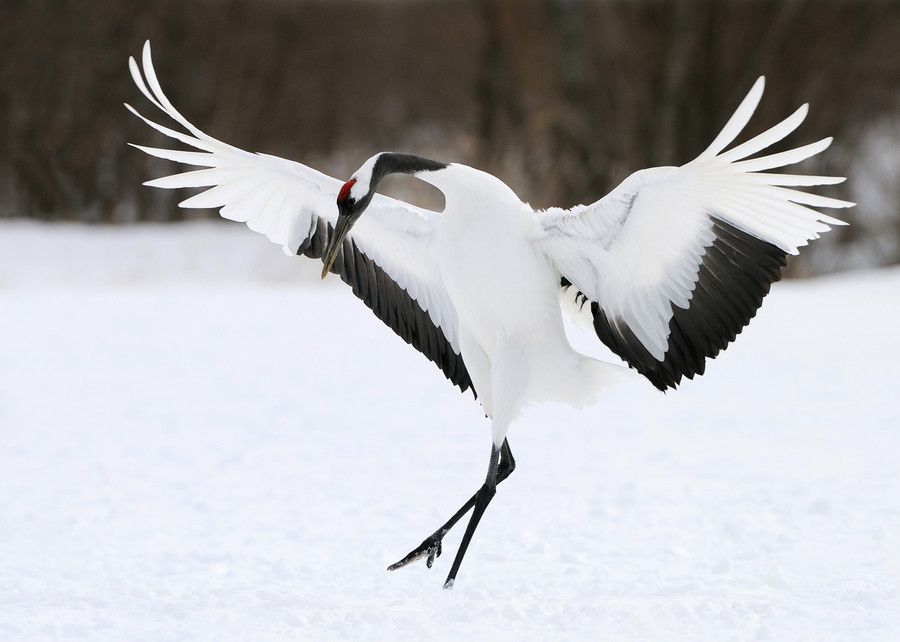 Japan is not only beautiful in the cherry blossom season, but also makes visitors captivated by the pristine beauty and purity of a snowy winter.
Winter of Japan starts from December to February next year. Except for sub-tropical Okinawa, most other regions have snow. This is a very suitable time for those who want to explore this beautiful island in the cold weather and watch the snow. However, not only because of the climate, but Japan tourism in the winter is also captivated by the following 10 unique things.

Japan has a large number of tourists, especially in the spring and summer. At these times, children around the world often take Summer vacations, so many families choose this place as their destination on their vacation journey. Over two winter seasons, Japan is less "noisy". Therefore, visiting the country of cherry blossoms in the winter will give you the opportunity to relax and have fun without having to squeeze in the crowd.
WINTER SPORTS
Most Japanese terrain is made up of mountains. When winter comes, the peaks will be covered with a dense layer of snow, white. You can experience the feeling of "playing" with snow through making your own snowman, participating in skiing, skating … These winter sports will help you improve your health and improve your ability at the same time. withstand the body's cold to adapt better
HOT SPRING
One of the characteristics of Japanese culture is bathing in hot springs, in Japanese it means Onsen. In the past, the Onsen bath habit was a pastime only for the nobility but today it has become popular everywhere in this land of the rising sun. You will never be able to feel how wonderful the winter here is if you don't take a dip in the warm water to rest and relax.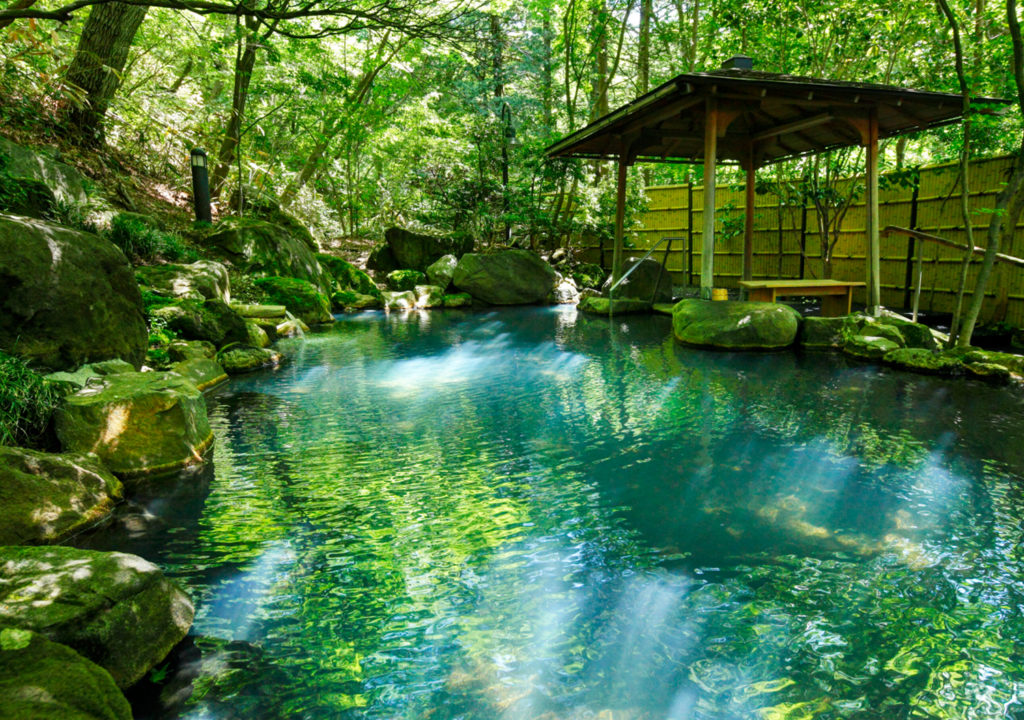 Bathing in hot springs has many benefits for our health, such as raising the body temperature to help kill pathogenic bacteria, promote metabolism, help digestion, increase blood circulation, eliminate toxins, help reduce osteoarthritis diseases, limit skin diseases … Some famous hot springs in Japan are Yufuin, Hakone, Kusatsu, Arima, Shibu …
WINTER SPECIALS
The Japanese are very fond of seasonal specialties and there are some things that can only be found during the coldest time of the year. As the temperature dropped, eateries and restaurants began to include their menu of Oden. This is a traditional Japanese dish, which appeared more than 800 years ago. Oden often has grilled fish, grilled fish, Kamaboko fish, boiled duck eggs, beef or pork, sweet potatoes and many other tubers. Depending on the region, composition may vary. Dashi soup is the soul of Oden. The Japanese cook Dashi soup from kelp and dried grated fish and season with Japanese soy sauce, sweet wine and other essential spices. Finally, they put all the ingredients and the stew in this broth. Next to Oden, hot pot Nabe and sake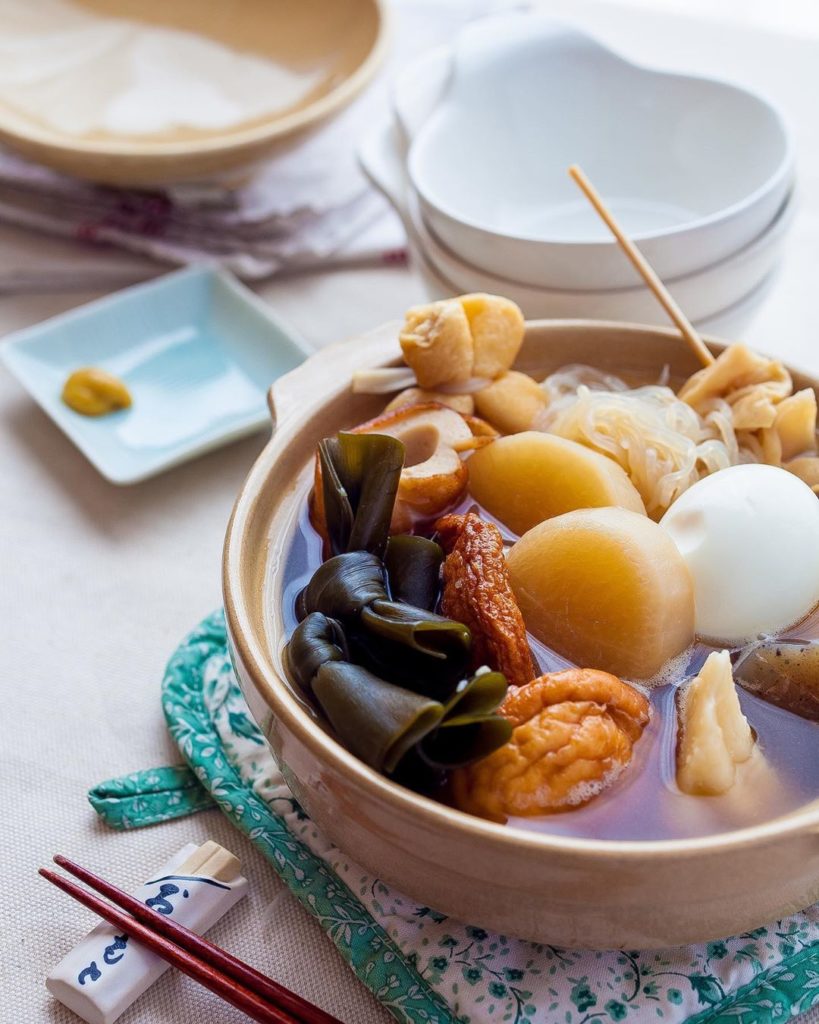 Hot is also a great choice for an evening with cold weather.