Izakaya (居酒屋) means Japanese style pub. There are many famous izakaya chains, such as "Watamin" (和 民) or "Kita no Kazoku" (北 の 家族) near major stations such as Shinjuku, Shibuya, and Ikebukuro. he and his office workers will not come home immediately.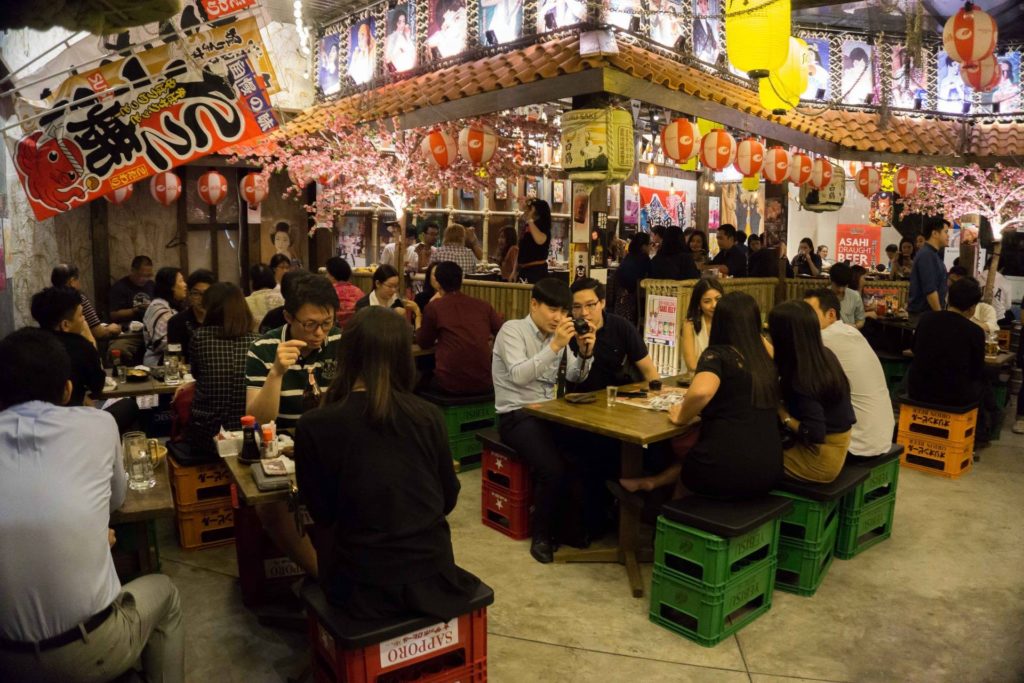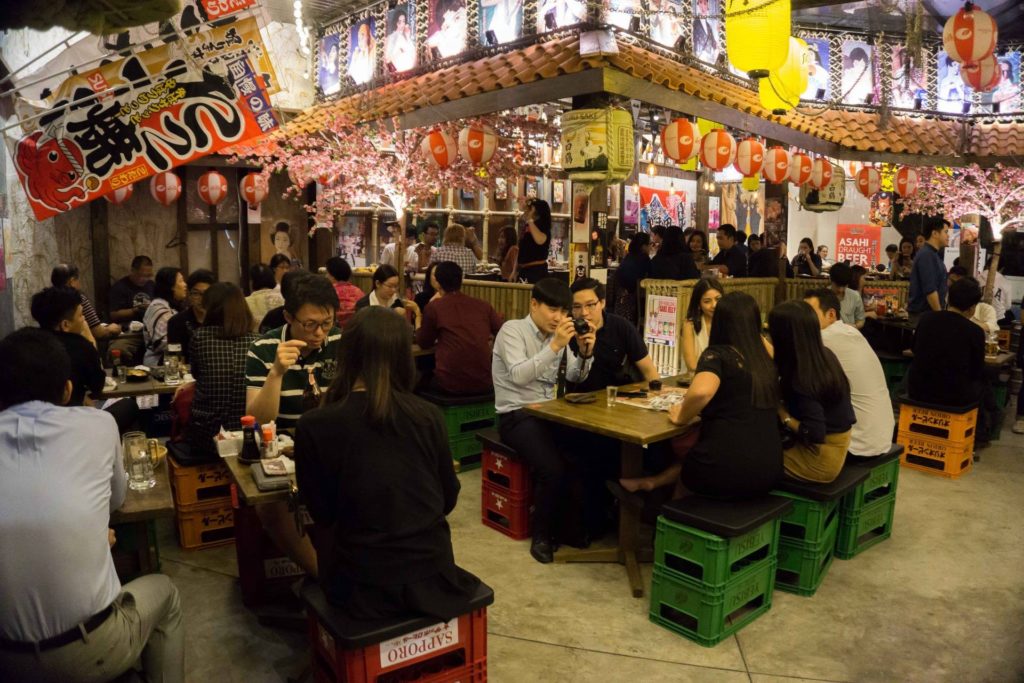 In izakaya, there are many family dishes like boiled oden, croquette potato cakes, fried chicken, mixed potato salad, … Many people quite like izakaya order many different dishes to compare and eat delicious dishes. However, there are always unwritten laws in izakaya that you should pay attention to.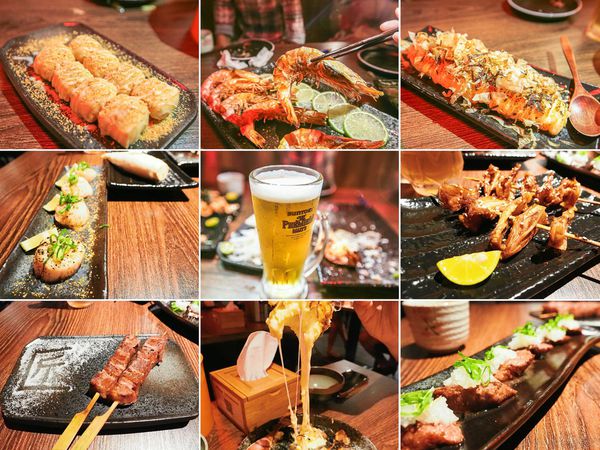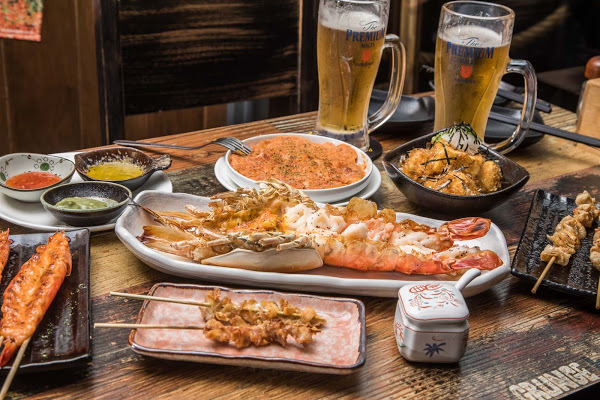 Otoshi – A dish you didn't order and still have it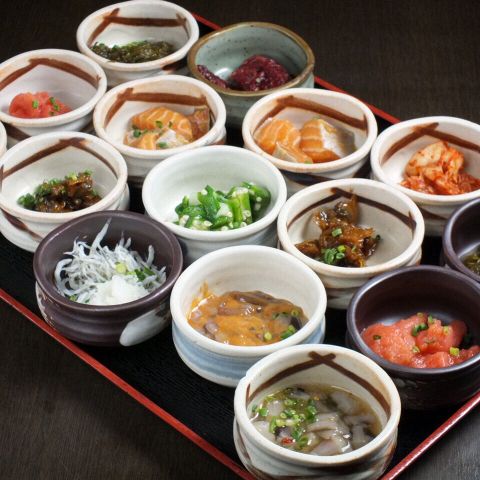 In izakaya, you are always served appetizers even if you do not order. This appetizer is called "Otoshi" (お 通 し), and there are various types of otoshi such as fried tofu soup (agedashi tofu) or cold beans (hiyayakko). Those who first come to izakaya many times are not used to it, even ask the waiter in return, "Is it wrong, I haven't ordered it yet!" Depending on izakaya, there may be places where you are allowed to refuse otoshi. However, even if you refuse otoshi, the shop will still charge for your seat. In invoices, this is usually referred to as "otoshi", per capita. Usually otoshi ranges from 4 to 500 yen / person.
Press the bell on the table when you need to call waitress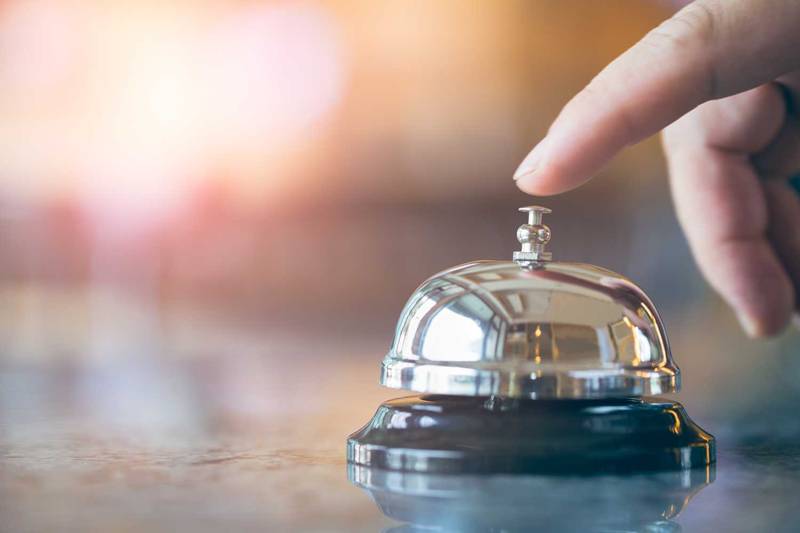 Izakaya shops often have bells placed on the tables for customers to serve when they need to order or request anything. Then you do not need to raise your hand to the staff, just press the bell is done.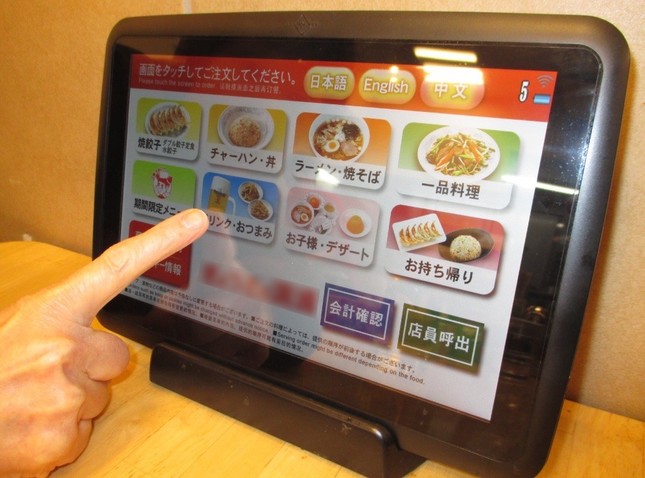 Usually the menus of big shops have rich illustrations so you don't have to worry, you can be sure to order even if you don't know the language.
"Drinking freely" doesn't mean you can drink all kinds of drinks freely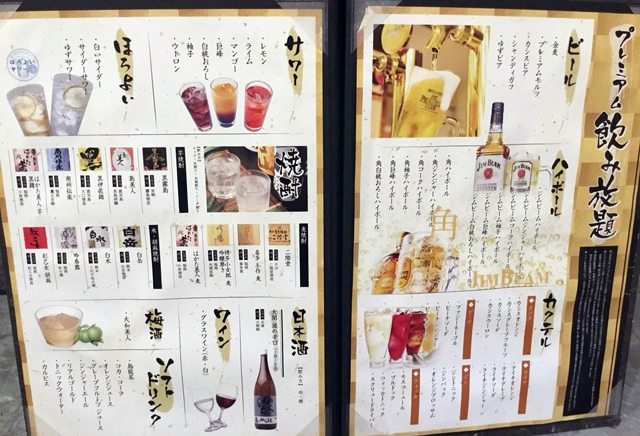 Most izakayas offer a "free drink" service, which means you can freely order as many drinks as you like within a fixed time frame. However, usually this service will not include all drinks on the menu, but only a few types, and you cannot choose just shochu or wine at all. Usually a "free drink" rate costs 1,500 ~ 2,500 yen / person, lasting for 2 hours. 10 minutes before the "free drink" finishes accepting tablets will come to notify you.