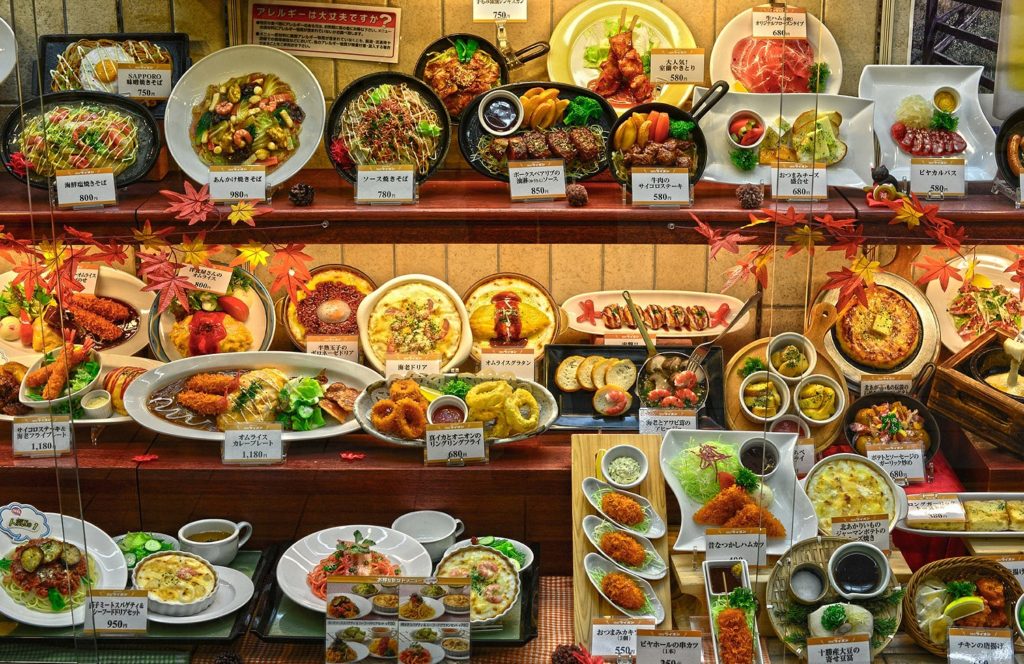 One thing that often surprises tourists on a first trip to Japan: Restaurants' storefronts and their plastic food that looks like real dishes.
A long history of food sample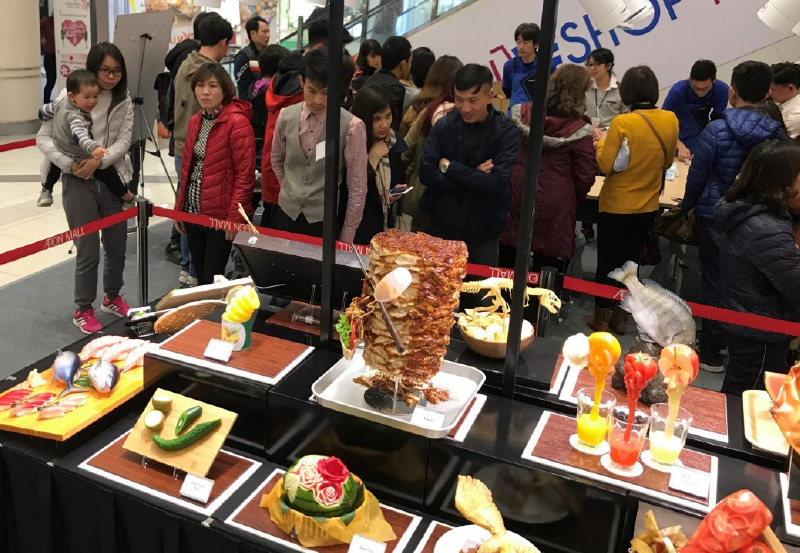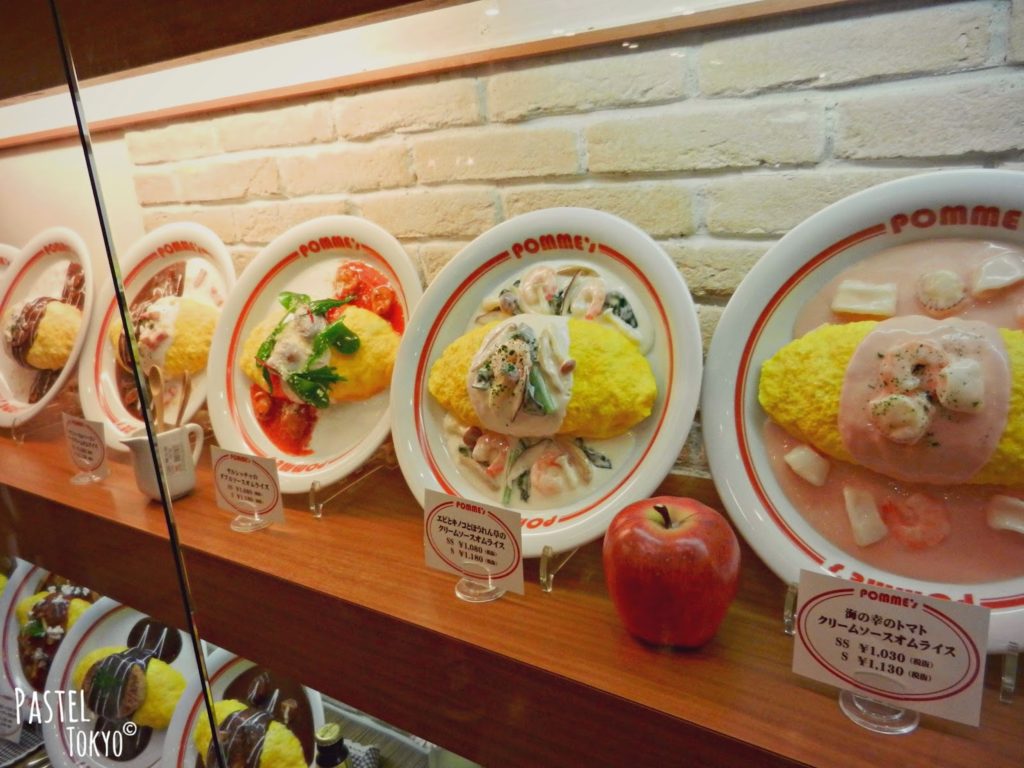 The first appearance of food samples as a way of showcasing a restaurant's menu was roughly one-hundred years ago. At that time, Western cuisine had just started to make its way on Japanese menus, the same time when restaurant floors in department stores came into fashion. At that time, they were called "okonomi shokudo", which basically translates to canteen of your choosing", referring to the variety of dishes offered on one floor. Because the Japanese people back then didn't know the majority of dishes from abroad, restaurants began to use these very food samples to give their customers a better idea of what is being served.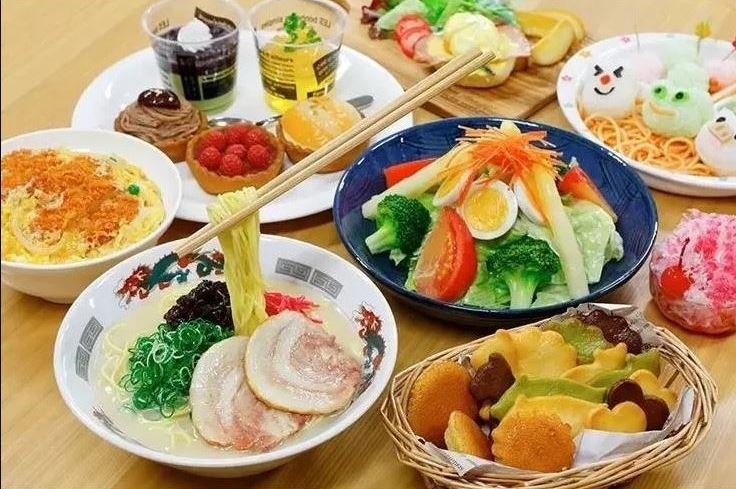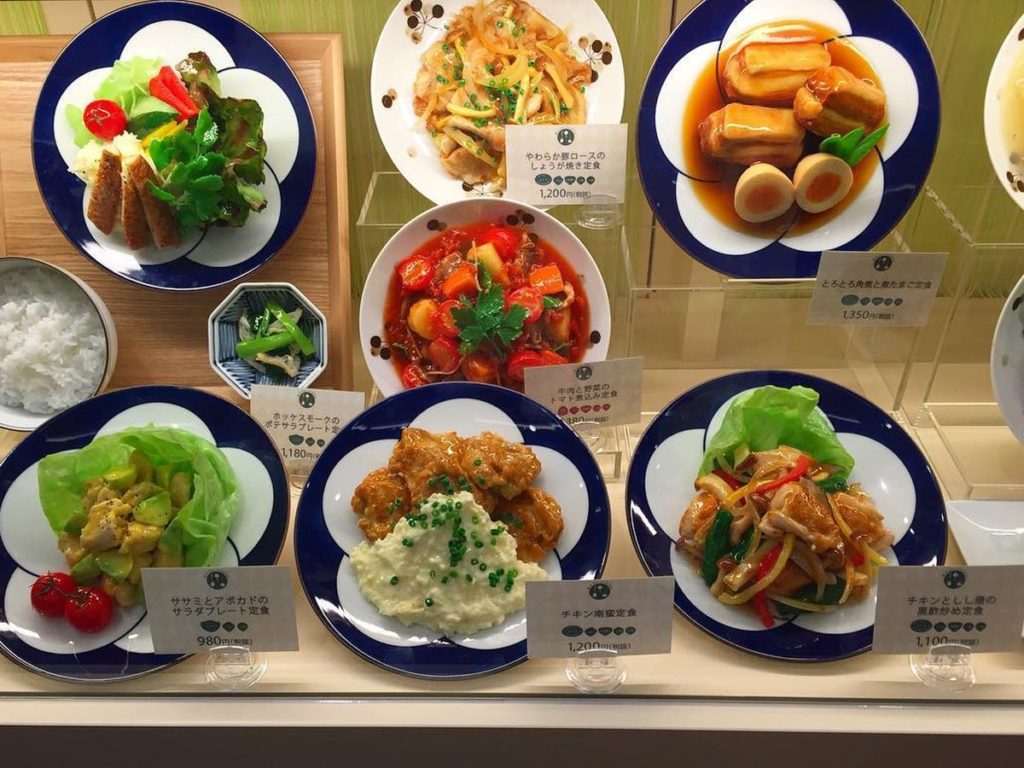 Takizo Iwasaki, the inventor of food sampling, founded a company to offer this way of menu display to restaurants all around Japan – and it quickly became a huge success.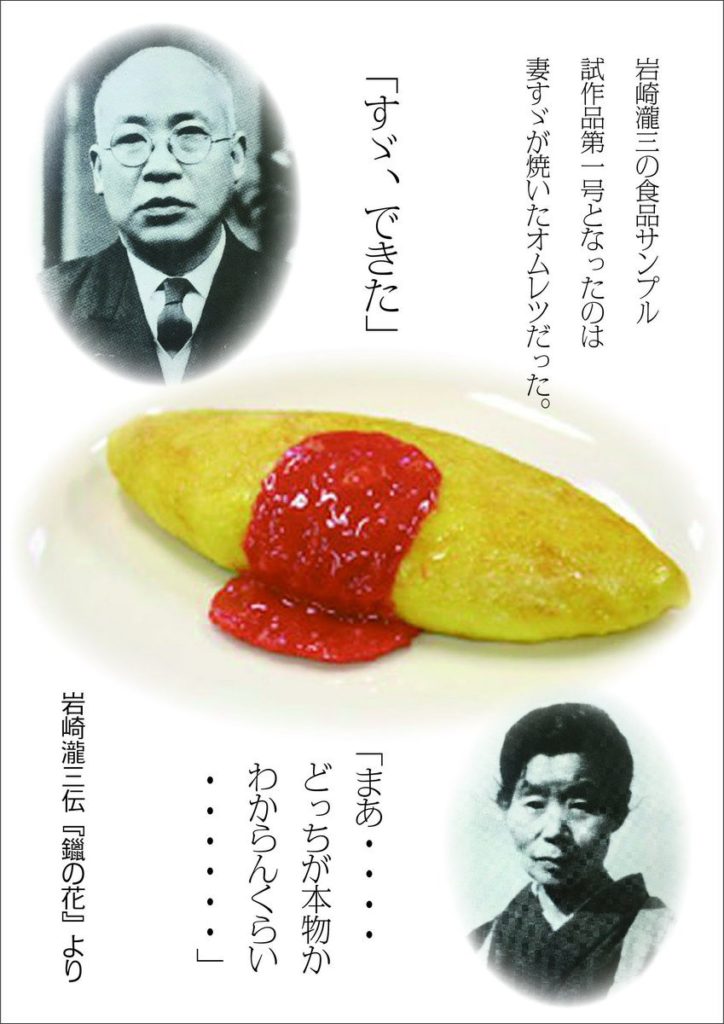 Nowadays, most manufacturers take an artisanal approach to the fake food making: the most appetizing dishes are made with a great care. Handcrafted, painted with a brush, they sometimes even look tastier than the real dishes. Some even expanded their products. In addition to food, Ganso Shokuhin Sample-ya is also doing other replicas, such as a giant 16m whale for a museum, plants or even lipsticks for department stores. The company's factory has about 130 employees. But, before their creations are sold, they need to practice for five years. Overall, the fake food experience is a really nice way to bring back an original gift from Japan!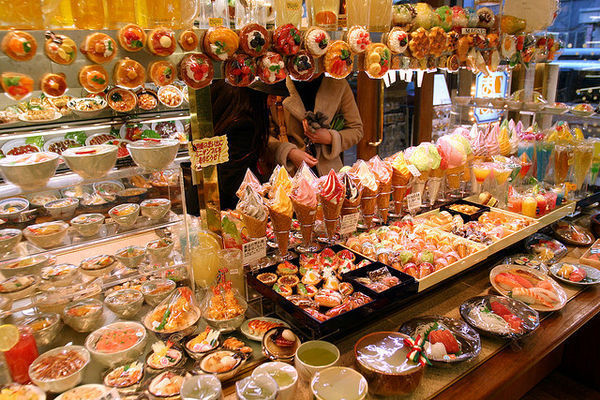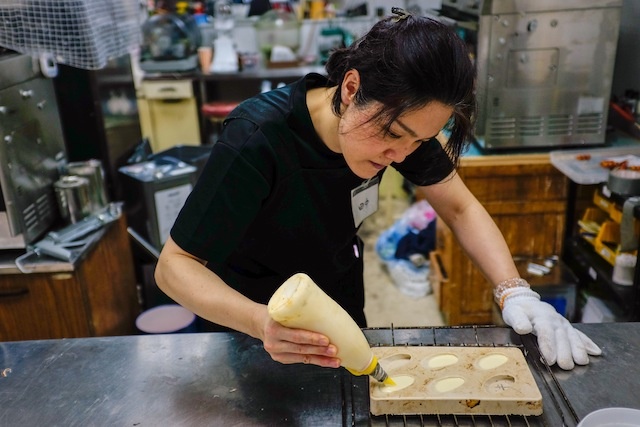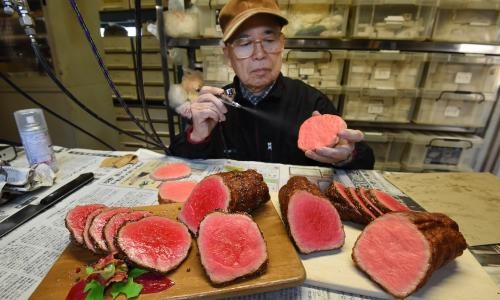 A workshop to replicate food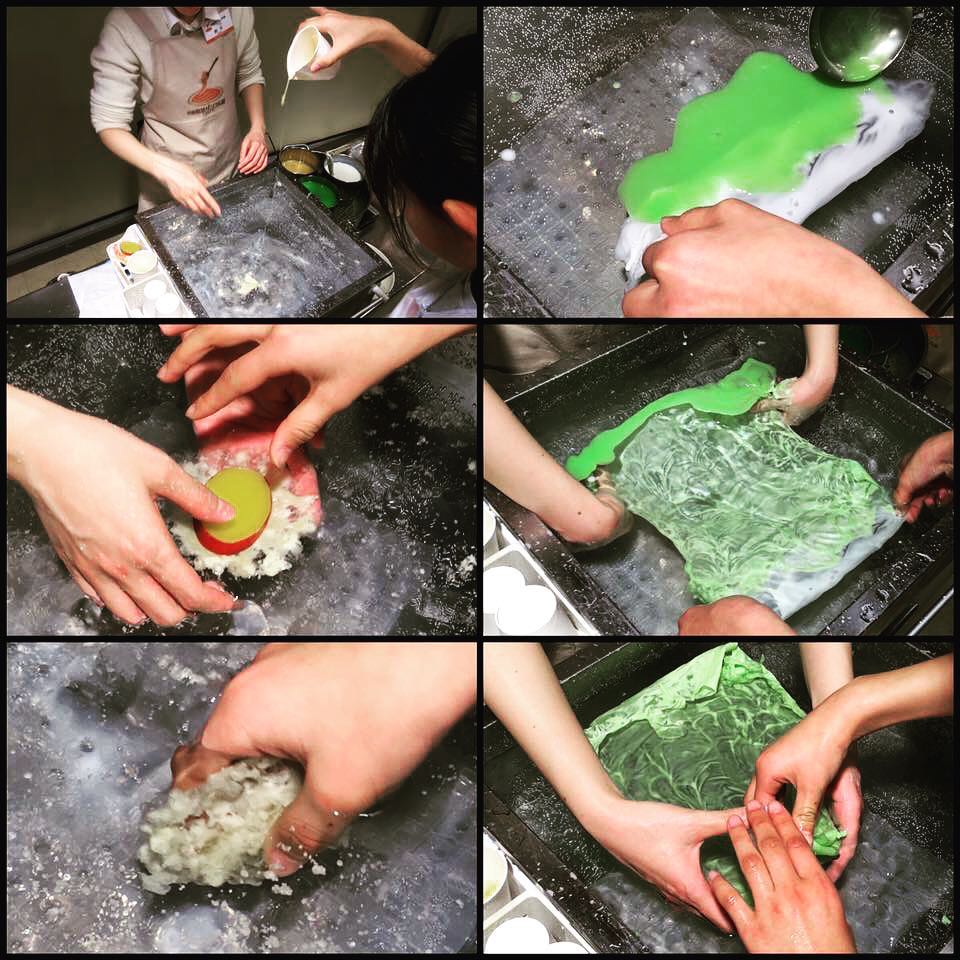 Few know how they are really made, but I had the chance to try this procedure in Kappabashi, a street dedicated to everything linked to cooking, like knives, chopsticks, pans, or even aprons. During this experience at Ganso Shokuhin Sample-ya, one of the most famous shop dedicated to plastic food, I had the chance to try two different things: first, a tempura, one of the easiest available. Then, a piece of lettuce, slightly more difficult.