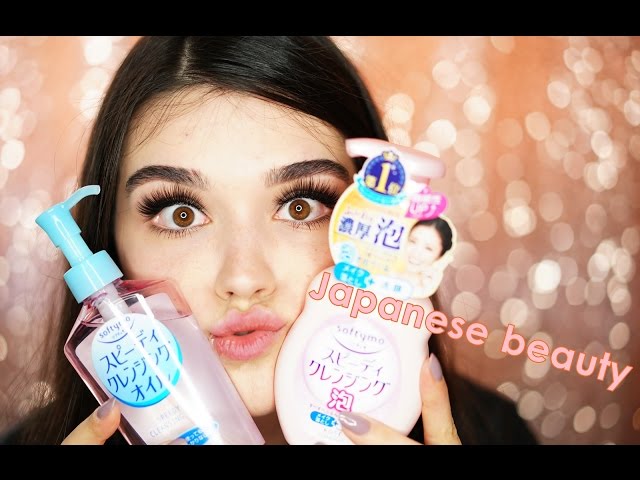 Speaking of Japanese cosmetics, a series of popular names mentioned as Shiseido, SK-II, Rohto, ZA, Sakura Beauty Solution, … are winning the hearts of beauty experts and devotees all over the world. . But what makes them so special? Find out with Japana Supermarket.
Japanese brand – The trust in the world leading quality
Since ancient times, Japan is known as a country with a lot of experience in the field of beauty care and health, especially women. Famous for girls with white skin, smooth and full of life, the most perfect in Asia, this is also evident when women around the world learn and receive Japanese goods.
The Japanese are most famous in the world for honesty and honesty, above all, the Japanese always value the health and benefits of the people first, so their products must first be guaranteed. for the health of consumers, we can say "slowly but surely" that is their motto, the effect may be slow but ensure absolute safety for users.
Therefore, the world in general and Vietnam in particular still believe and trust the brands from Japan. To do this, the Japanese have always applied honesty and strictness to everything they do, from selecting raw materials, researching and manufacturing, to releasing products. The user is the quintessence of a perfect project, bringing beauty care products long-term and effectively but still ensuring the health of consumers.
Each of the product lines from genuine brands
Japan is not only appraised and recognized by domestic quality agencies, but also the US, Taiwan, South Korea and the whole world also guarantee and certify the global quality for genuine products. Japan interior.