If you are really love Japanese foods that are both nutritious and full of art, you definitely cannot refuse the wonderful taste from Fukuoka: Mentaiko -Marinated pollock roe which has a rich red color and an unforgettable taste.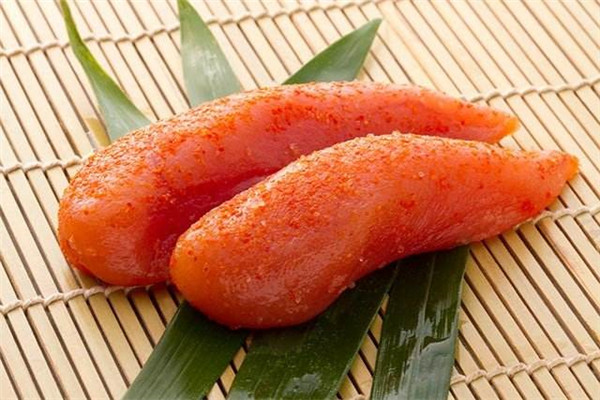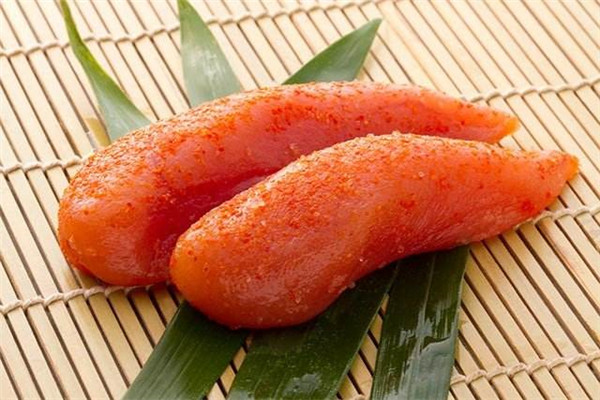 Mentaiko (明 太子), also known as Hakata Karashi Mentaiko, is popular all over Japan, but it is especially popular in Kyushu, and originates from Fukuoka. It is made by the taste of cod fish with pepper, creating a delicate harmony of spicy and delicious.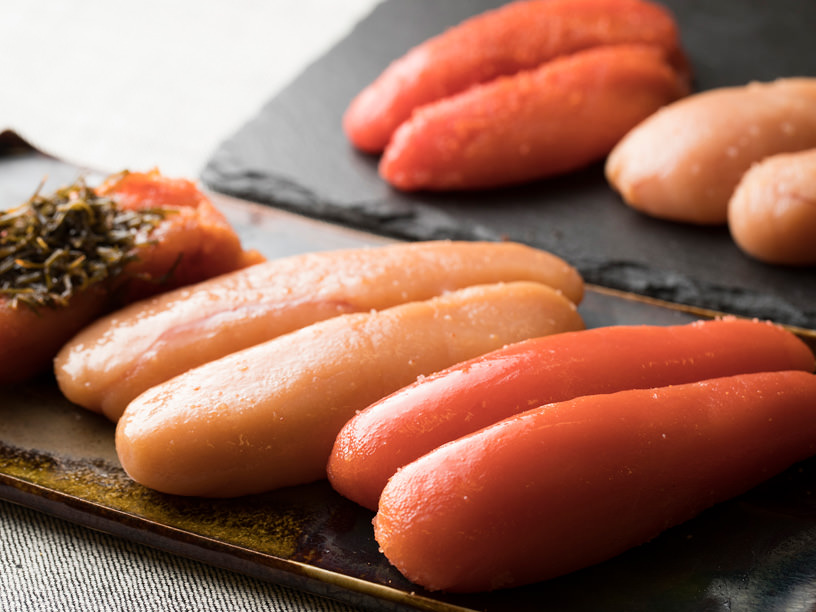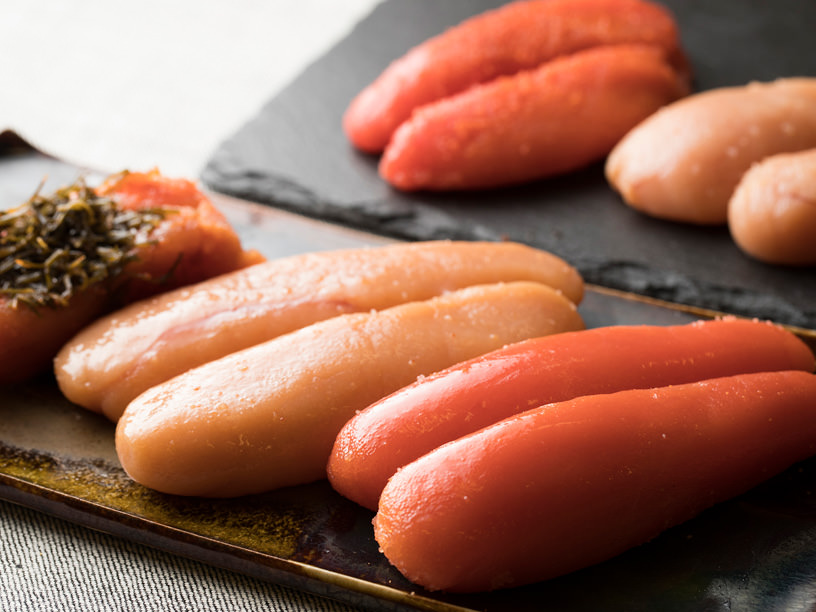 Mentaiko is a versatile food that is often served with rice or can also be used to make a variety of other delicious dishes, such as spaghetti sauce, udon noodles! Or other light dishes such as baked potatoes, eggs or bean sprouts … The bag of fish eggs are salted before marinating, you can keep for a long time, this is also a great gift from Japan. for relatives and friends!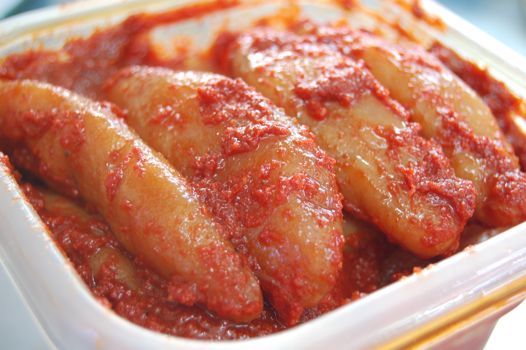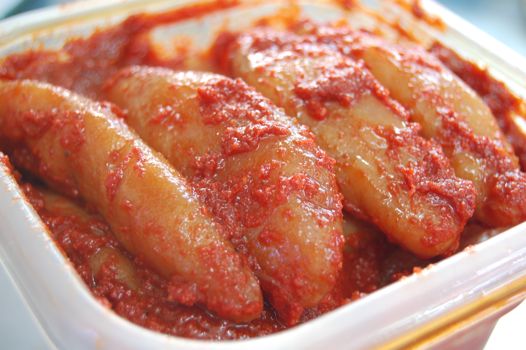 Mentaiko is derived from the "myeongran jeot" of Korean cuisine and was introduced to Japan after the Russo-Japanese War. Along with the localization of Japanese cuisine mentaiko has increasingly been suitable for Japanese tastes, especially famous and has been a specialty of Fukuoka region since the 1950s.
The reason is called mentaiko spicy fish eggs because people often marinate the eggs of this fish with salt and add hot peppers. Derived from the secret to preserving Kimchi was very popular in Korea in the seventeenth and eighteenth centuries. In the twentieth century, merchants from Hakata in Kyushu began to import these products to Japan.
Since World War II, it has been locally produced and has become quite popular nationwide and is now considered a "traditional" specialty of the Hakata region. It was later spread to the Fukuoka area and popularized throughout Japan in 1975.
Where can I find Mentaiko?
Fukuoka is famous for being the second best Mentaiko in Japan. You can find specialty Mentaiko shops. In addition, throughout the je65 nationwide supermarkets, grocery stores, gift shops at the airport are places where Mentaiko can be purchased at a more affordable price.
Depending on the spice adjustment of each place, you will have different Mentaiko flavors.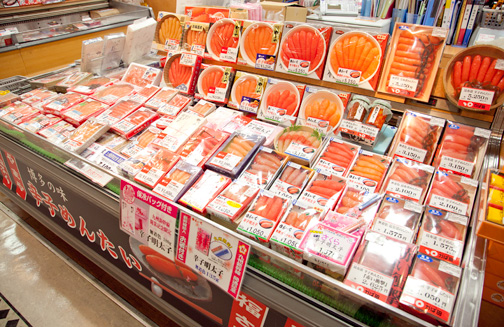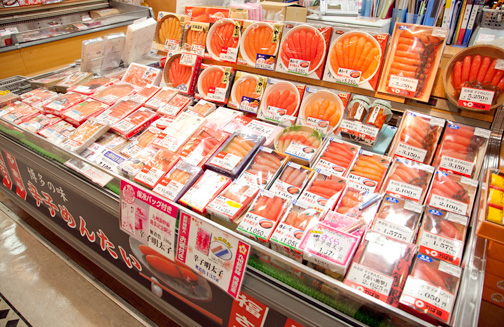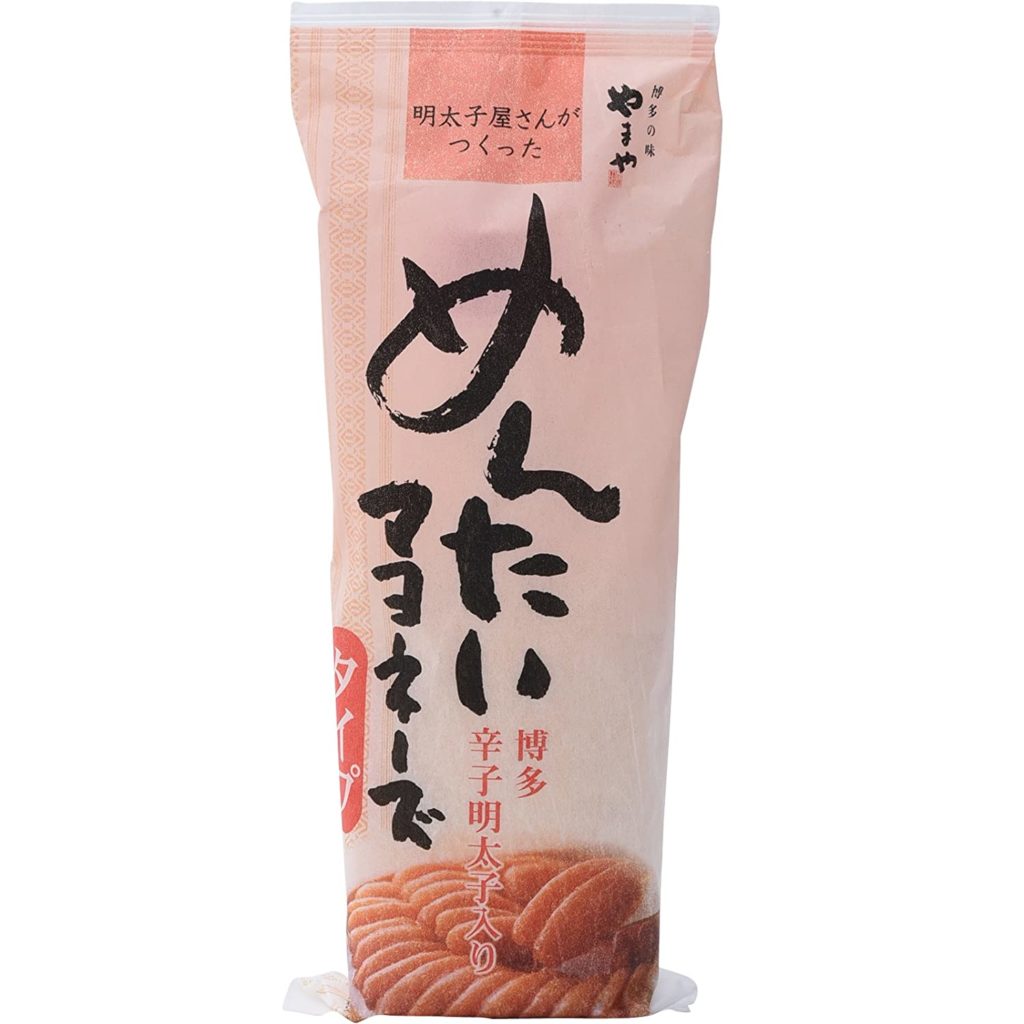 Fukuya: https://www.fukuya.com/foreign/English/syohin/index.html
Some delicious dishes made from Mentaiko:
There are many ways to enjoy Mentaiko, the simplest word is to eat with hot rice, sometimes elaborate dishes. Mentaiko is a raw material that can "steam" a variety of flavors to create a very different flavor for food. Let's take a look at some of the most popular Japanese Mentaiko dishes!