2613/5000In the past two days, the number of people infected with Covid-19 has spread rapidly and rapidly, the people of Tokyo, Japan became more worried when the number of people infected with SARS-CoV-19 did not improve but continued. keep going up. On March 26, 47 more people were infected with the new virus. Tokyo has become the "Outbreak area" where the highest risk of infection at this time is 259 people.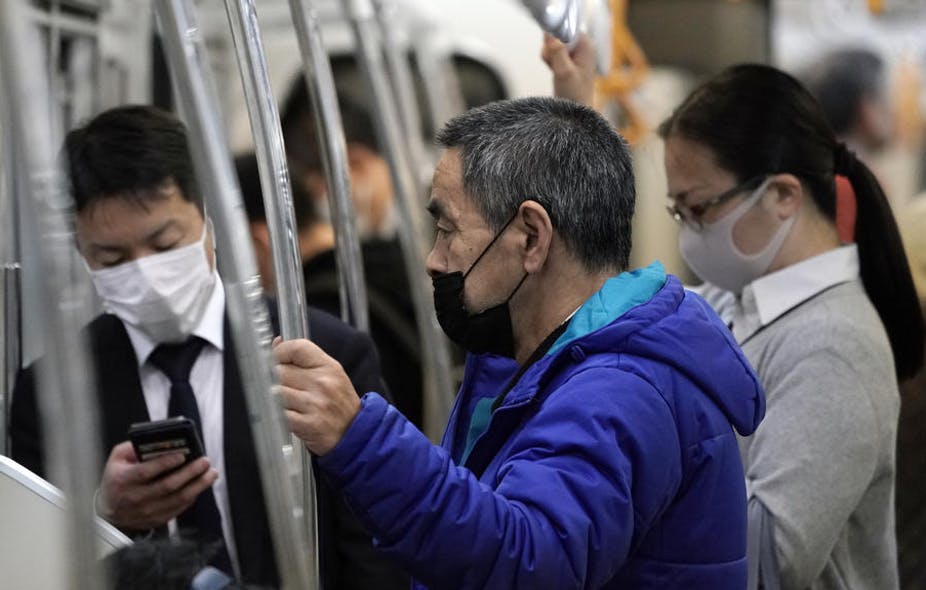 Japanese Prime Minister Abe Shinzo has urgently consulted with Tokyo Mayor Koike to discuss measures to prevent the spread of the disease, pledging to support Tokyo as best as possible. However, Mayor Koike fears that the number of people infected may still increase rapidly in the near future and there is no sign of stopping.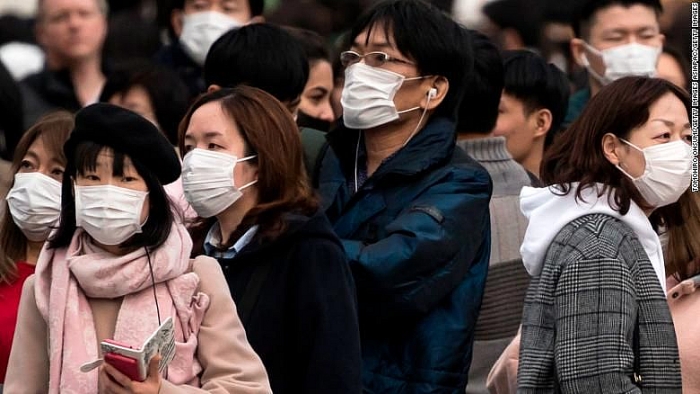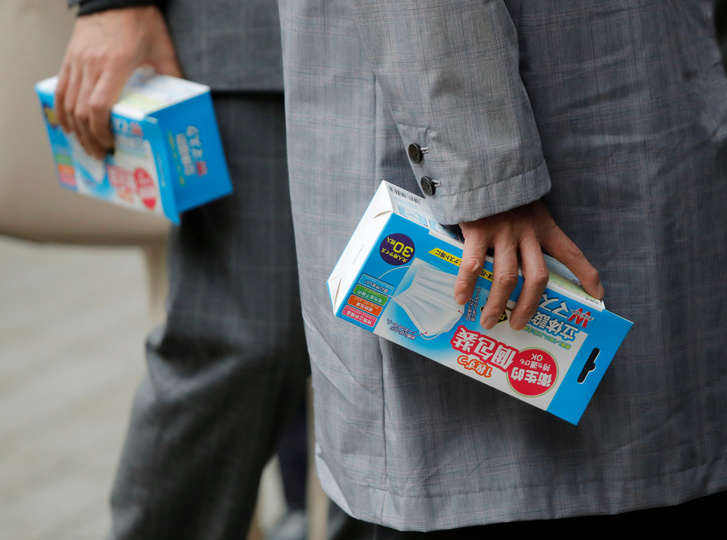 Therefore, she has urged people to restrict going out, not out when it is not needed, working from home, avoiding gathering in crowded places, if necessary, shopping online. The neighboring provinces of Tokyo have also warned that an outbreak in Tokyo will also affect these areas, especially during the time of cherry blossoms.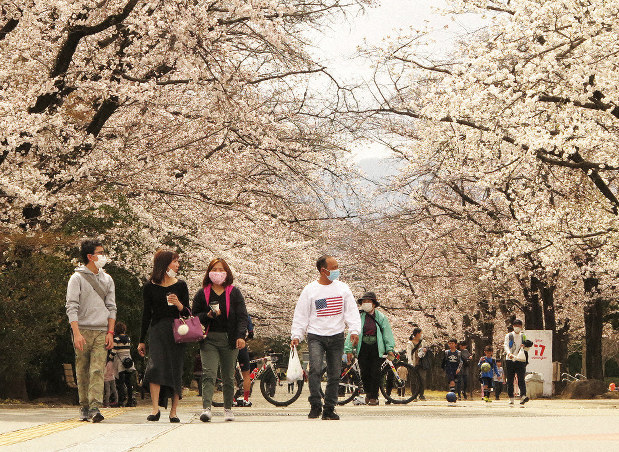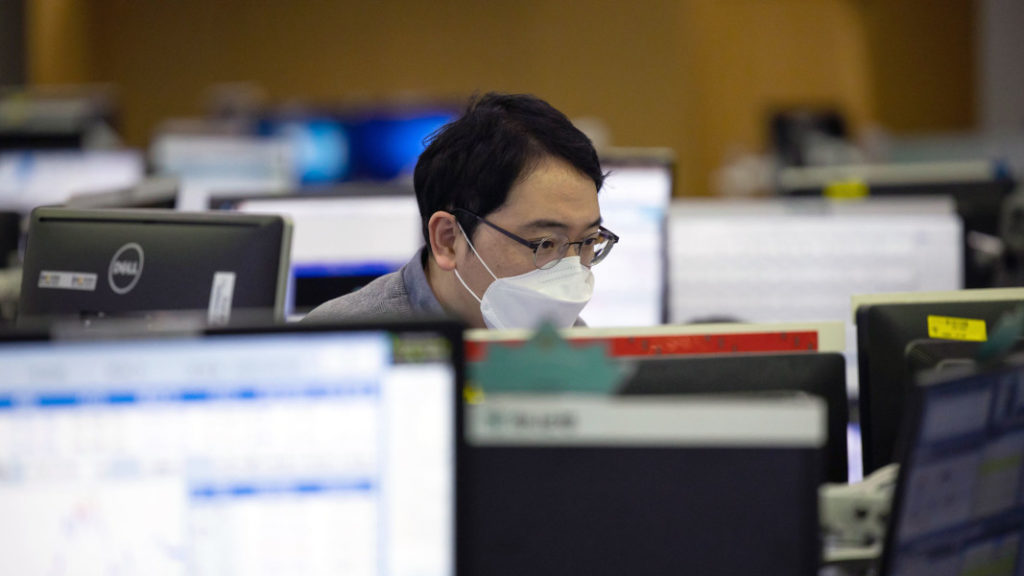 At the meeting this morning (March 27), Prime Minister Abe Shinzo said that if the blockade and closure of Tokyo, the government will try to minimize economic losses, thoroughly prevent disease. The Japanese Prime Minister believes that it is likely that Japan will declare a state of emergency for the Covid-19 epidemic. If in the case of Tokyo blockade, there will be about 2.8 million people going to work or school in an affected day. Nearby provinces such as Chiba and Saitama have hundreds of thousands of people who cannot go to Tokyo.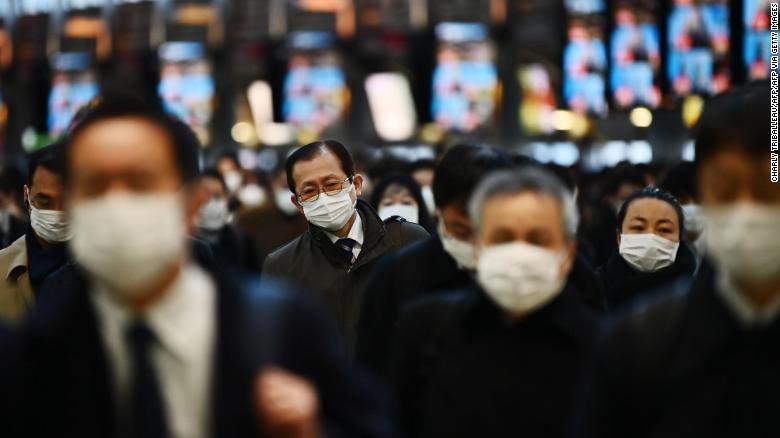 In the context of the virus spreading globally, the Japanese Ministry of Foreign Affairs has raised travel warnings for all regions of the world to level 2 on a 4-level scale, thereby calling on Japanese citizens to limit Unnecessary travel abroad. This is the first time Japan has issued such a warning to travel around the world. Meanwhile, students of public high schools in Tokyo will start the new school year in early April. Tokyo Education Board said students in each grade will be allowed to go to school on different days to prevent SARS-CoV-2 virus from spreading.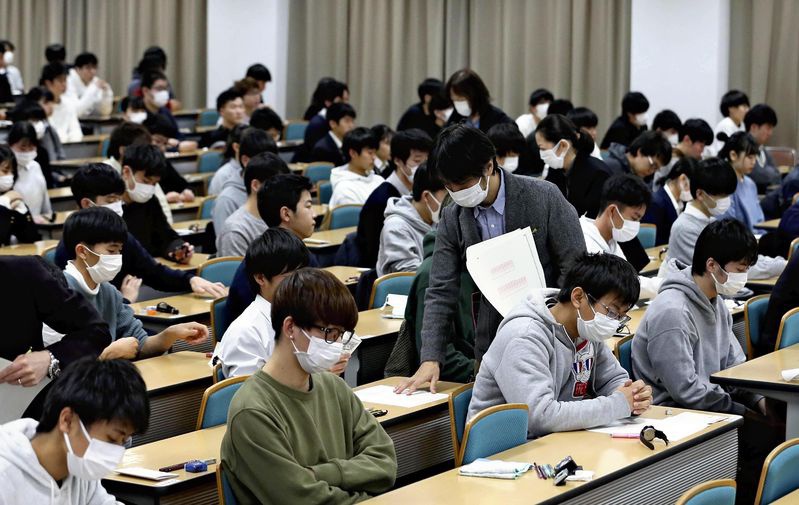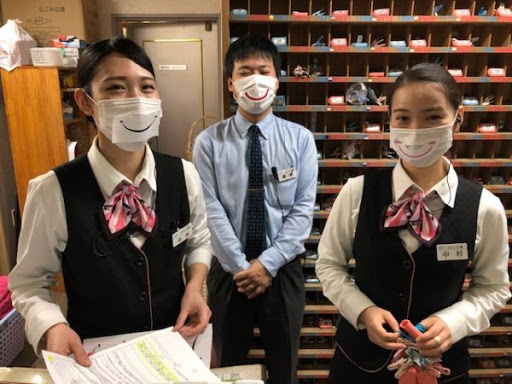 Schools should start school later so students can avoid commuting during rush hour. The guide is applicable to all public high schools, middle schools and high schools, schools that need special assistance to close because of the SARS-CoV-2 strain of virus. just broke out. The measures will be implemented until mid-April. However, the Commission said it could be extended if the epidemic situation does not change and continues to get worse.