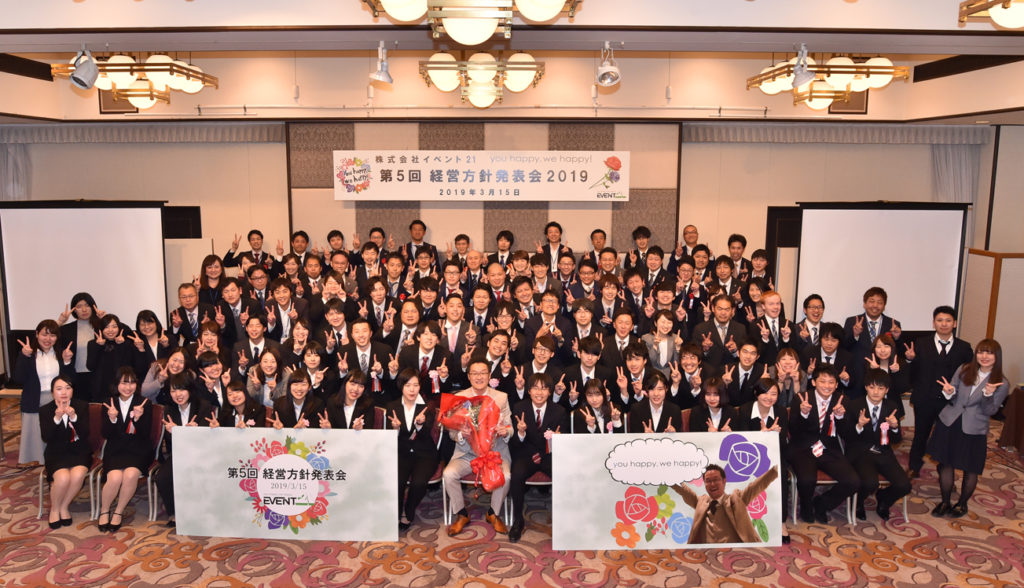 Thank you for visiting our company website. We hope that you will find the information here useful. We are experts in the management, planning, setting, prosecution of events such as exhibitions, conferences, trade shows or business fairs, any parties, concerts, and concerts. pages, ceremonies, and even family events. Our company has prepared for you a full range of services for events in Japan: comprehensive event management, stage construction or ground support system, setting up tents and exhibition booths or commercial, set up audiovisual equipment, corporate lighting systems, design and signage, rental and sales services for any type of event held in Japan. MC or hostess services, entertainment services, catering services, party games, mascot characters and anything you can associate with event management in Japan. Some people in our company can speak English fluently, so you can be sure that things will go the way you want for your company event in Japan. We will ensure that your event ends with an unimaginable success and success.
In addition, we also offer showcase services at venues throughout Japan.
https://event21.co.jp/event_auction.htm
Event21 will support you to bring your products to Japan and PR most effectively.