The hardworking character combined with an aging population is the reason why many Japanese people still work hard even at the age of "lost".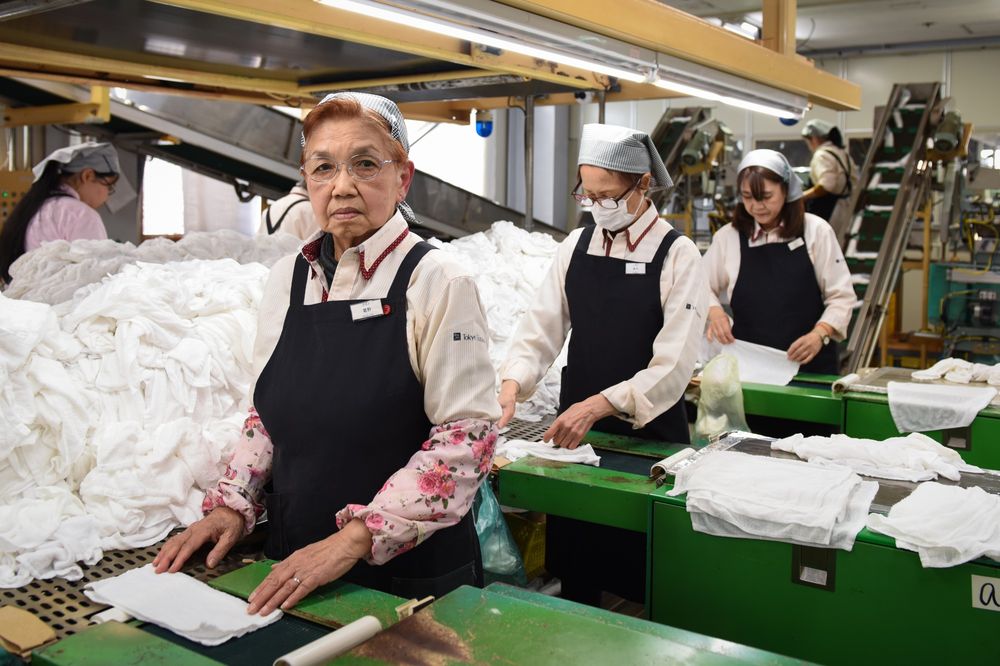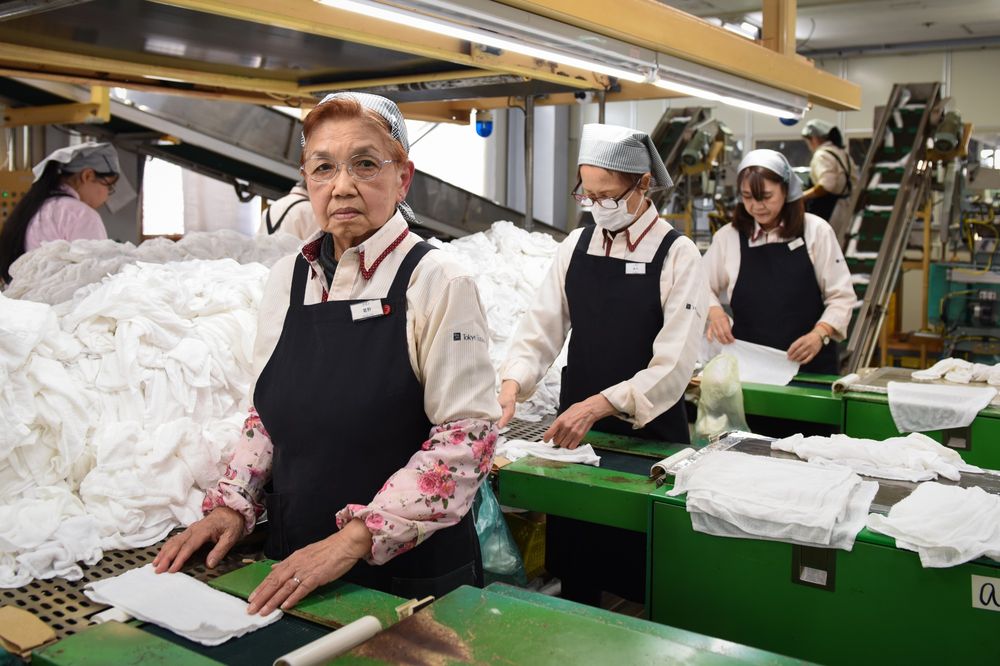 Hiroshi Suzuki has a fulfilling career, traveling the world as an engineer. At age 65, he retired. But this period did not last long. For the past seven years, Mr. Suzuki, 72 years old, has been working as a nursing assistant in the Tokyo metropolitan area of ​​Japan. He shared that he was far from retiring.
Japan has the highest percentage of elderly working among developed countries
Economists say if Japan wants to reduce the worsening labor shortage, it needs a lot of people like Mr. Suzuki – who are not like the majority when they are still working at the age of U70.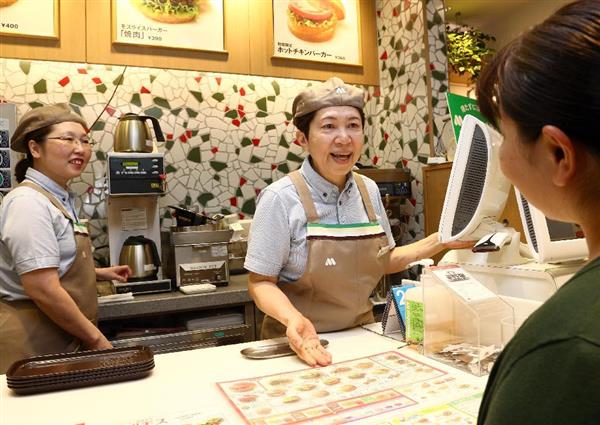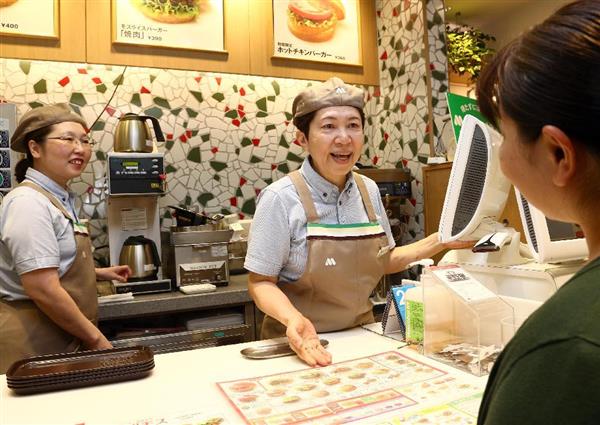 Although Japan boasts the world's oldest population, it still has problems hiring healthy seniors. The reason is because corporate policy, working culture and rigid rules do not support older workers. The problem for Japan is a warning story for aging economies in Europe and the United States.
"Older people in their 70s can still work. Now, there are many things you can do, as long as you are healthy. There is no need to think about retirement until you are 80 years old, "said Suzukia nursing assistant at a nursing home run by Care 21. This is one of the few Japanese enterprises that do not set the mandatory retirement age.
Mr. Suzuki is an individual in the group of people aged 65 and over accounting for more than a quarter of the Japanese population. With the world's highest life expectancy, by 2050 the average Japanese woman will live past 90, and with a low birth rate, the working-age population in Japan is shrinking.
Japan's demographic reality is so serious that even though it has the highest proportion of seniors working in developed countries, according to the Organization for Economic Co-operation and Development (OECD), this factor is not enough. to prevent labor shortages. The number of workers over 65 years old rose to 7.3 million in 2015, or 21.7% of people in this age group, according to data from the Bureau. The East Asian nation's labor shortage is also worsening. The number of employees is expected to decline to 56 million by 2030, from 64 million in 2014. This prediction is published by the Japanese Institute of Labor Policy and Training, assuming economic conditions and constant participation rate in the labor force.
To avoid labor shortages, Japan needs to apply more creative policies to attract the elderly to the work force. However, the structure of Japanese businesses still limits the popularity of older employees, even though the country has no formal retirement age.
"Japanese people are healthy, live long, and their corporate laws and policies do not keep up with their longevity. 60 years old is still very, very young in Japan. If you want to solve this problem, you can not only help workers work longer, you have to rethink the Japanese human resource system, "assistant professor Florian Kohlbacher at Temple University in Tokyo.