Shinya Shokudo (深夜食堂 or The Late Night Diner) is a 10-episode drama that was shown past midnight on TBS and MBS for the Fall Season of 2009. As its title suggests, the drama takes place in a unique, night-shift diner in one of the alley-ways of Tokyo's busiest municipality, Shinjuku. The dimly-lit diner is run by its cook who goes only by the name of 'Master' (played by Kobayashi Kaoru). He opens the diner from 12 midnight up to 7 am with a menu that offers goodwill and just one dish – tonjiru(pork and vegetable soup). If a customer wishes to order something else, the Master will whip it up only if he has the ingredients available. The stories told in this drama are those of the customers that patronize this humble eatery.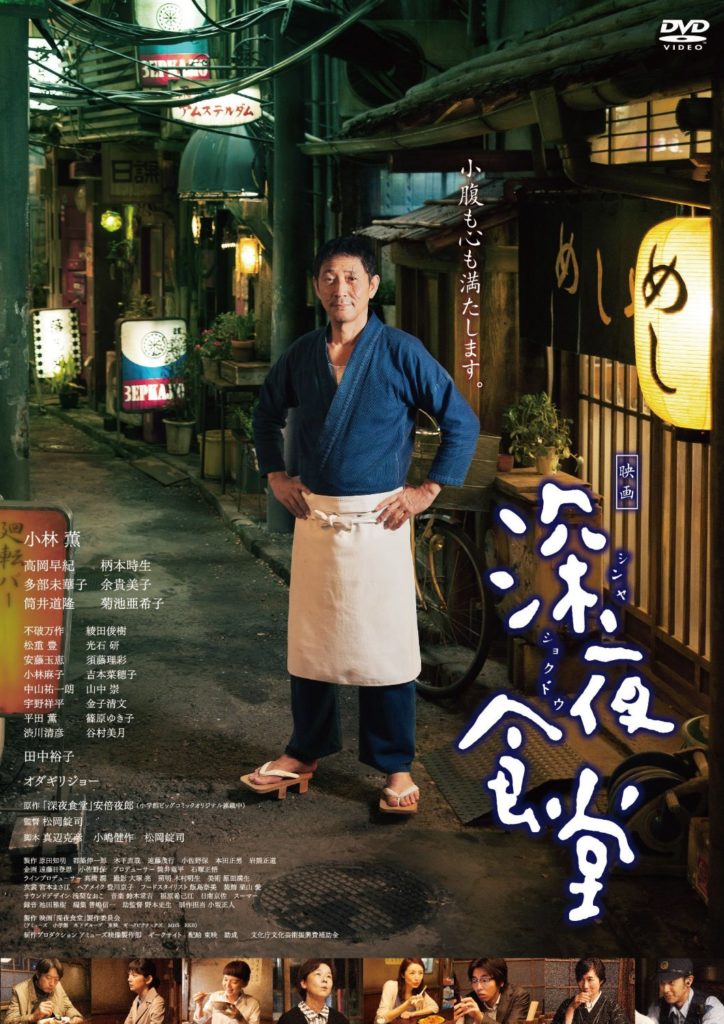 I was very well-impressed by this drama's low-keyed simplicity and quiet charm. Since the diner opens only during the wee hours, it would naturally attract a few but interesting characters as its customers – mostly the city's nocturnal creatures who work the graveyard shift (a yakuza boss, a stripper, a newspaper delivery boy, a male porn star, etc.). The warmth and calming atmosphere of the diner is set against the contrasting backdrop of night-time Shinjuku's cold, lonely and impersonal concrete milieu, so it was natural that these customers would find refuge in it. And what gives this drama its stroke of genius is the menu – or rather the lack of it. Since a patron can ask for a simple dish (if the Master has the means to make it), he or she orders a favorite comfort food which in turn conjures up repressed or forgotten memories of family, lost friends or past loves that basically inspires the character to remember what was once lost or left behind, deal with regrets or seek a sense of personal closure as well as fulfillment.
With scenes accompanied by Suzuki Tsuneyoshi's haunting song "Omoi-de," Shinya Shokudo is an introspective drama that despite the differences in language and culture, it proves that there is something universal about the topic of food that we could all connect with.
Just like the food it features, the drama stimulates feelings of comfort and good vibes. It is one of the best yet seemingly underrated jdoramas I've seen so far (and rightfully deserves a second season, too).
I realised that rice only with butter and soy sauce can look like delicous.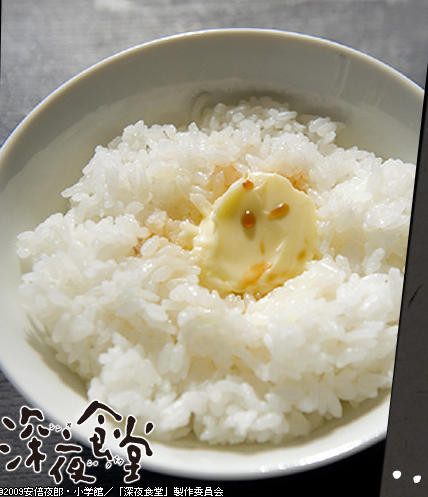 The ingredients needed for this food is only"buttrer, rice and soy sauce"
First, add butter on hot rice!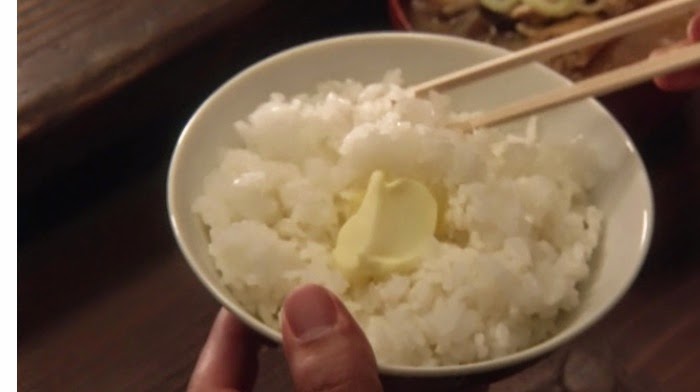 and to melt the butter well, put up some rice on the butter
Second, wait for the butter melting!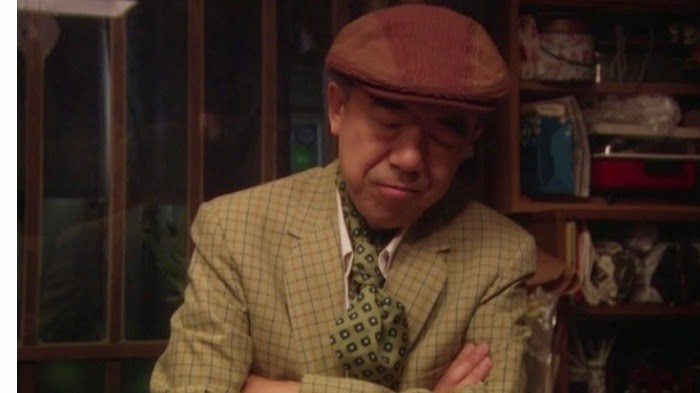 for about 30 seconds.
It is melted!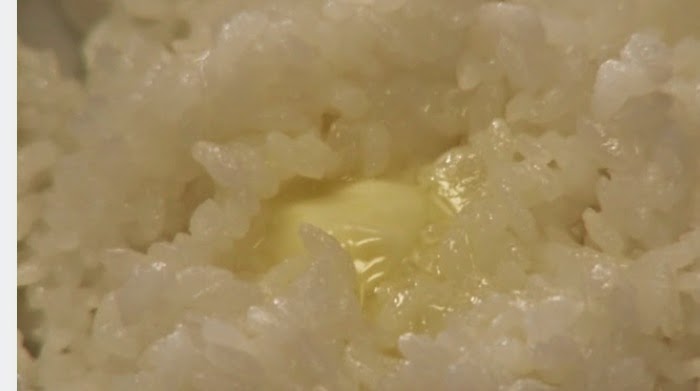 Third, Add a little bit of soy sauce on it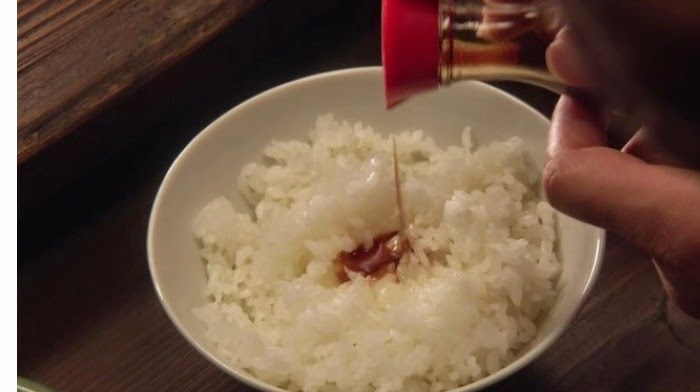 And enjoy it! 🙂