Everyone loves food. And what's even better than food? More food! And let's be honest, we can also get pretty competitive about it. Sound like you? Great. Welcome to the Tokyo Food Challenge!
Cre: https://livejapan.com
#1 Yaro Ramen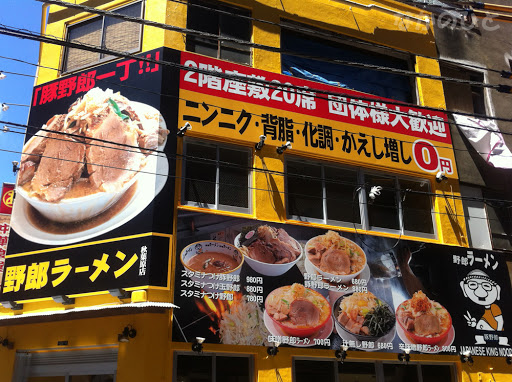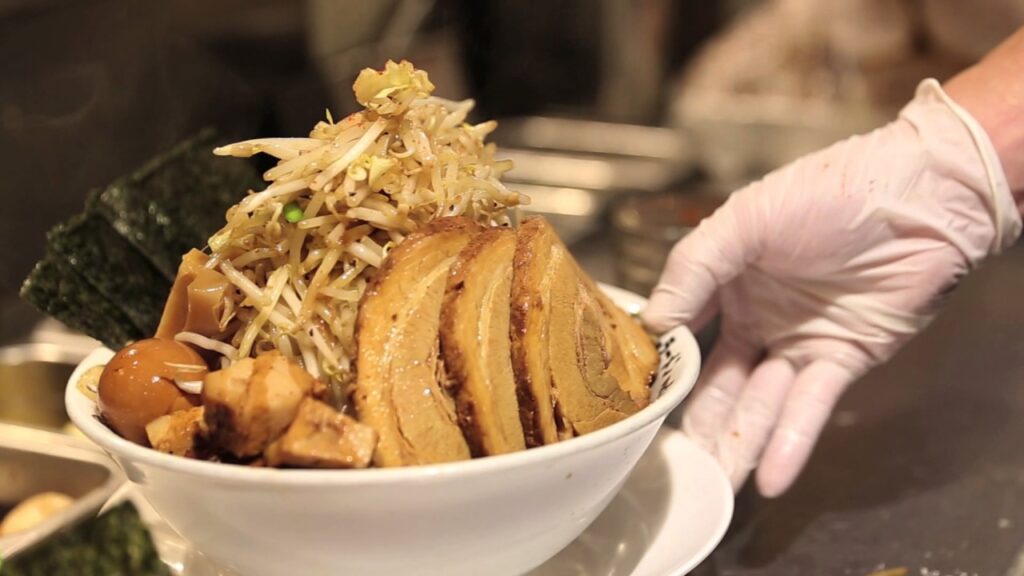 First appearing in the Kanda area of east Tokyo in 2010, Yaro Ramen now operate a multitude of stores around Tokyo (as well as in the dish's native homeland, China). They specialize in—you guessed it—big ol' bowls of Ramen. In fact, they may just be the biggest you can find in the city.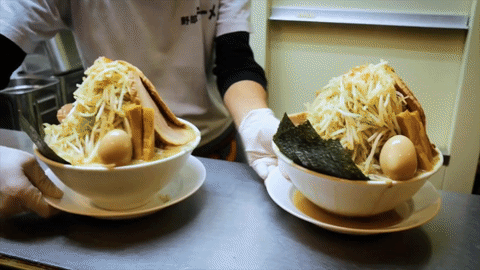 They achieve such visual and gastric customer satisfaction through gargantuan dishes, where a liberal helping of toppings is piled on top of a noodle mountain in a decidedly chaotic fashion. The key ingredients at Yaro include thick noodles, beansprouts, tofu, menma (bamboo shoots), tea-soaked eggs and the star of the show: char siu pork. They source their pork from a special breed of pig in the Iberian Peninsula region of Spain, which is said to have the largest muscle mass in the world. The specific diet and exercise habits of the pig imbue the meat with a distinct flavor and texture.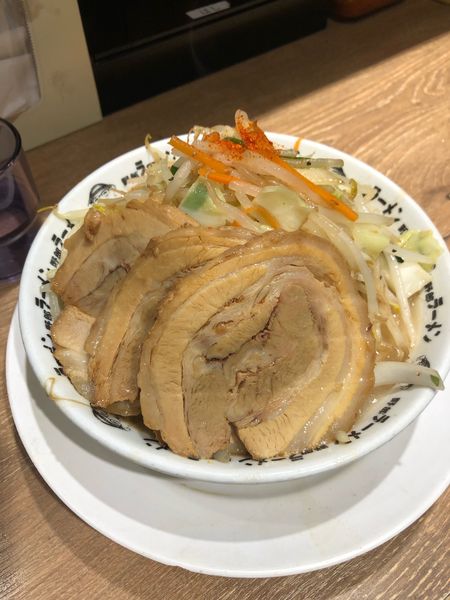 Though the menu at Yaro can change based on seasonal ingredients and customer preferences, the tonkotsu – pork bone is the current top seller, with a vintage recipe that has stood the test of time, remaining unchanged since the founder initially concocted it. Said tonkotsu broth is slow cooked on-site, every day, in every store for a minimum of 18 hours before it is deemed ready for the customers to eat. The result is a soup of umami-filled richness, with just a hint of sweetness, that wonderfully aligns with the toppings.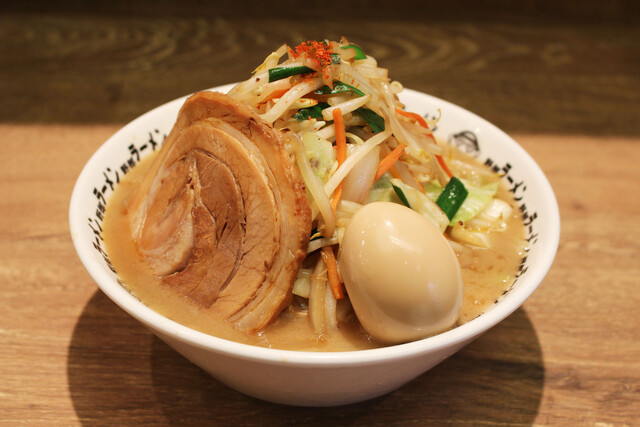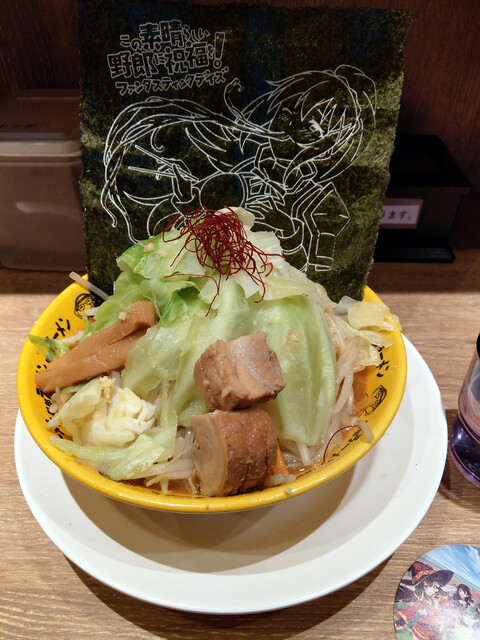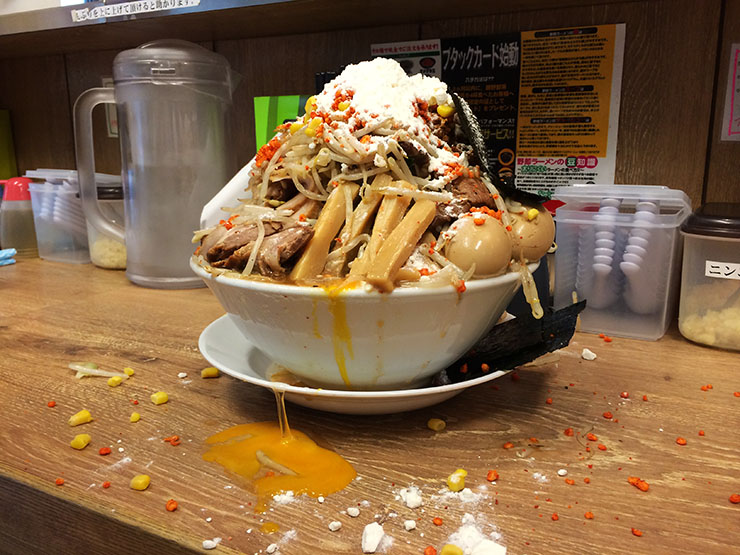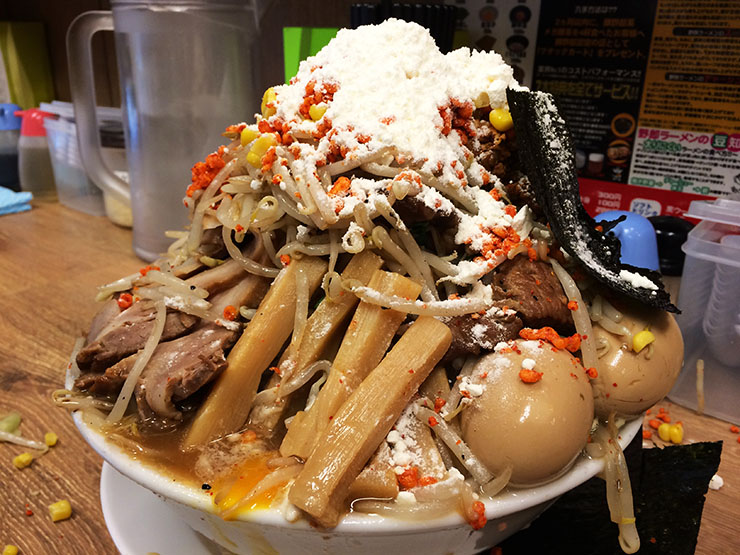 Yaro Ramen ( 野郎ラーメン )
3-chōme-2-11 Sotokanda, Chiyoda City, Tōkyō-to 101-0021
http://www.yaroramen.com/