In Japan, there is a popular saying, "If you want to wear kimono, you should go to Kyoto. If you want to eat well, you should come to Osaka! ".
1 / Takoyaki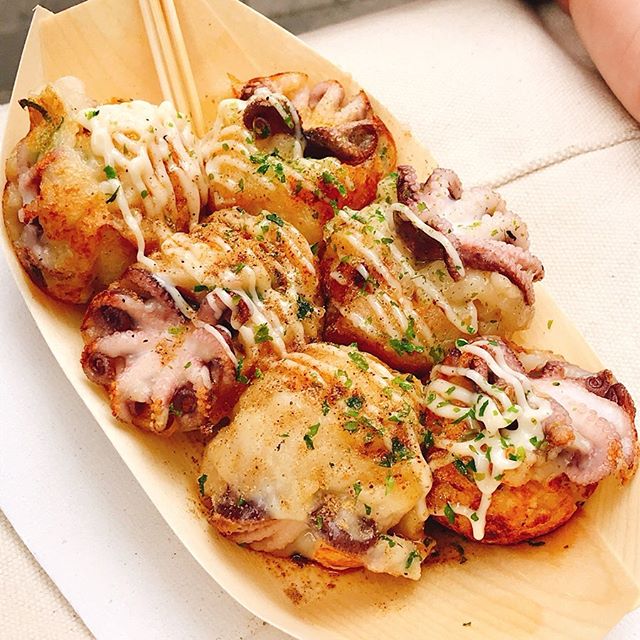 Tokoyaki, also known as Octopus Cake, is a famous Japanese street food. This specialty of Osaka includes ingredients such as octopus, ginger, scallions and tempura powder. The mixture is stuffed in a round cake and baked, can be eaten or eaten with mayonnaise, seaweed and dried fish.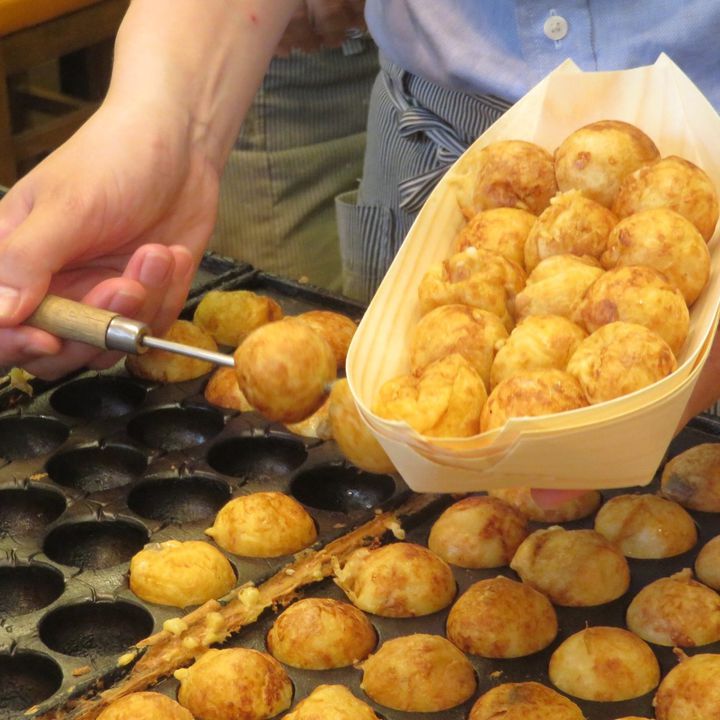 Where to eat?
Takoyaki Wanaka (1 Chome-6-7 Dotonbori, Chuo Ward, Osaka)
2 / Okonomiyaki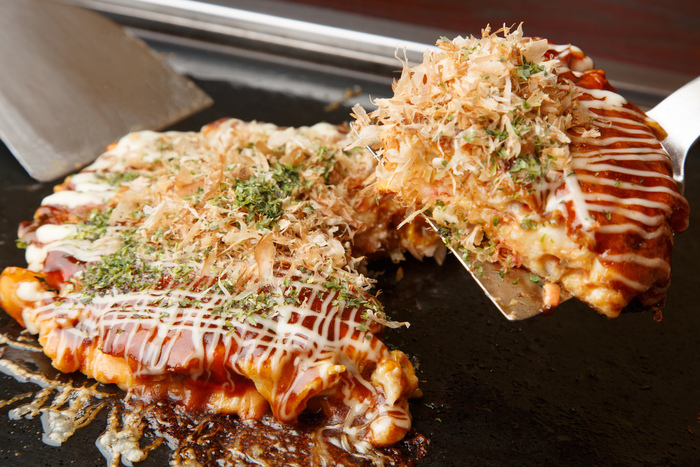 The name means "grill your way". Okonomiyaki are pancakes made with eggs, flour, mashed sweet potatoes and chopped cabbage. You can choose to cover the pancakes "the way you want like seafood, pork, cheese and tomato. After all of these fillings, the cake is finished with mayonnaise, okonomiyaki sauce (sweet and brown), seaweed and a bit of dried fish scales on top.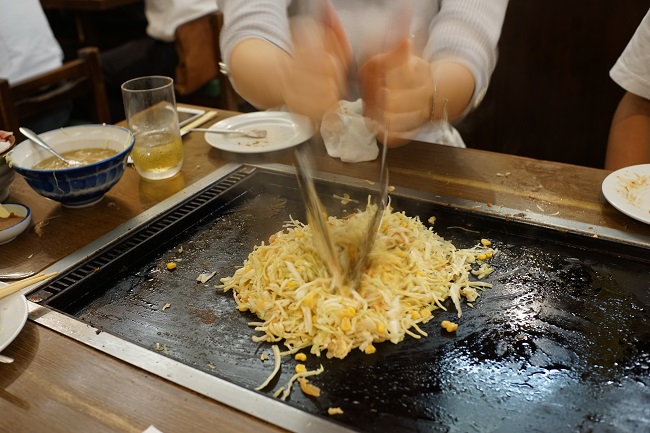 3 / Negiyaki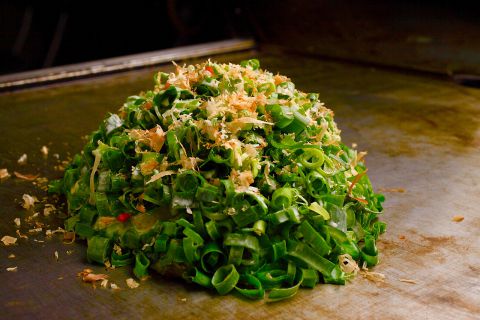 Negiyaki is a variant of okonomiyaki but uses green onion instead of cabbage. Negiyaki is made with flour, chopped green onions, beef tendon stew, and covered with soy sauce on the surface.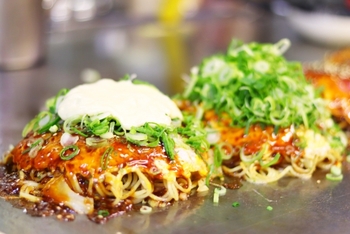 Where to eat?
Yamamoto Main Store (1-8-4, Jusohon-machi, Yodogawa-ku, Osaka-shi, Osaka)
4 / Kushikatsu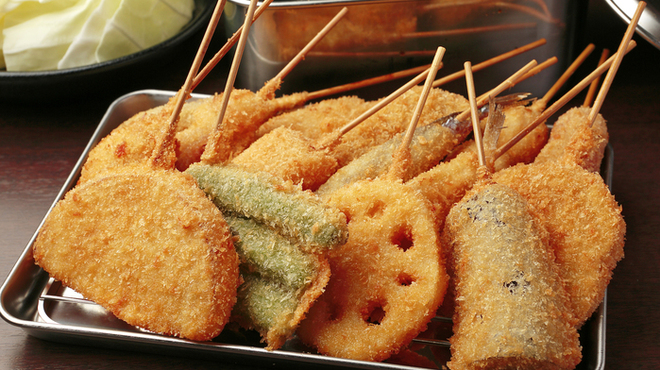 This is an extremely convenient snack to order to bring and eat. Kushikatsu are skewers of meat, fish and vegetables, rolled through eggs and panko breadcrumbs and deep fried until golden brown.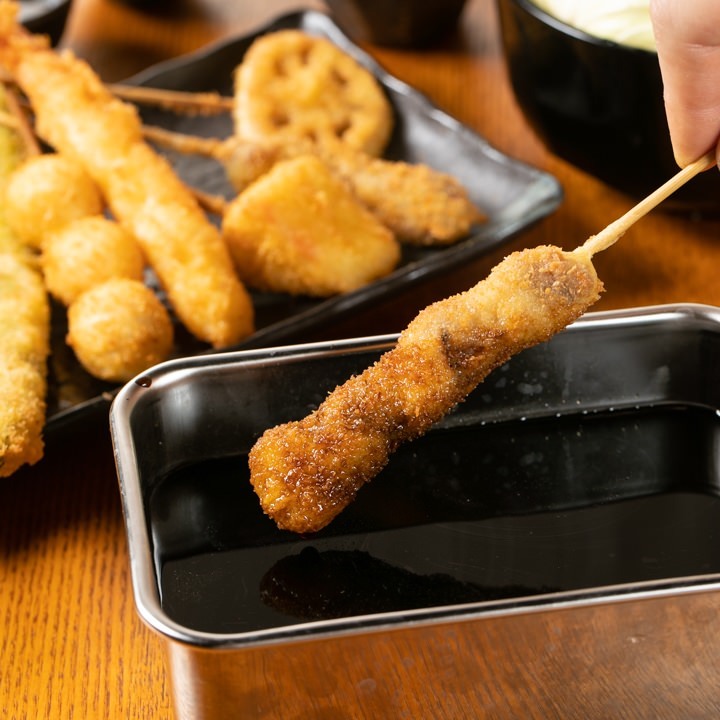 Where to eat?
Kushikatsu Daruma Dotonbori (1 Chome-6-4 Dotonbori, Chuo Ward, Osaka)
5 /Grilled Crab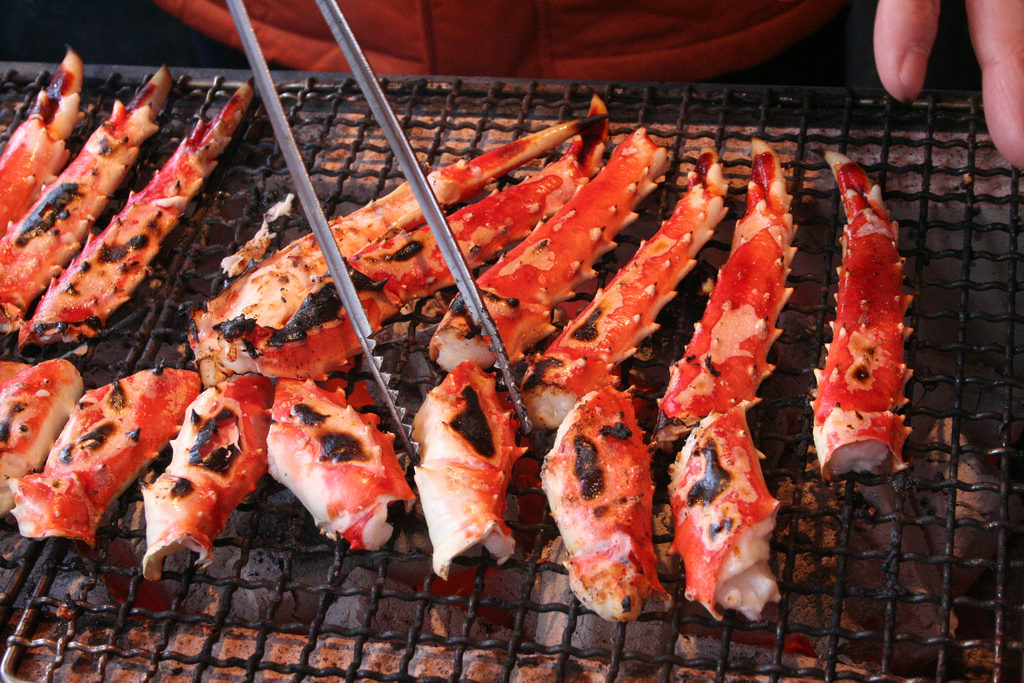 Enjoying crabs at Osaka's iconic crab restaurant will give visitors an unforgettable impression. However, if you do not have time, you can also buy grilled crabs at stalls to enjoy and continue to explore Dotonbori!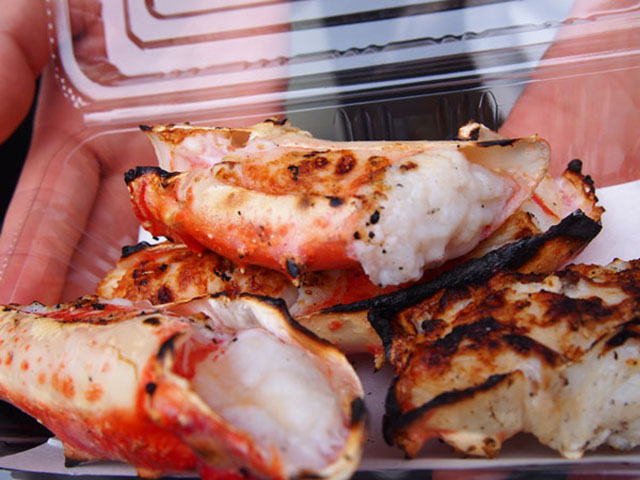 Where to eat?
Kani Doraku Dotonbori Honten (1 Chome-6-18 Dotonbori, Chuo Ward, Osaka)
6 / Gyoza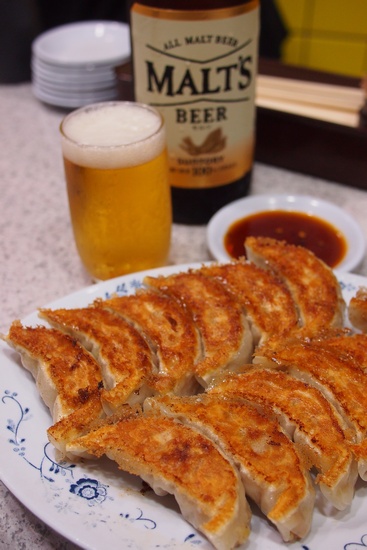 This dumplings, with minced meat and green onions, are sold all over the street and Japanese pubs (izakaya). Gyoza can be eaten in a variety of styles, but most culinary enthusiasts say that the best is grilled gyoza, dipped in soy sauce and an extra beer!
Where to eat?
Osakaou Kyobashi Main Shop (2-5-6 Katamachi, Miyakojima-ku, Osaka-shi, Osaka)
7 / Kitsune udon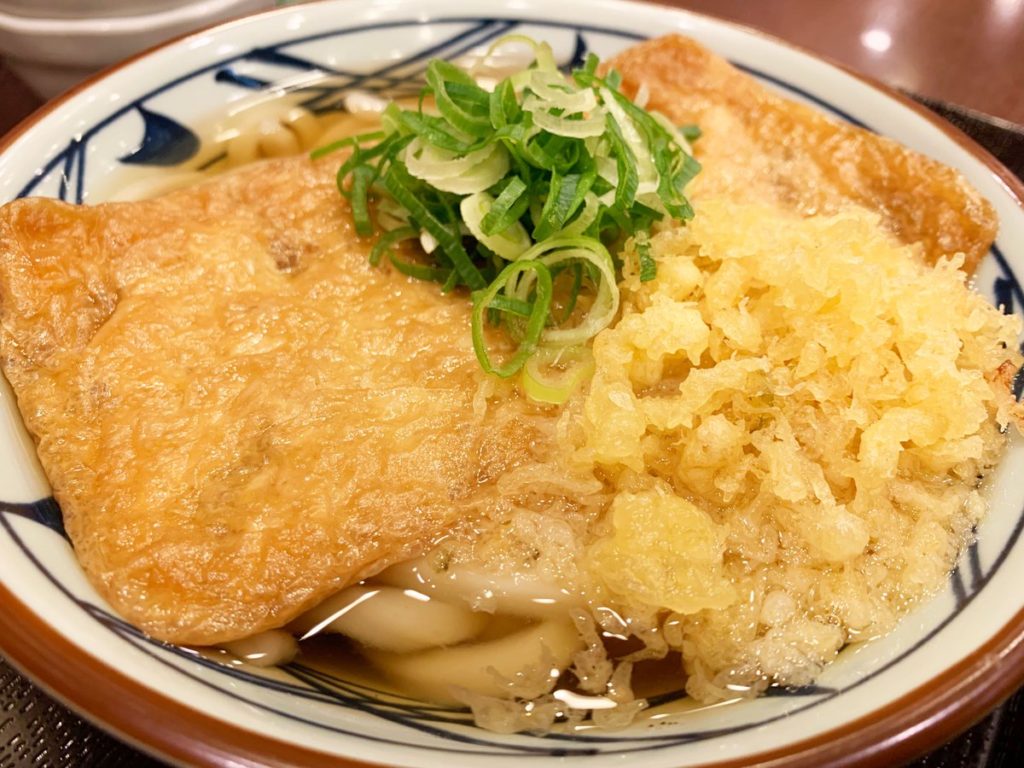 This is udon noodles with thick fibers, add some scallions and seafood broth (dashi). The characteristic ingredients of kitsune udon noodles are fried tofu placed on top.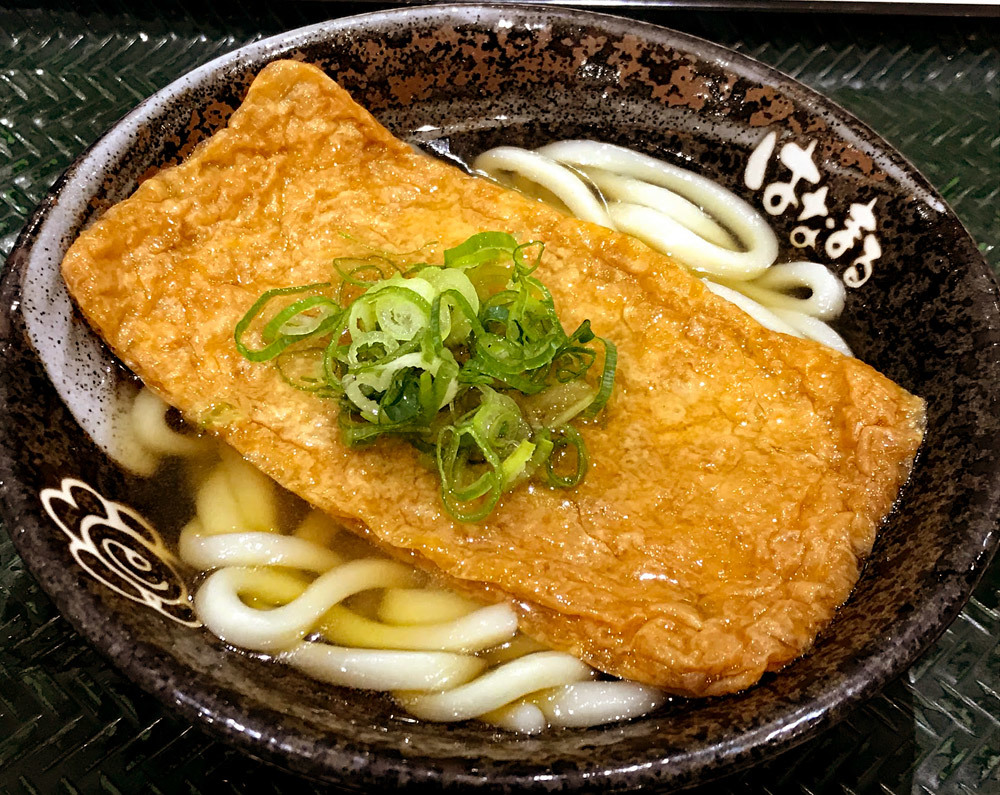 Where to eat?
Dotombori Imai Honten (1-7-22 Dotombori, Chuo-ku, Osaka)
8 / Ramen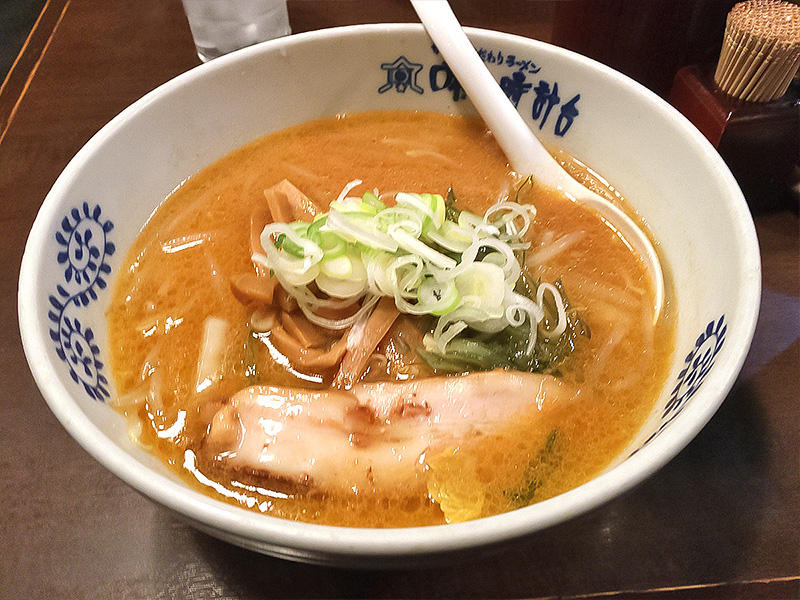 A popular Japanese hot dish is served daily at Dotonbori. Hot bowls of hot ramen usually consist of chicken or pork bone broth, with soft noodles, thinly sliced ​​pork and some bean sprouts.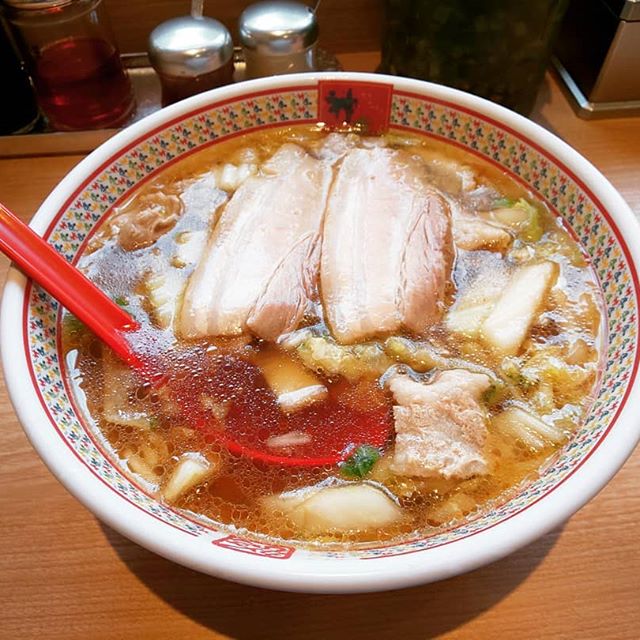 Where to eat?
Kamukura Dotonbori (1 Chome-7-25 Dotonbori, Chuo Ward, Osaka)
9 / Butaman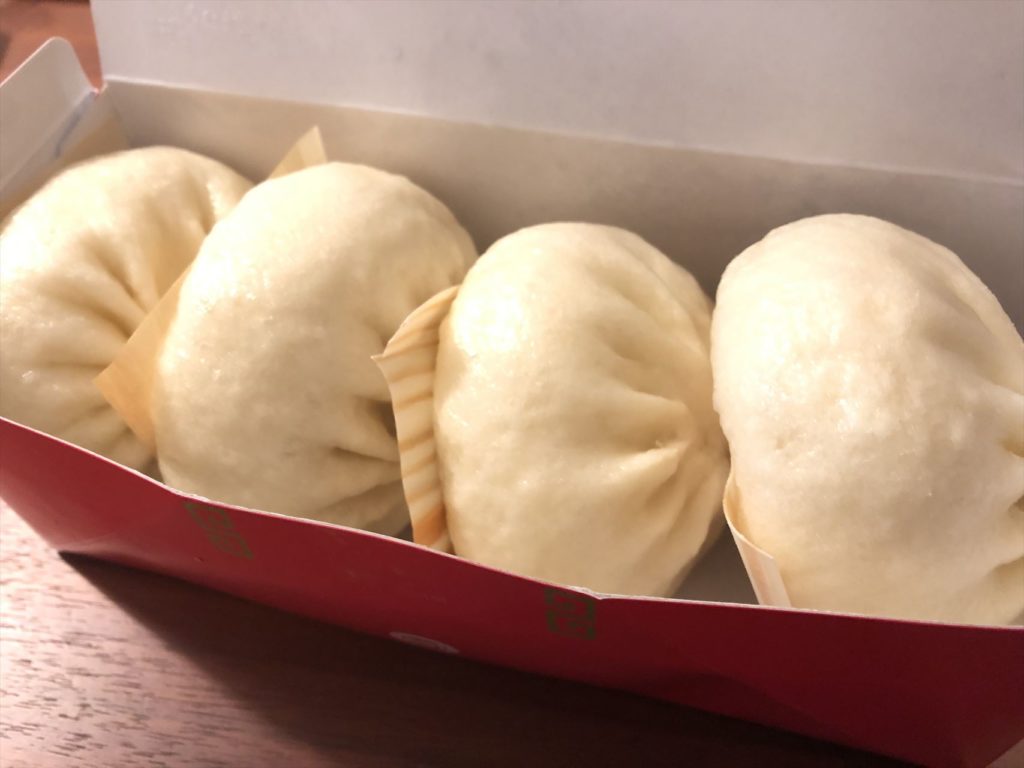 Another delicious dish in Osaka that makes you forget the other way is Butaman – steamed meat dumplings. The palm-sized cakes filled with pork and vegetables are made by traditional manual methods .. the quality of the cakes is always fresh so both locals and visitors love it.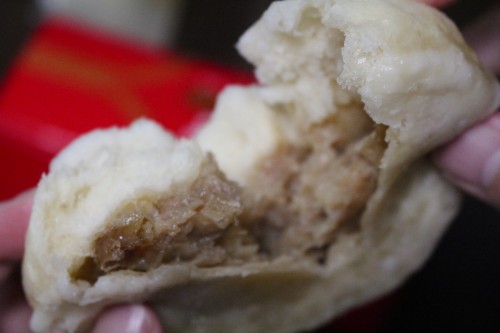 Where to eat?
551 Horai JR Osaka Station shop (3 Chome-1-1 Umeda, Kita Ward, Osaka)
10 / Rikuro Ojiisan cheese cake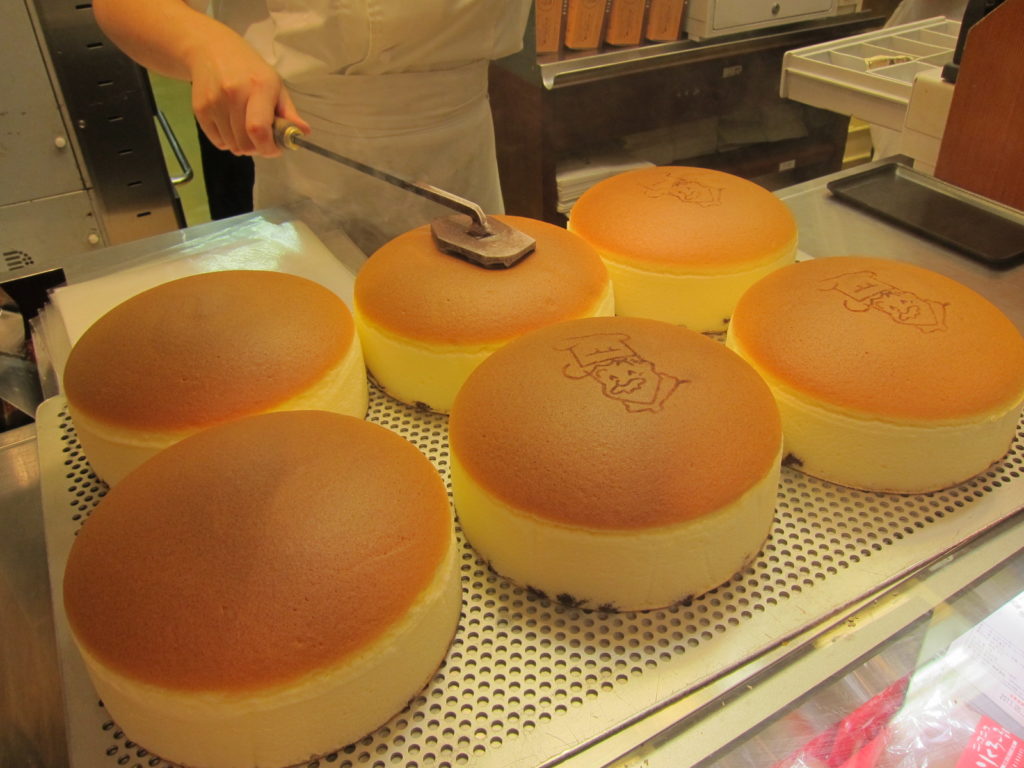 Not only attractive to tourists but also the locals must be crazy about the appeal of the cheese cake rolls from the old Rikuro bakery in Osaka, Japan. the creamy cheese cream has just melted into the mouth of the cake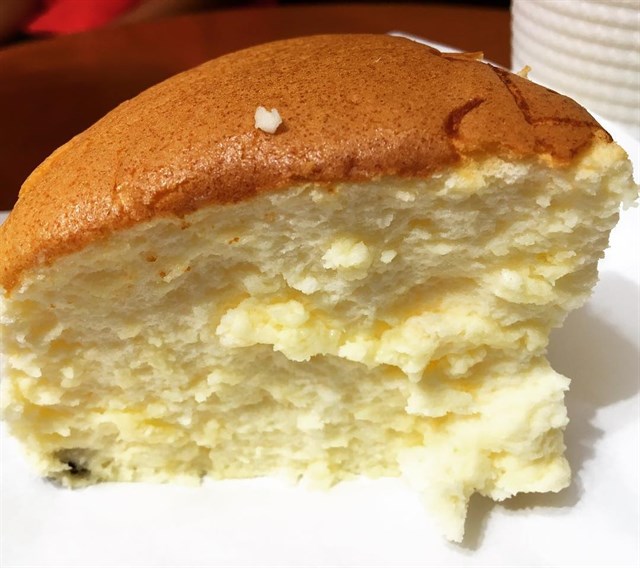 Where to eat?
Rikuro Ojiisan's stores