One of the best things to do in Tokyo today is to try trendy instagrammable food and drinks. There are numbers of cafes and restaurants offering delicious, colourful and creative food, desserts and beverage that are totally photo-worthy.
In this article, we have listed 05 most trendy instagram-worthy food, drink and dessert in Tokyo (Shibuya, Harajuku and more!) in 2020 which are highly recommended for foodies and instagram lovers from all around the world. Have the most kawaii food experience in Tokyo!
***
LE SHINER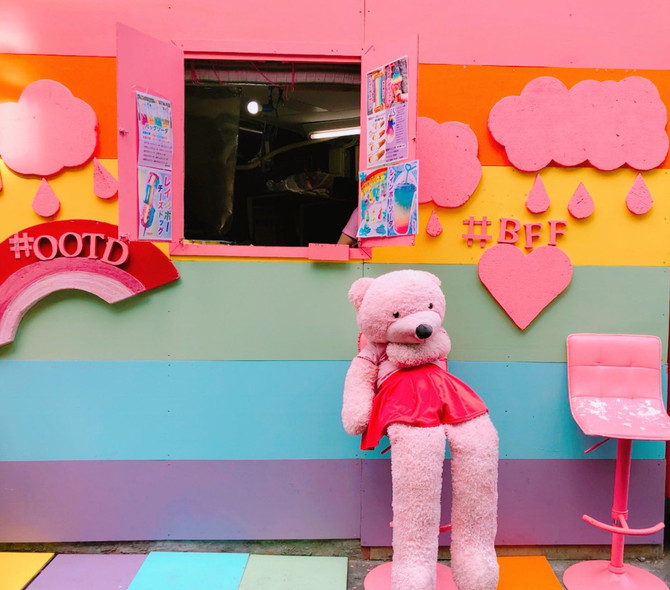 Newly opened in 2018 spring, LE SHINER (レ・シャイナー) is a small cafe in Harajuku specialized in rainbow food and drinks such as unicorn coloured ice cream and rainbow light bulb juice. Try their eye-popping rainbow cheese sandwich which is 1000% instagram-worthy!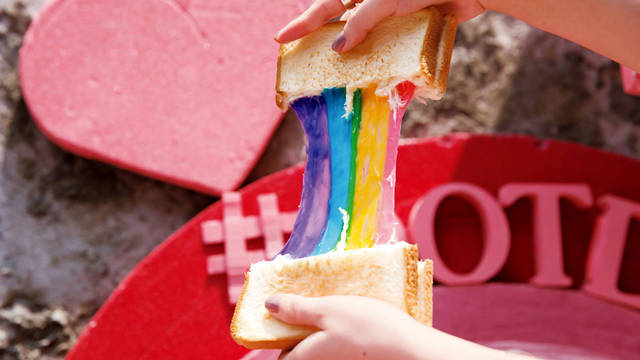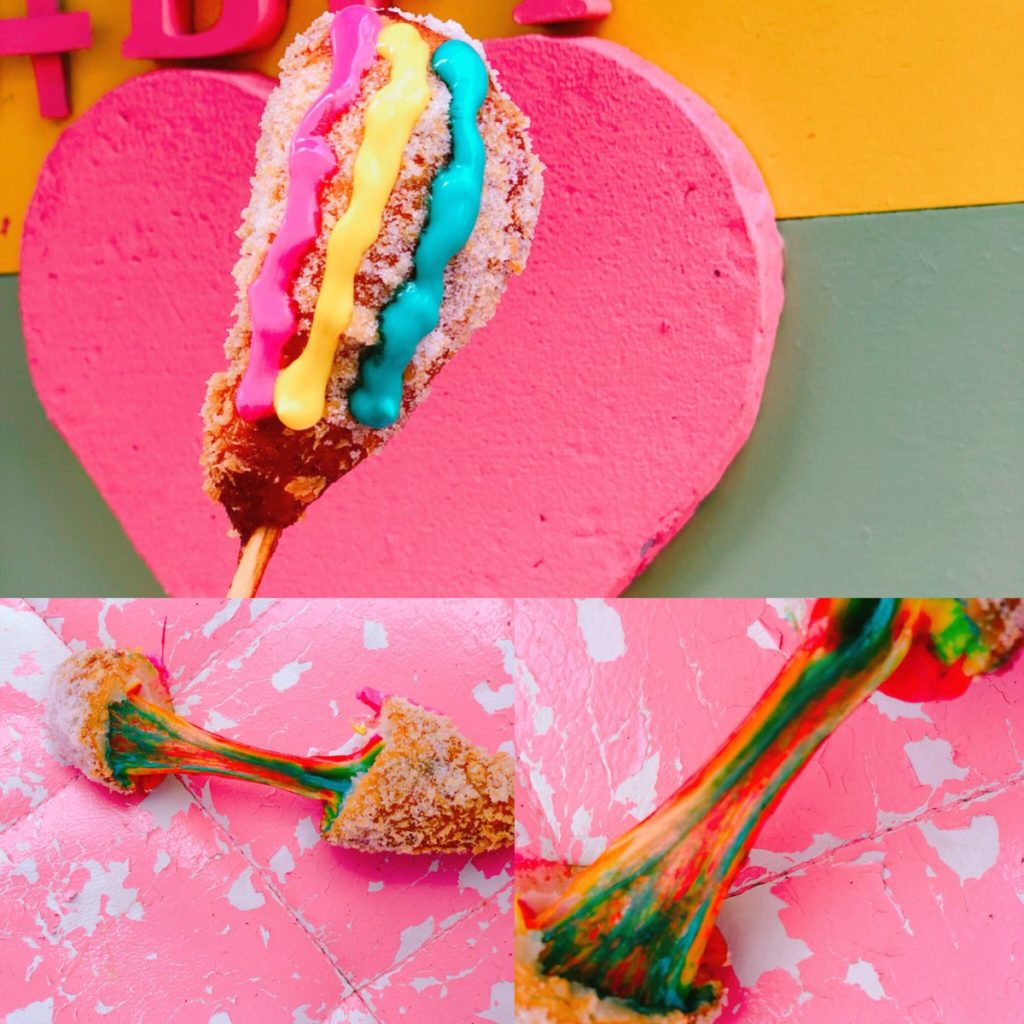 Access: 5 mins walk from Harajuku Station
Hours: 11:00~18:00
***
THE ZOO (Doubutsuen)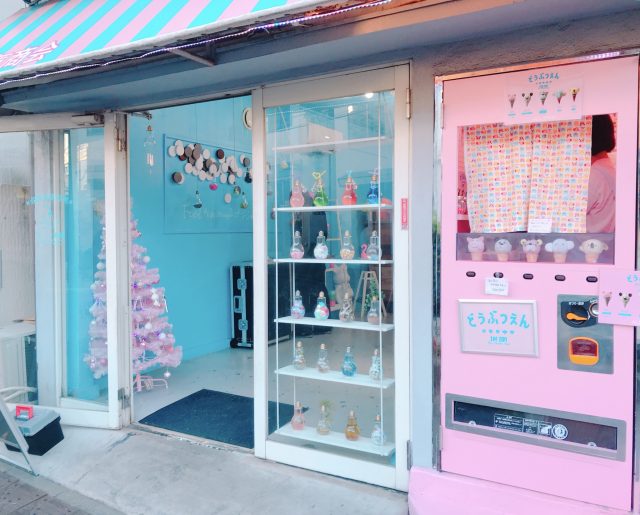 The Zoo (Doubutsuen) serves the cutest ice cream which are themed in a variety of animals such as pig, elephant, koala bear and panda. Since opening in 2017 autumn, it has been one of the most instagrammed desserts in Tokyo today.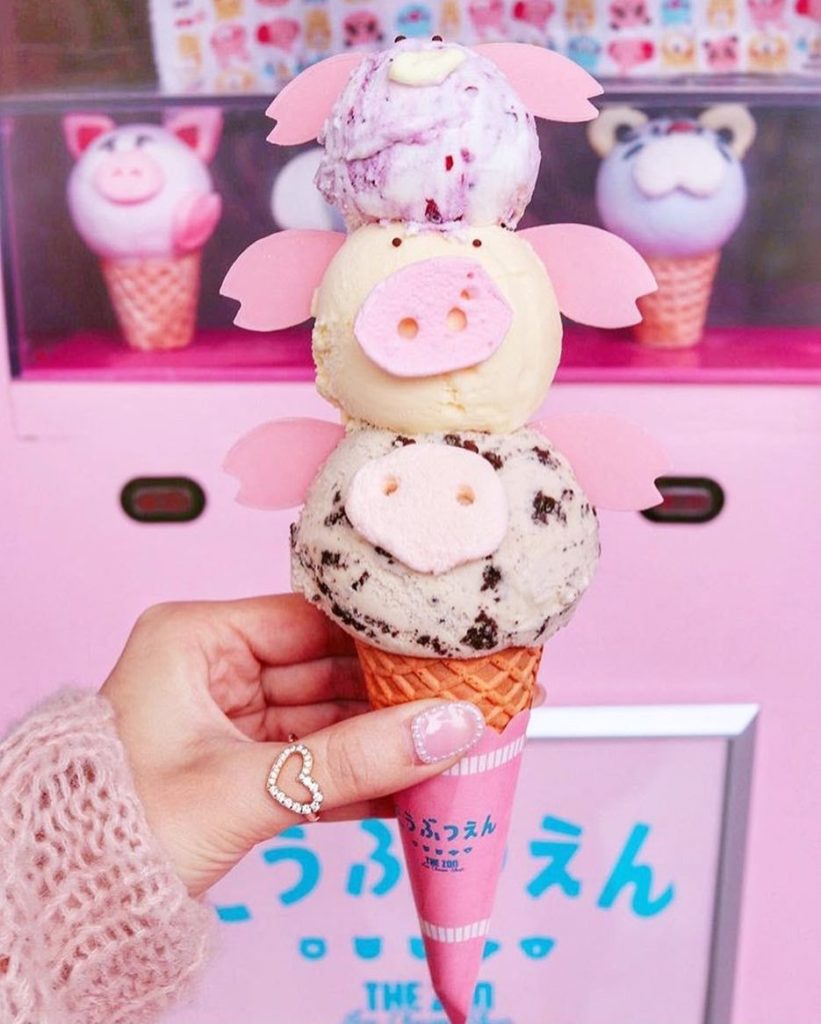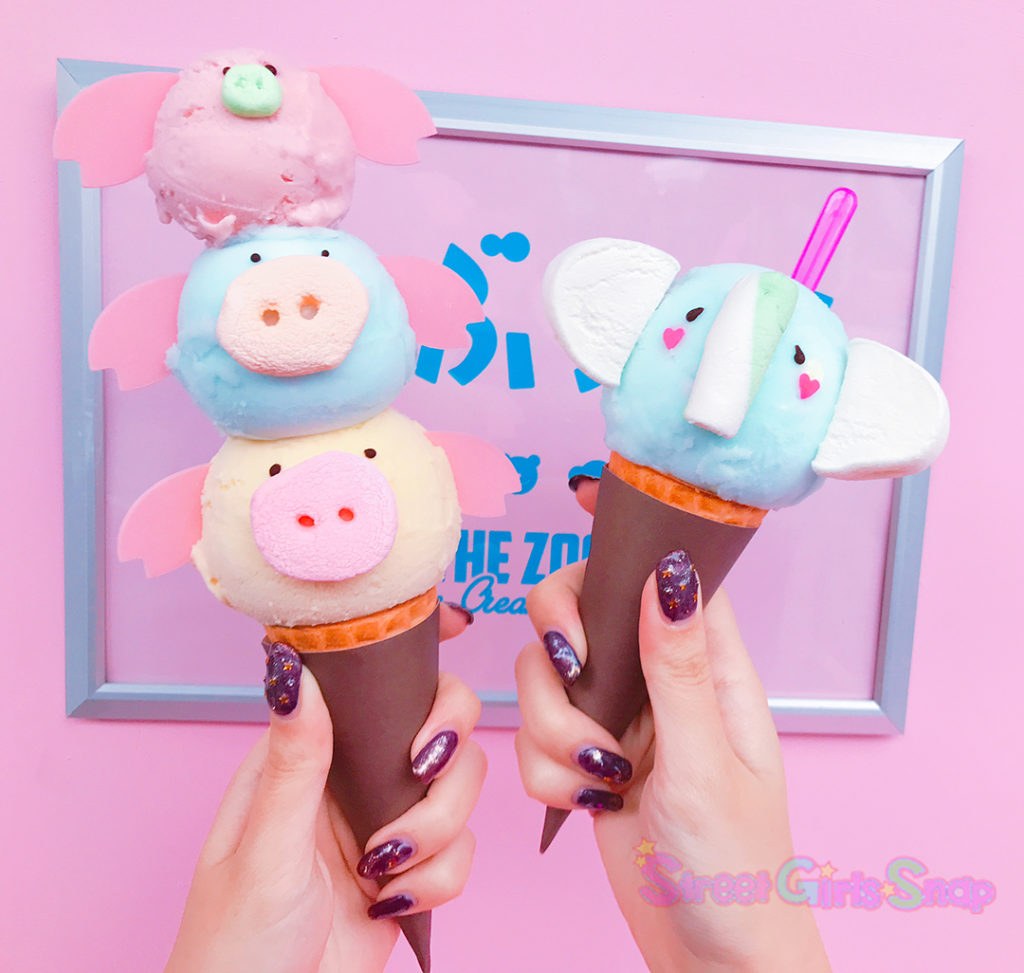 Access: 5 mins walk from Meiji Jingu Mae Station
Hours: 11:00~19:00
***
SHIROHIGE's CREAM PUFF FACTORY (白髭のシュークリーム工房)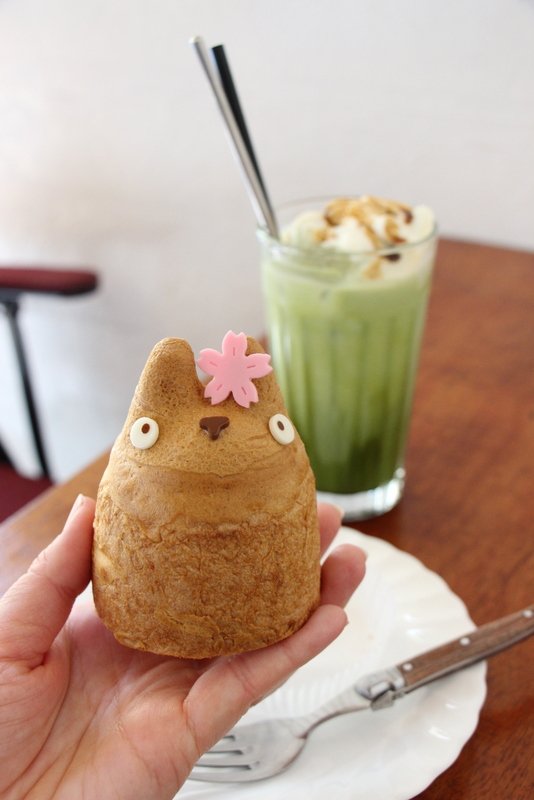 The world's cutest cream puffs are served at Shirohige's Cream Puff Factory (白髭のシュークリーム工房) in Setagaya Ward, Tokyo. The famous character of Studio Ghibli, Totoro (My Neighbour Totoro) shaped cream puffs are absolutely too cute to eat!! Cream puffs are available in 3–4 different flavours such as custard, chocolate, strawberry and mango depending on season.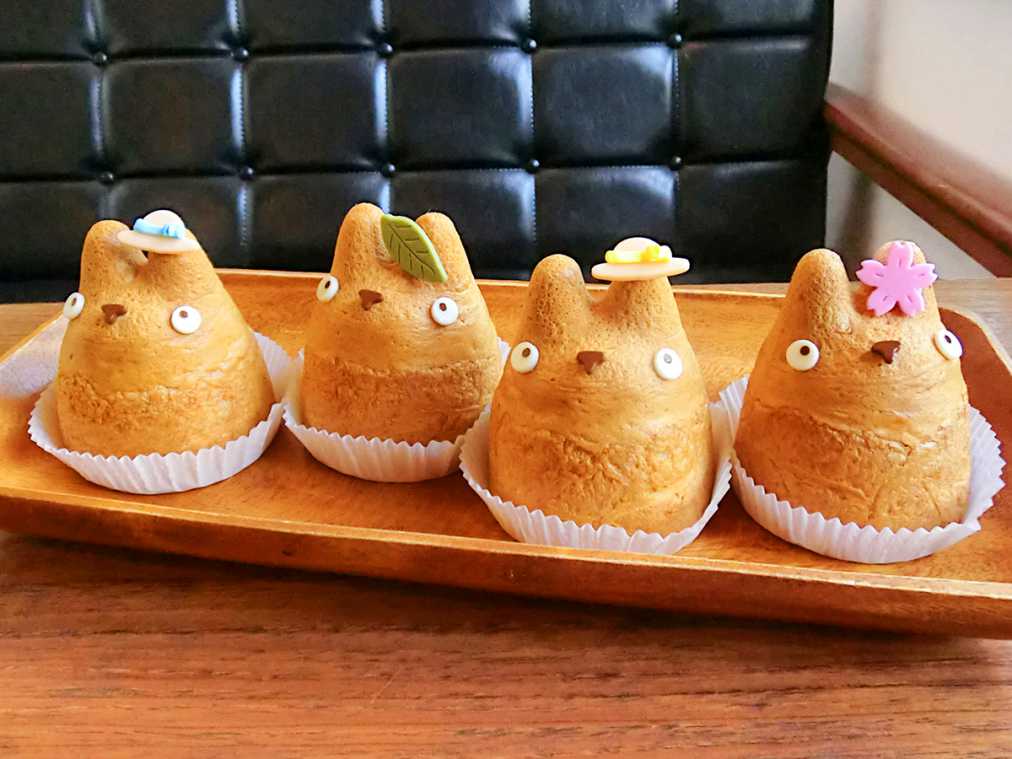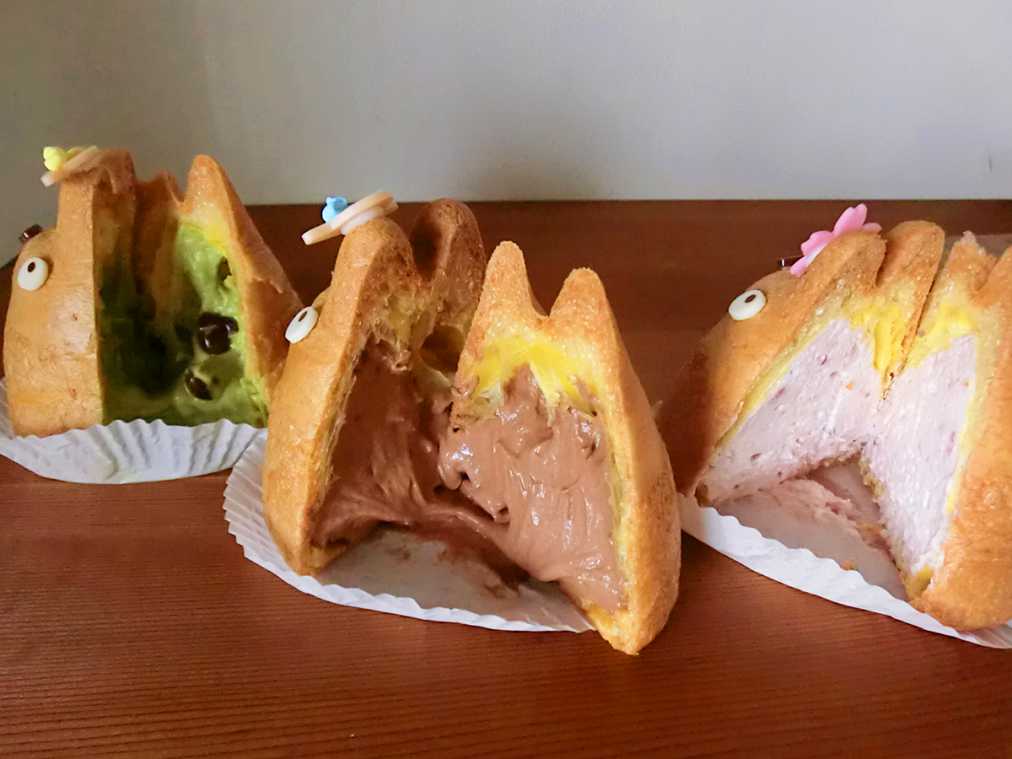 Access: 2 mins walk from Setagaya Daita Station
Hours: 10:30~19:00 (closed on Tuesday)
***
DUMBO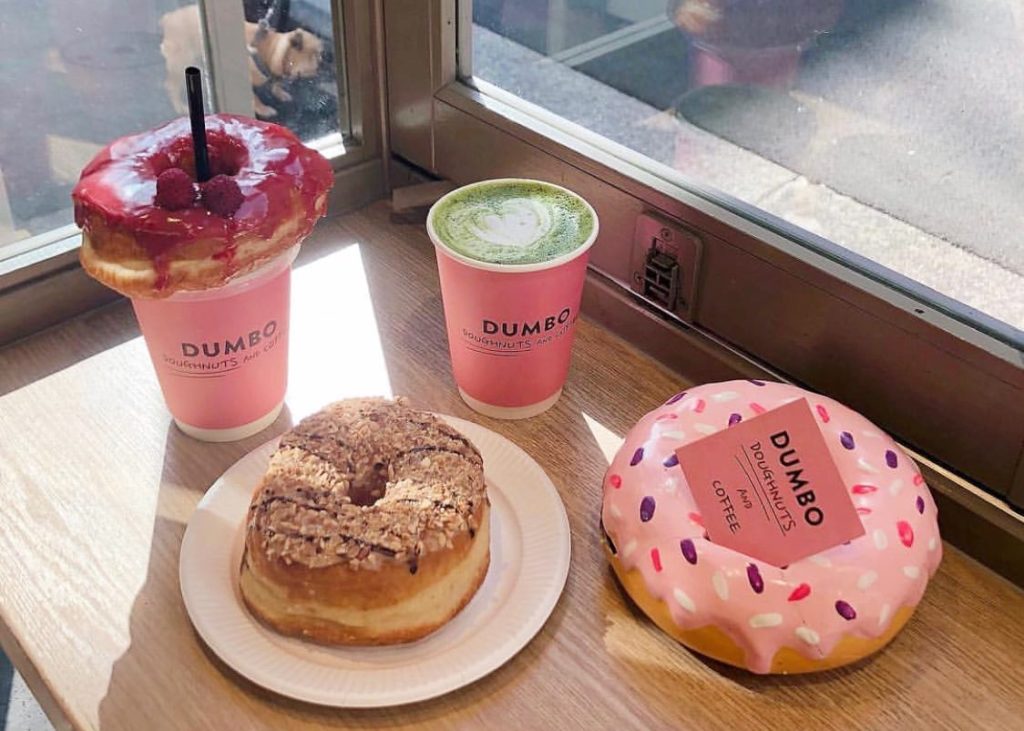 DUMBO is a New York style cafe where authentic coffee and delicious doughnuts can be enjoyed. The homemade fingerlicking doughnuts are available in 10 different flavours which are totally instagrammable with their vivid pink takeaway coffee cups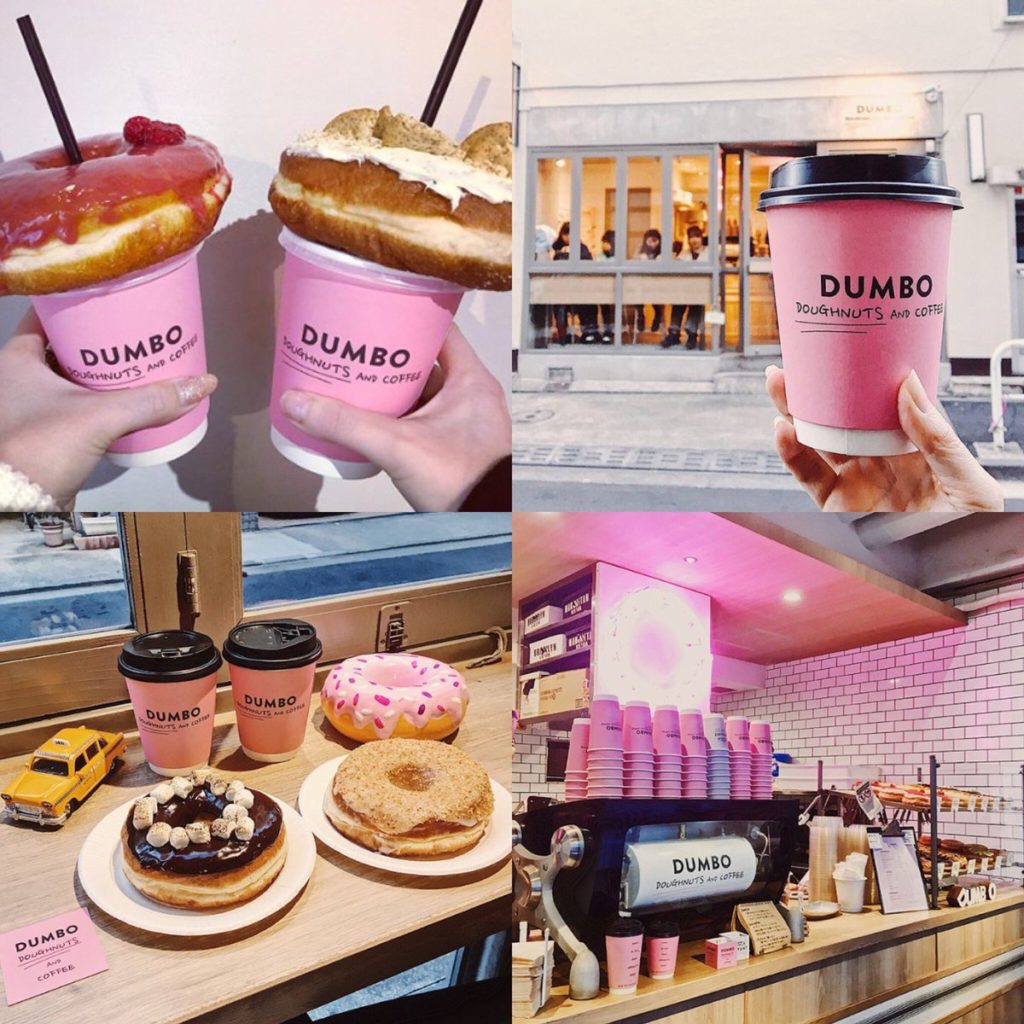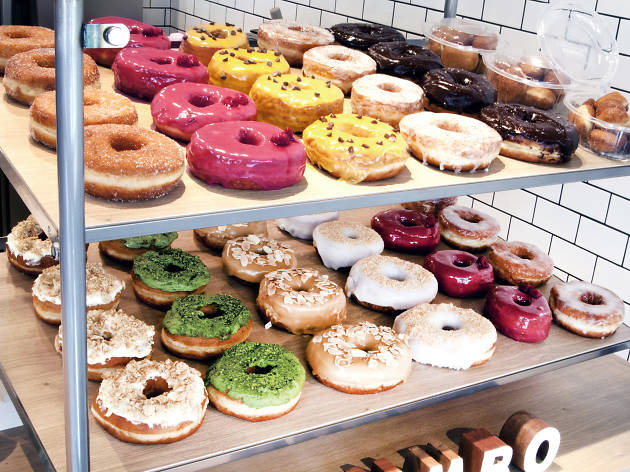 Access: 5 mins walk from Azabu Juban Station
Hours: 9:00~19:00
***
ALFRED TEA ROOM 
The LA based tea brand, ALFRED TEA ROOM has opened their first Japanese branch in Aoyama area, Tokyo in 2017 autumn. The cafe and merchandise are themed in the signature millennial pink, and a various colourful boba (bubble tea) are available with trendy LA tea drinkers' favourite flavours.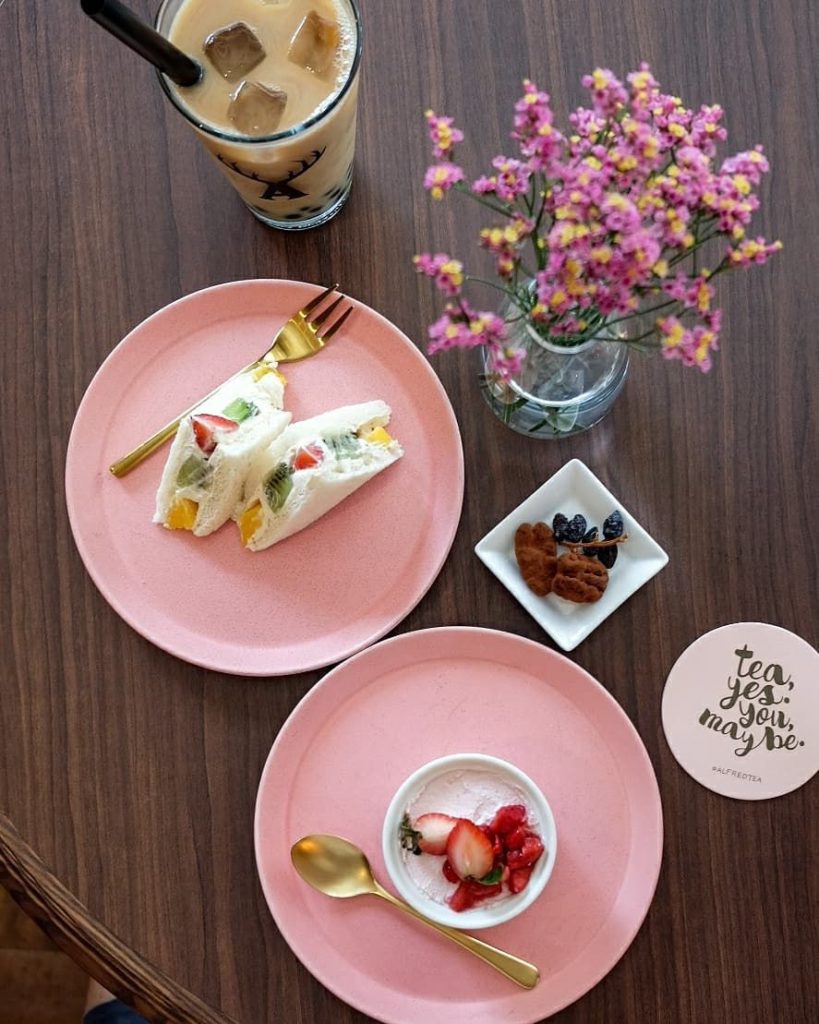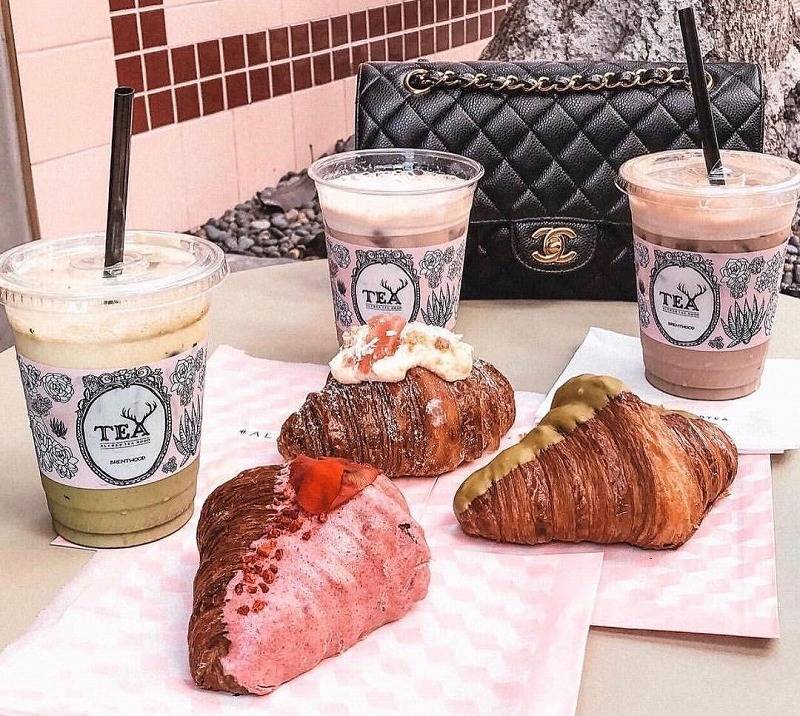 Access: 3 mins walk from Omotesando Station
Hours: 9:00~21:00