There are many bookstores in Tokyo, but it is difficult to find a store which have English books. Today I will introduce you 4 book stores in Tokyo which have lots of foreign books, plus 1 book store related to Otaku culture which has lots of Japanese comics, novels and items. I hope this will be some help to you!
Maruzen Marunouchi Main Store 丸善 丸の内本店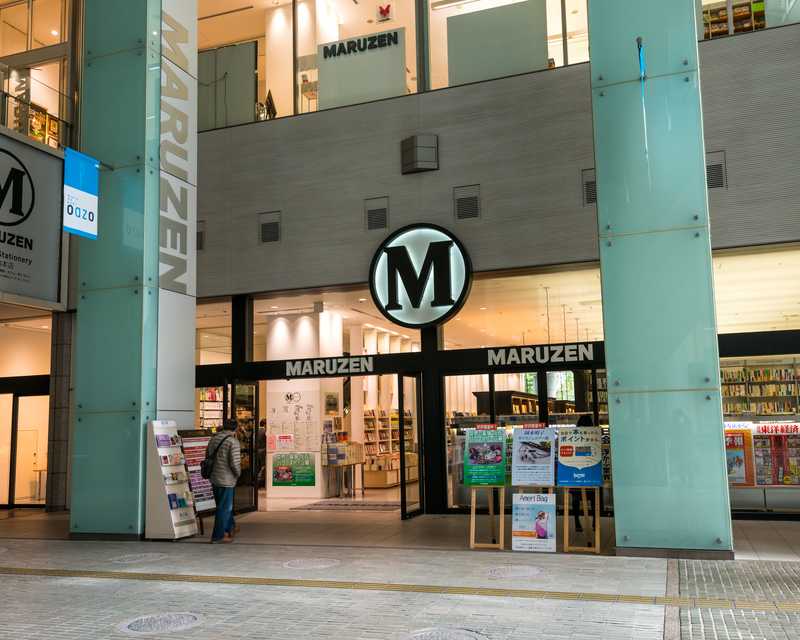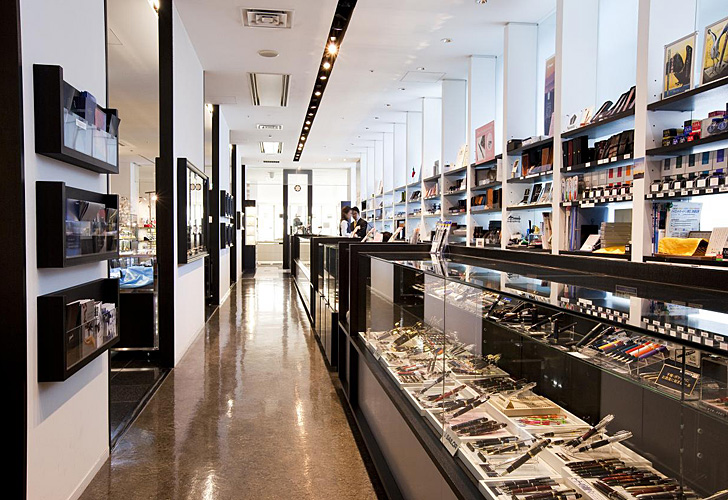 If you absolutely want to buy some books during your stay in Japan, I recommend you go to Maruzen Marunouchi Main Store.The concept of the Maruzen is "Book Museum". It is one of the largest general bookstores in Japan with about 1 million Japanese books and about 120,000 foreign books. Of course they have Japanese books and manga translated into English. And as the concept shows, they have a museum space "Museum Zone" for exhibitions like art museums on each floor. It it's so wide it might be hard to find the book you are searching for, but there are machines to search for books. If you don't know which books you should buy, there are "book advisors" who specialize in book consultation, enriching functions for connecting customers with books. In addition to books, there is also a café, stationery shops, eyeglasses / watch corners, galleries.
Access: 5 mins walk from Tokyo station
Business Hours: 09:00–21:00
Closed: Open 365 days per year
Map:https://goo.gl/maps/AJ2Rp7VACxR2
Yaesu Book Center 八重洲ブックセンター本店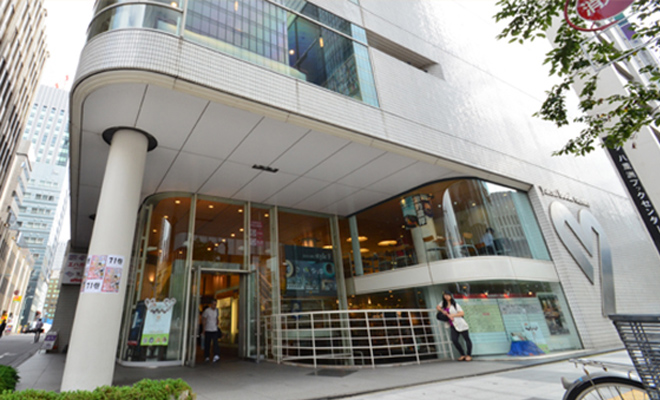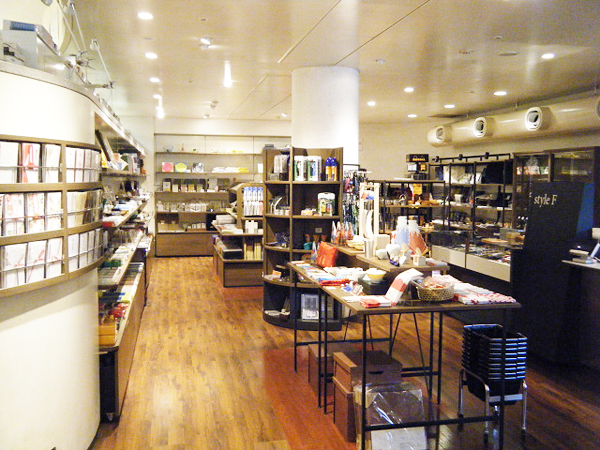 This "Yaesu Book Center" is also located near Tokyo station. They deal with many kind of books on a vast floor from the basement floor to eighth floor. The way of classification of books at "Yaesu Book Çenter" is easy to understand which floor you can easily find what you are looking for. There is also a café TIFFANY on second floor. Also, the seventh floor is glazed and you can look at the Bullet train departing from Tokyo Station. It's a good spot to rest a bit.
Access: 6 mins walk from Tokyo station
Business Hours:Weekdays (Monday — Friday): 10: 00-21: 00 Saturday · Sunday · Holidays: 10: 00 -20: 00
Closed: January 1st (New Year)
Map:https://goo.gl/maps/BhbBpx29Fku
Books KINOKUNIYA Tokyo 紀伊国屋書店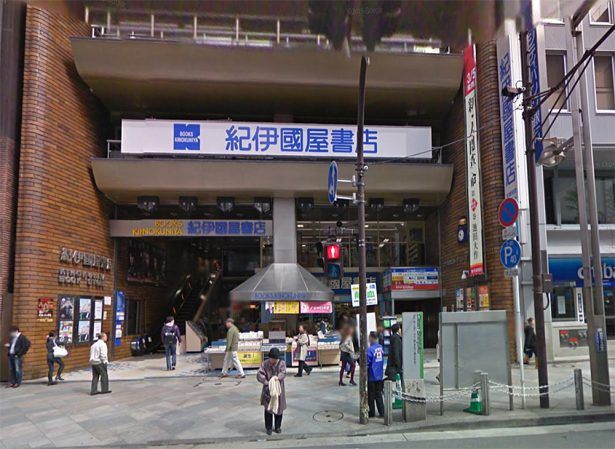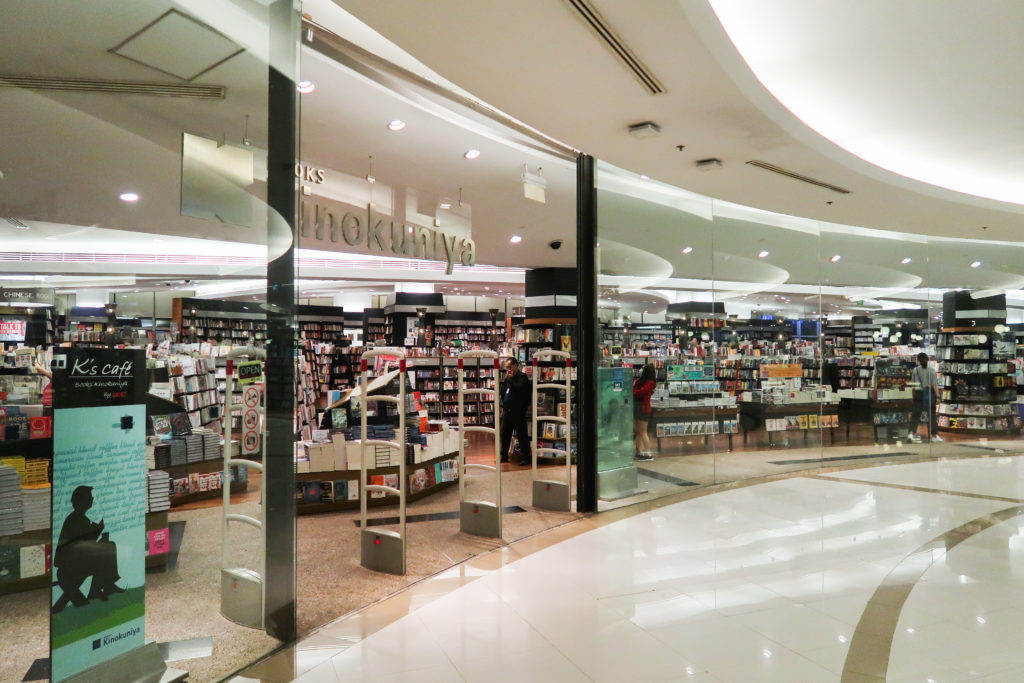 This KIOKUNIYA is located near JR Shinjuku Station, and has a huge foreign-language books corner which occupies the entire 6th floor floor. It is characterized by a wide lineup of world bestselling books and picture books including Japanese books translated into English. They also have French, German, Italian and Spanish books, children's picture books, magazines, art, and comics as well. They also sell books on net so if you are interested in, please check the site below.
https://www.kinokuniya.co.jp/contents/en/
Access: 7 mins walk from Shinjuku station
Business Hours: 10: 00–20: 30
Closed: check the site
https://www.kinokuniya.co.jp/c/store/Books-Kinokuniya-Tokyo/shopinfo.html
Map: https://goo.gl/maps/qskLyGEWZno
GINZA TSUTAYA BOOKS 銀座 蔦屋書店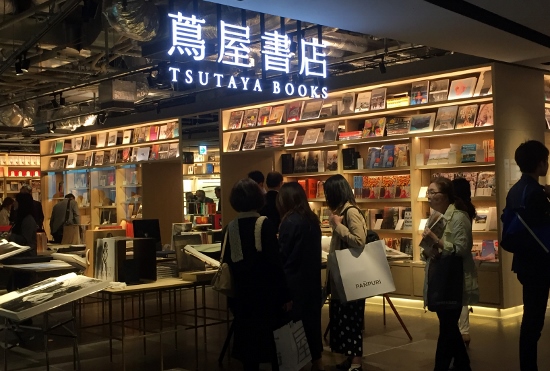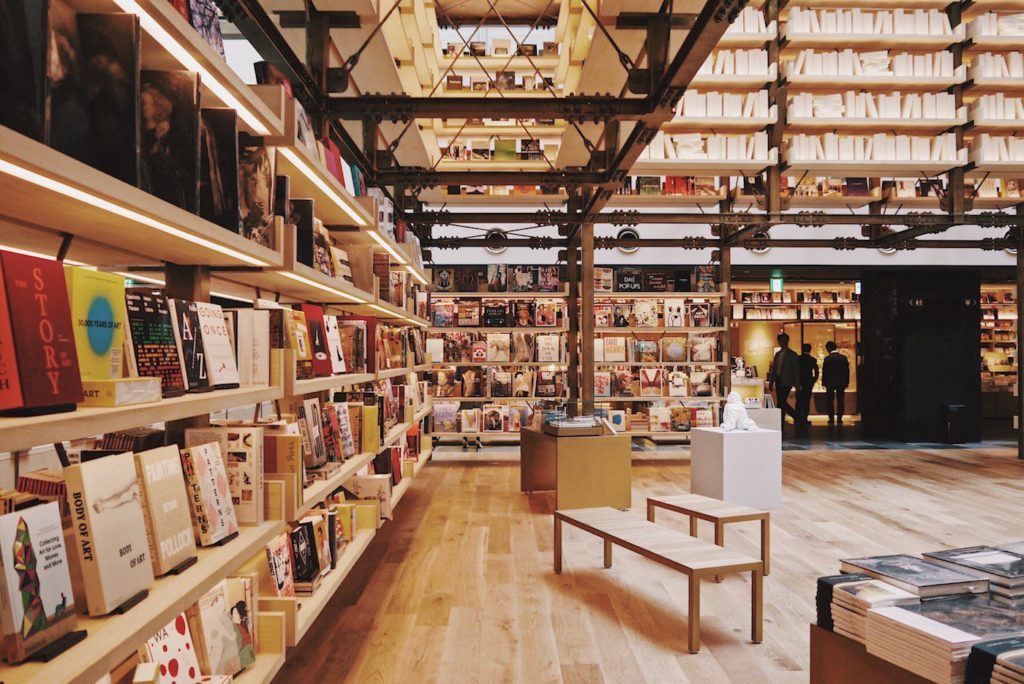 The concept of GINZA TSUTAYA BOOKS is "Live Closer to Art".GINZA TSUTAYA BOOKS selects works from 100 artists who represent the times and develops them through the Art Street,a unique gateway into 60,000 art books.
This GINZA TSUTAYA BOOKS is locted in Ginza city where there are so many visitors. So they introduce Japanese culture here. In recent years, Japanese sword is the latest fed around the world. At this bookstore, Japanese swords are displayed and can be purchased.
Access: 2 mins walk from Ginza station
Business Hours: 10: 00–22: 30
Closed: check the site.
https://store.tsite.jp/ginza/english/
Map: https://goo.gl/maps/hjatujhUniL2
K-BOOKS Akihabara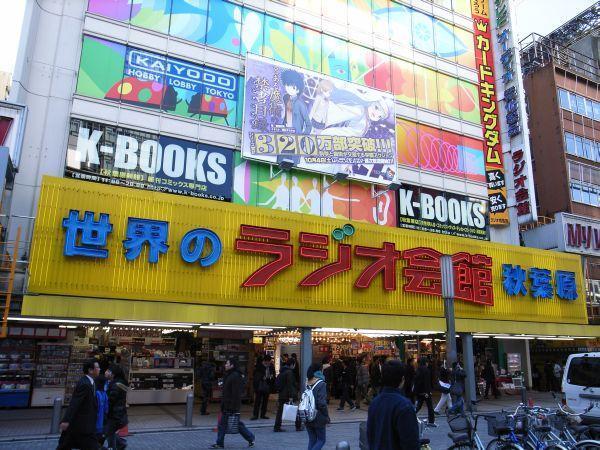 Unfortunately there have hardly any books which are translated in English here. However if you like Japanese Comics, Animations and Subcultures, first I recommend you "Maruzen Marunouchi Main Store" then, this "K-BOOKS Akihabara".They have over 300,000 stocks such as Comics, Doujinshi, CD, DVD and goods in the main floor. In addition, there are more than 170,000 volumes of comics, novels, etc. in the new building on the floor below. If you are interested in Otaku culture, Japanese original books and learning Japanese through comics, you can find your favourite one here.
Access: 1 min walk from Akihabara station
Business Hours:Weekdays (Monday — Friday): 11: 30–20: 00
Saturday · Sunday · Holidays: 11: 00 ~ 20: 00
Closed:Open 365 days per year
Map:https://goo.gl/maps/BCEmX6FCNGz