The ranking is based on the most popular pages viewed by foreign visitors in the past month. Be sure to add them to your Japan travel plan when you visit Akihabara!
1.Yellow Submarine Akihabara Main Shop ★Mint
イエローサブマリン秋葉原本店★ミント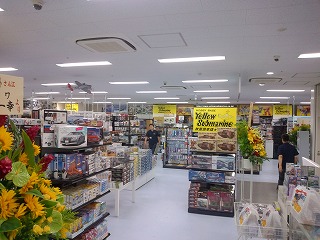 The Akihabara branch of "Yellow Submarine," a toy model and card game shop with locations throughout Japan. Located just outside Akihabara Station on the 6th floor of the Akihabara Radio Kaikan, we have everything from character goods to scale models, trading card games, and more.
Product categories are separated by floor. On the Character & Toy Floor, we have Ultraman, Kamen Rider, and more from the special effects genre known as 'Tokusatsu,' as well as Gundam and other plastic models, and anime character figurines including Dragon Ball, One Piece, Gundam, and more. Also, on the Scale Model Floor we have cars, airplanes, tanks, ships, tools and materials. And on the game floor, customers will find trading cards and photographs of sports athletes, idols, and others, plus various card games. Also, credit cards are accepted, so international customers can shop worry free. We hope you'll stop by for a souvenir of Japanese culture.
Address: Radio hall 6F, 1-15-16, Sotokanda, Chiyoda-ku, Tokyo, 101-0021
2.RetroGame CAMP AKIHABARA
レトロげーむキャンプ 秋葉原店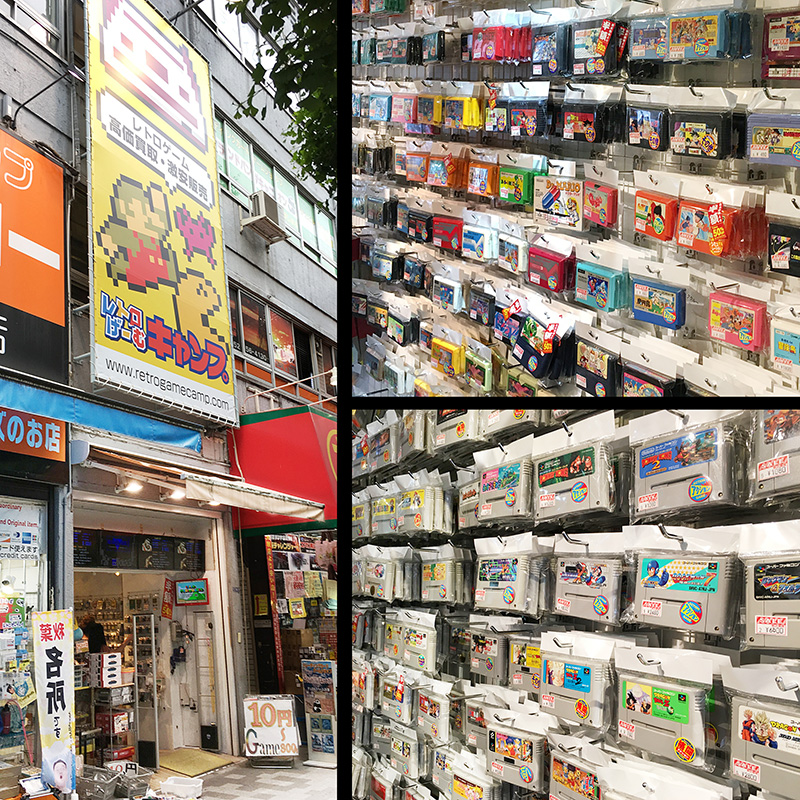 If you're looking for anything from the latest plug-compatible console to genuine retro game console, Retro Game CAMP Akihabara is the place for you.What sets us apart is our online shop, where you can order games from all over the world.
We also have a sister store, Retro Game CAMP Dungeon, located in the basement floor of a nearby building. Each item we sell is tested and thoroughly cleaned by our expert staff. We don't sell any dirty, beaten-up games! We also replace the batteries in our games, so you can enjoy playing for years to come without losing your save data. Check for a gold label to see if the game has a new battery installed.
We've continued striving to please all our customers for over twenty years. Come join us for some retro game nostalgia as you enjoy our 8-bit tunes!
Address: Shinsuehiro building C, 3-14-7, Sotokanda, Chiyoda-ku, Tokyo, 101-0021
3. INDOR STORE
インドア ストア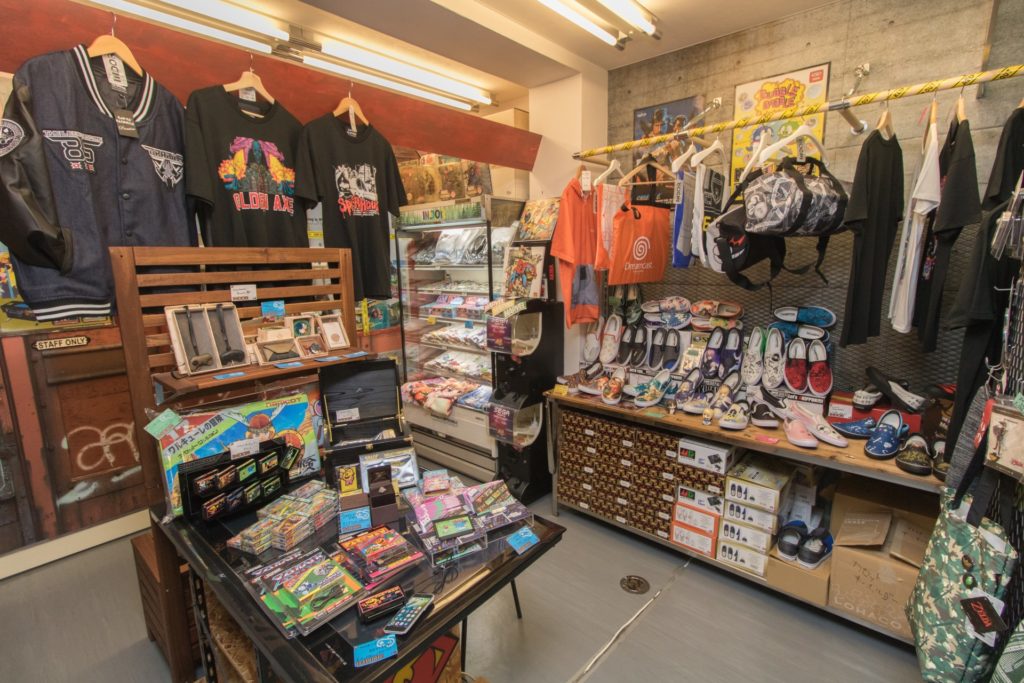 One of the few gaming-themed apparel and assorted goods shops in Akihabara. Our shop features a wide selection of retro game merchandise including Nintendo, Sega, Capcom and others, in the form of t-shirts and other goods. We procure gaming merchandise not only from within Japan but from all around the world.
Also, we only sell products that are officially licensed for production by the manufacturer! As we mainly sell game-related apparel and miscellaneous goods, our shop is popular with people from all over the world, and is even visited by resourceful super fans from outside of Japan who come to the country purely for the purpose of visiting our shop! Our ground floor location on Chuo-dori, Akihabara's main street, makes us easy to find and convenient to visit.
Address: Sekine Building 1F, 3-15-7, Sotokanda, Chiyoda-ku, Tokyo, 101-0021
4.Ebisudo Gallery
恵比寿堂ギャラリー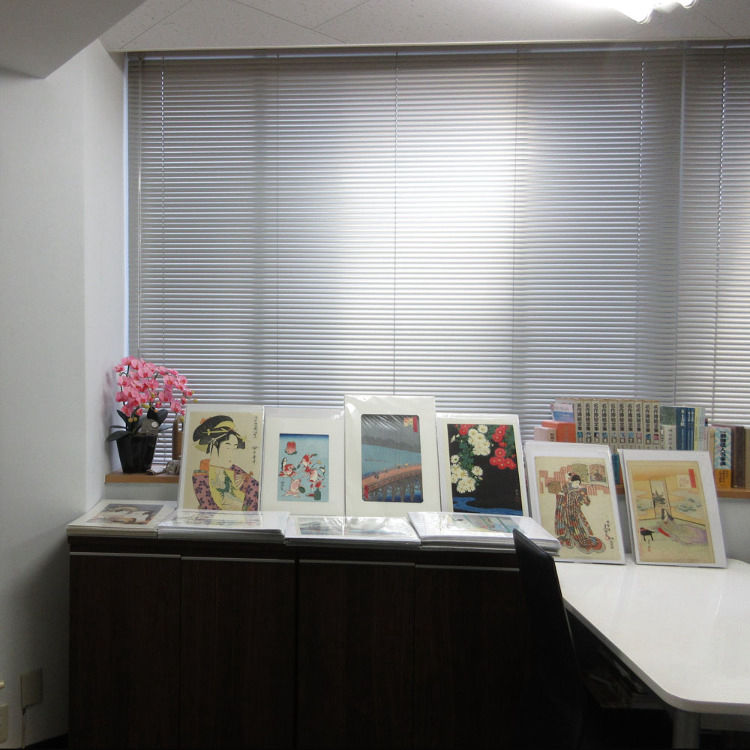 Ebisudo Gallery offers a good selection of Japanese woodblock prints from Edo, Meiji, and the modern era. Our art shop sells ukiyo-e originals for collectors, as well as reasonably-priced prints suitable for gifts. We hope you visit our friendly art shop, and have fun choosing your favorite prints from available designs.
Address
Inagaki Building 4F, Chiyoda-ku, Tokyo Jimbocho 1-9, 101-0051
5.VAPESTAND SMOKER'S CAFE AKIHABARA
ベイプスタンドスモーカーズカフェ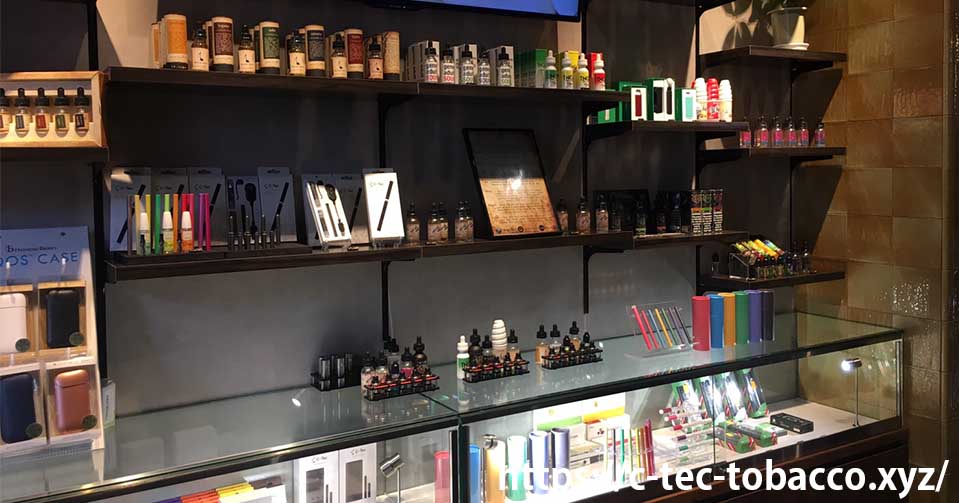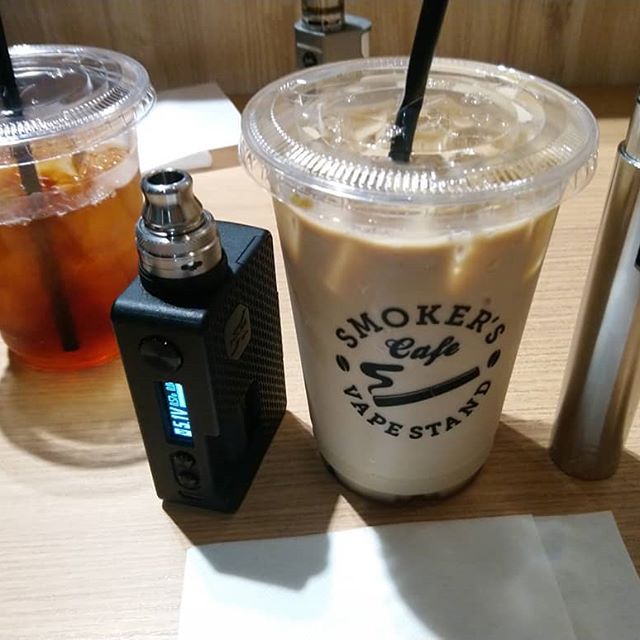 An all-smoking authentic cafe located one minute on foot from JR Akihabara Station Electric Town exit. We have a standing-smoking corner with a smoke separator and seats where you can sit comfortably, as well as an area for charging laptops and smartphones. The entire cafe has free Wi-Fi. Enjoy delicious coffee and a comfortable smoking space. Open every day of the year.
Address: Akihabara DT building 1F, 1-15-5, Sotokanda, Chiyoda-ku, Tokyo, 101-0021
Cre: Live Japan