Since the outbreak of Covid-19, many cooks have created dishes inspired by the SARS-CoV-2 virus. In it, the "corona burger" dish of Hanoi chefs caught the attention.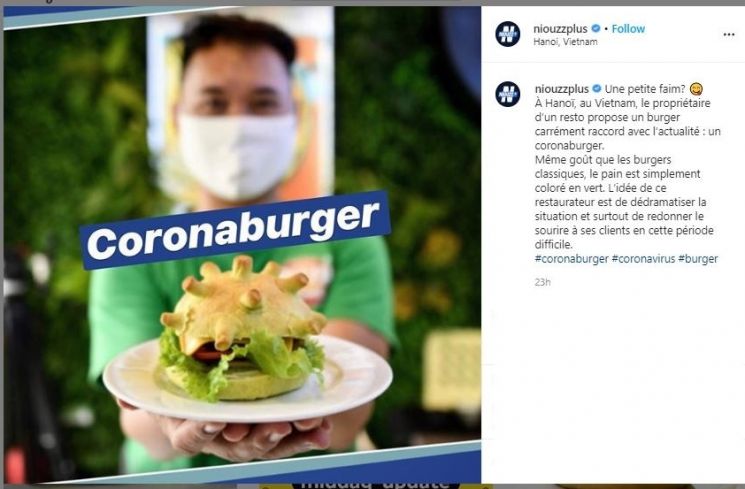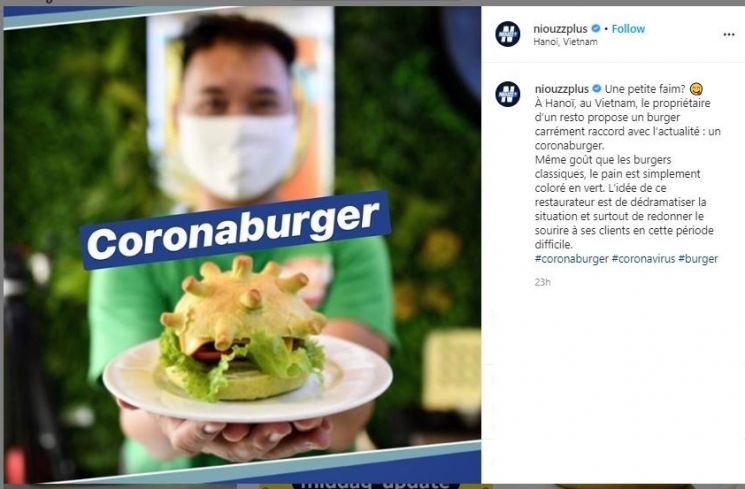 Chef Hoang Tung (Hanoi) is the owner of the work "corona burger". In an interview with Reuter, he said: "The burgers simulate images of viruses carrying the human message that can eliminate fear from infectious diseases."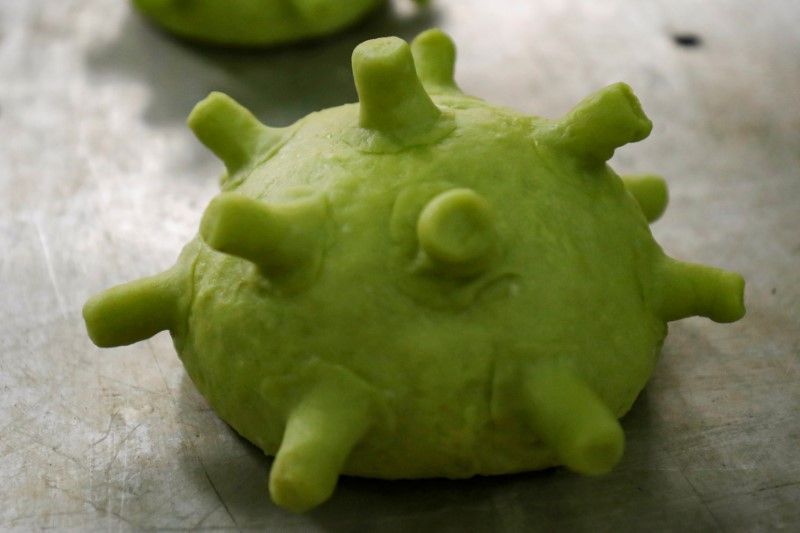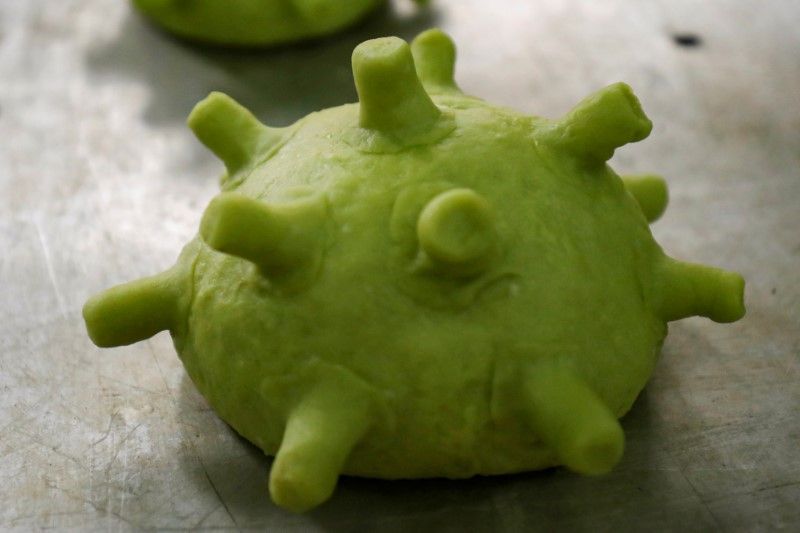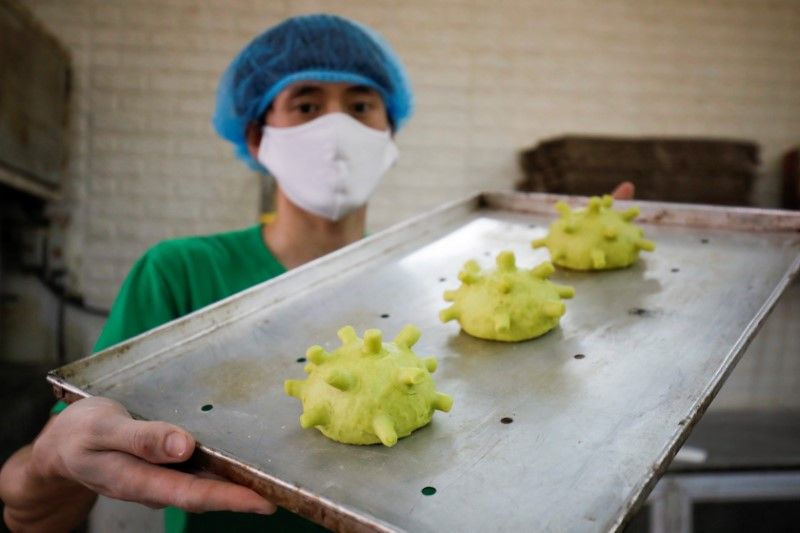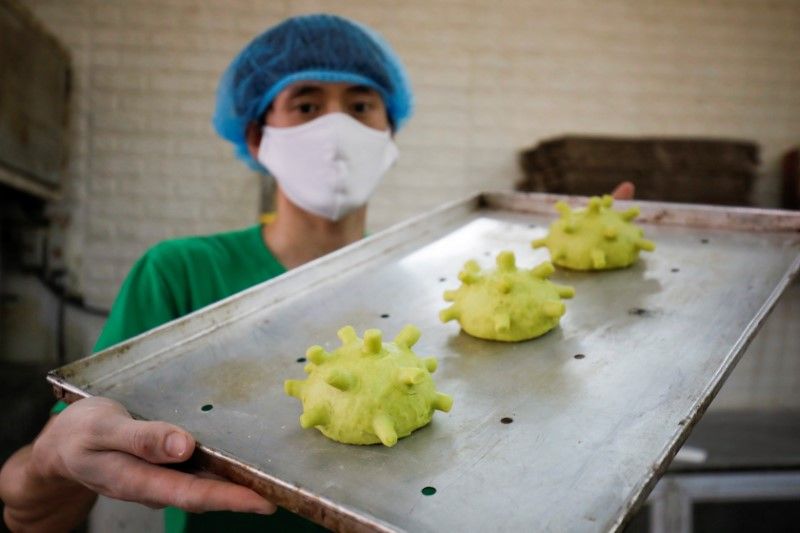 "This virus will not be scary anymore when you can see it with your own eyes and eat it. This way of thinking helps us to be more active in the days of fighting against Covid-19," the chef added. According to Reuters, the store selling take away items in Hanoi currently sells about 50 burgers per day for 85,000 VND / unit.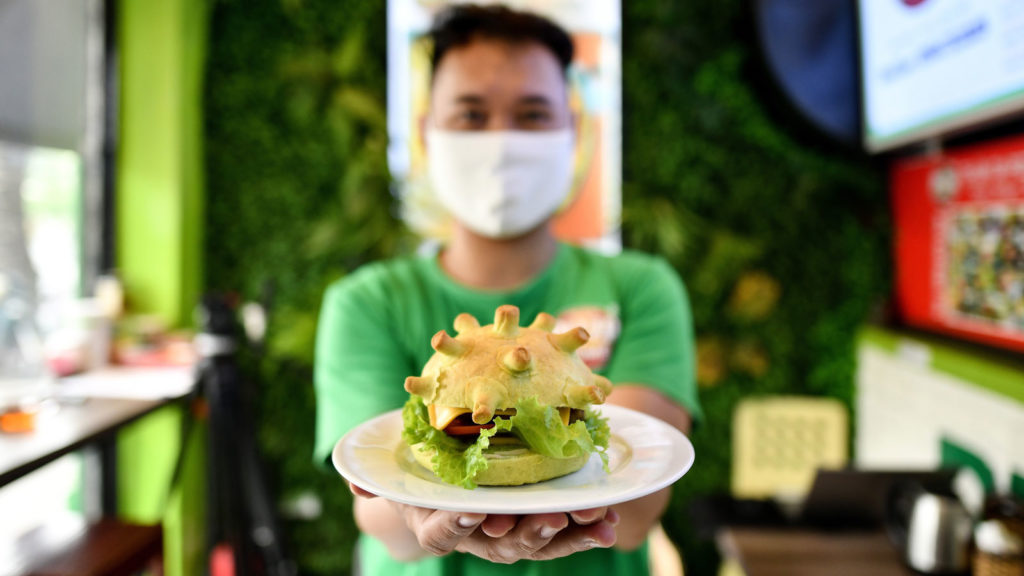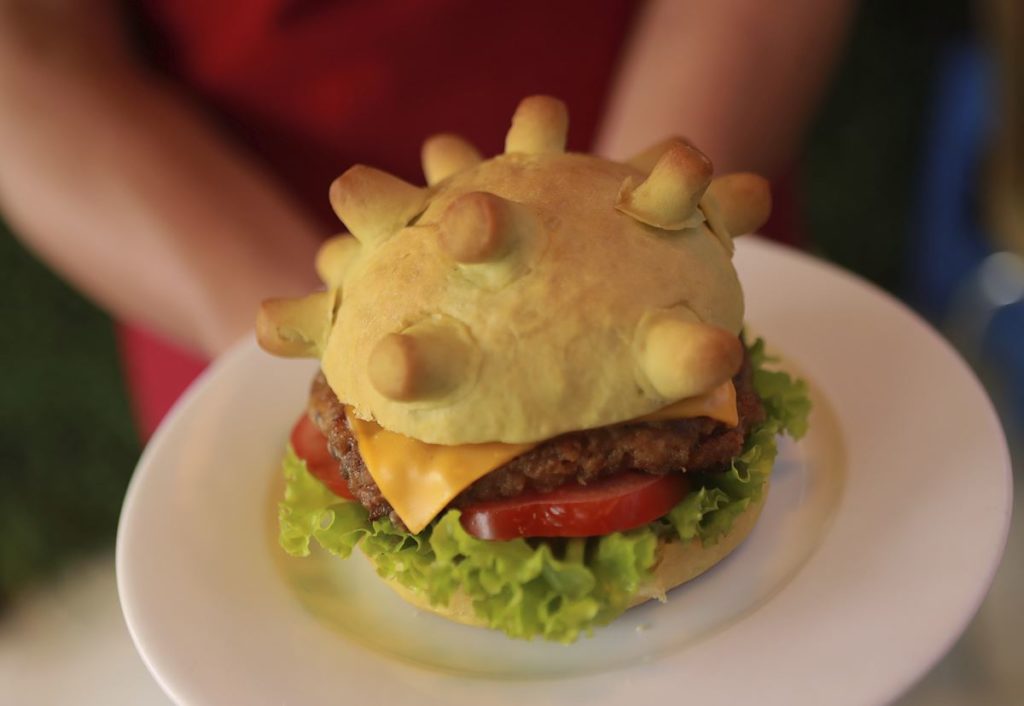 ****
Corona Virus Chocolate Cake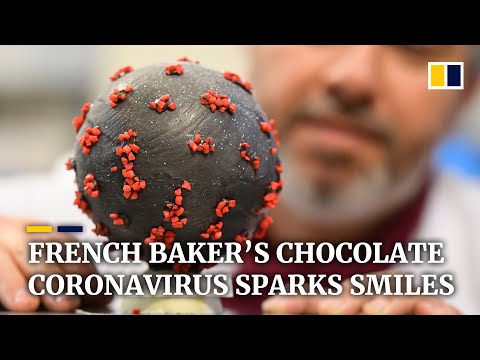 In the context of the Covid-19 epidemic, a French baker designed a chocolate dessert shaped like the new strain of corona virus. The cake is covered with milk chocolate crust and red almonds. They are used for decoration and as gifts as Easter eggs.
The 'ball of corona' of Vietnam gay noted on the picture My picture 4 pr.jpg
Pré, the owner of the cake, shared that the idea that came about when the Covid-19 epidemic broke out strongly in France. The new corona virus-shaped chocolate cake is considered by Pré as a way to dispel the tense atmosphere. "I get tired of hearing negative information about this epidemic. Therefore, I try to turn it into something funny," Pré said.
****
Toilet Paper Cake
Amid the lack of toilet paper because of the disease, a shop in Germany caused a fever with a unique shape of cake. To make it look like a toilet paper roll, the cakes are coated with white cream and chocolate. Share with Reuter, the store said: "We had this idea when the toilet paper sold out of the supermarket. After that, the roll of toilet paper was born and sold out very quickly."