Bricolage Bread & Co
An oasis in the fast-paced streets of Roppongi, Bricolate is filled with incredible bread and pastries, and the heady aroma of baking. The bakery-café is a collaboration between a chef, a baker and a coffee roaster: Shinobu Namae, owner-chef of decorated Tokyo restaurant L'Effervescence; Ayumu Iwanaga of reputed Osaka bakery Le Sucre Coeur; and Kenji Kojima of Fuglen Coffee Roasters.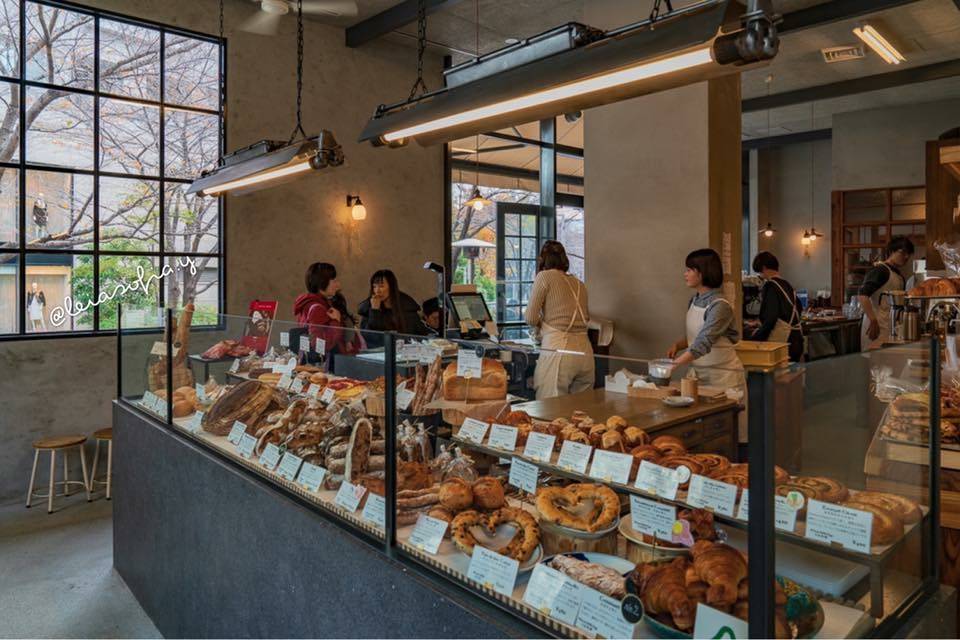 Ingredients are sourced directly from farmers in Hokkaido, Shiga, Ehime, Chiba and beyond. The breads, meanwhile, are in the traditional French-boulangerie style but with a Japanese spin. Our favourites include the flaky, coiled pistachio 'escargot', the pastry cream-filled tropezienne, the anko-filled Viennese, and the signature Bricolage bread, with its deep caramelised crust whose dough is made of ancient variety grains. It's chewy, with deep umami flavours.
Levain Bakery ルヴァン
One of the pioneers of Tokyo's artisanal bread scene, Levain has been serving its wild-yeast leavened bread and baked goods since the '80s. Located on the ground floor of a residential apartment block in Shibuya's trendy Tomigaya district, the cosy, den-like brick bakery and adjacent cafe is inspired by 'a mountain cottage at the border of France and Switzerland', according to Mako, the wife of baker-owner Mikio Koda.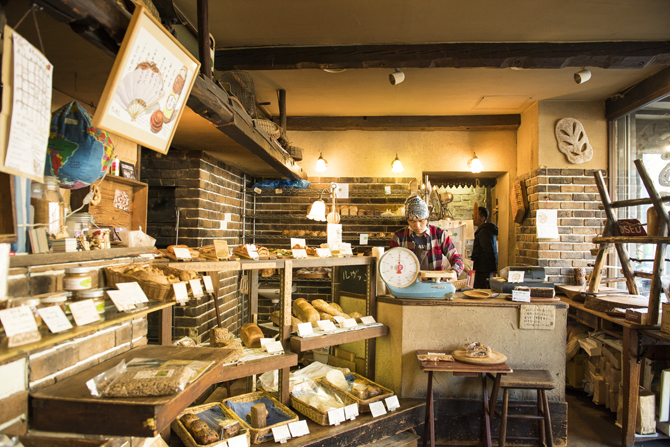 All Levain products are made from organic ingredients and at least 25 percent whole-wheat flour, while the wild yeast is cultivated onsite. Don't miss Levain's rustic and aromatic pain de campagne, fruit-packed 'melange' loaf, and the melt-in-your-mouth butter croissants.
Path
Path is more of a bistro than a dedicated bakery, but that doesn't stop it from producing some of the best baked goods in Tokyo. This Yoyogi institution is famed for its brunch menu, particularly the made-to-order Dutch pancake, where the super-fluffy pastry is topped with uncured ham and burrata and finished off with drizzles of maple syrup. It's the perfect balance of creamy, toasty and sweet – in short, the breakfast of dreams.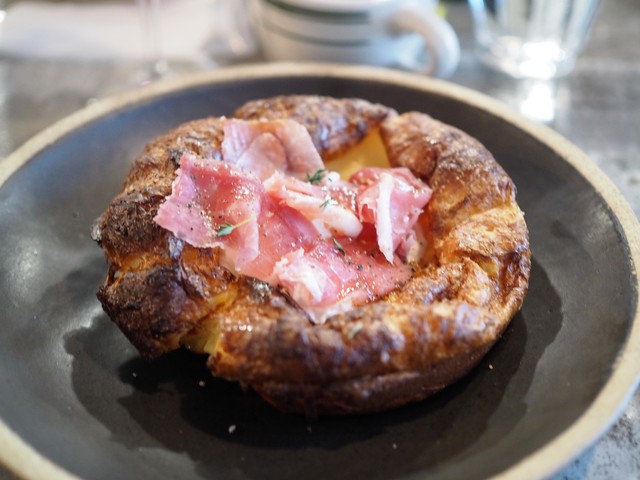 While you wait for this dish to be prepared, treat yourself to what is quite possibly the best croissant in Tokyo: flaky crust, puffy layers, light in texture, rich in taste and oh-so buttery. It's so perfect you'll find it hard to stop at just one; heck, you might even forget about your Dutch pancake baking in the oven.