365 Jours
Located right by Yoyogi-Hachiman Station, this bakery has earned the approval of both local residents and bread-hunters from other parts of the city. All the goodies here are made from strictly organic ingredients, including the popular curry bread, a tastebud-tickling creation that'll have you reaching for more. Their fluffy, thick bagel-like breads also come highly recommended and work nicely as baguette substitutes at the dinner table. The shop has a small counter of six seats if you want to dine-in, or take away and head for a picnic at the nearby Yoyogi Park.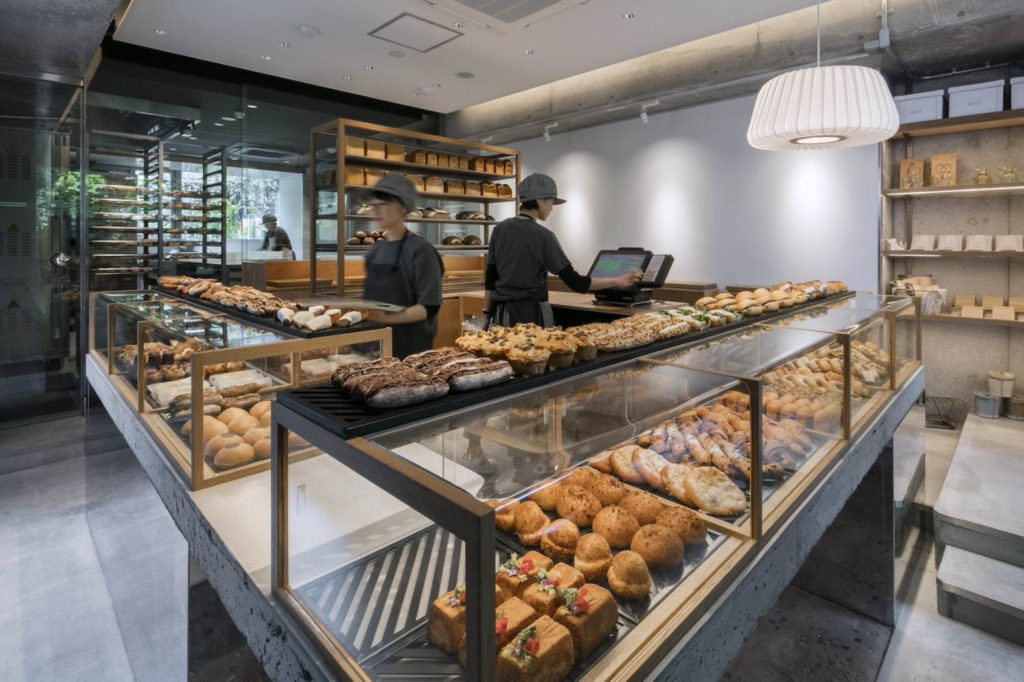 Vaner
Norwegian-style sourdough specialist Vaner bakery is nestled at the back of Uenosakuragi Atari, a small cluster of 100-year-old Japanese houses that have been converted into a collection of shops, restaurants and event spaces. As you enter through the sliding shoji doors into the compact bakery, you face a large glass panel with a full-frontal view of the preparation counter, where you can often see owner-baker Tsukasa Miyawaki at work.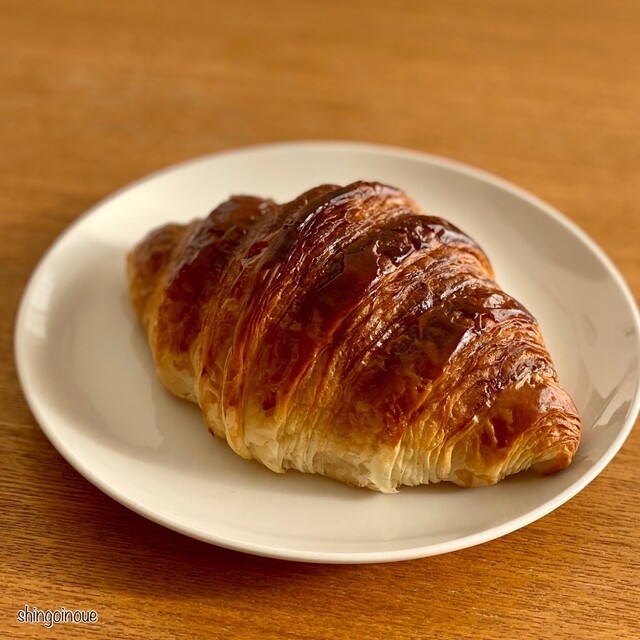 Vaner focuses on just six types of breads and pastries, including the classic sourdough loaf (known for its chewy caramelised crust and spongy, umami-rich, slightly sweet crumb), fragrant cinnamon and cardamom scrolls, and rustic, flaky sourdough croissants. The ingredients are a mix of Japanese wheat sourced from Tochigi prefecture and Norwegian organic heirloom grains, which are stone-milled in Tottori prefecture.
Parlour Ekoda
It isn't easy to find, but this tiny European-style bakery and café is well worth seeking out. The excellent bread is reason enough to stop by, with up to a dozen varieties, including raisin bread and whole wheat toast on offer every day, while customers come from far and wide to get their hands on Ekoda's shokupan (the ubiquitous white and pillowy, square-shaped bread).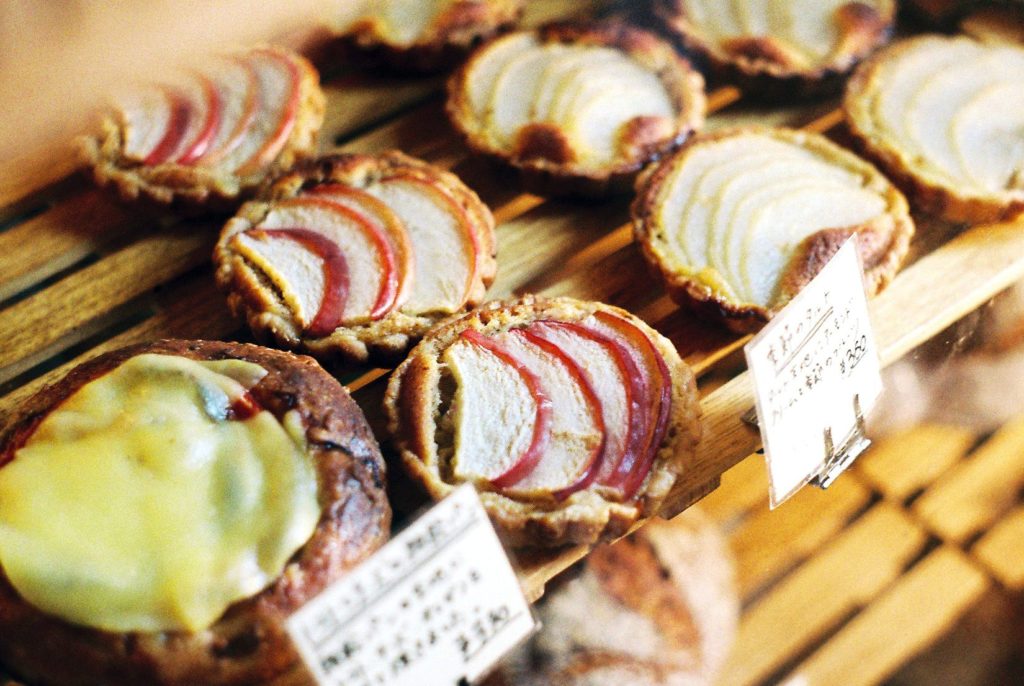 If you'd like to try before you buy, sit down and order the toast set: five varieties of gently browned bread are served with salad and a choice of drink for ¥780. Their espresso-based coffee (courtesy of Horiguchi Coffee) are also formidable, but the main attraction has to be the superb sandwich menu.