The Christian-style weddings like what you see in Hollywood movies are very popular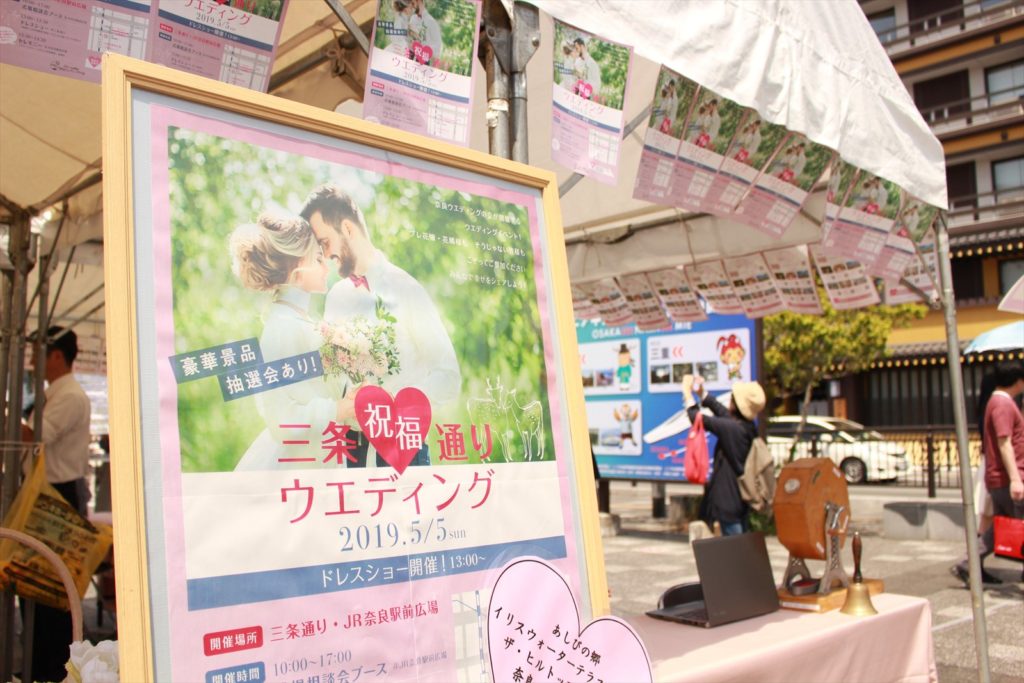 Shinto-style weddings are the second most popular and often the kind of wedding that people think of when talking about "traditional Japanese weddings".
But the wedding ceremony is not really that ancient – it dates back to the 1900s when Crown Prince Akihito (who later became Emperor Taishou) married Shako the first Shinto-style princess.
American white weddings are often associated with white dresses and tuxies – just like in movies.
Meanwhile, Shinto-style weddings are associated with only a few kimono reserved for weddings.
In the official wedding ceremony, the bride wears shiromuk – a white kimono outfit. And the groom wears montsukihakama – often referred to as hakama. Chida Yoshida explained that the groom's hakama consists of a jacket with embroidered family badges in some places on it.
After the official ceremony, the bride will replace her and wear another colorful kimono called irouchikake. However, Chida Yoshida also said that modern weddings may decide whether to do it or not.
According to Takaya Bridal, hikifurisode is the most modern wedding kimono. It lessens the seriousness so that brides can express their personality with other accessories.
Event21 can organize your wedding party according to your request. Please contact us.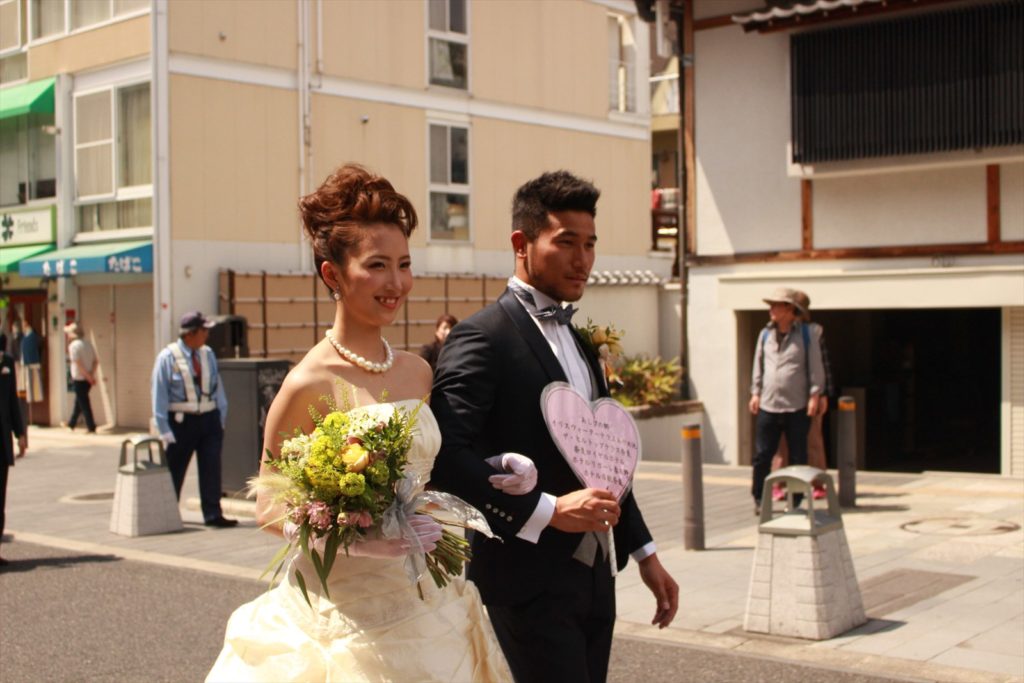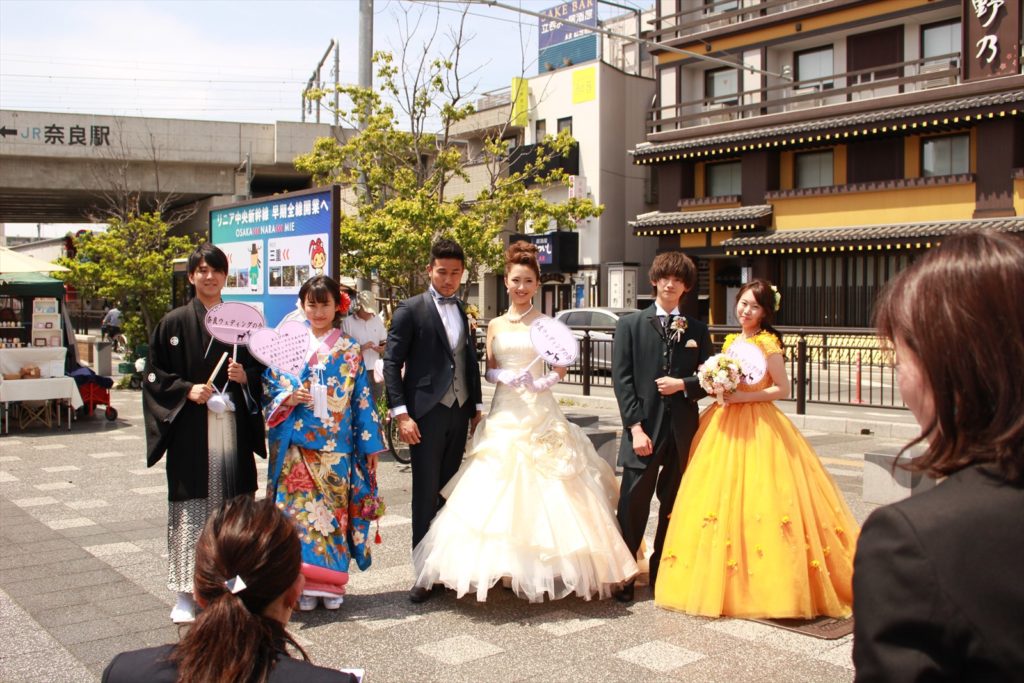 The article has reference on version 14.