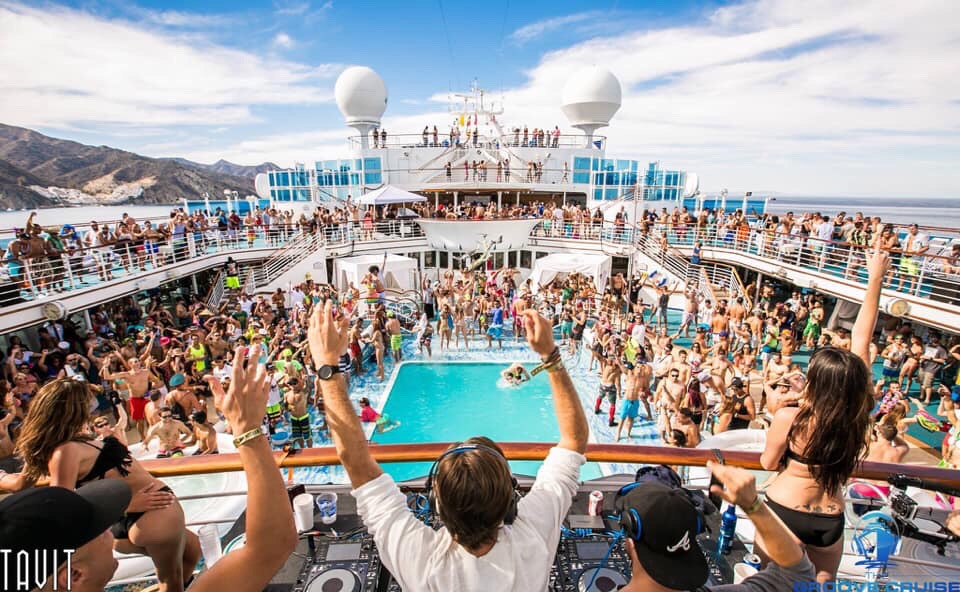 In recent years, holding a party on board on special occasions to celebrate the wedding day or year-end party is no longer too rare.  In Japan we can also arrange a luxurious and meaningful party for your family or friends.


 Partying on yachts has limitations that you need to consider: you cannot easily turn the boat around to get what you need if not prepared well.  Or you may lack pomegranate or food and the installation of the decoration is completely different from the onsite party ... a lot of things that we will plan with you are perfect.

 
You can plan then contact us so we can arrange a more perfect way for you.  Also we can come up with an idea if you don't have a concept or idea for your party yet.  Just contact Event21 you will have great options for your party right away.