For Vietnamese people residing in Japan, the purchase of raw materials, dry food to cook, so the Vietnamese-flavored meals will somewhat help alleviate the nostalgia of the homeland. In this article, let us find out the locations and online channels of reputable food stores from Vietnam in some major Japanese cities!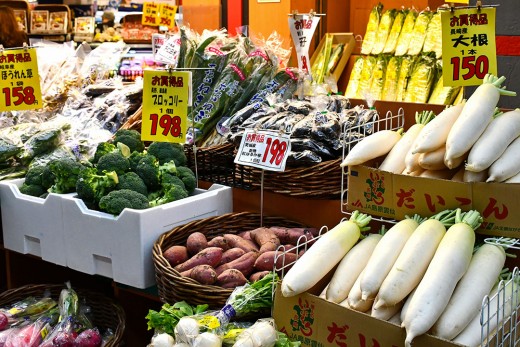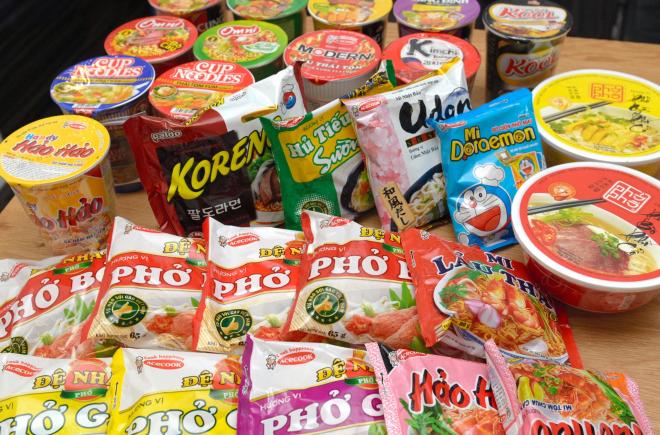 Japanese supermarket and retail system
Currently, due to the demand of the Japanese for condiments, dried foods, fruits of Vietnam. Therefore, Japanese supermarket have imported a lot of Vietnamese products. At certain hours of the day, some items will be liquidated during the day so they sell at very cheap price.
AEON: You can find a plenty of Vietnamese products such as fish sauce, shrimp noodles, mango, instant noodles, 333 beer, Saigon beer, pho (120 yen / pack) … At this supermarket, there is a whole stall selling dried foods. of countries including Vietnam. If you miss the taste of your homeland, please come here. Visit: http: //www.aeonretail.jp/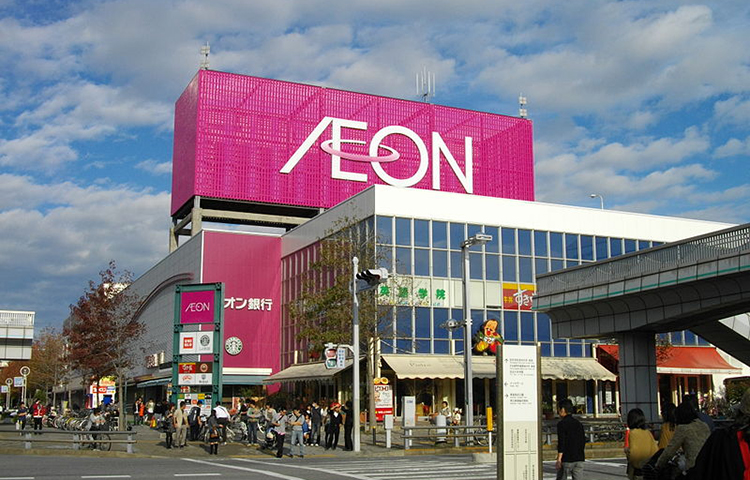 GYOUMU: For you in Osaka, Nara, Kobe. Almost everything in this supermarket is cheap and there are enough items of some countries such as Vietnam, Thailand, Korea … You can buy fish sauce, shrimp noodles, pho Instant noodles, dried noodles, rice paper rolls … In addition, fish, chicken here are also fresh.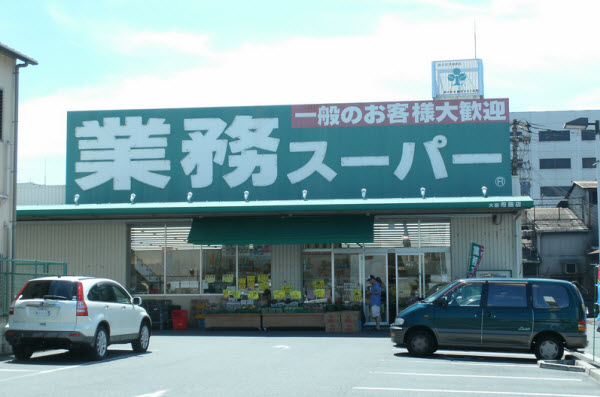 LIFE: The food looks fresher but the supermarket sells a bit high. Clothes and other items are also discounted seasonally.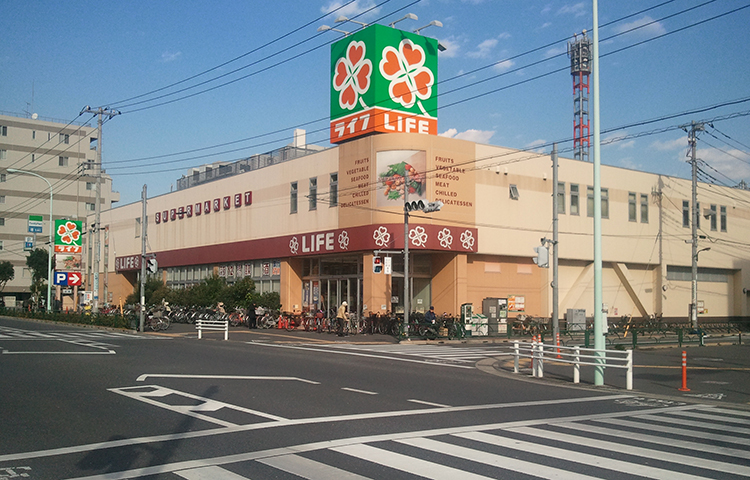 MANDAI: This supermarket owner is Chinese so the items here are easy to buy for us Asians and reasonable price.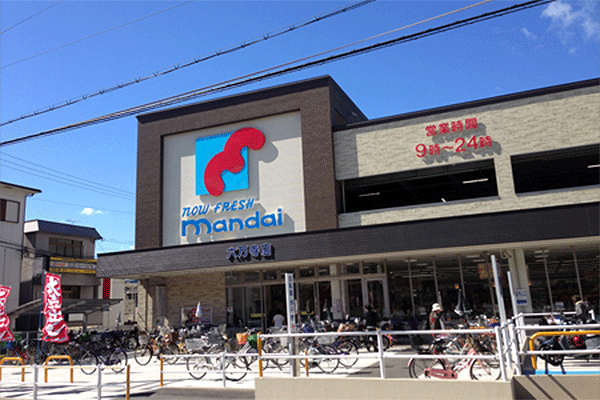 TSURUHASHI: Those who are living in Osaka must know this area. This is a Korean market that sells all kinds of dried food, pickled vegetables, young hearts, hearts, stomachs …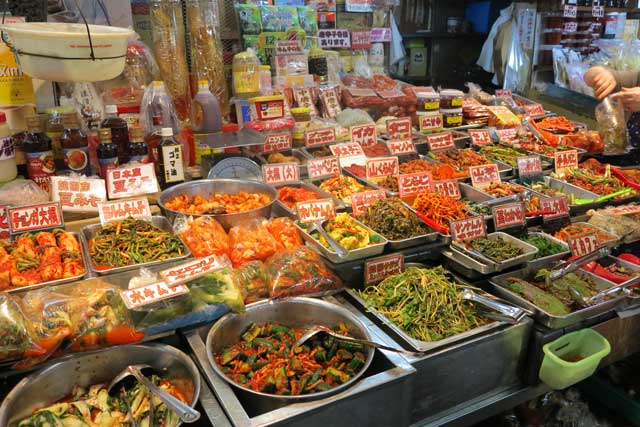 Tip: In addition, Don Quijote, Itoyokado, Tamade … there are also many items needed for Vietnamese people at affordable prices.
Through website or fanpage buy goods online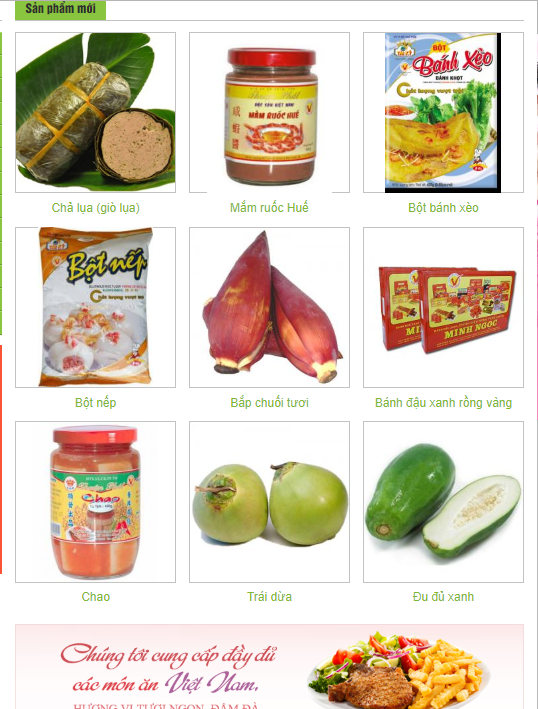 If you do not have enough time to go out to purchase, you can order food ingredients in Japan through the following websites with a simple ordering method and affordable shipping fee. The stores provide the most complete Vietnamese specialties, from self-grown clean vegetables, fish sauce, spices, banh chung, spring rolls, eggs, fresh meat …
Website:
www.saigonjp.com
http://tienloi.jp/
www.chovietnamjp.com
Facebook:
Okayama butcher shop
Vietnam Japan Market
Betoaji
Asian grocery stores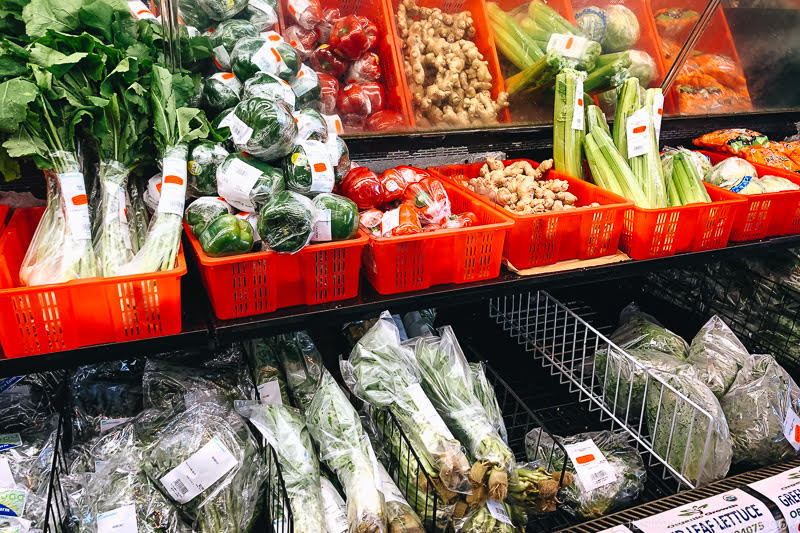 In areas with a large number of Vietnamese and Chinese people and Thai people, many ingredients can cook Vietnamese food, such as:
Yao city, Osaka which in a big community of Vietnamese
Shin-Nagata Area in Kobe City, Hyogo Prefecture.
Yokohama City, Kanagawa Prefecture
Asian food market in Ueno, Tokyo
Kamata Tokyo Station also has a Vietnamese food store
Asia Super Store in Shinjuku.
Tip: You can search for Vietnamese food addresses with the keyword ベ ト ナ ム 食品 with the name of the area you live in, work in or Vietnamese Groceries in Japan (or Tokyo / Kyoto / Osaka /…) ) on google map. Thus, will display many different results, you just need to choose the locations selling Vietnamese goods near you, most convenient is
Source of information is referenced from the pages
https://laodongxuatkhau.vn/dia-diem-mua-do-viet-tai-nhat-407.htm