1. Matcha flavored marshmallows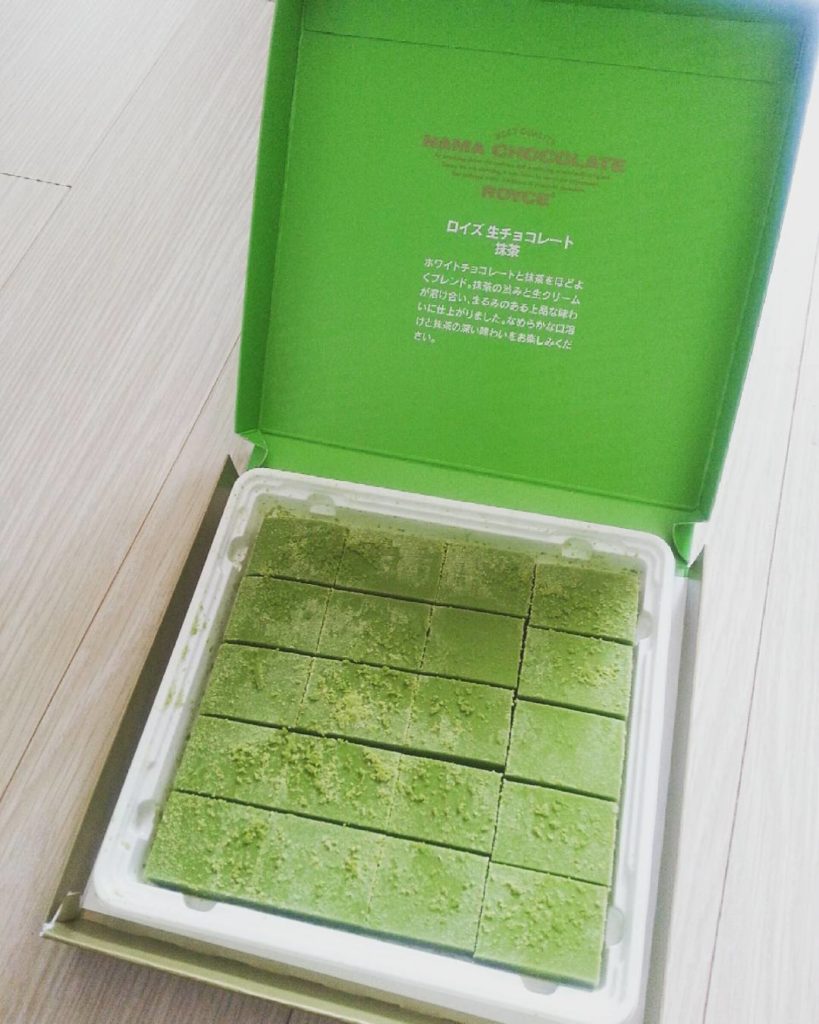 From sweets made in pastry shops to daily sweets, you can find a lot of matcha flavored items in Japan. It suits both green and black tea. Why not pick your favorite and bring it home as a souvenir? Visit the supermarket and department store for these matcha sweets!
2. Wagashi 和 菓子 (Japanese Sweets)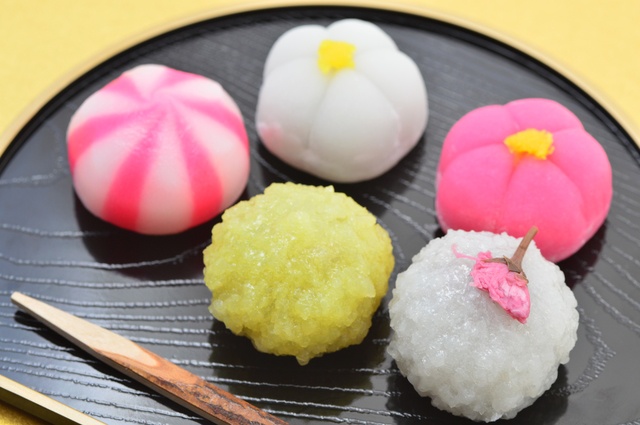 How beautiful they are! Small and delicate wagashi expressing the seasons and natural landscapes of Japan. First, enjoy it with your eyes, then feel the delicate sweetness and gentle touch on your tongue. However, be careful because some types of wagashi do not last long and must be eaten within a few days after purchase.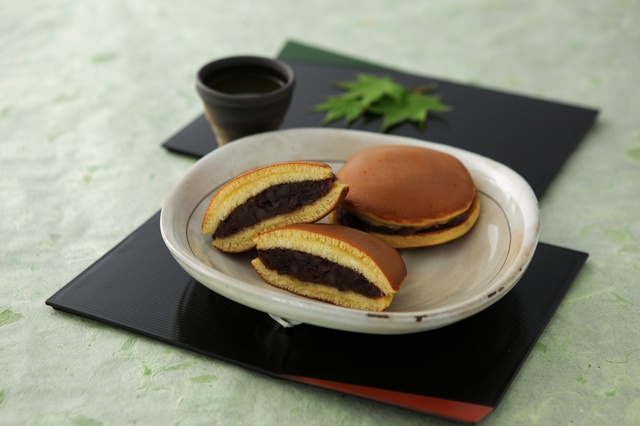 Have you seen this before? It is dorayaki, Doraemon's favorite snack. Red bean paste is sandwiched between Japanese pancakes and usually costs around 200 yen.
There are different types of wagashi, so find one that best fits your friends' interests. You may want to visit the department store, as they often offer a wide variety of traditional Japanese sweets. Here is a list that can also help you!
3. Origami 折り紙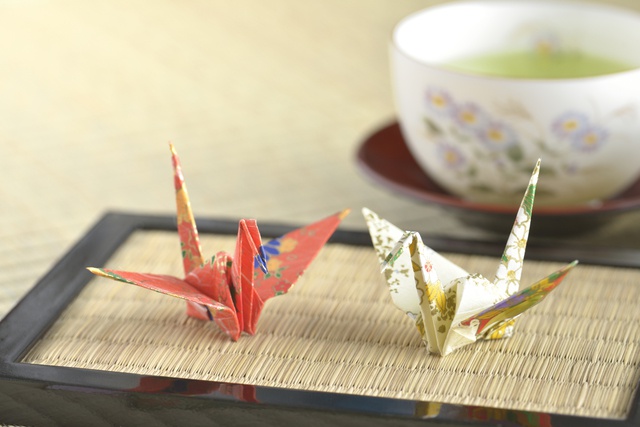 How to choose high quality Japanese origami paper with beautiful Japanese colors and patterns? You can use it for different types of decoration and also try folding traditional origami.
You can find them at stationery stores, LOFT, Tokyu Hands, etc. Starting from a few hundred yen.