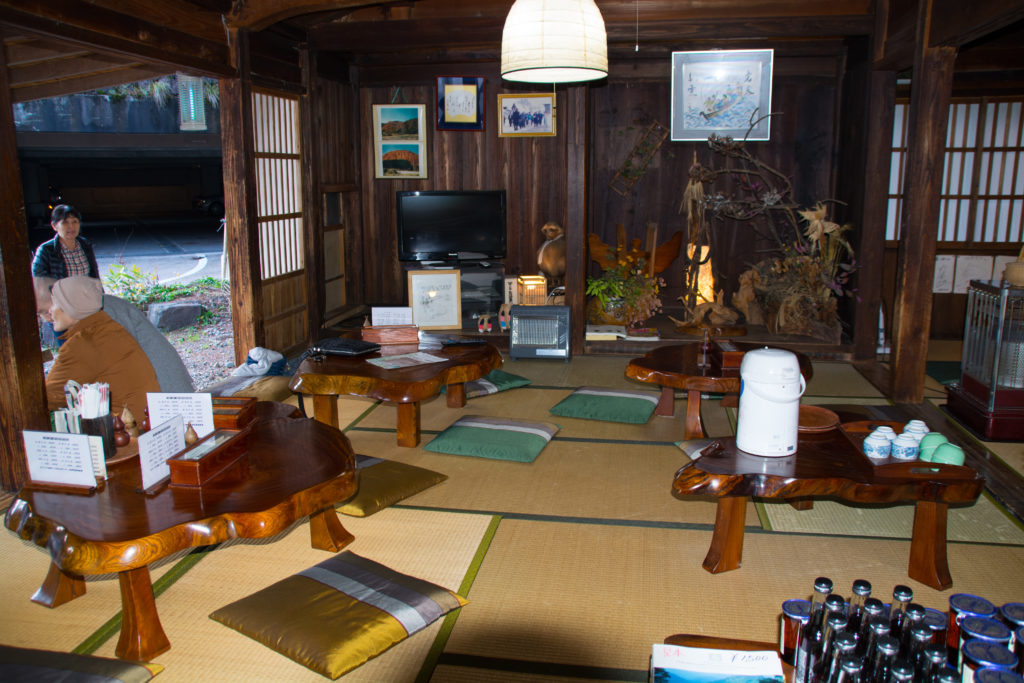 The ancient villages of Shirakawa-go and Gokayama are located in northern Tokai region in central Japan. Gokayama in Toyama Prefecture and Shirakawa-go in Gifu Prefecture. These villages are famous for their architecture houses called Gassho-zukuri, the roofs of which are built with thatched roofs like hands in prayer.
Shirakawa-go village
The village has 114 roofs located adjacent to the foot of Mount Haku-san in Gifu Prefecture with the Shogawa stream flowing across the rice fields. Shirakawa-go (meaning White Old Town) takes on an old Japanese spirit that has survived to this day. The small roofs are called Gassho-zukuri, Gassho style, a kind of like hands clasped together to pray, a method in Japanese Buddhist prayer rituals. Shirakawa-go used to be a place of practice for hidden monks before Buddhism in Japan combined with Tantra …
The roofs of Shirakawa-go are lined with picturesque grass, 50cm thick, like prayers, both religious and to protect the fury of nature and blizzards. The houses are built in the North or South to avoid the wind, the winter is warm and the summer is cool and comfortable.
Gokayama is less developed and not as crowded as Shirakawa-go. The farmers' villages in this region are smaller, more isolated and have little shadow of modern houses, of which Suganuma and Ainokura are arguably the two most beautiful villages in Gokayama.
Suganuma includes: the village of Suganuma and Gokayama Gassho no Sato. Many of the gassho-zukuri houses in Suganuma have now become small museums that show the daily lives of farmers, washi paper production and gunpowder manufacturing.
In Gokayama Gassho no Sato, on the other side of the tunnel, there are still some traditional gassho-zukuri houses that have been redesigned to accommodate groups of students, students from schools, and accommodation to experience Gokayama.
Deep in the valley, Ainokura is the most remote village in the Gokayama region. It is also the largest village in the region with nearly 20 gassho-zukuri houses. Many houses are still residential places.