According to the Ministry of Justice of Japan on March 3, 2018, as of the end of 2016, the number of Vietnamese residing in the country was 199,990 people, an increase of 36.1% compared to 2015.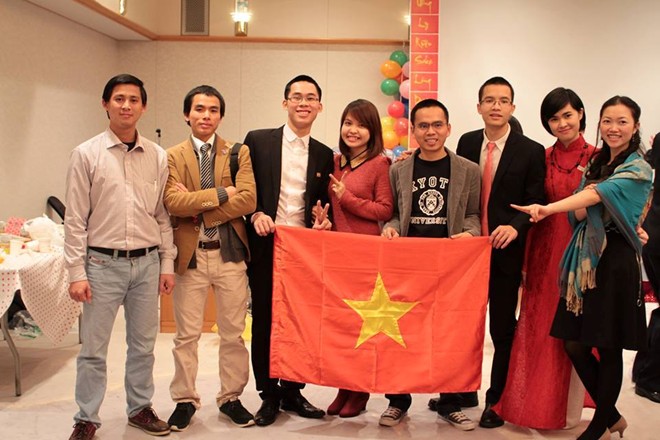 The increase in the number of Vietnamese residing in Japan is due to a significant increase in the number of students coming to study and working in Japan. Because more and more Japanese companies are recruiting workers in Vietnam, and the trend of Vietnamese people wanting to come to work in the country of rising sun is increasing rapidly.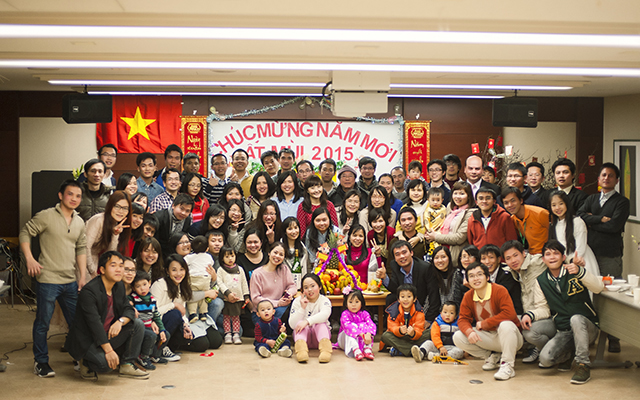 Vietnam is one of the groups of foreigners living in Japan at the highest level and has the strongest increase.
Hokkaido – a "money-making" land for Vietnamese laborers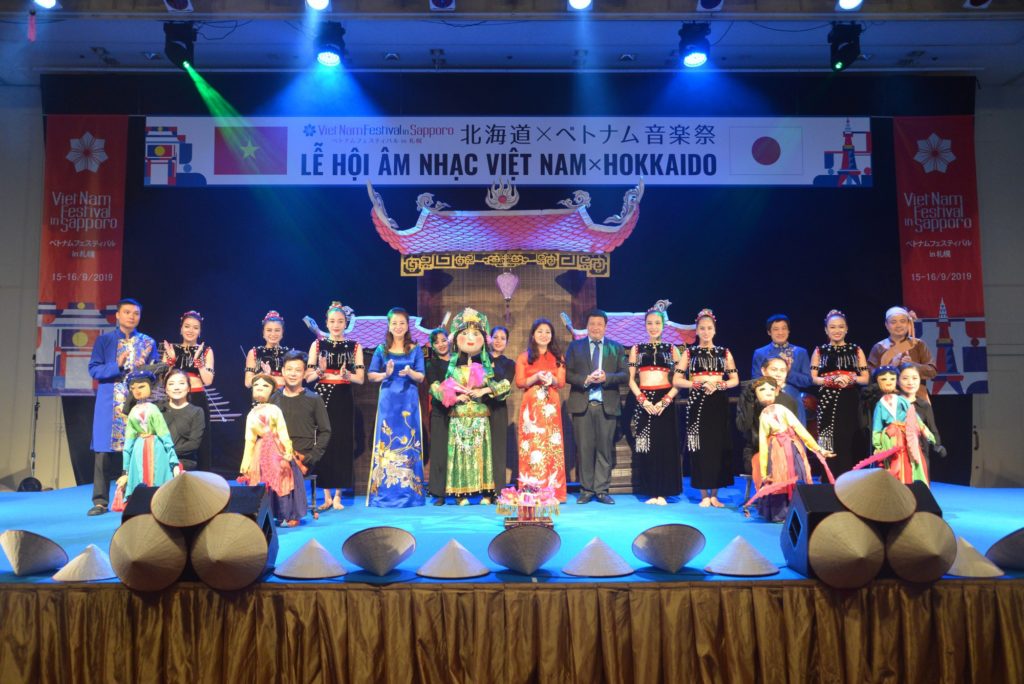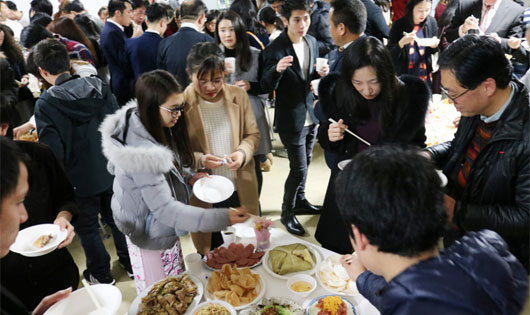 Hokkaido is a formidable opponent to economic tycoon Kanto. Being the largest province in Japan, Hokkaido is a fertile land for agriculture and animal husbandry. This is an ideal destination for workers who love Japanese agricultural orders.
Kantou – the largest economic area in Japan.
Kanto is an area of ​​6 provinces (Kanagawa, Tochigi, Saitama, Chiba, Ibaraki, Gumma) and Tokyo city – the capital of Japan. It is not only growing in tourism but the economy is always in the top TOP in Japan.
Currently, more than 50% of Vietnamese people are living and studying in this Kanto region. In general, the salaries here are high, sometimes higher than many other regions, which is why many TTS want to work here.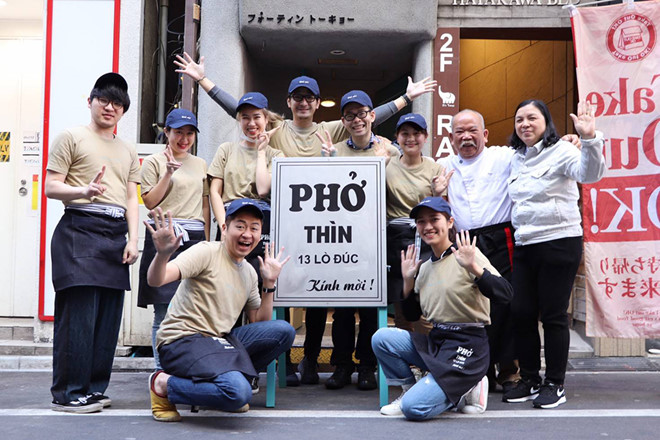 Toshima, Tokyo
The Vietnamese live scatteredly in 23 Tokyo districts, of which Toshima district is most concentrated with 3,773 people (2018 figures), closely followed by Shinjuku district with 3,731 people. Toshima district has Ikebukuro with all amenities such as electronics stores, department stores, restaurants, amusement parks, art theaters, tourist leeches … This is the reason why many Vietnamese choose here to stay. Here, you can see many Vietnamese restaurants like Pho Trung, Com Pho Ikebukuro Sunshine City ….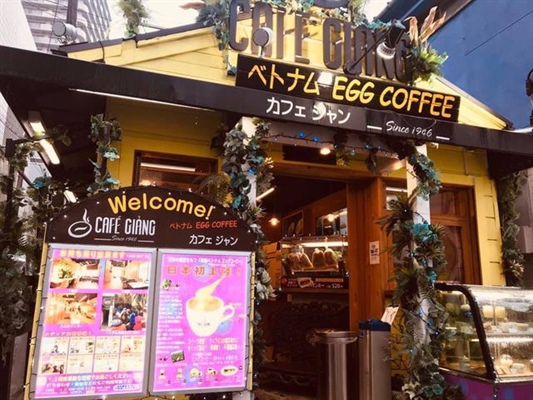 Matsudo, Chiba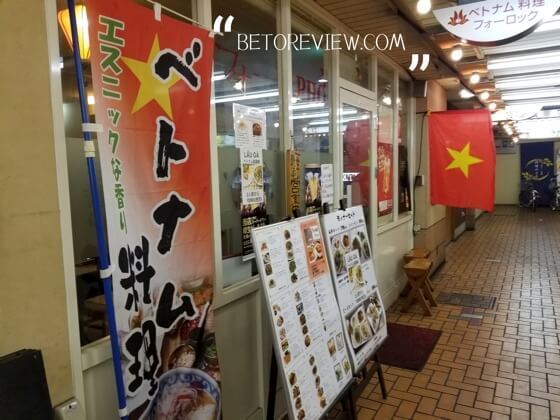 Matsudo is another Vietnamese street in Japan in Chiba Prefecture – a city located on the southeast coast of Tokyo about 40 minutes by car. It is home to around 15,000 foreigners living in which the Vietnamese account for a very high proportion. With the development of good quality Japanese language schools, the standard of living is also more comfortable than Tokyo. Therefore, this place is tending to be settled and living by Vietnamese people. This is also a district with pure Vietnamese restaurants and where selling Vietnamese raw materials and specialties.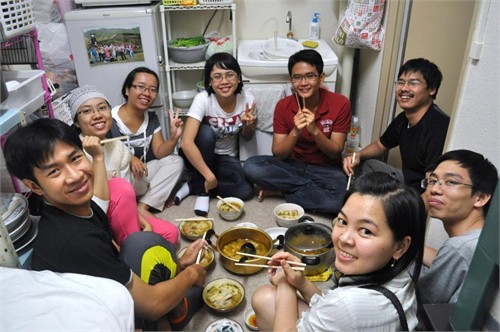 Ichou, Kanagawa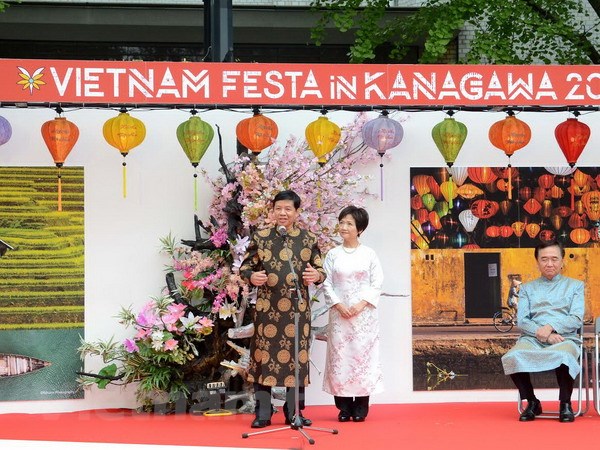 There is a little-known "village" in Vietnam, that is the Ichou area. Vietnamese people began living here about 40 years ago, when the Japanese government built the area for refugee boats to enter. With such a long history, it is not difficult to come here to see Vietnamese signs, Vietnamese food shops for Vietnamese, indigenous people and tourists.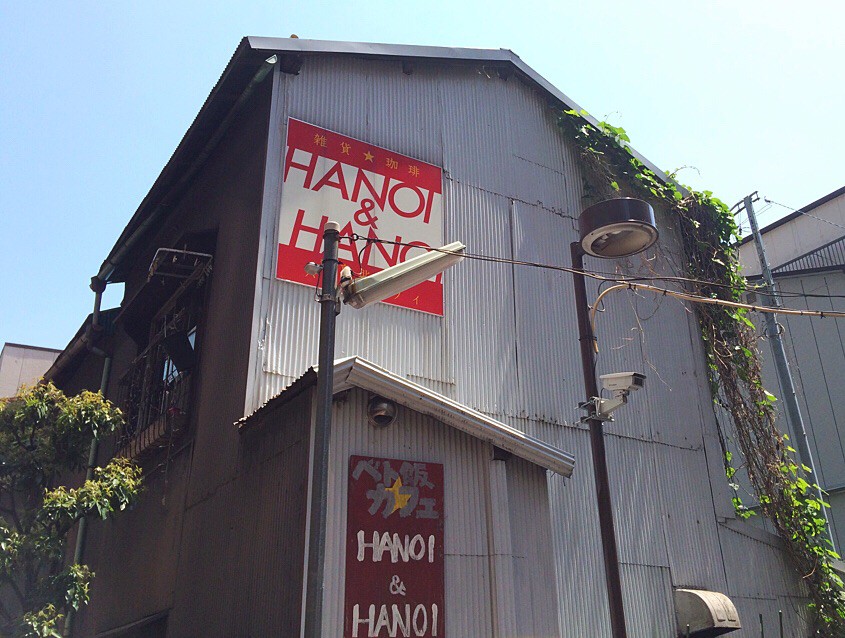 Chubu region – a favorite place for workers in electronics, mechanics and fisheries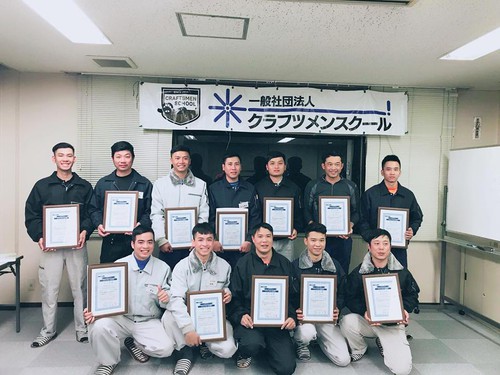 The Chubu region consists of 9 provinces: Aichi, Fukui, Gifu, Ishikawa, Nagano, Niigata, Shizuoka, Toyama, and Yamanashi which are the most populous regions in Japan. The number of trainees is spread evenly across each province, including Aichi, the province with the most of Vietnam labor. The basic salary here is quite high, at 871 yen/ hour.
Kasai region – a place for workers to miss the taste of Vietnam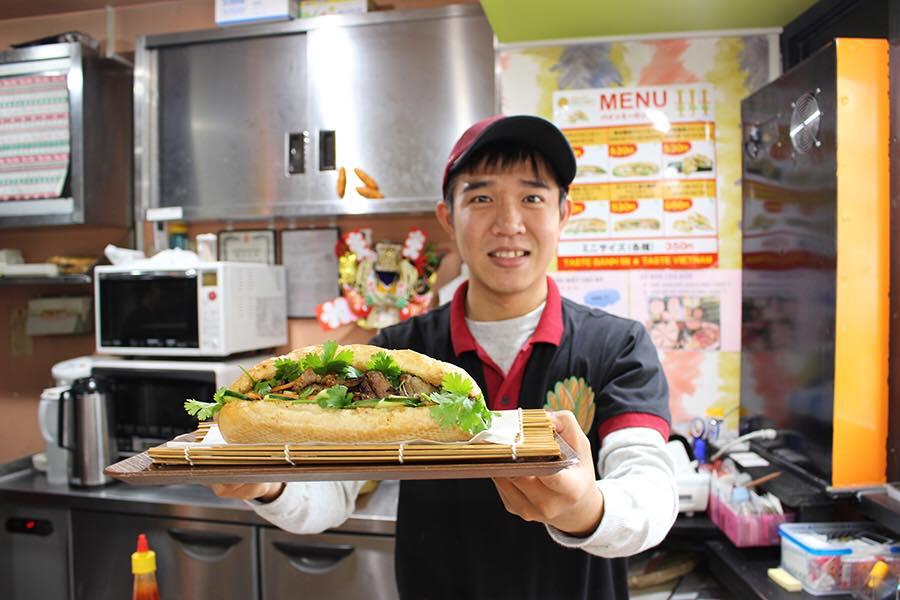 Kansai region is considered as one of the areas with the most shy Vietnamese restaurants. So in the first months, if you are not familiar with the taste of Japanese food, you can go to the restaurant to enjoy Vietnamese food!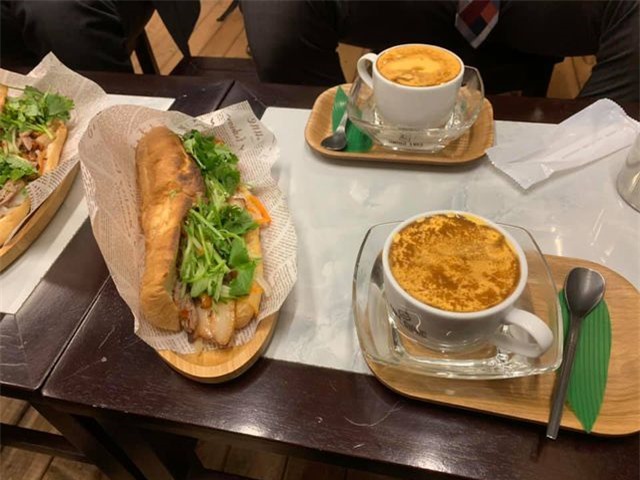 Speaking of the Kansai region, it is impossible to forget the famous Osaka and Kyoto cities. Especially, these are also two cities with lots of Vietnamese restaurants because the number of Vietnamese people here is quite large.
Yao City, Osaka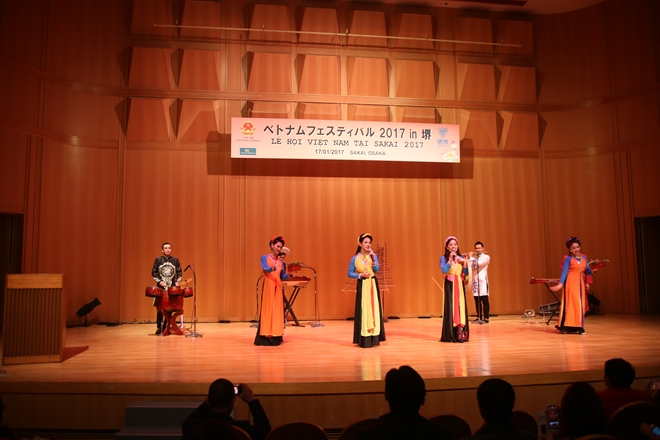 Famous for many Vietnamese in Japan, when coming here, you can easily see the Japanese – Vietnamese signs like a car repair shop "Car repair and tire repair". Small markets sell Vietnamese ingredients and food and are very crowded every weekend, holidays and New Year. Vietnamese overseas student associations also organize exchanges to help newcomers settle in or study in Japan.
Kobe City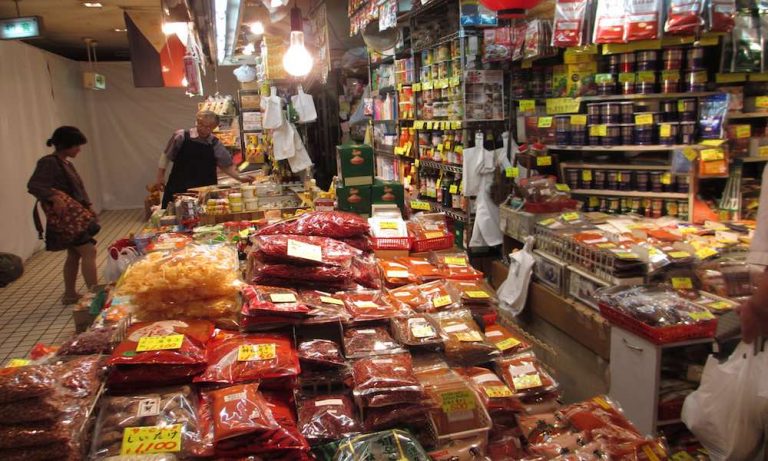 A city is crowded with Vietnamese people by modernity and many occupations need a large number of Vietnamese workers. The Vietnamese community also organizes traditional events to create a homeland atmosphere, such as the Vu Lan festival (Ullambana)…