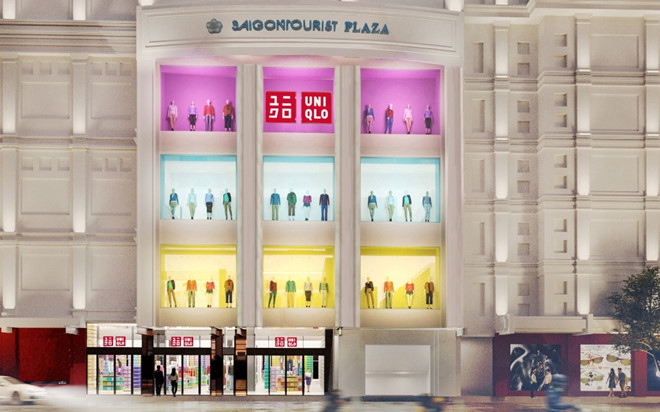 The first Uniqlo store in Vietnam is located at Parkson Saigon Shopping Center on Le Thanh Ton Street, Ho Chi Minh City.
On October 17, Uniqlo – a global fashion retailer from Japan – officially announced the first store location in Vietnam which is located right in front of Parkson Saigon Tourist Plaza at 35-45 Le. Thanh Ton (District 1, Ho Chi Minh City). The store is scheduled to open in late 2019.
The fashion firm said Uniqlo Dong Khoi is one of the largest shops in Southeast Asia with a sales floor of more than 3,000 m2, displaying the entire Uniqlo LifeWear product line in the world. For all customers, men, women and children of different ages. Products are presented along the 3 floors of the building (including 1 ground floor and 2 floors), to bring shopping experiences for Vietnamese customers as well as international travelers coming to Ho Chi Minh City.
In addition, the store also displays special products in combination with Vietnamese artists, pioneering individuals in the creative field as a way to honor and reflect the unique indigenous culture, dynamic and positive Ho Chi Minh City …
Uniqlo is the largest of the six major brands of Fast Retailing Retail Group based in Tokyo (Japan). The Group's global sales for the fiscal year of 2019 is about US $ 21.53 billion (the fiscal year 2019 ends on August 31, 2019).
Uniqlo currently has more than 2,200 stores in 24 markets including Japan, Australia, Belgium, Canada, China, Denmark, France, Germany, Hong Kong, India, Indonesia, Italy, Malaysia, Netherlands, Philippines …
In 2018, this fashion group established Uniqlo Vietnam with its headquarters in Ho Chi Minh City in the form of a joint venture with 100% foreign capital. In which Fast Retailing in Singapore accounts for 75% of capital and Mitsubishi Corporation holds 25% of capital.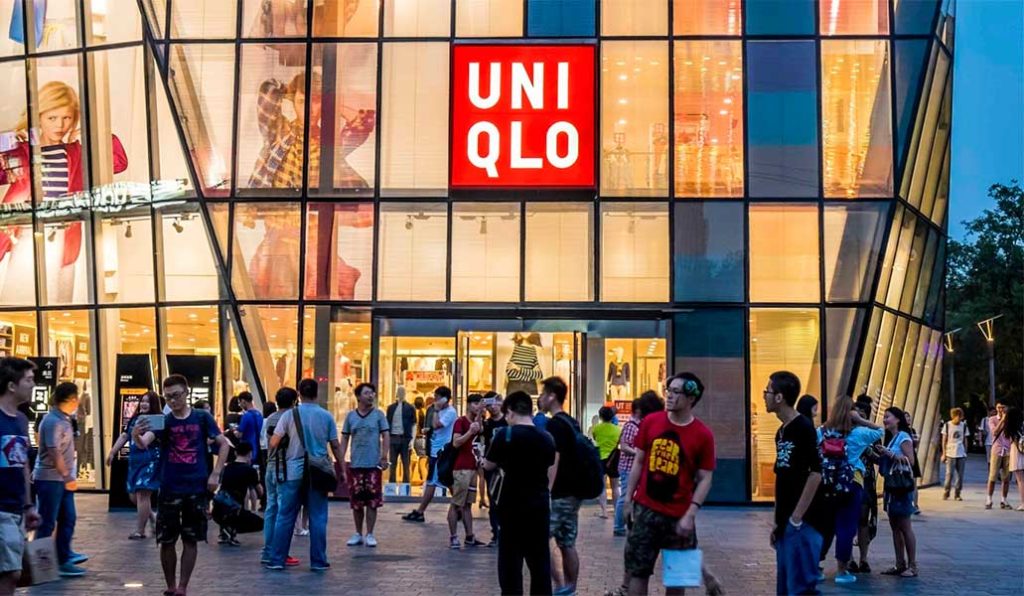 So after Zara and H&M, Uniqlo in turn – three brands with the same "fast" fashion business model quite famous in the world – were present in Vietnam.
Many consumers in Vietnam are also quite familiar with Uniqlo's products through online ordering from genuine websites in foreign countries, thanks to buyers in foreign countries or shopping while traveling in other countries. . This fashion firm also orders processing at many Vietnamese garment companies.