In recent years, the high quality of convenience stores has become a hot topic in Japan. Feel free to stop by and enjoy the delicious taste of a cafe at a reasonable price! Here are 7 recommended sweets you can buy at a convenience store.
1. Premium roll cake (Lawson)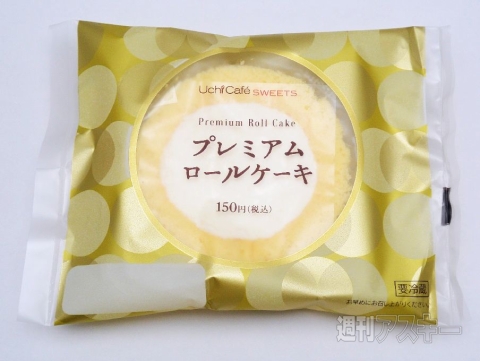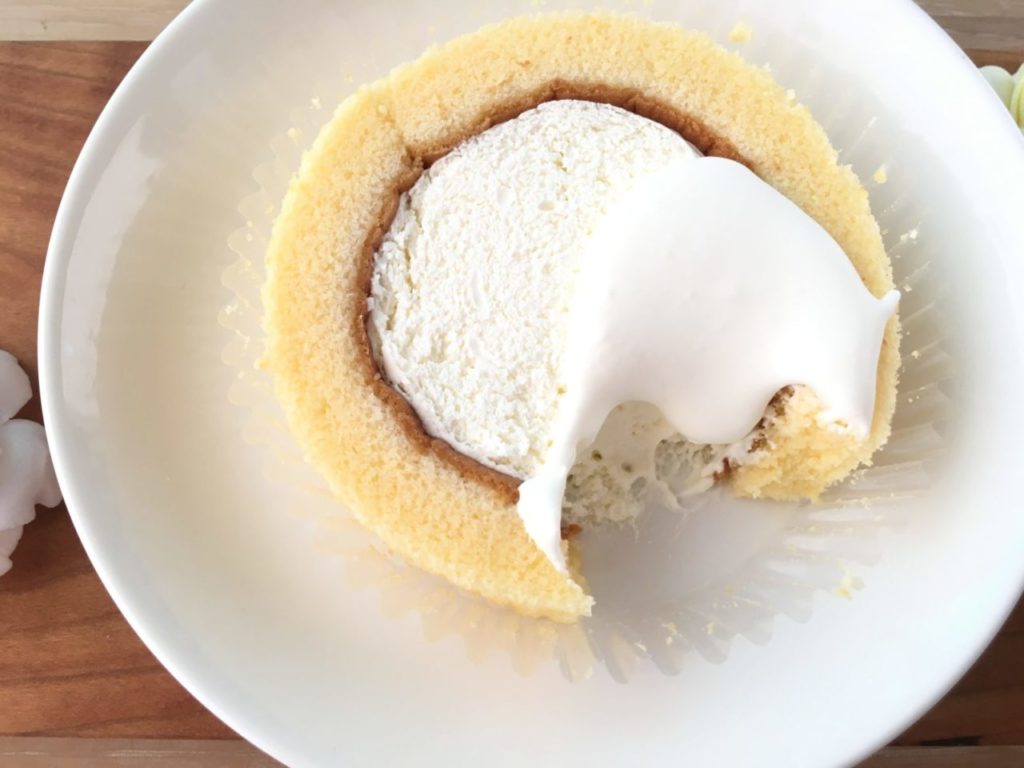 A premium roll cake (150 JPY (incl. Tax)) is a must if you like cream. A moist sponge dough using Hokkaido wheat flour contains plenty of cream with a moderate sweetness and milk flavor. On the 22nd of every month, happily, the price remains the same and strawberries are added, making it a more premium roll cake.
2. Soft Waffle (Custard & Whip) (Lawson)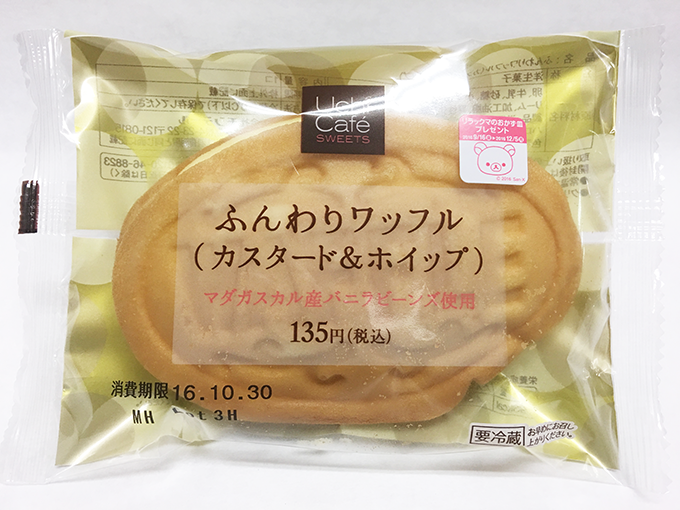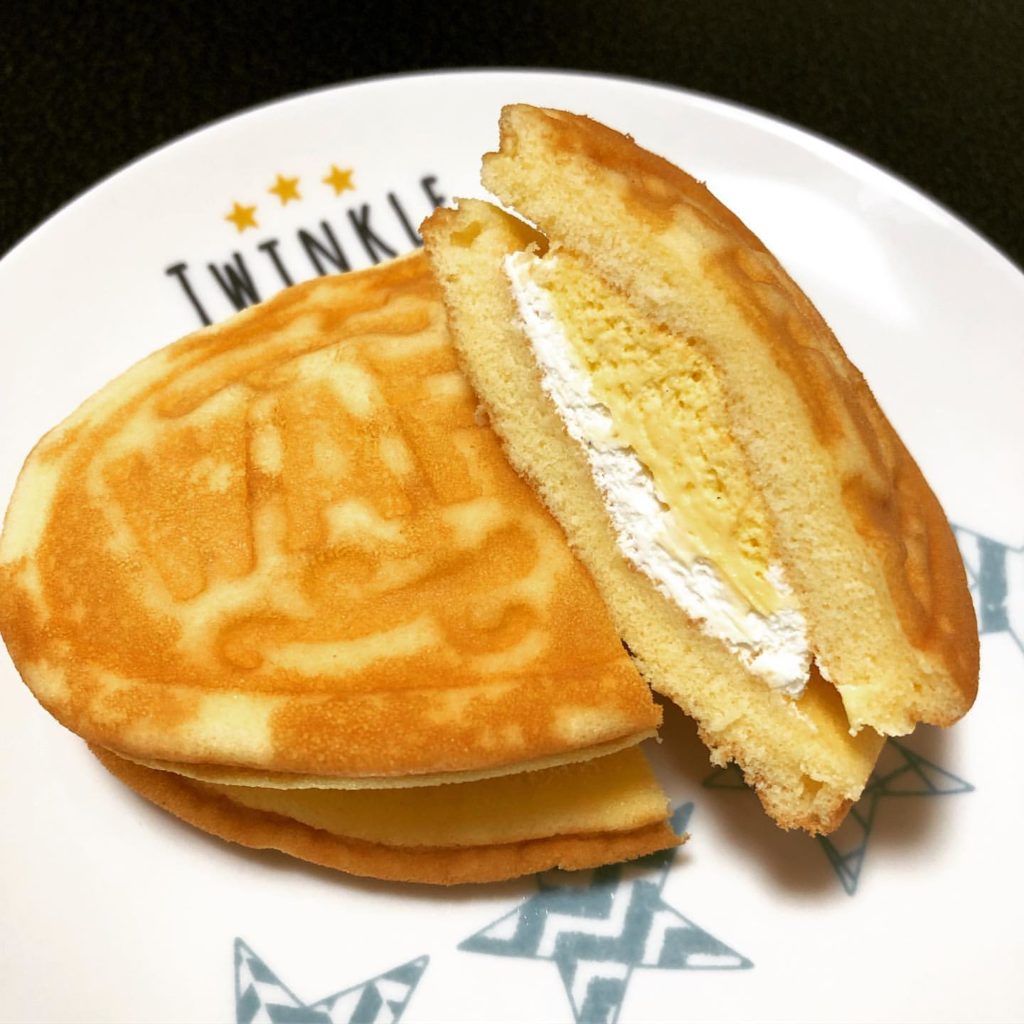 Easy and delicious sweets that you will want to eat as many times as you like. Sandy whipped cream blended with fluffy and thick waffle dough with custard cream containing Madagascar vanilla beans and Hokkaido cream. The waffle dough has a fine and smooth texture that makes it easy to eat, making it perfectly compatible with vanilla fragrance and rich cream.
3. Italian chestnut Mont Blanc (Seven-Eleven)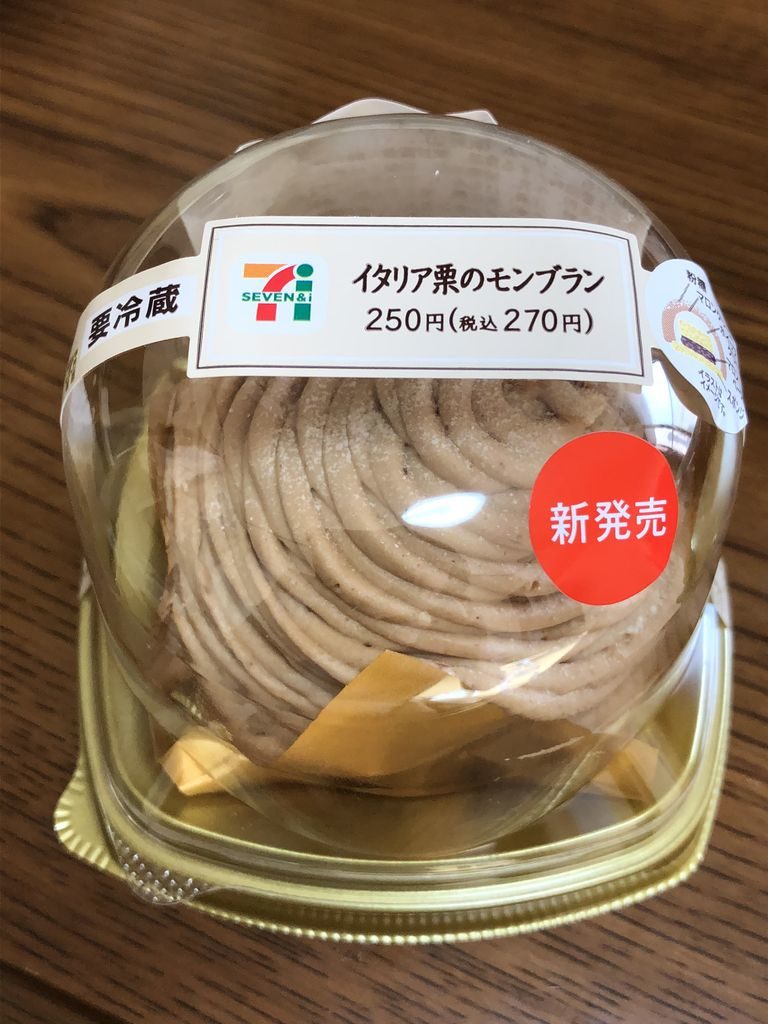 "Italian chestnut mont blanc (270 yen (incl. Tax))" is a chestnut cake made with rich chestnut cream made from Italian chestnuts. The foundation is a moist sponge fabric, filled with plenty of whipped cream, and the surface is beautifully covered with a little savory liquor and a rich chestnut flavor. It is a recommended sweet that has gained popularity as being too delicious!
4. New York Cheesecake (Seven-Eleven)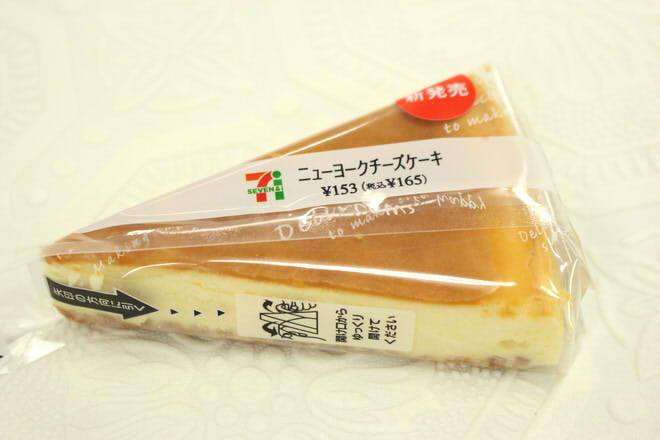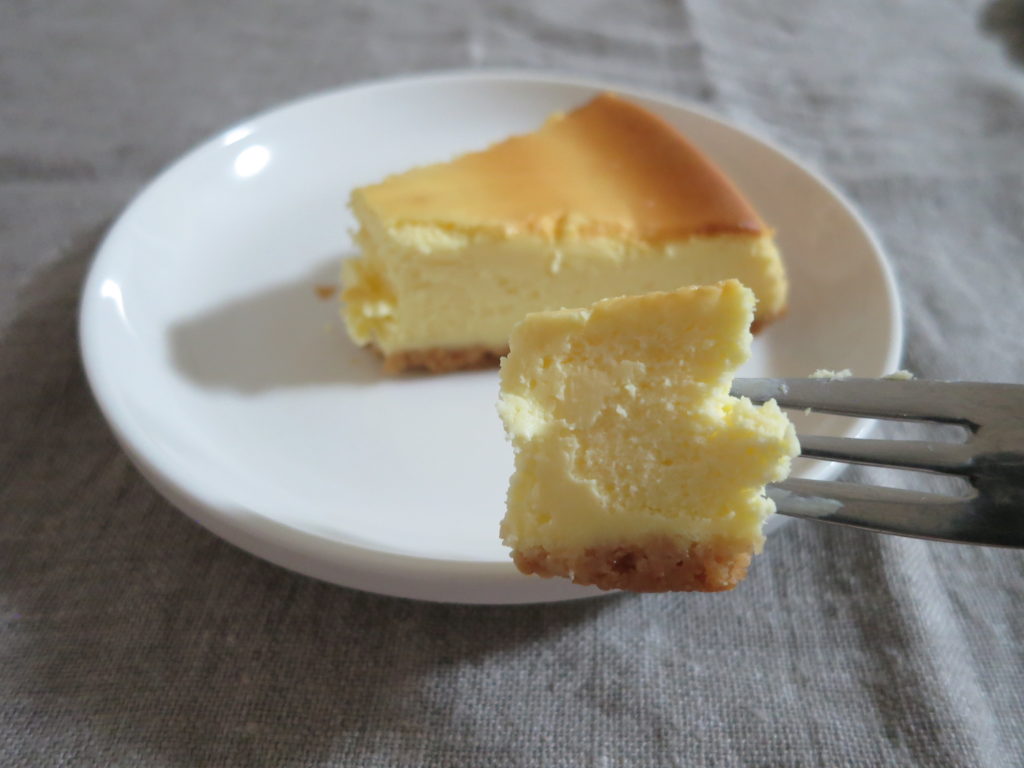 "New York Cheesecake (165 yen (tax included))" is a cheesecake with a rich taste. As meringue is added to cream cheese, the mouthfeel is smooth. You can enjoy the flavor of cheese firmly and the sweetness of the cake is complemented by a base cookie dough that feels moderately salty. Although it is a small size, there is a response to eating.
5. Premium cookie shoe (Family Mart)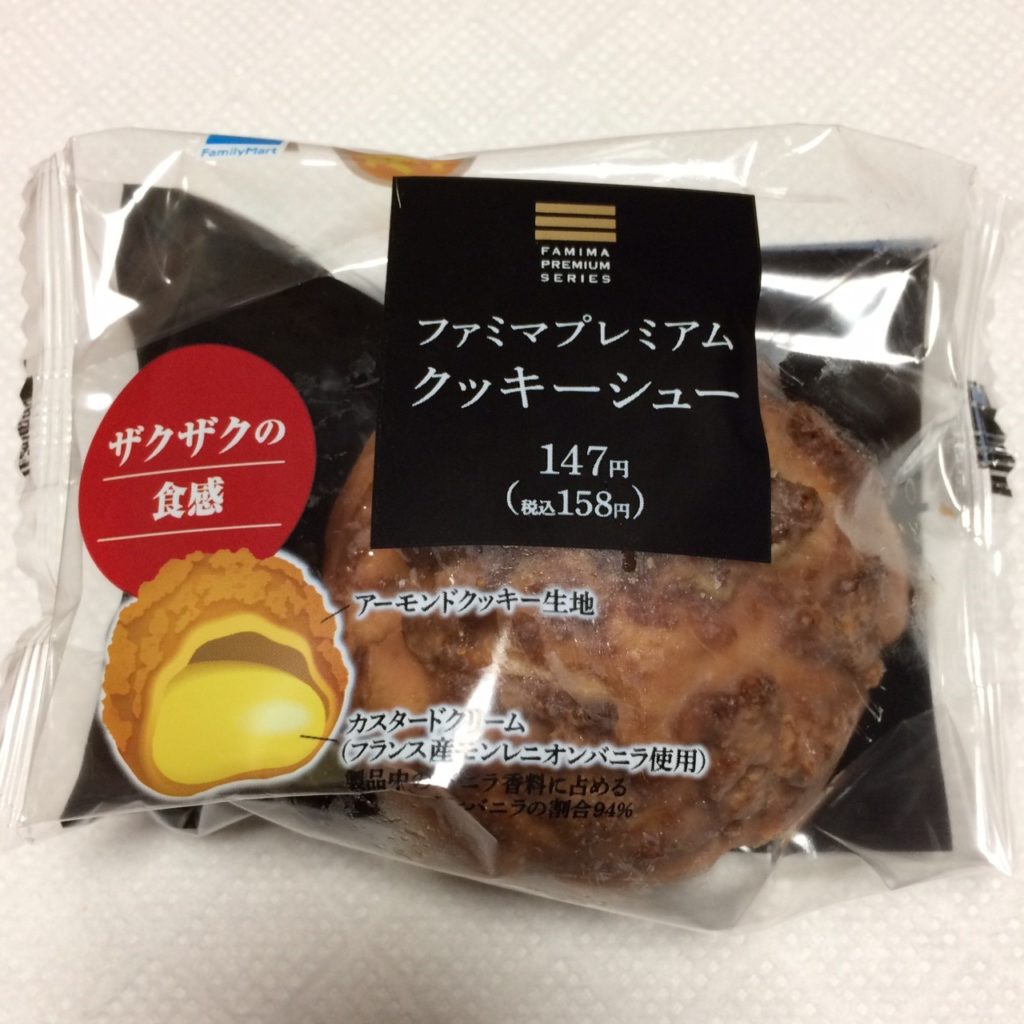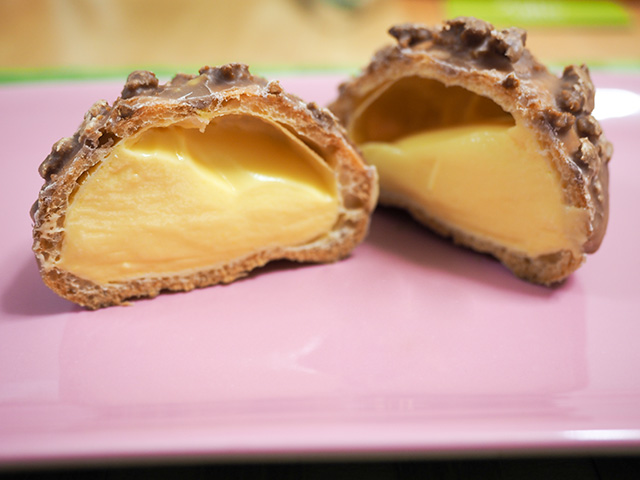 "Premium cookie shoe (158 yen (incl. Tax))" is a cream puff filled with rich custard cream using French Montreonion vanilla. The surface of the shoe dough is sugar-coated and almonds are placed on it, making it crispy. The balance with the smooth custard cream is also exquisite.
6. Nama chocolate square crepe (with almonds) (Family Mart)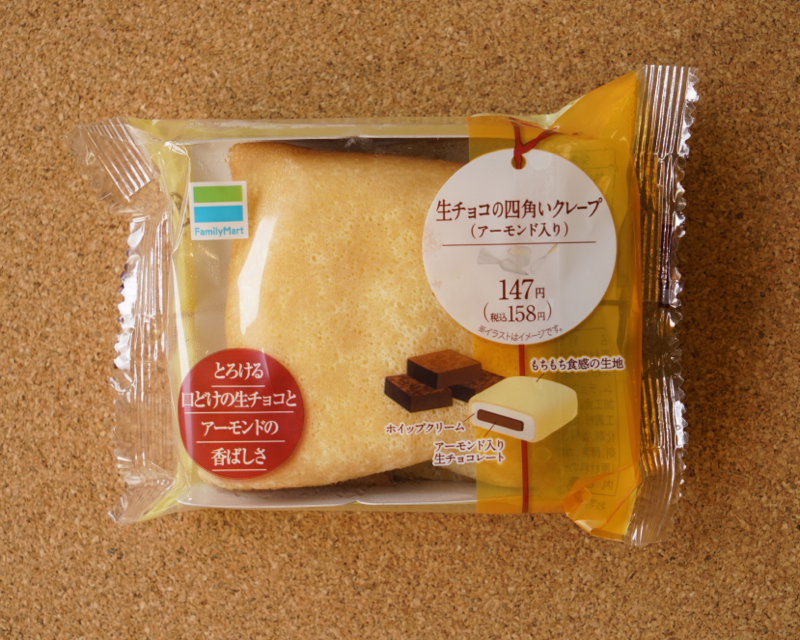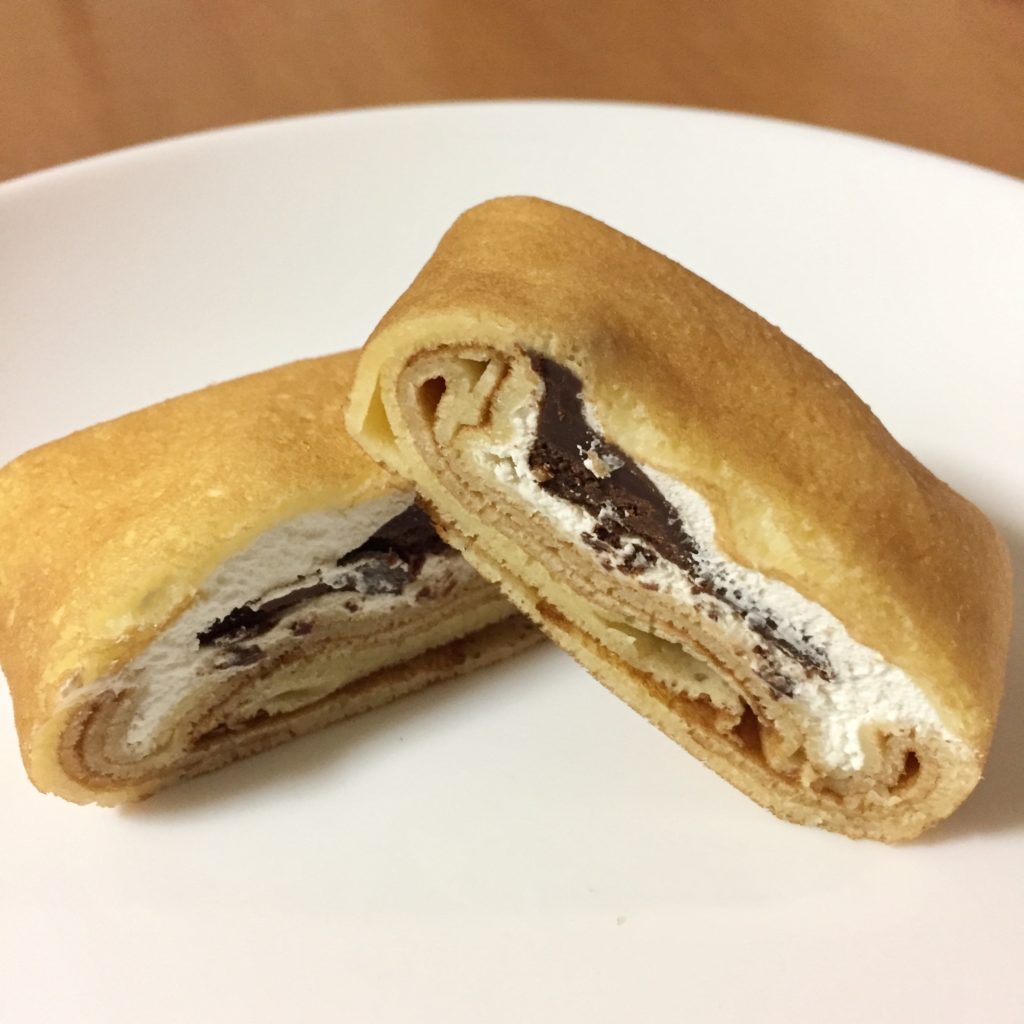 Sweets wrapping raw chocolate and whipped cream in crepe dough, "Raw chocolate square crepe (with almonds) (158 yen (tax included))". The baked crepe has a tight texture. Raw chocolate with a strong presence wrapped in moderately whipped cream is just the right balance with a bitter and rich taste. It 's palm-sized and you can eat it.
7. Soft Cream (Ministop)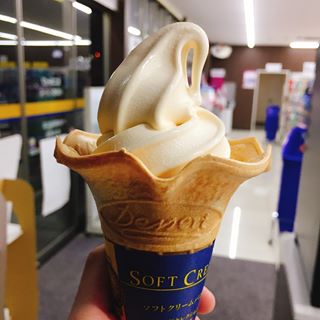 "Soft Cream Vanilla (220 yen (incl. Tax))" is characterized by its rich milk flavor, using carefully selected ingredients such as Madagascar vanilla and Hokkaido raw milk and cream. It is a popular long-selling sweet and it is popular with both young and old because it is affordable. The discerning corn blended with almonds and wheat germ is savory and crispy, and the soft-serve ice cream is packed in the corn. In addition to vanilla, be sure to try various flavors that appear depending on the season, such as Belgian chocolate flavor and Amaou flavor!