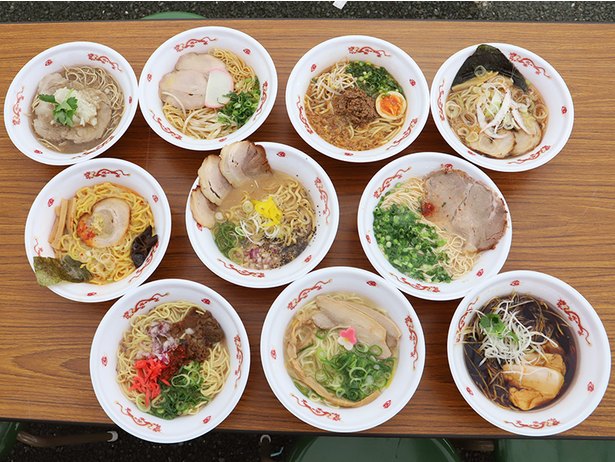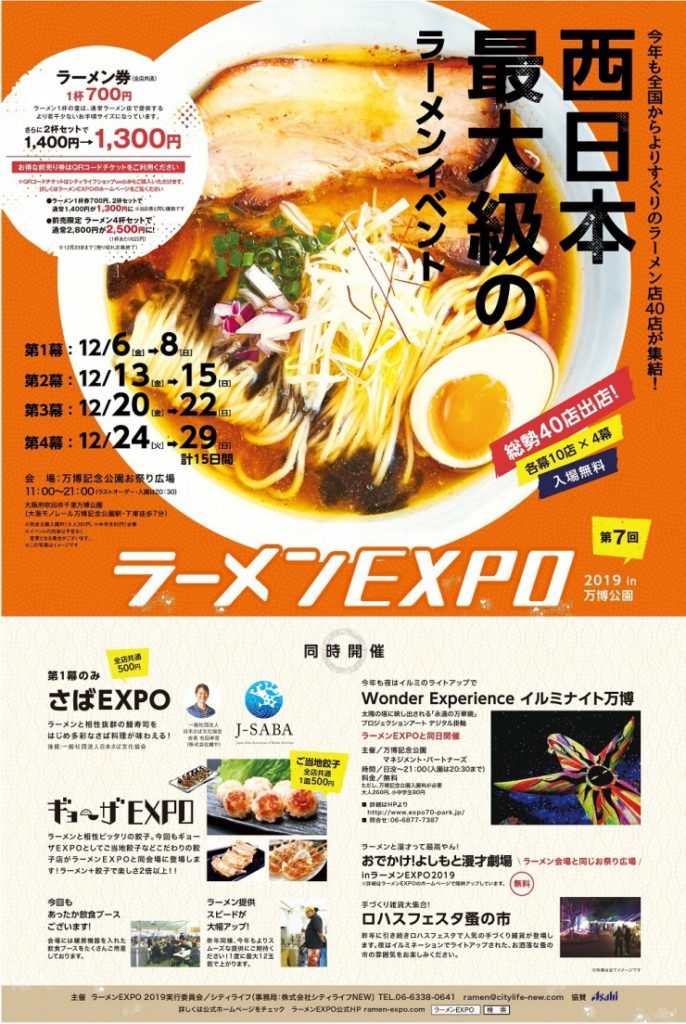 The largest ramen event in western Japan. This year, 40 selected ramen shops from all over Japan will gather!Soba, udon, ramen gourmet festival December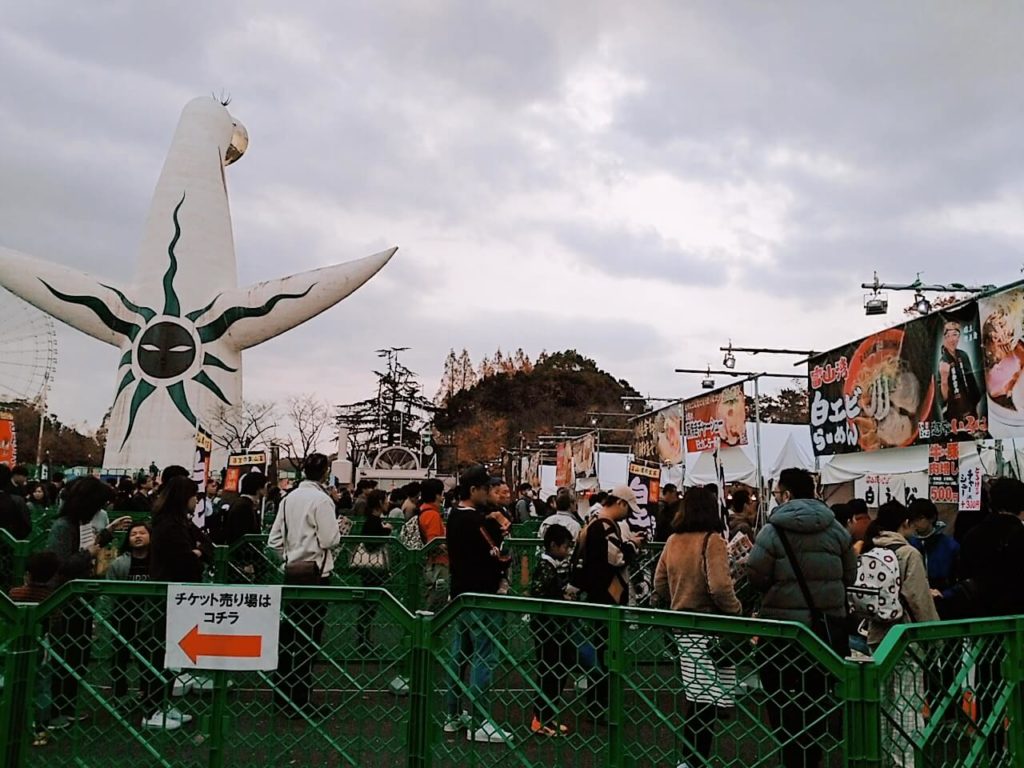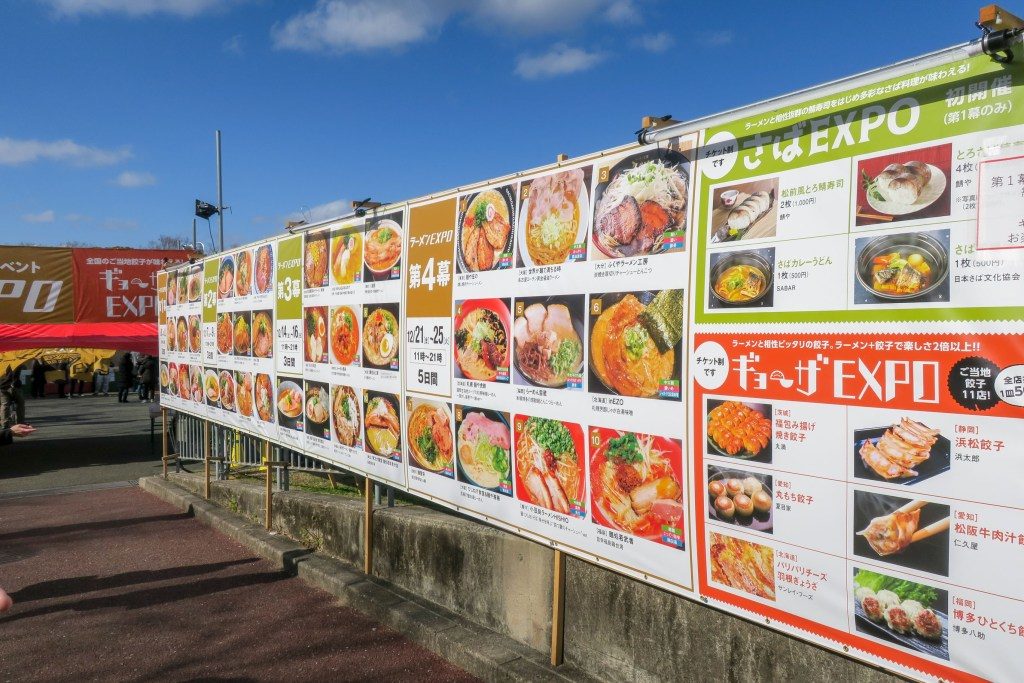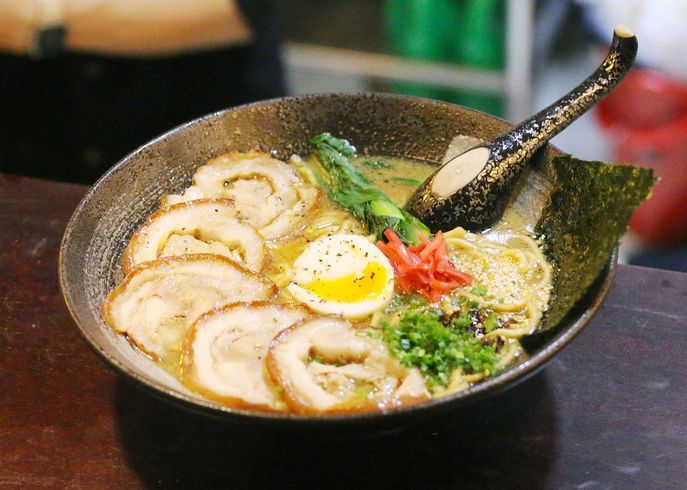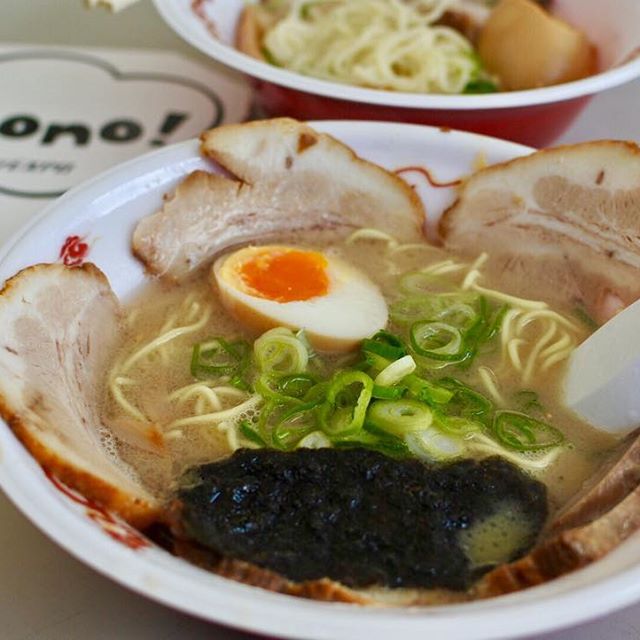 Selected ramen shops from all over Japan gather at Expo Park! Following last year, the 7th Ramen EXPO will be held again this year.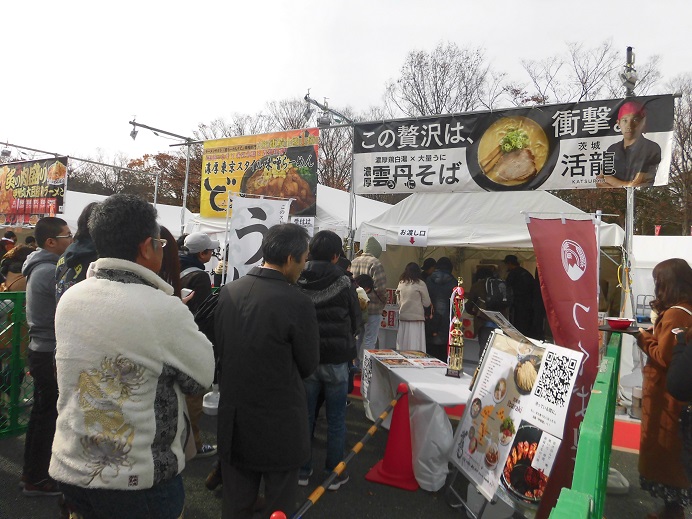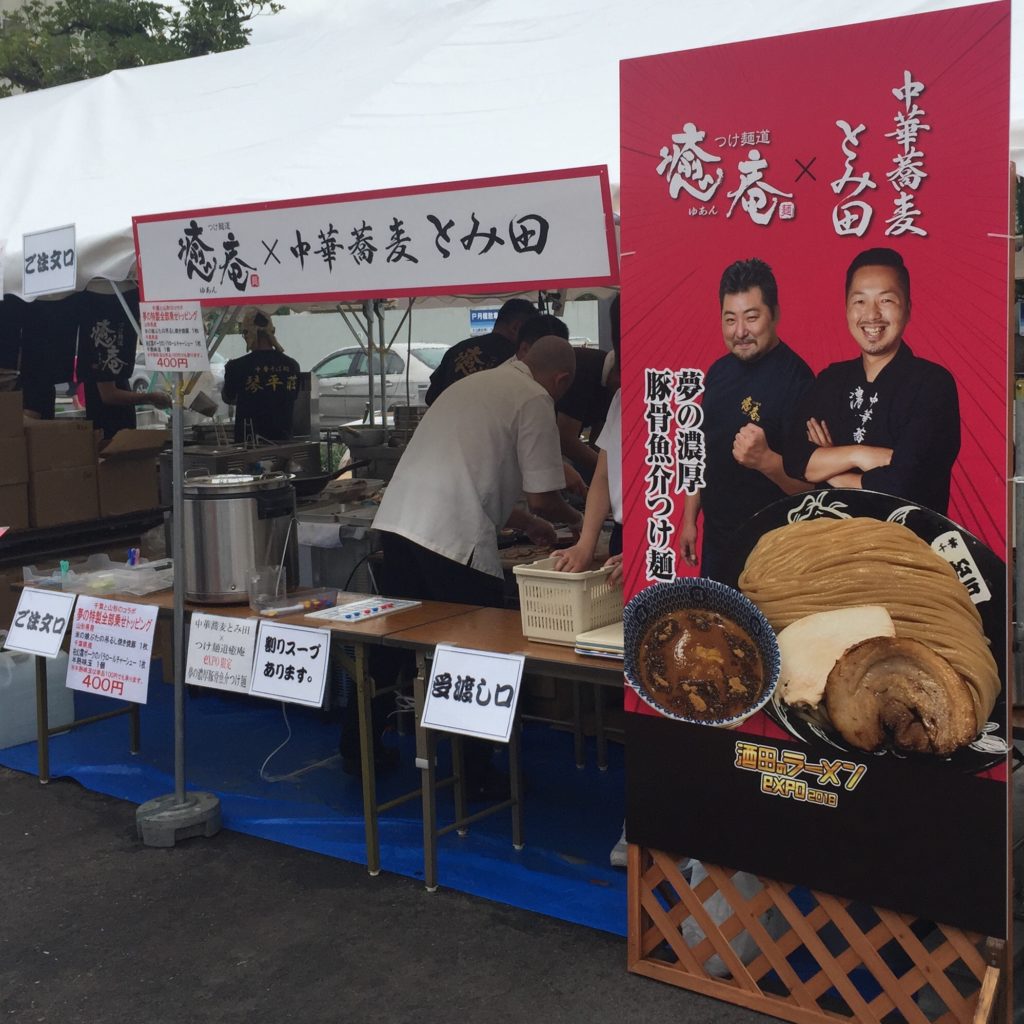 Ramen that has matured in Japan is not only popular in Japan, but has recently gained attention as a soul food in Asia and Europe and America. A total of 40 booths opened during the period, and this is a valuable opportunity for the best ramen to come together. "Gyoza EXPO" where you can enjoy various gyoza, "Saba EXPO", where you can enjoy various types of mackerel dishes, including ramen and sushi that goes well with ramen, and "Karaage EXPO," where the uniqueness shines! Let's go hungry and enjoy!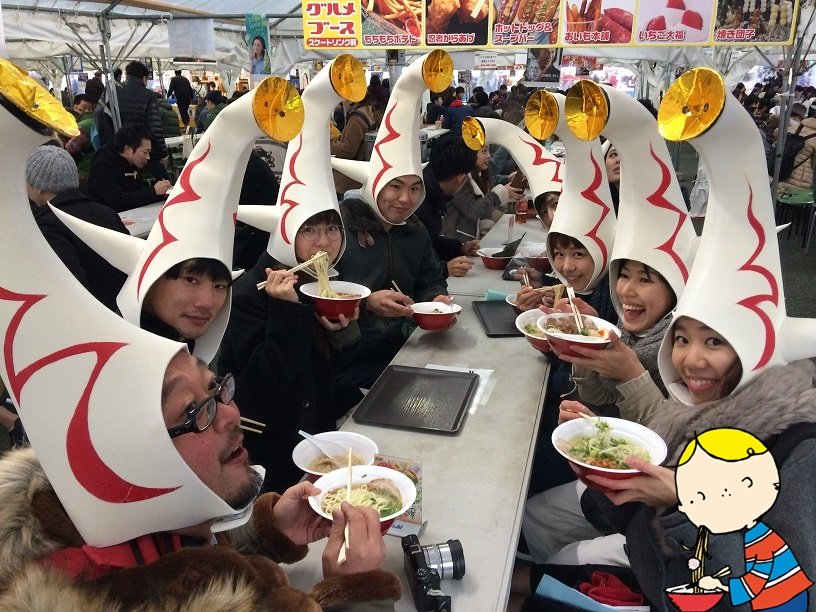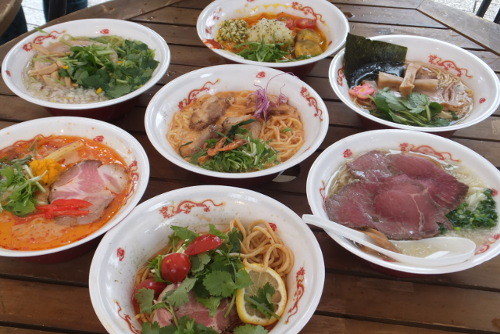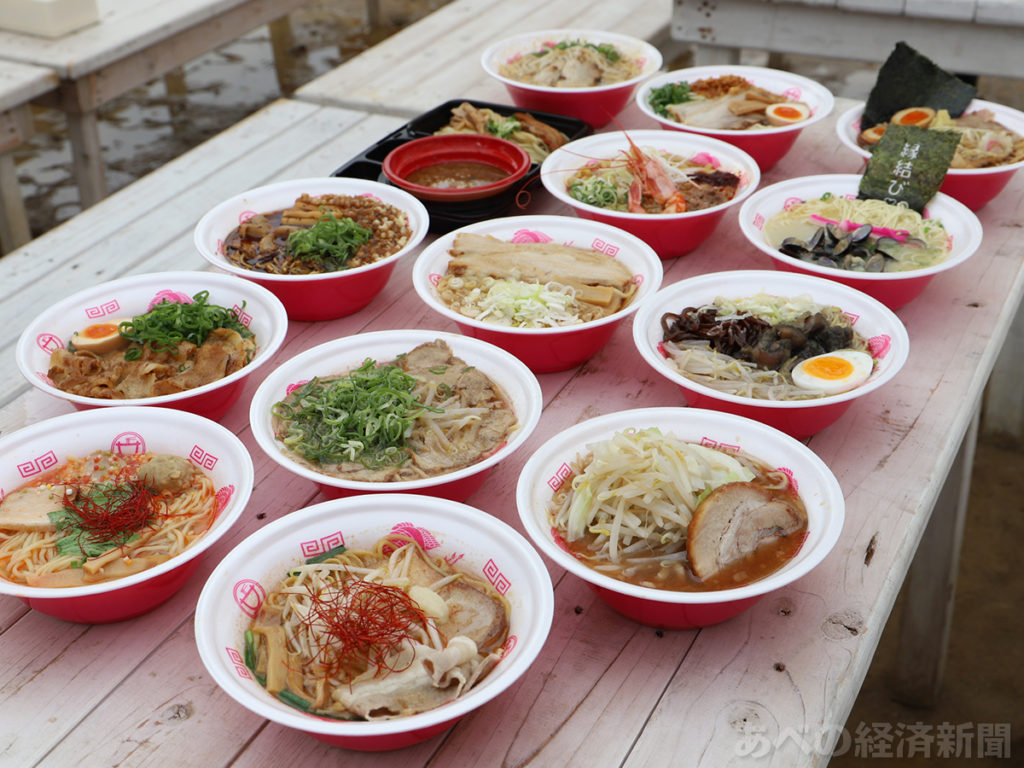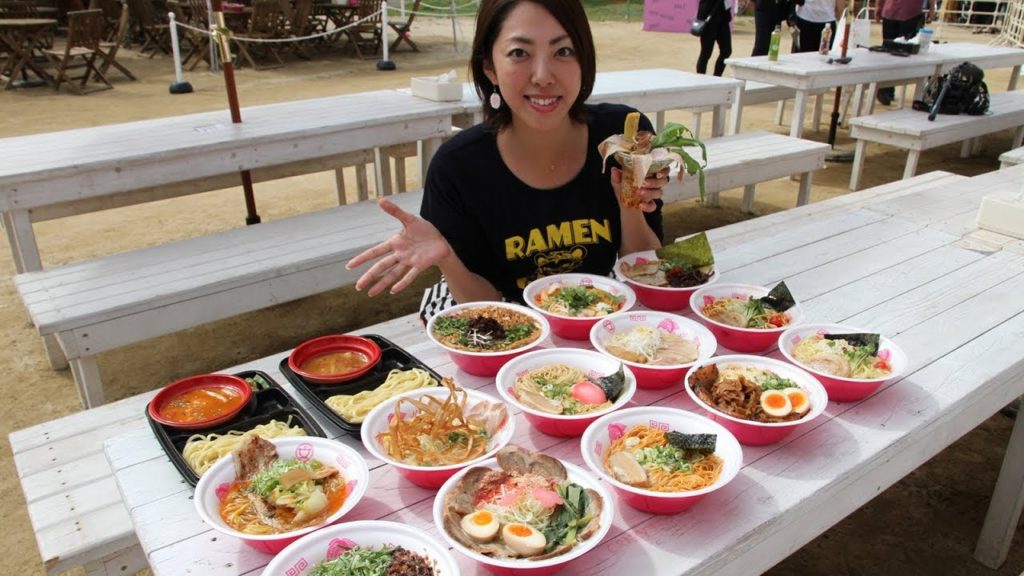 * Event details are subject to change without notice.
Venue: Expo Memorial Park Festival Square
Address: The Expo Commemoration Park or Expo '70 Commemorative Park is a park in Suita, Japan. It is north of Osaka. 
Schedule
Act 1: December 6 (Fri)-8 (Sun), 2019
Act 2: December 13 (Fri)-15 (Sun), 2019
Act 3: December 20 (Fri)-22 (Sun), 2019
Act 4: December 24 (Tue)-29 (Sun), 2019
From 11:00 to 21:00 (entrance, last order 20:30)
Free entrance
※ Ramen ticket (common to all stores) 1 cup 700 yen 2 cup set 1,300 yen
* Separate park entrance fee (260 yen for adults and 80 yen for elementary and junior high school students) is required.
* Affordable size slightly less than the normal size of the store.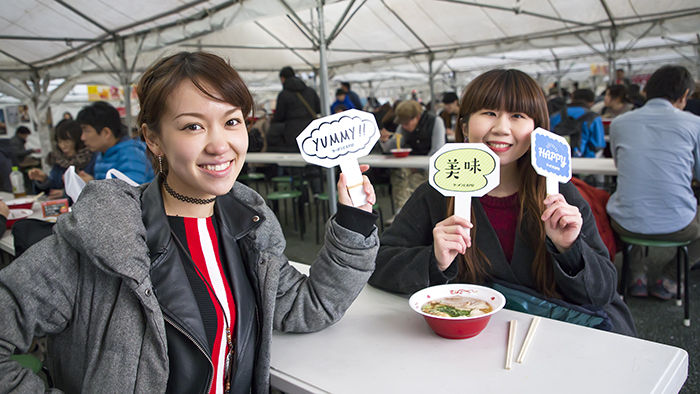 Contact information
Ramen EXPO 2019 Executive Committee / City Life
phone number 06-6338-0641