Did you know the latest travel trend in Kyoto isn't about temples and shrines? Today, Kyoto is one of hottest travel destinations among Instagrammers and foodies who eagerly hunt for delicious and photogenic desserts.
Kyoto has been always favourite city for sweets lovers, as it's legendarily known for its Matcha products. Along with traditional tea houses, there are many stylish cafes, and both are doing their bests to create delicious, but good looking "insta-worthy" desserts to make a sensation on social media! So today, I've picked 10 desserts/cafes you can find in Kyoto, which appear very often on Instagram lately and have impressively cute looks!
***
Alpha Foods & Drink / アルファ フードアンドドリンク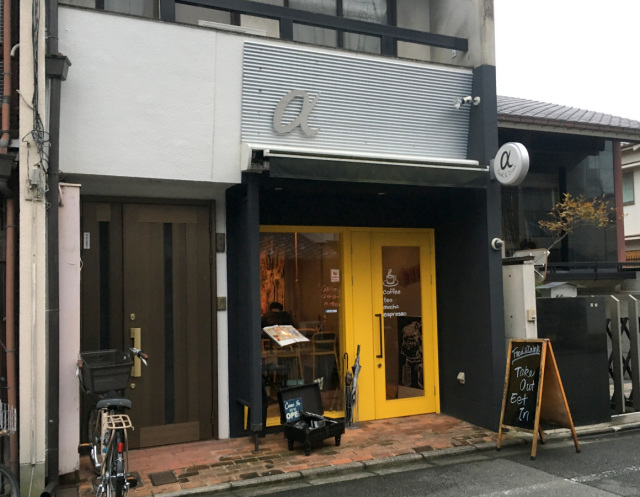 Alpha impresses Instagrammers by its eye-popping food&drinks such as "Coffee under the Clouds" and "Potted plant", which are edible and actually very tasty! Consisting of a cotton candy cloud held over a cup of tea, looking closely at the clever setup, she could see strands of cotton candy falling into the drink like a shower of rain.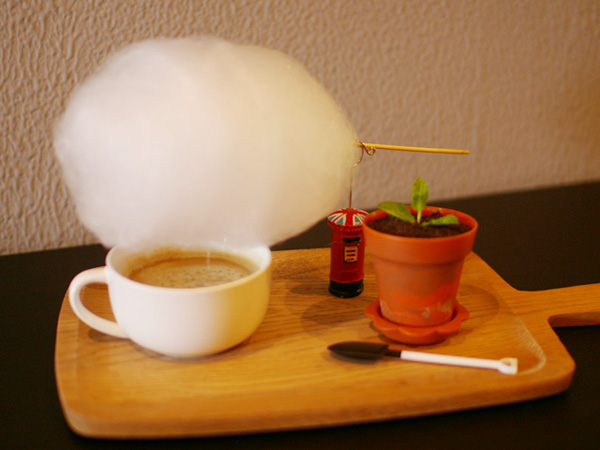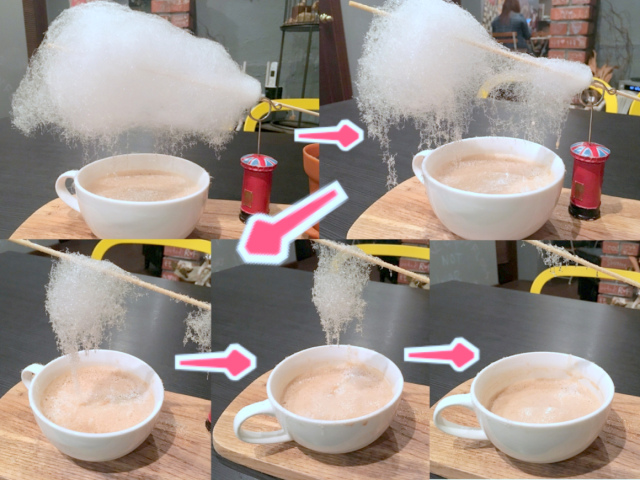 Access: 6 mins walk from Nijojo-mae Station
Hours:12:00~18:00 (Closed on Wednesd
Kyocafe Chacha (京カフェ チャチャ)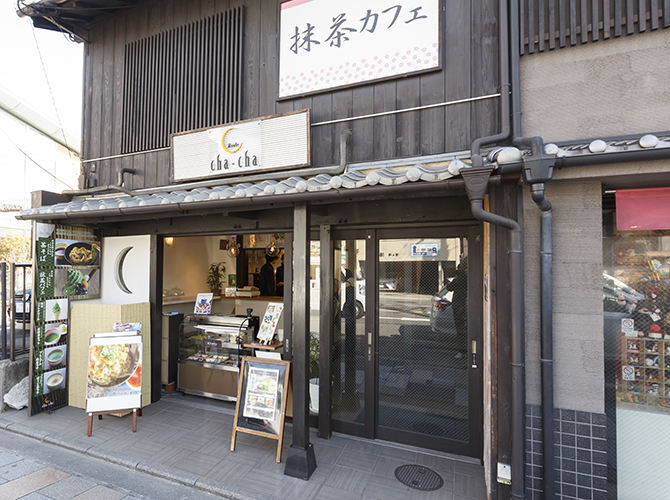 The newly opened cafe, Kyocafe Chacha has been making a sensation this year on Instargam with its insta-worthy dessert "Kyo Waffle". Waffle, Matcha and handy which are what all girls fall in love for!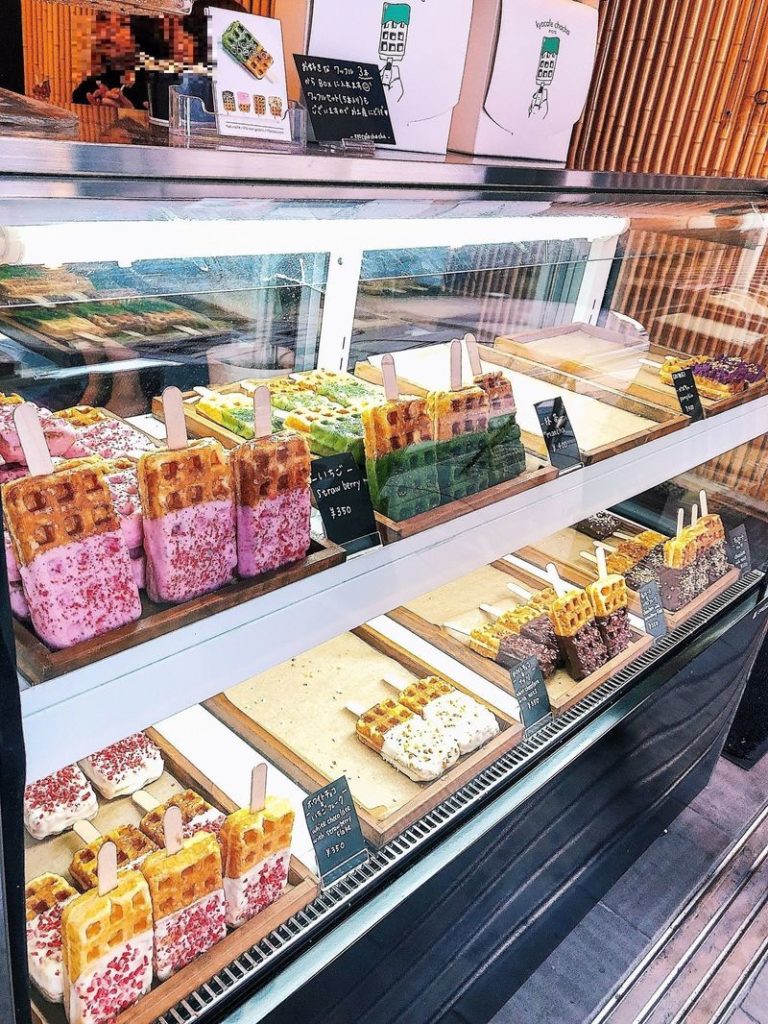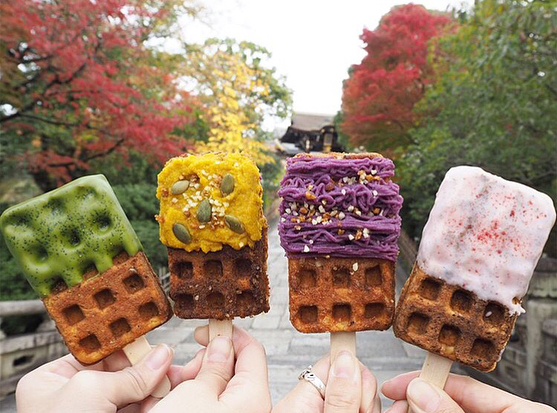 Access: 10 mins walk from Kiyomizu Gojo Station
Hours:11:00~17:00
Jouvencell Gion (ジュヴァンセル 祇園店)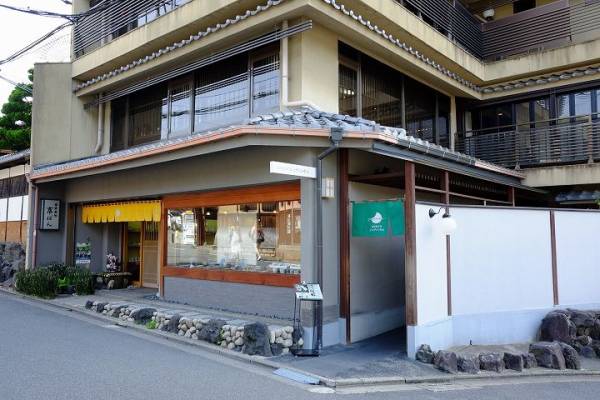 Jouvencell is a Kyoto based confectionery shop, offering creative desserts in western style with a traditional Kyoto essence, and their "Gion Ice Cream" is a perfect items to taste its combination.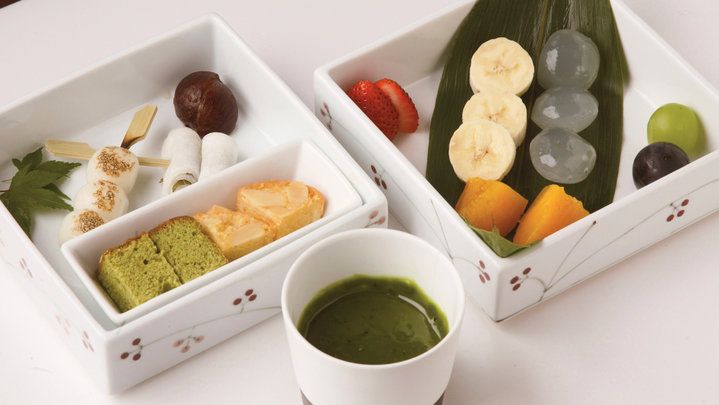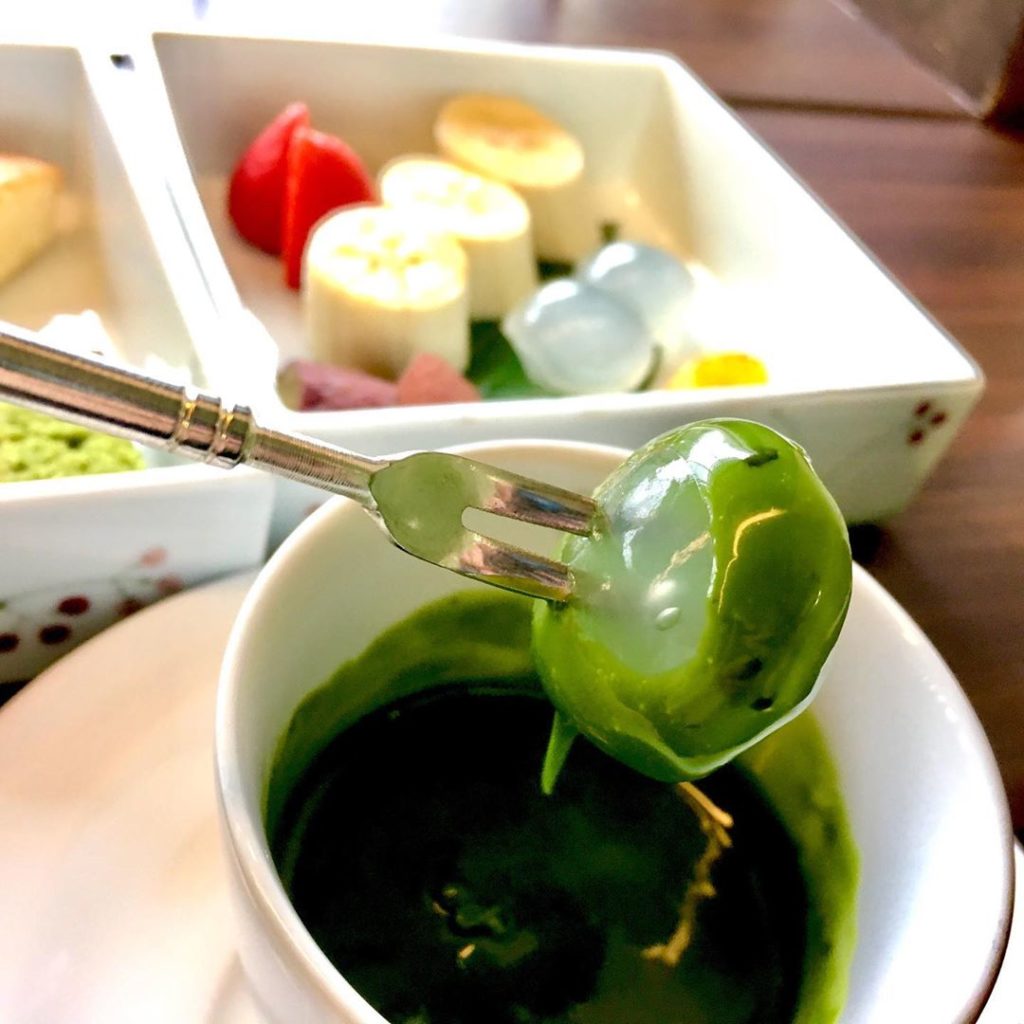 Access: 10 mins walk from Gion Shijo Station
Hours: 10:00 ~ 18:00
TEO KAFON (テオ カフォン)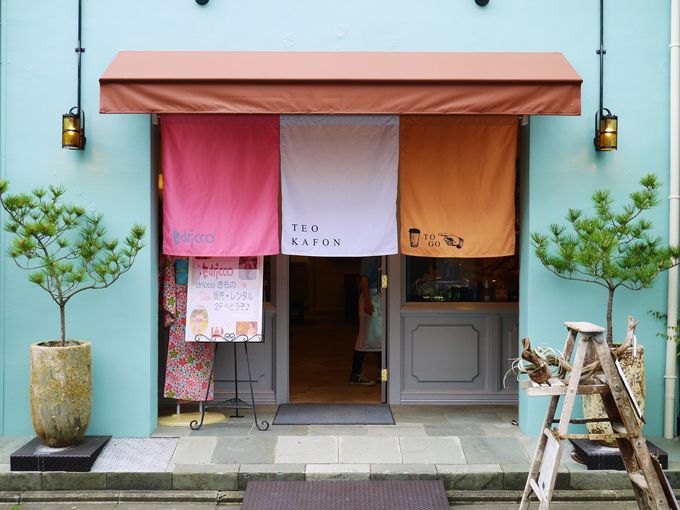 TEO KAFON is a trendy Matcha cafe opened in Kyoto in 2016. Must try their signature "Matcha Sweets Plate" which is served with 5 kinds of Matcha desserts with a total insta-worthy presentation.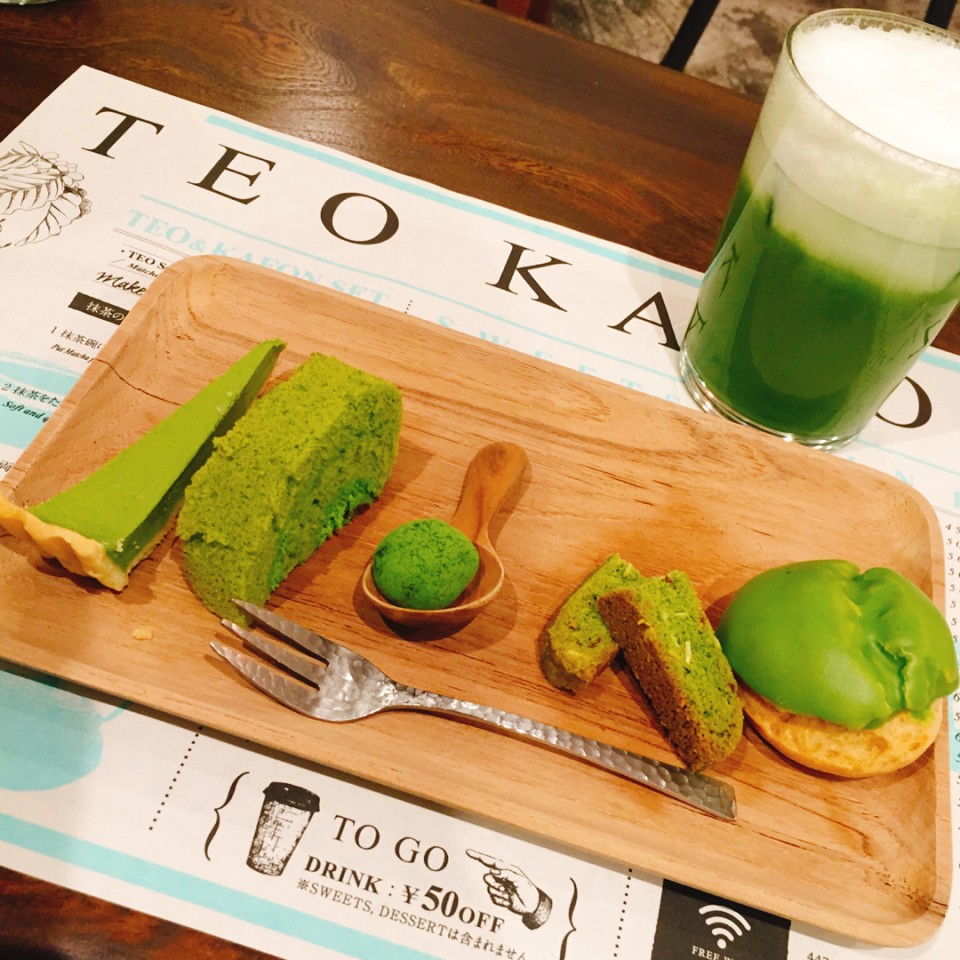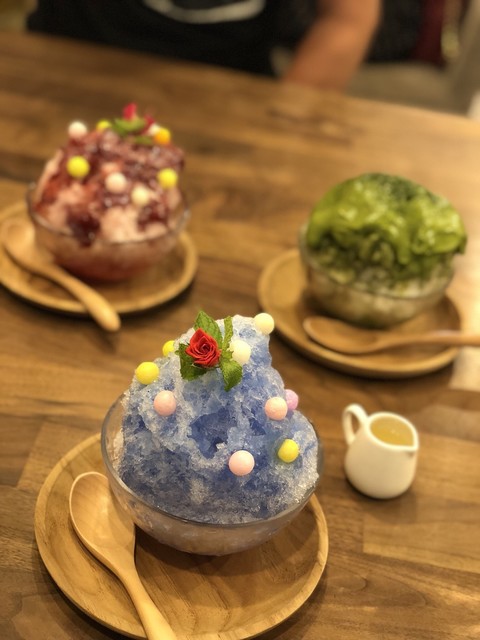 Access: 7 mins walk from Kawaramachi Station
Hours:11:00~19:00
BEL AMER (ベルアメール京都別邸)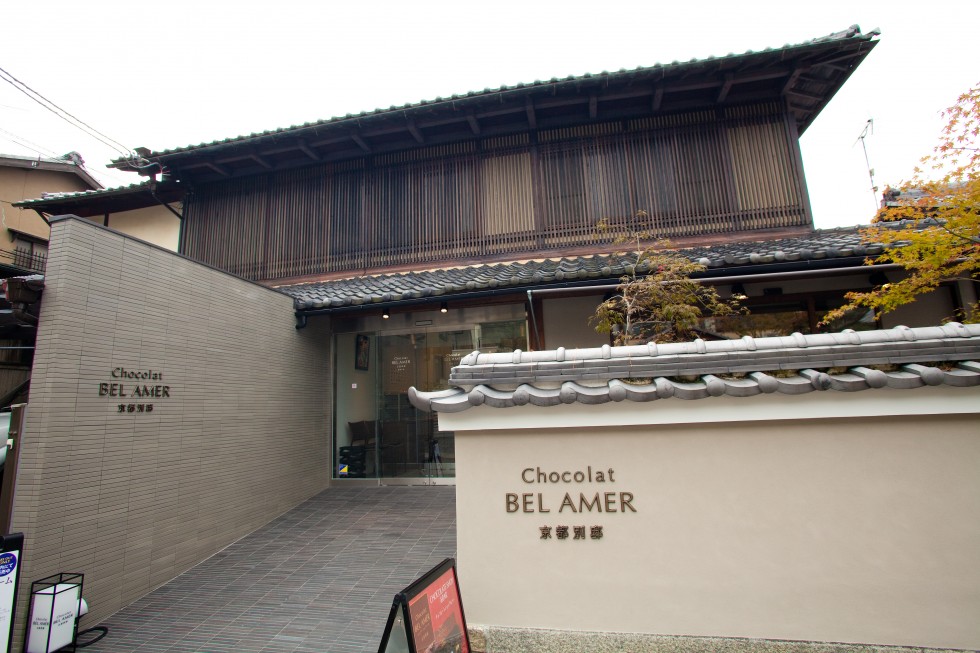 In past years, more and more chocolatiers opening in Kyoto and chocolate is becoming a huge thing in the town. But BEL AMER takes one step further than others with its gorgeous chocolate just like jewelry. As well as take-away chocolates, freshly made desserts can be enjoyed at their cafe space, too!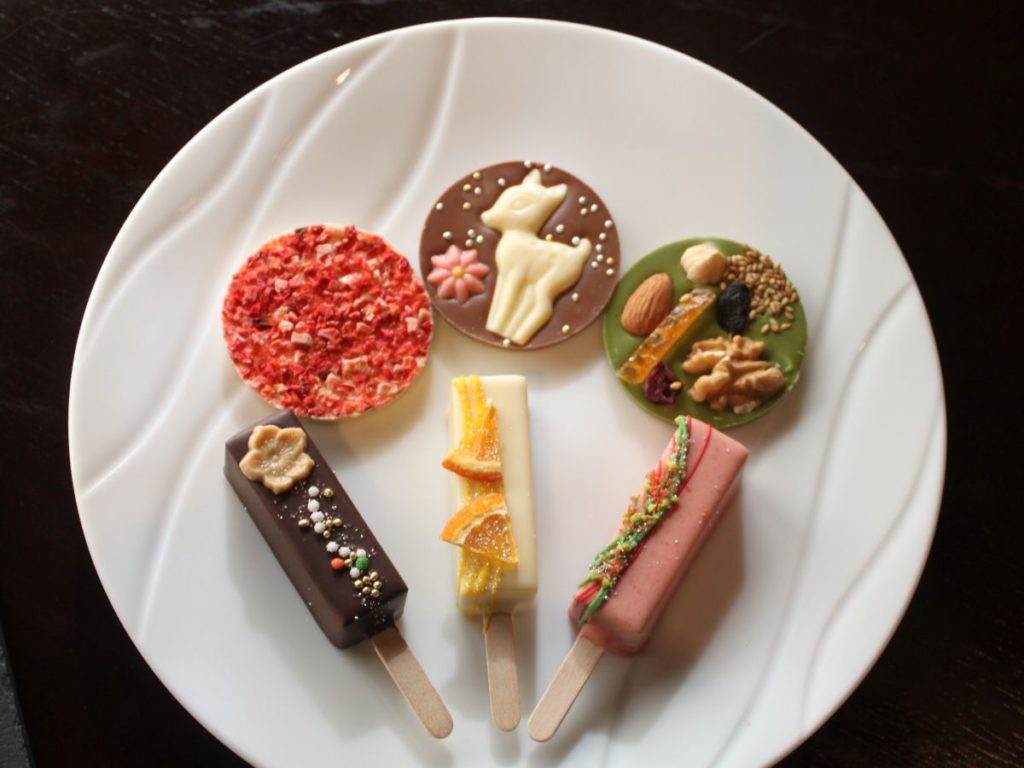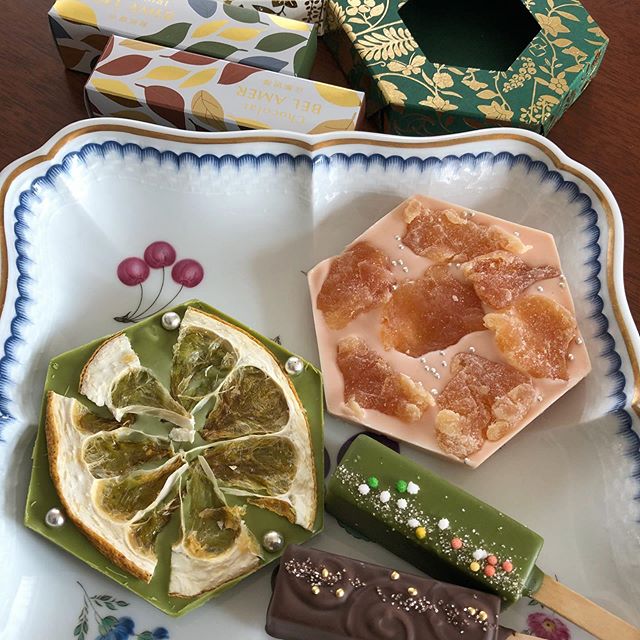 Access: 5 mins walk from Karasuma Oike Station
Hours: 10:00~20:00