Japanese crepes are rolled-up French crepes that are filled with whipped cream, fruits, and other various toppings. They originate from the streets of Harajuku but now can be found everywhere Tokyo! For some of the best, high-end ones, check out the list belo
Parla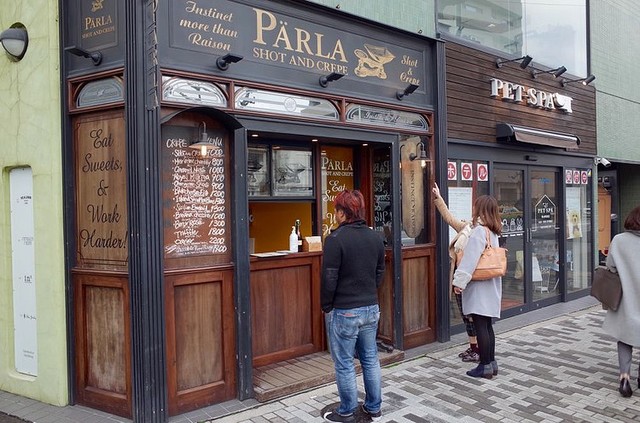 Parla is a high-end creperie that now has a few branches in Tokyo; the original store is in Ginza. It is known for its gorgeous creations and original combination of good quality ingredients (e.g. blue cheese and fig, orangette and spices, etc.). If you are looking for something more refined than the typical creamy and sweet Harajuku crepe, this might be the creperie for you.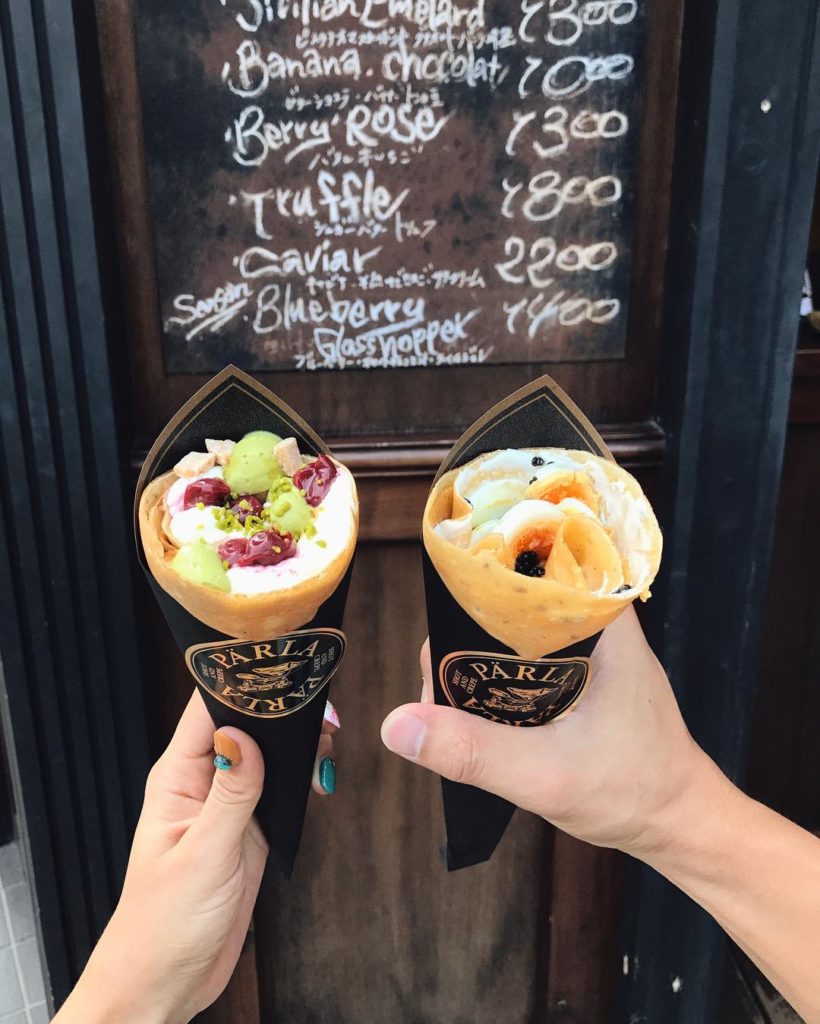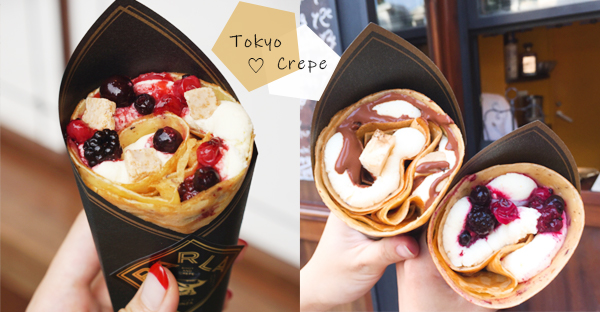 Parla
2-10-1 Jingumae, Shibuya, Tokyo
Orange County (Setagaya)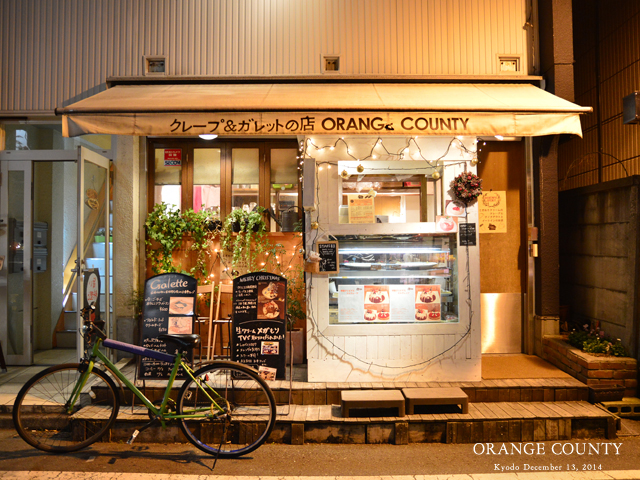 This creperie has many kinds of crepes to choose from, and the prices are reasonable too (between ¥300 and ¥500). The fruits are super fresh, the dough is soft with just the right amount of sugar, and the cream is tasty yet not too heavy.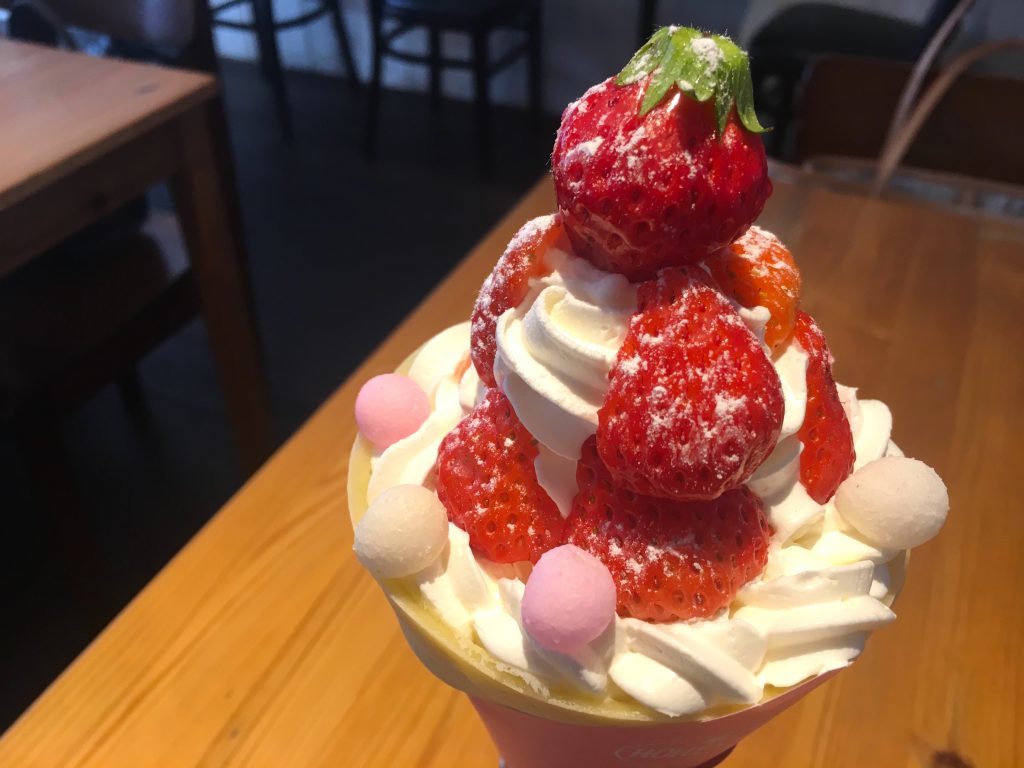 They serve traditional Japanese style crepes with ingredients like adzuki sweet beans and mochi, and they also serve some European style ones that are either sweet with fruits as the main topping, or savoury with ingredients such as ham, cheese, and even curry.
Orange County
Soshigaya Okura Station
3-1-17 Soshigaya, Setagaya, Tokyo
Creperie Triol (Setagaya)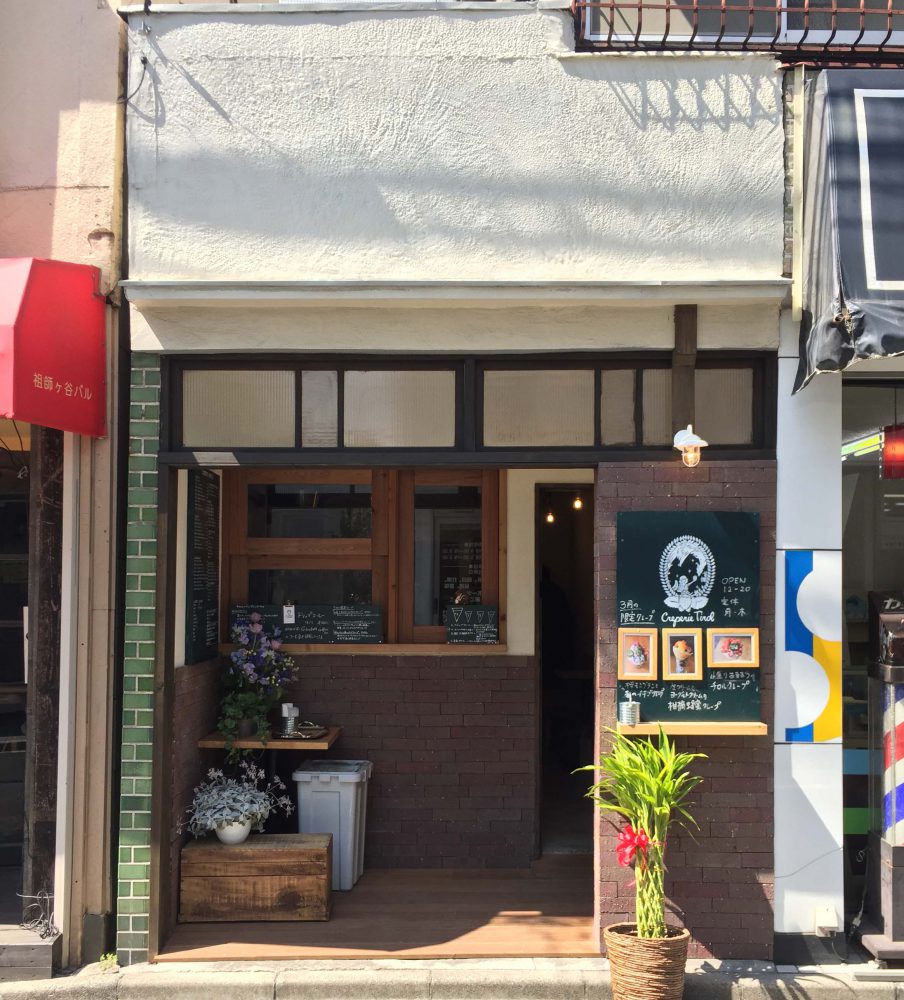 This is another outstanding creperie in Setagaya! They make their crepes in the same way high-end fruit parlours make their parfaits: by selecting the best quality fruits as the main decorative topping. You'll be amazed by the fruit-cutting skills of the people behind the creation of these crepes!e They use plenty of fruits too, so the crepes are voluminous but not too heavy. The crepes here are about ¥1,500.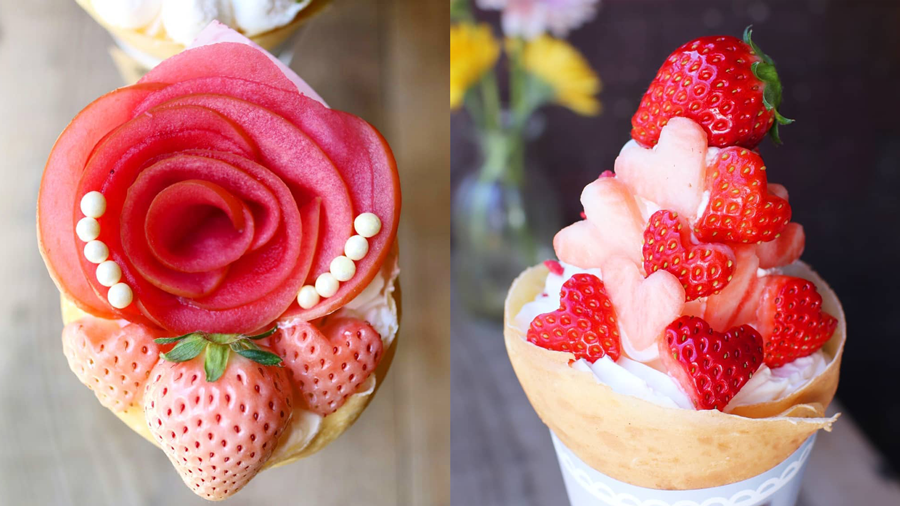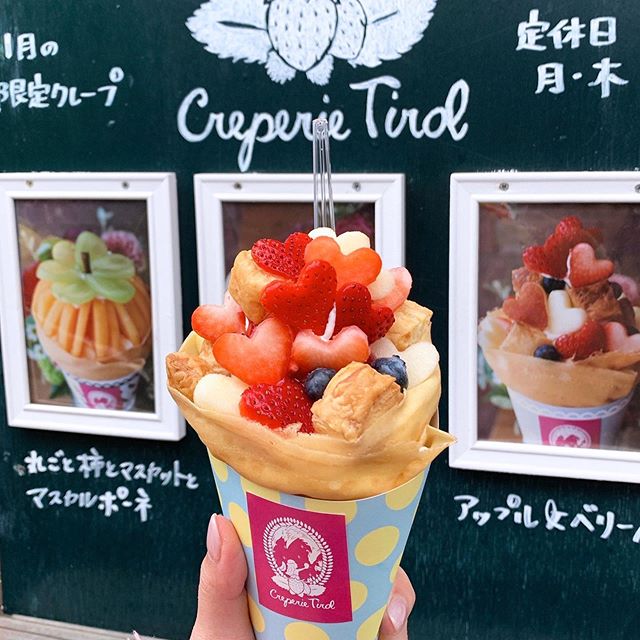 Creperie Tirol
8-7-17 Kinuta, Setagaya, Tokyo
La Creperie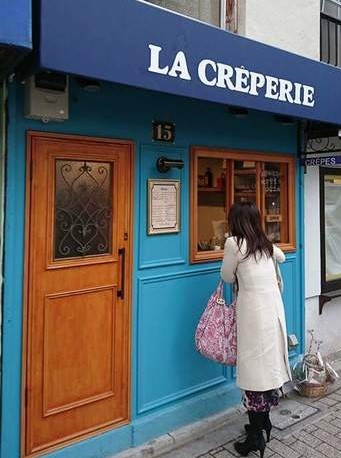 La Creperie is a little gem near the Nishi-Ogikubo Station. They use less whipped cream than the average Japanese creperie so their crepes are very flat in comparison. The whipped cream they use is very tasty though so the amount they use is just right.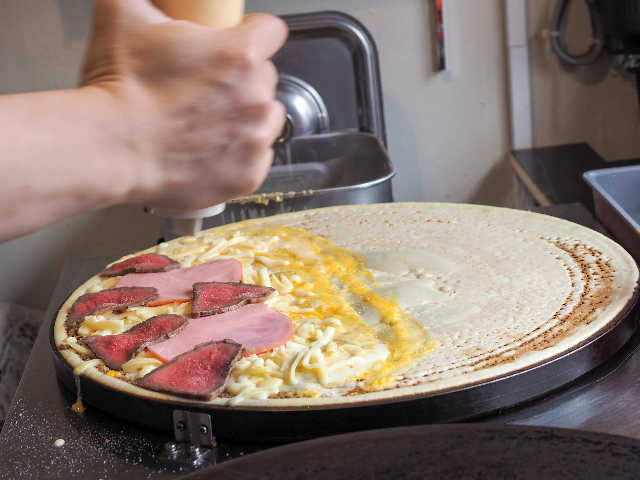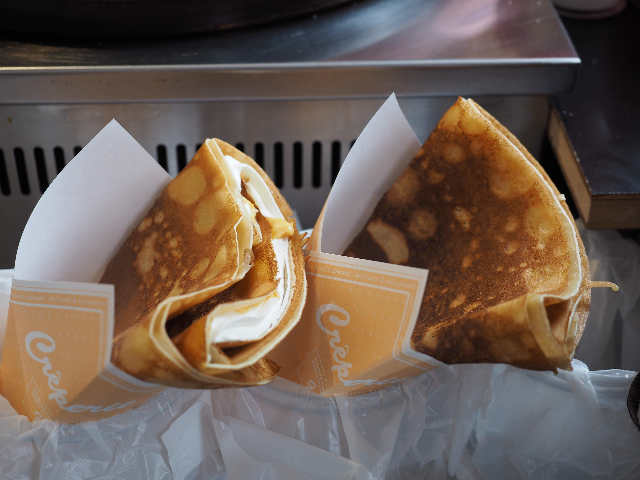 They have a selection of sweet and savoury crepes that they make in front of you the moment you order. The choices are simple, yet the balance of flavours is spot on. Try the rum and sugar one (¥350) and you'll be in heaven! You can get some extra toppings for just ¥50 to ¥100.
La creperie
3-17-7 Nishiogiminami, Suginami, Tokyo
MOMI&TOY'S Harajuku Takeshitadoriten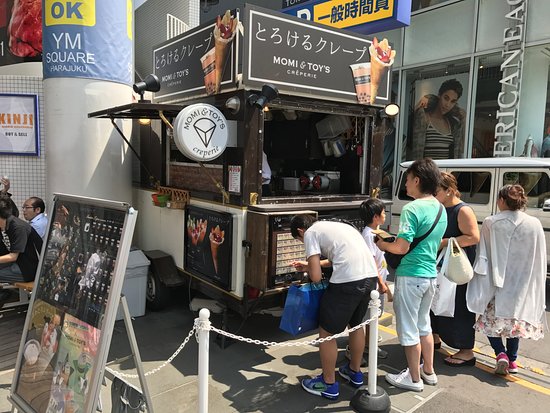 Located almost in the center of Takeshita street, MOMI&TOY'S offers melting sweet crepes. Their selection stands out for having a couple of little irresistible gems such as the tiramisu cake filled crepe, which also has a matcha version. Also, the crepe dough itself is different because they add some almond flour to it.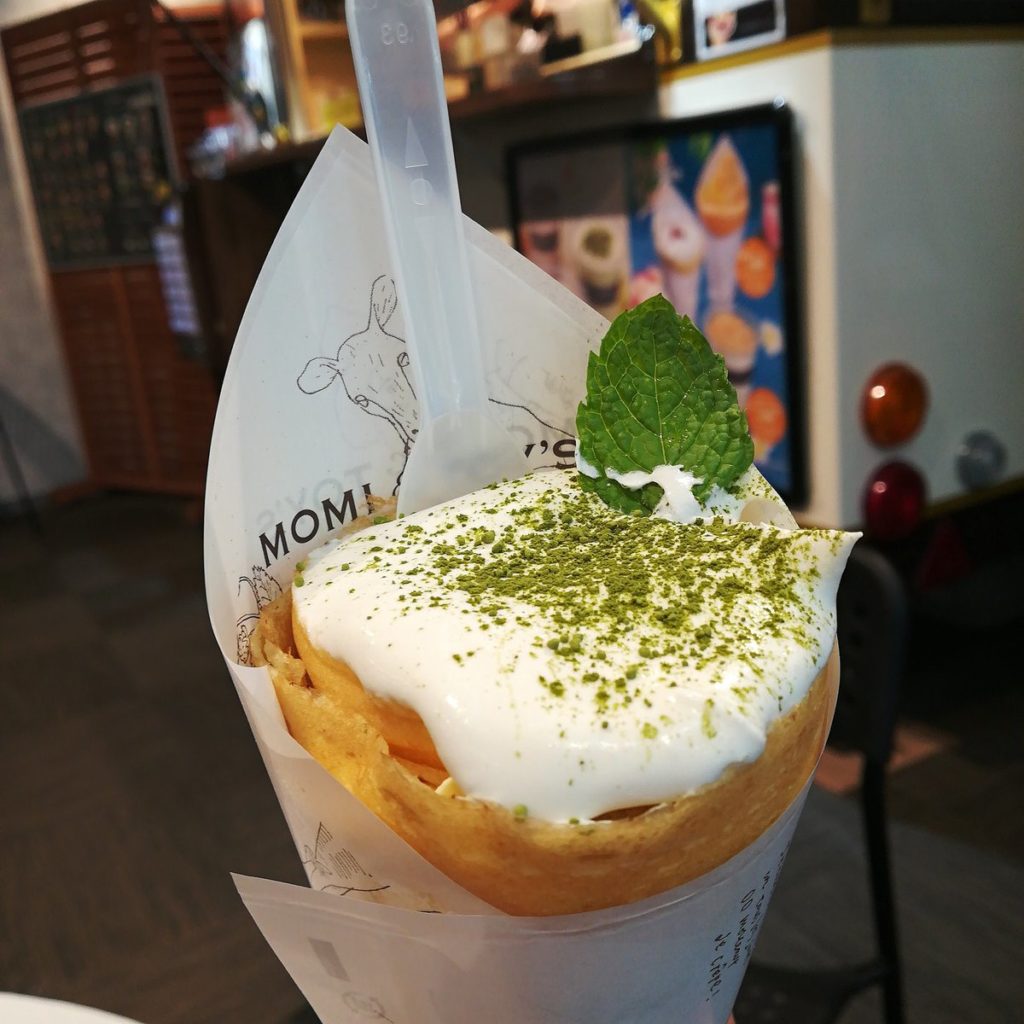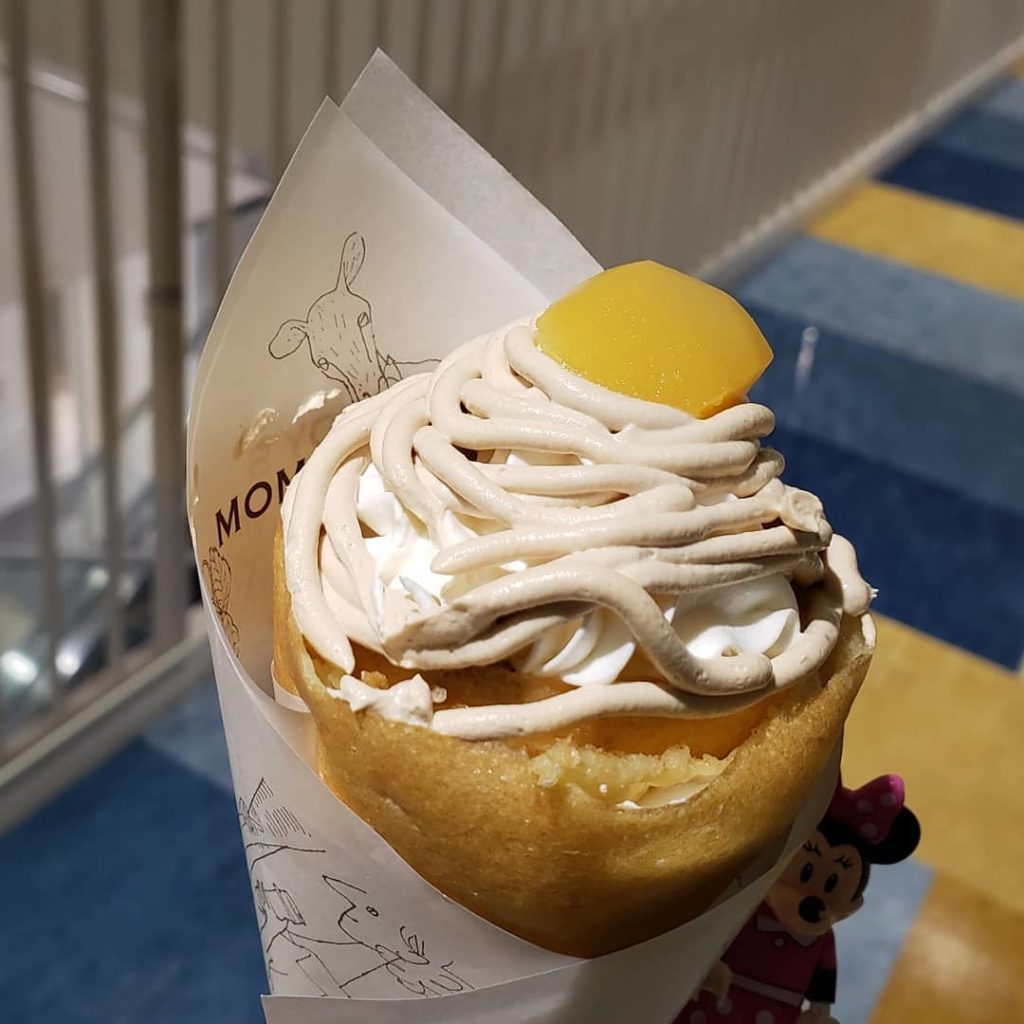 Unlike the other creperies around Harajuku, you can sit down and eat your crepes at MOMI&TOY'S. You can also order them for take-out and enjoy them outside.
MOMI&TOY'S Harajuku Takeshitadoriten
Jingumae1-20-9, Shibuya, Tokyo