There are many convenient items in Japan that will help you overcome toe cold winter. Here are 5 products that would be great as souvenirs, as well as some things to use during your trip.
Disposable pocket heaters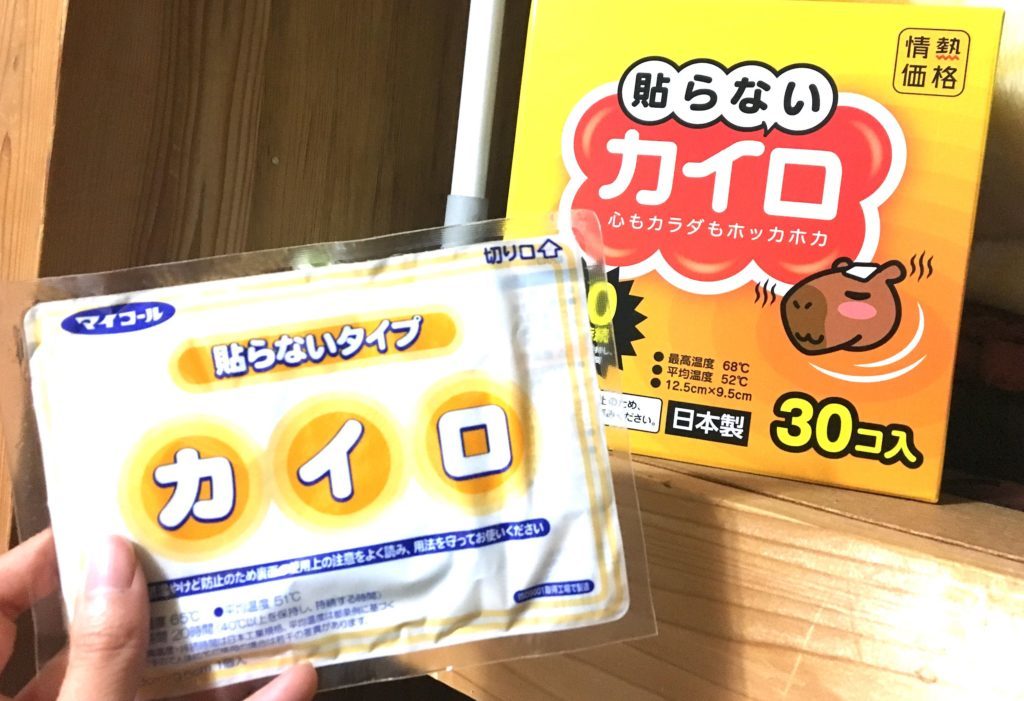 These pocket heaters, called "kairo," are convenient winter goods. All you do is open the bag, and when they come in contact with air they heat up, so it's great for when you're outside and don't have any heating appliances around. There are various types for sale, including those that go inside your pockets, kinds to carry in your hands, stick to your clothes, and lately even some that go inside your shoes. You can carry them into airplanes, but they will make the metal detector go off, so if you stick it inside your clothes, please be aware of that. They keep for a very long time, since they are individually packaged, which makes it perfect for a souvenir.
Heattech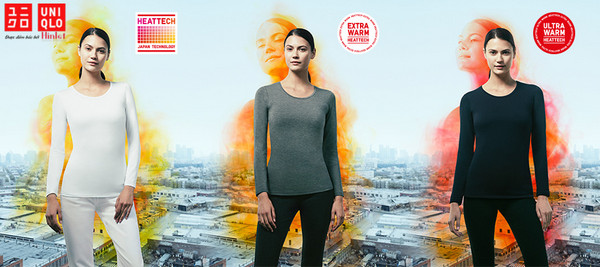 This is a hit product from UNIQLO, a Japanese clothing company that has gone international. It's light, so even if you wear many layers it doesn't look bulky, and it's very warm. It keeps you warm by absorbing the moisture given off by your own body and generating heat. The heat is very different from other types of layering clothing thanks to its functionality. Now it comes in many types other than just clothes, including socks, scarves, and gloves. One piece starts at 990 JPY (excl. tax), and on weekends there is often a sale. There are approximately 840 branches around Japan, so why not stop by?
Bath additives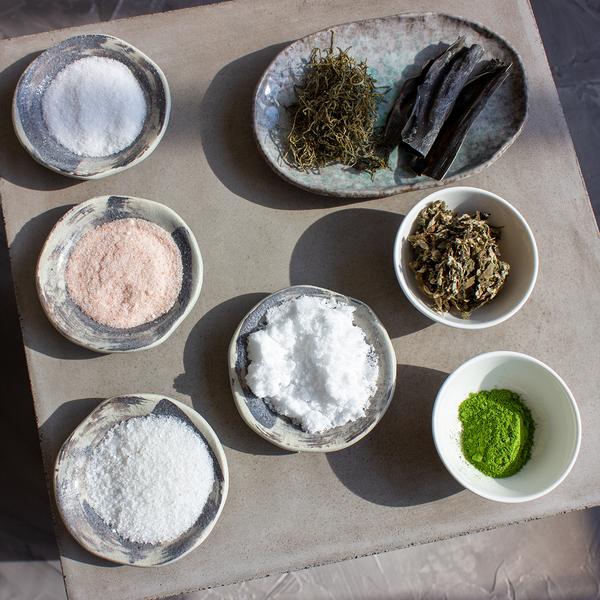 Because Japan has a long history of soaking in baths, you can find bath additives sold everywhere, including drugstores and convenience stores. It comes in various forms, including powder, tablets, and liquids, and there are even fun types where toys pop out! They have various effects, such as relaxing tired muscles or continuing to warm your body even after you leave the bath. There is also a series featuring famous Japanese hot springs, so if you buy it as a souvenir, you can enjoy feeling like you're in a hot spring in your own home. You can buy them at a relatively cheap price, with one costing around 50 JPY to sets. Individually wrapped ones are easy to bring home. Please heal your tired body using a bath additive.
Silicone Yutanpo Pocatan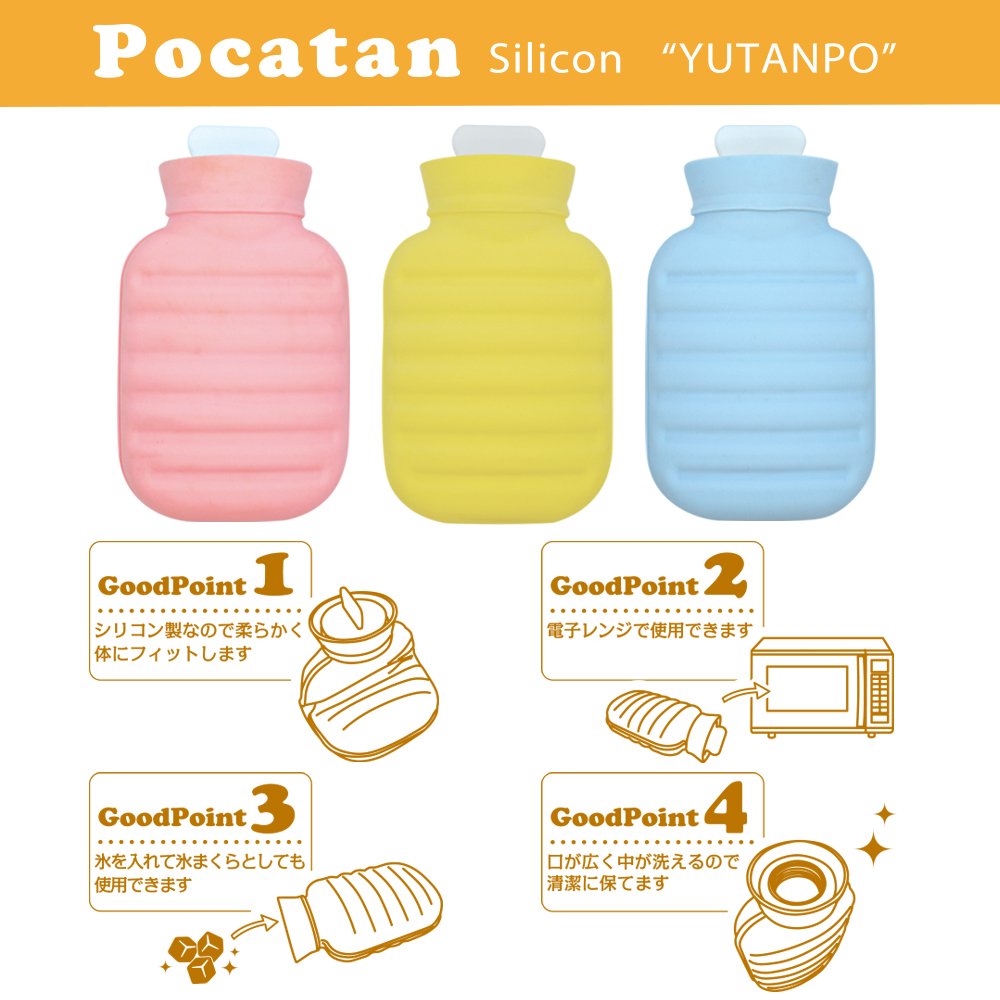 A yutanpo is a Japanese hot water bottle. This yutanpo isn't filled with hot water, but inside cold water and then warmed up in the microwave (600W) for 2-3 minutes, making it very easy to use. Since it's made from silicone, it's soft and will fit perfectly where you need it to warm up. If you fill it with ice, then it turns into an ice pack, so it's very convenient. It folds up small when you're not using it, so it's perfect to carry around while you're on your trip. It's reassuring to have items that will warm you up when you're cold. If you insert it into the attached cover, it will be a cute yutanpo to lift your spirits! You can buy it for 2,980 JPY (excl. tax) at miscellaneous goods shops like Tokyu Hands all around the country.
Son Bahyu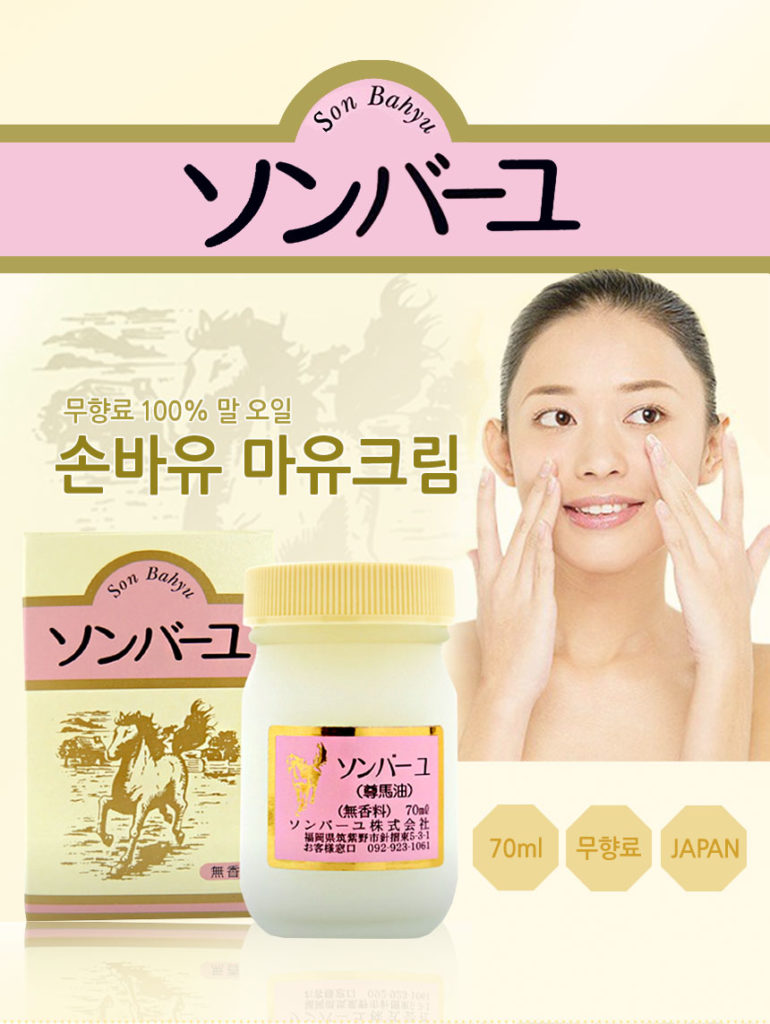 Son Bahyu is a cream made of 100% horse oil made from the fat taken from horse meat, by the company Yakushido. It's recommended for the dry Japanese winter, and you can use just one bottle on your entire body. For example, you can put it on your face after washing. A 5mm ball of cream will spread over your entire face. The cloudy cream will melt with your body heat and be absorbed by your skin. It's great for moisturizing easily dry areas like elbows, knees, and heels, to cleanse your makeup, and to moisturize your hair and scalp. It can be found for around 1,800 JPY for 70ml in drugstores throughout the country.
These goods are made so that you can be warm without wearing bulky clothing, and they will certainly come in handy during your trip. Please use them to spend a more comfortable time in the Japanese winter.