Japan is a country that develops strongly in all aspects, especially Japanese culture – a unique traditional value that influences not only domestic but also the international community. Today, during the integration process, the overwhelming Western culture has had a significant influence on Japanese culture, making Japan long ago no longer welcome the Lunar New Year as other Asian countries. However, Japanese traditional Tet still preserves typical cultural nuances of the East. Tet of Japanese people has many similarities with Vietnamese Tet, below is a comparison of traditional Japanese and Vietnamese New Year holidays.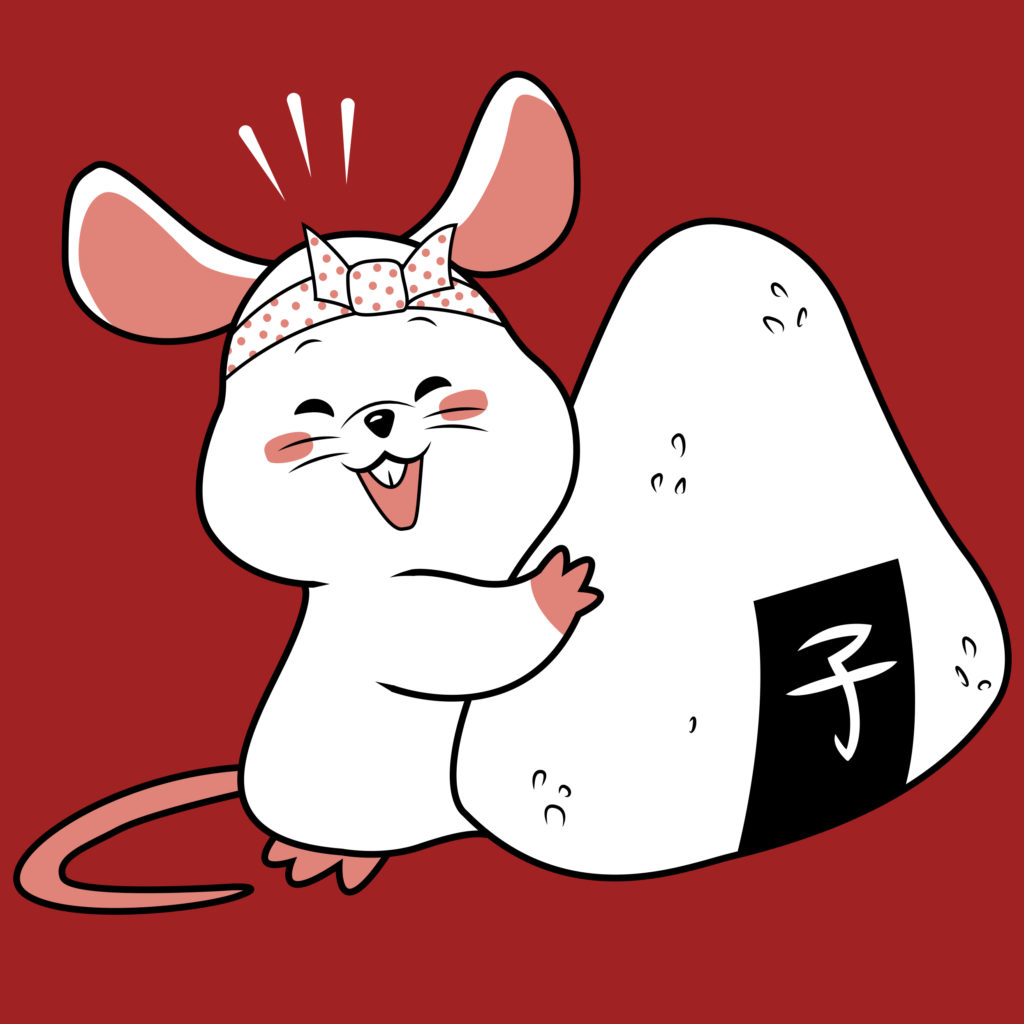 Oshougatsu traditional Japanese New Year
Like traditional Tet in Vietnam, Japanese Oshougatsu also eat New Year's Eve, postcards, lucky money for children and go to pagoda … To celebrate Oshougatsu day, they prepare by cleaning. the house is clean with the concept that it will wash away the misfortune of the old year, welcome the best of the new year .. On New Year's Day, Japanese people will eat Osechi to celebrate the New Year and bring good luck for the whole year. During the meal, everyone will talk and share about their plans for the new year with a warm, happy atmosphere.
Japanese New Year Traditional Cuisine – Osechi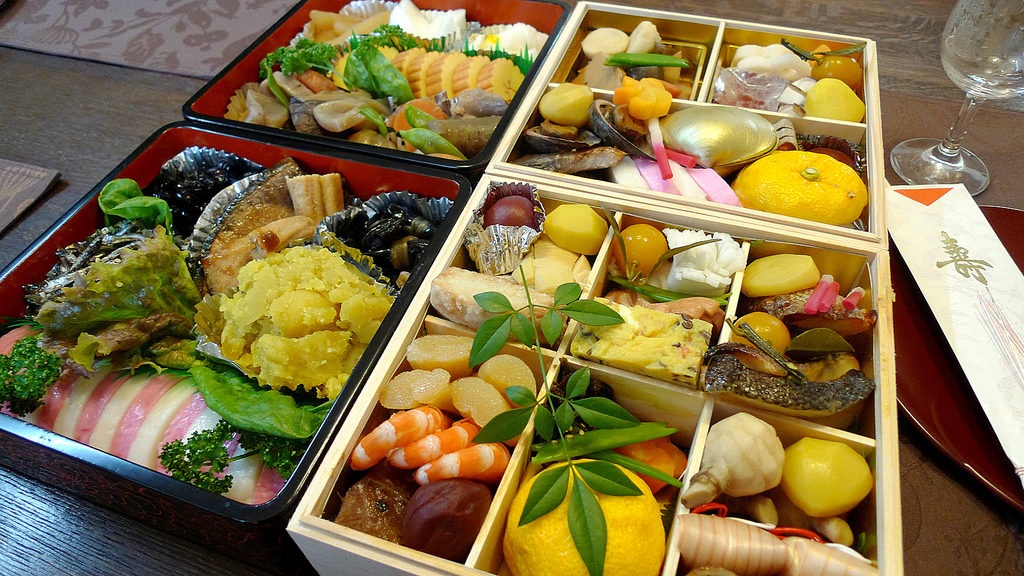 The traditional dish on the morning of the Japanese New Year called osechi or Oshougatsu ryouri – this dish is not only beautiful but also has a lot of meanings: First is kuromame – Japanese black beans: meaning amulets. evil spirits, good health and disease-free and is a prayer dish for health. Next up is the kazunoko-caviar which is the Pacific herring. In Kansai area (Osaka side), there are 3 dishes such as burdock root, herring eggs and dried sardines / black beans. Japan is busy preparing Osechi dishes to enjoy with the family during New year holiday.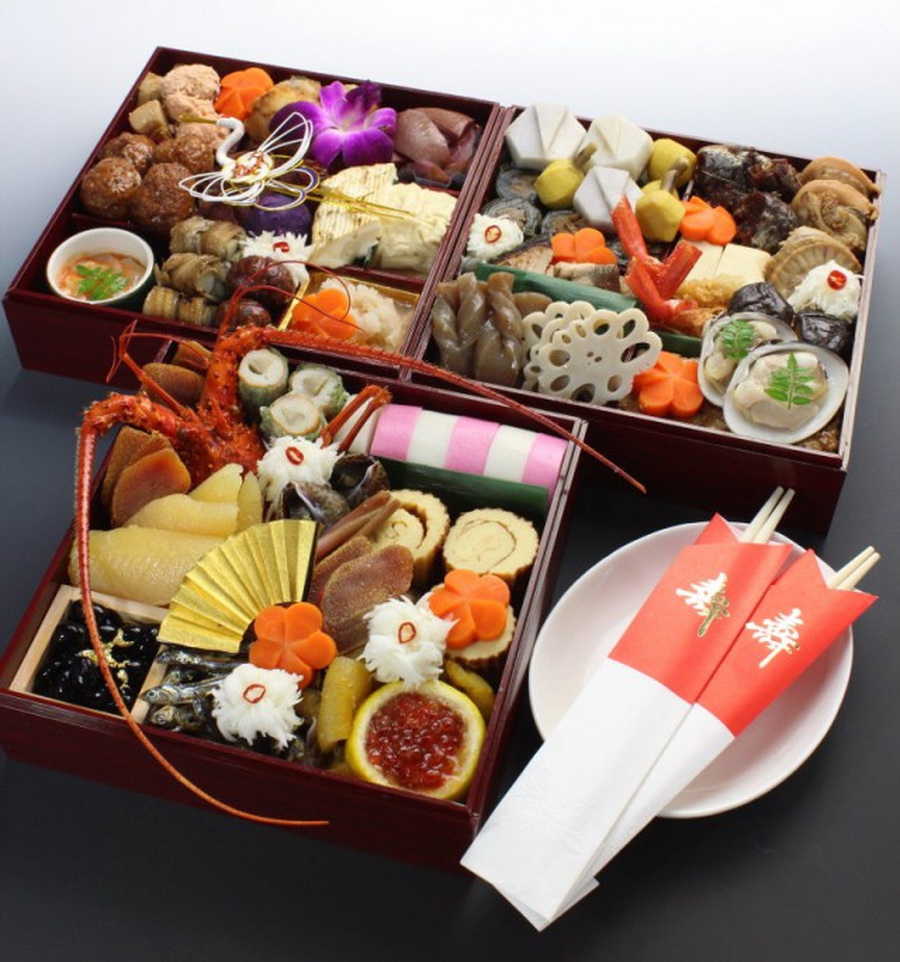 Osechi tray are cooked, ready to eat during new year and will be put in a box called Ojyu, which helps Japanese store food for the first 3 days of New Year because the shops are usually closes. Especially, to give your body a full rest. The women these days will not have to go to the kitchen to cook anymore. Moreover, Osechi is eaten on the first day of the year, so it is often lucky dishes to welcome and happy new year.
The customs of the Japanese New Year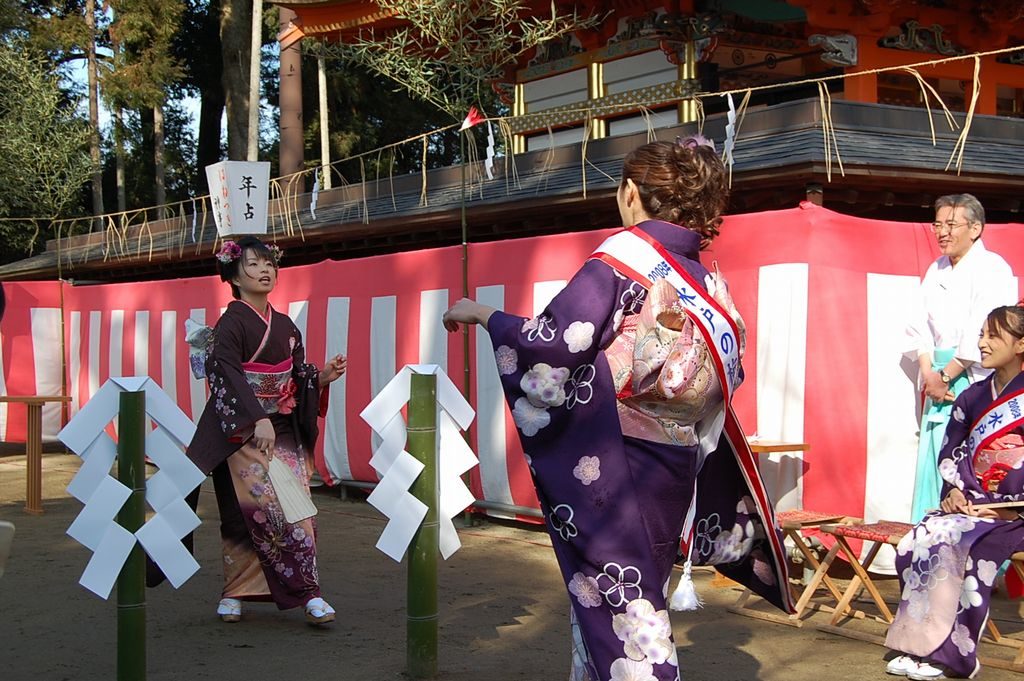 Japanese decorates plants, spare (kadomatsu) at their house door from 13 Dec.Japanese believe that the god Toshigamisama will lower the world and take refuge in this pine tree. In particular, on the doorstep of a few houses on Japanese soil, decorative items such as white knitwear, tangerines and white paper strips, ropes with damp grass…. These colors all have a certain meaning and contain the wishes of the New Year as orange symbolizes prosperity, wellbeing, white color evokes pure purity, implying to remove dirt, ward off evil. ghost, unlucky. The dark green color of moist grass surges to the spirits of wealth and fortune.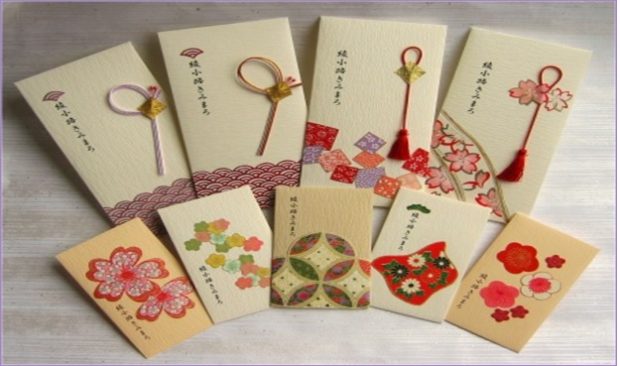 Both Vietnamese and Japanese have year-end meals at the end of the year. This meal means the end of what has been in a year. The last day of the old year, the Japanese will eat a year-end meal with all family members. A well-prepared, well-prepared meal with traditional / cereal dishes,