If you are working in Japan or working for a Japanese company, it is necessary to take over the rights and obligations of a worker. One of the employees' rights is to apply for leave. However, avoid sudden or absent vacation in the company busy season. Therefore, pay attention to the following points when you are seeking leave.
Get permission from superiors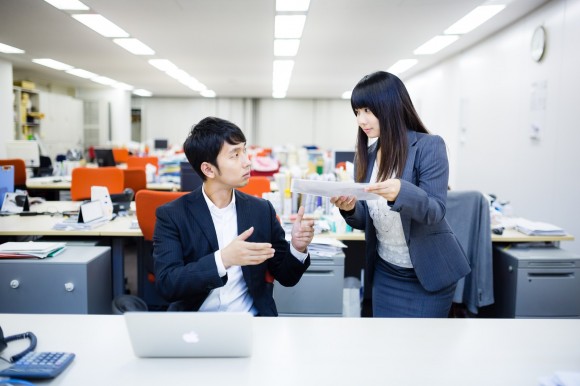 Except in urgent cases where a loved one has died, ask for permission from the superior at least 1 week in advance
Submit leave application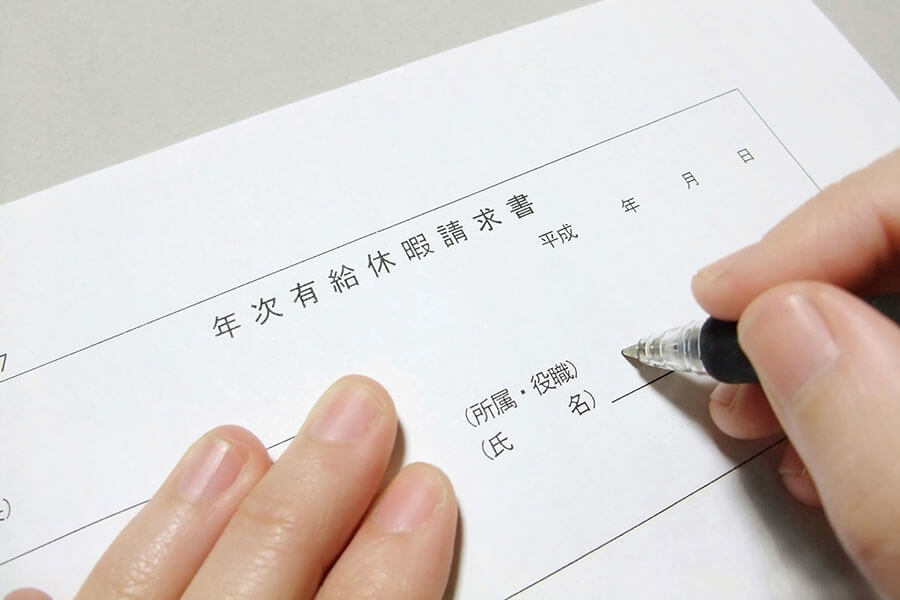 Often companies will have a form of leave application called gọi 暇 届 (Kyukatodoke)
The content of Kyukatodoke usually includes the following information: the date of submitting a permit, the department is working, vacation, reasons for leave, contacts in case of emergency
Notice to colleagues and partners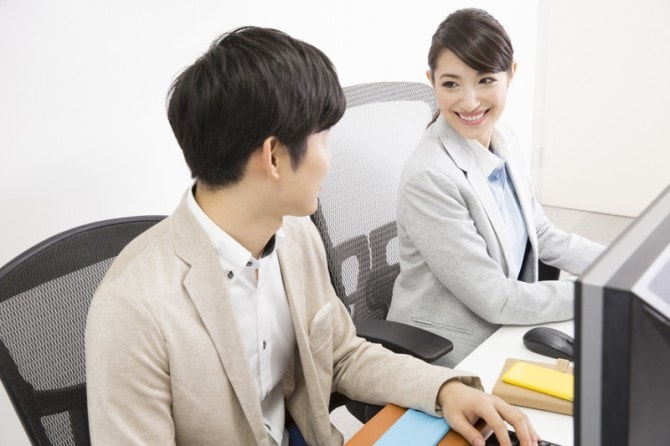 Notifying your colleague will help them learn about your absence, take over the work you are responsible for managing. With the partners you are in charge tell them about the time and who they can contact during your absence.
For people whose work nature is a lot of contact from the partner, it is absolutely not allowed to give the partner a personal phone number but inform them about who will handle on your behalf in your absence.
Thanks after the end of the vacation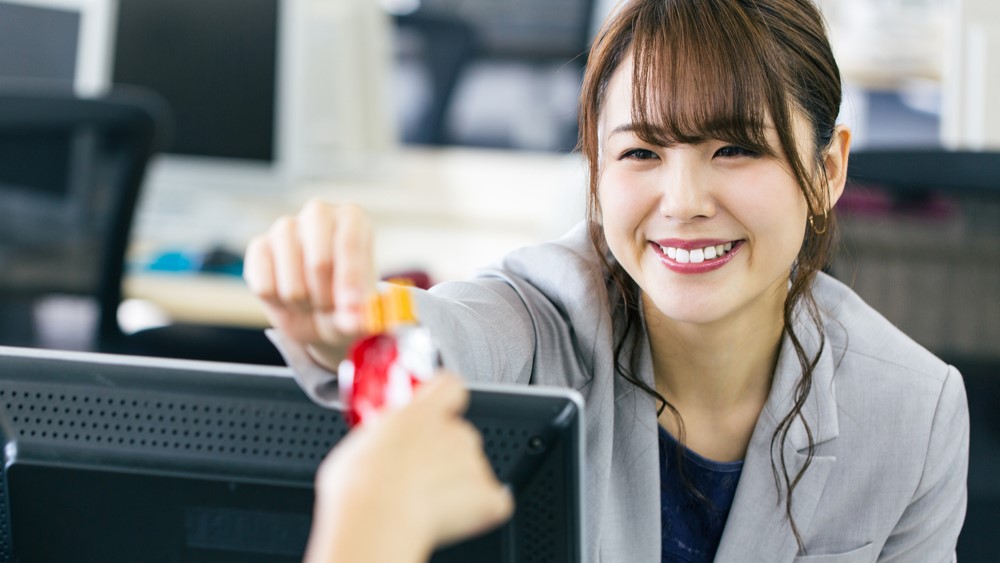 At the end of the vacation, thank you to the partners, superiors and people in the company
If you are traveling or visiting your family, bring some gifts for everyone to enjoy
Hopefully, with the above attention, you will be able to make a good impression on everyone in the company as well as your partners in the workplace culture and etiquette.