Have you tried the world famous super fluffy Japanese pancakes? They're so fluffy that they jiggle, and they're so delicious! These Instaworthy pancakes are a must-try in Tokyo. Here are the best places to have them!
Shiawase no Pancake (幸せのパンケーキ)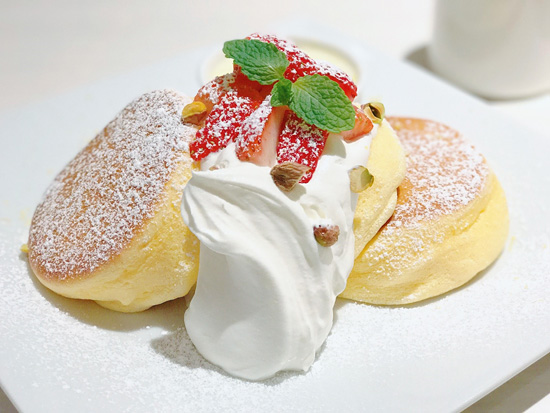 Shiawase no Pancake (幸せのパンケーキ) means happy pancakes and is bound to make you happy, indeed! They have a menu item called "Shiawase no pancake" (¥1100), which is the specialty here and the most popular dish. It's served with rich honey and butter. You'll surely enjoy these extra fluffy pancakes.
Shiawase no Pancake – Omotesando location
Address: 4-9-3 Jingumae, Shibuya-ku, Tokyo
***
Cafe & Pancake Gram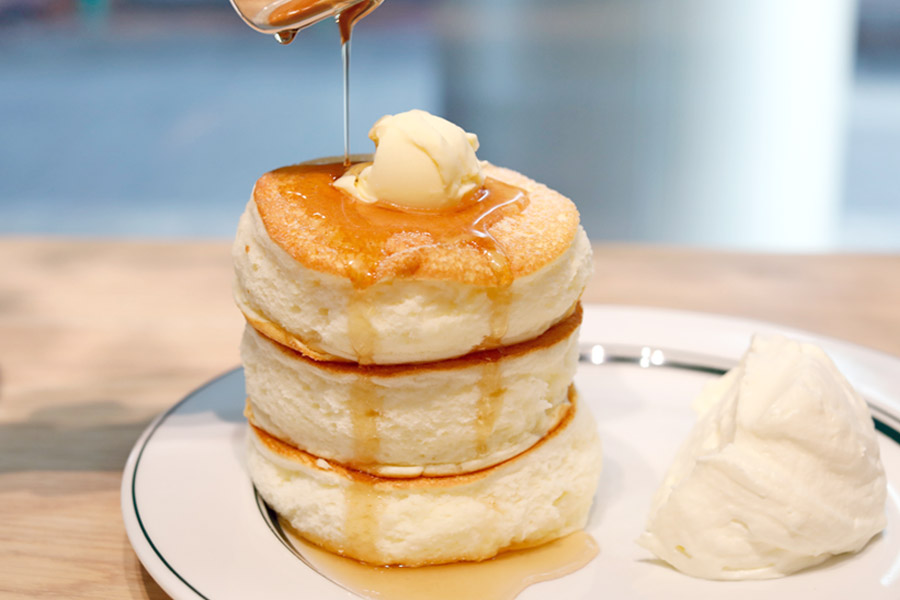 Gram only offers these "premium pancake" (950yen) three times a day, and only 20 dishes during those periods. The serving times are at 11 am, 3 pm, and 6 pm, so it is recommended to get the restaurant 30 minutes to one hour earlier so you can put your name on the list. This pancake tower comes topped with butter and powdered sugar, whipped cream and maple syrup on the side. The texture is very light and creamy.
Cafe & Pancake Gram – Kudanshita-Shop
Address: 2F, Urban Cube Kudanminhami, 3-7-10, Kudanminami, Chiyodaku, Tokyo
***
Banks cafe & dining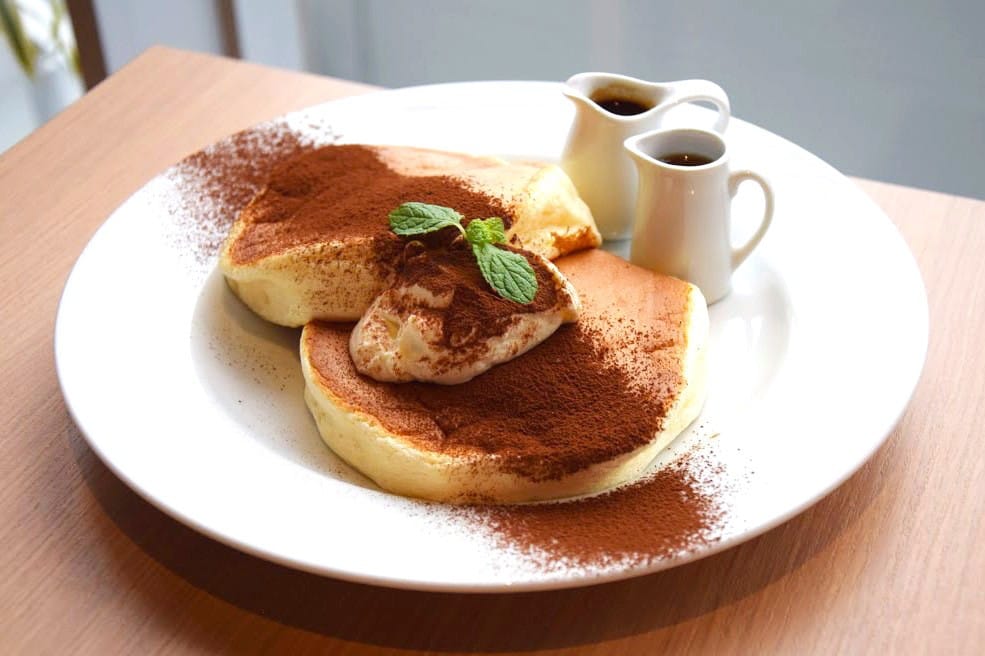 Their pancakes are so fluffy that you actually have to use a spoon to eat these bad boys. The "Tiramisu pancake" (1300 yen) is a must-try dish. The creamy cheese and bitter espresso blend so perfectly!"Mix berry pancakes" (1200 yen) is also another option if you like berries.
Banks cafe & dining
Address: 3-26-17 Shibuya, Shibuya-ku, Tokyo
***
Burn Side St Cafe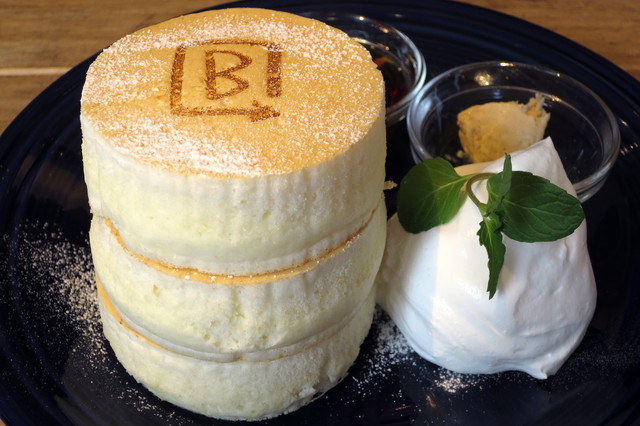 This giganormous pancake tower is both satisfying and delicious! It comes with three thick and fluffy pancakes.The "Tiramisu pancakes" (1380 yen) come with hot chocolate sauce and ice cream. For an extra 250 yen, you can get a tasty coffee with your pancakes.
This cozy and cute cafe is just 5 mins walk away from the busy shopping street of Harajuku (also from Harajuku station).
Burn Side St Cafe
Address: 4-29-9 Jingumae, Shibuya-ku, Tokyo
***
Cafe Asan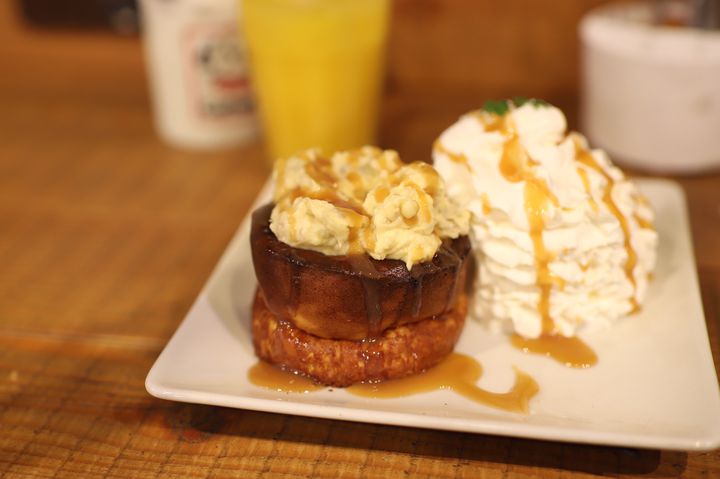 This café is located near Suehirocho Station. It is a restaurant where you can relax on a hammock and eat pancakes that are a little different from the rest. You may be surprised by how they look. Their pancakes look like a Danish pastry on the outside but they are fluffy soufflé pancakes on the inside!
Since they are the soufflé type, the pancakes are very delicate and start losing their shape as soon as they are baked. However, the pancakes are very smooth and have a light texture, you'll feel like you're biting into a cloud.
Cafe Asan
Address: 2K540, 5-9-9 Ueno, Taito-ku, Tokyo