There have been 254 people tested positive for the novel coronavirus (COVID-19) pneumonia in Japan as of Mar 2 announced by WHO .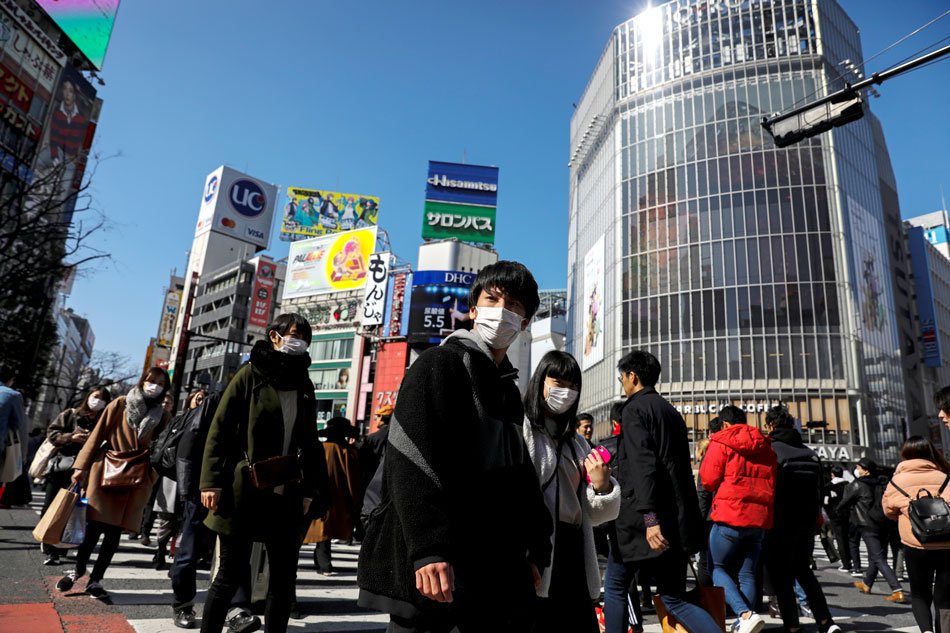 In order to contain the spread of infections, some festivals and events may have been canceled or postponed. Also, theme parks such as Tokyo Disneyland, Tokyo DisneySea, and Universal Studios Japan, museums and galleries have been temporarily closed.
Temporary closure of attractions in Japan can be found in the table below or JNTO official TripAdvisor account @VisitJapan . As this list may only include major facilities, we recommend you also visit relevant official websites or contact the Japan Visitor Hotline (050-3816-2787) for regular updates on the latest information. Chatbot may also be useful to find direct contact details for each organization.
Foreign nationals who: have visited Hubei and/or Zhejiang Provinces in China within 14 days of arrival in Japan (effective from 0:00AM Feb 13 JST); hold a Chinese passport issued by these provinces; or have visited Daegu City or Cheongdo County in North Gyeongsang Province in Republic of Korea within 14 days of arrival in Japan (effective from 0:00AM Feb 27 JST), will not be able to land in Japan except under special circumstances for the time being.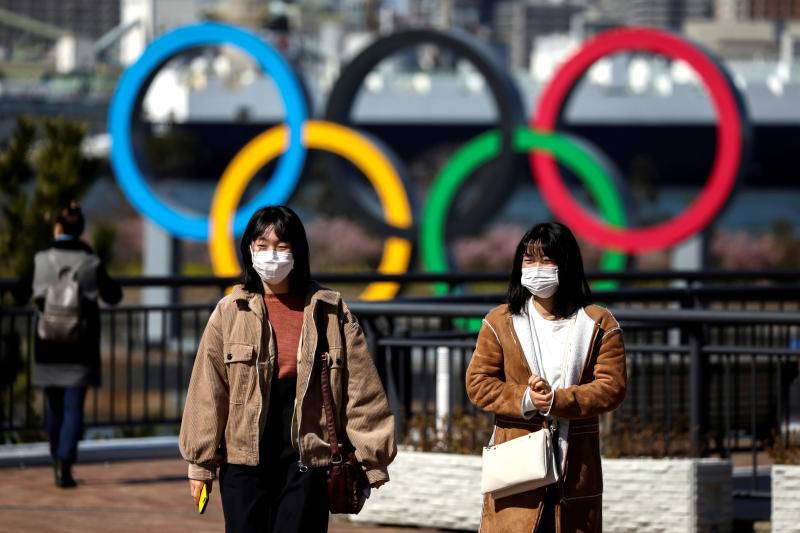 Please do take precautionary protection measures like any other flu, such as wearing a mask if you have a cough and washing your hands. Medical expenses may be high in the event that you become sick or injured and require a visit to the hospital whilst in Japan so please do not forget to take out the necessary travel insurance.
For further information on hospitals and insurance, please visit the links below.
Japan Visitor Hotline
Japan National Tourism Organization (JNTO) operates a visitor hotline 24 hours a day, 365 days a year. Call for tourist information or assistance in the case of accidents and emergencies including novel coronavirus(COVID-19). Support is available in English, Chinese, Korean and Japanese.
From Japan 050-3816-2787
From Overseas +81-50-3816-2787
Chatbot (in case of emergencies only) .
Medical Needs and 24/7 Multilingual Support
Japan Tourism Agency's "Guide for when you are feeling ill " provides medical institutions information, search function, and guideline. The website is available in English, Chinese, and Korean.
Insurance
The following two companies offer insurance that foreign visitors can apply after arriving in Japan. Both insurances introduce medical facilities, interpret between you and the doctor, and have cashless medical services. You can apply for insurance on their websites. For details, please check the following pages.
Sompo Japan Nipponkoa Insurance Inc.
Tokio Marine & Nichido Fire Insurance Co., Ltd.
News
NHK (Japan Broadcasting Corporation) is Japan's only public broadcaster. NHK WORLD-JAPAN is NHK's international service delivering the latest information about Japan through TV, radio and the Internet.
NHK World News
World Health Organization
You can find information and guidance from WHO regarding the current outbreak of novel coronavirus(COVID-19).
Novel coronavirus (2019-nCoV)
Navigation App
Download "Japan Official Travel App" for travel use.
Japan Official Travel App
Temporary Closure of Attractions in Japan
Please check the latest information from the websites listed below.

Hokkaido Hokkaido Museum of Modern Art Closed till March 16, 2020
Hokkaido Hokkaido Asahikawa Museum of Art Closed till March 16, 2020
Tokyo Bunkamura Closed till March 10, 2020
Tokyo 21 21 Design Sight Closed till March 12, 2020
Tokyo Tokyo Hara Museum Closed till March 13, 2020
Tokyo Mori Art Museum Closed till March 13, 2020
Tokyo Mori Arts Center Gallery Closed till March 13, 2020
Tokyo Tokyo Disneyland/DisneySea Closed till March 15, 2020
Tokyo The National Art Center Closed till March 15, 2020
Tokyo The National Museum of Modern Art Closed till March 15, 2020
Tokyo Panasonic Shiodome Museum of Art Closed till March 15, 2020
Tokyo National Museum of Nature & Science Closed till March 15, 2020
Tokyo National Theatre, National Engei Hall, National Noh Theatre, National Bunraku Theatre Closed till March 15, 2020
Tokyo The New National Theatre Closed till March 15, 2020
Tokyo TOKYO NATIONAL MUSEUM Closed till March 16, 2020
Tokyo Ghibli Museum Closed till March 17, 2020
Tokyo Ota Memorial Museum of Art Closed till March 16, 2020
Tokyo Tokyo Opera City Closed till March 16, 2020
Tokyo Tokyo Station Gallery March 16, 2020
Tokyo Mitsubishi Ichigokan Museum, Tokyo Closed till March 16, 2020
Tokyo The National Museum of Western Art Closed till March 16, 2020
Tokyo Miraikan Closed till March 17, 2020
Tokyo National Film Archive of Japan Closed till March 28, 2020
Tokyo Idemitsu Museum of Art Closed till (TBA)
Tokyo Teamlab Borderless Closed till (TBA)
Tokyo TOKYO SKYTREE Closed till March 15, 2020
Tokyo Edo-Tokyo Museum Closed till March 16, 2020
Tokyo Tokyo City View Closed till March 13, 2020
Tokyo The observatories at the Tokyo Metropolitan Government Building Closed till March 15, 2020
Tokyo The Yomiuri Land Amusement Park Closed till March 15, 2020
Yamanashi Fuji-Q Highland Closed till March 8, 2020
Kanazawa 21st Century Museum of Contemporary Art Closed till March 15, 2020
Osaka Universal Studios, Japan Closed till March 15, 2020
Osaka The National Museum of Art, Osaka Closed till March 15, 2020
Kyoto Asahi Beer Oyamazaki Villa Museum of Art Closed till TBA
Kyoto The Museum of Kyoto Closed till March 16, 2020
Kyoto The National Museum of Modern Art, Kyoto Closed till March 16, 2020
Kyoto Kyoto National Museum Closed till March 16, 2020
Nara Nara Prefectural Museum of Art Closed till March 15, 2020
Nara Nara National Museum Closed till March 16, 2020
Nara Nara National Research Institute for Cultural Properties Closed till March 16, 2020
Mie Mie Prefectural Art Museum Closed till March 15, 2020
Hiroshima Hiroshima City Museum of Contemporary Art Closed till March 16, 2020
Hiroshima Hiroshima Peace Memorial Museum Closed till March 15, 2020
Fukuoka Kyushu National Museum Closed till March 16, 2020
Okinawa The National Theatre Okinawa Closed till March 15, 2020
Okinawa Okinawa Churaumi Aquarium Closed till March 15, 2020
Cre: JNTO – https://www.japan.travel/en/news/coronavirus/