Starbucks has many large and small shops all over the world, but stores in Japan are popular with international visitors because of the harmonious combination of Japanese culture with the typical elements of Starbucks. in design creations, interior architecture, product displays, as well as in limited editions of drinks (such as cherry milk Latte), etc.
Nineizaka Yasaka Chaya, Kyoto
Renovated from an old house more than 100 years old. This shop is full of tourists every day, called the Edo-style Starbucks.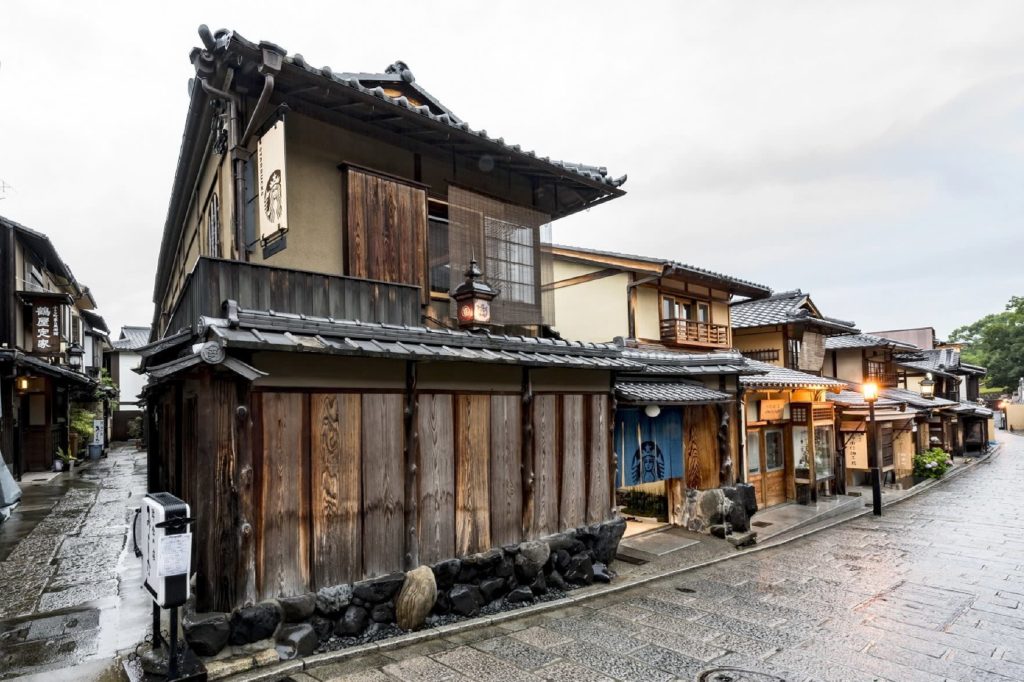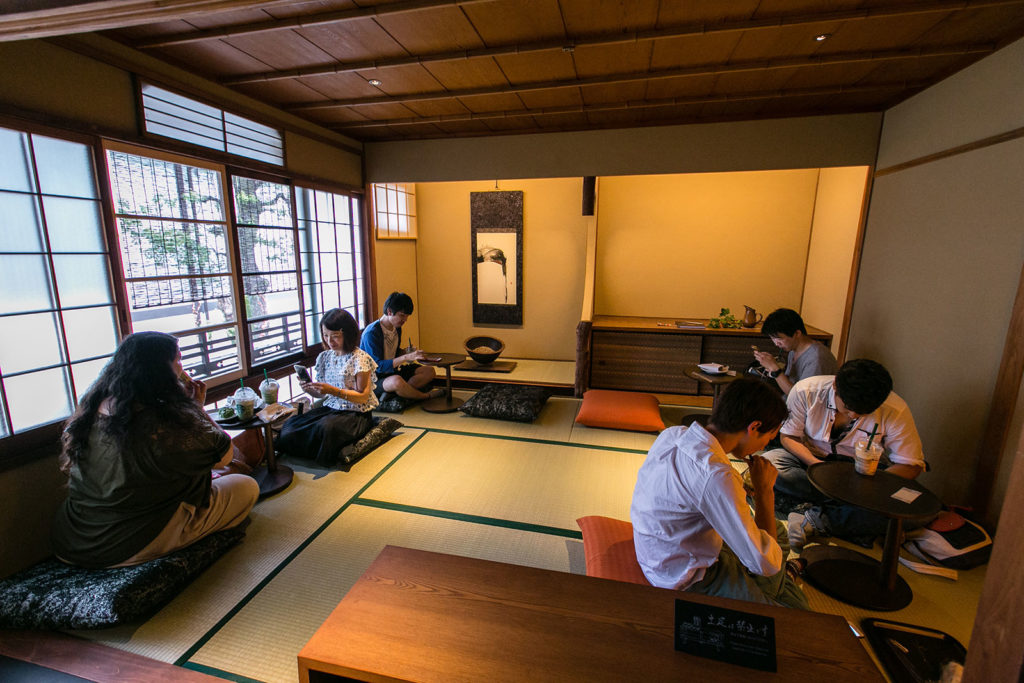 ---
Kawagoe Kanetsuki-dori, Saitama
Continuing to be an old Japanese style in Kawagoe, a village in the Edo-style village.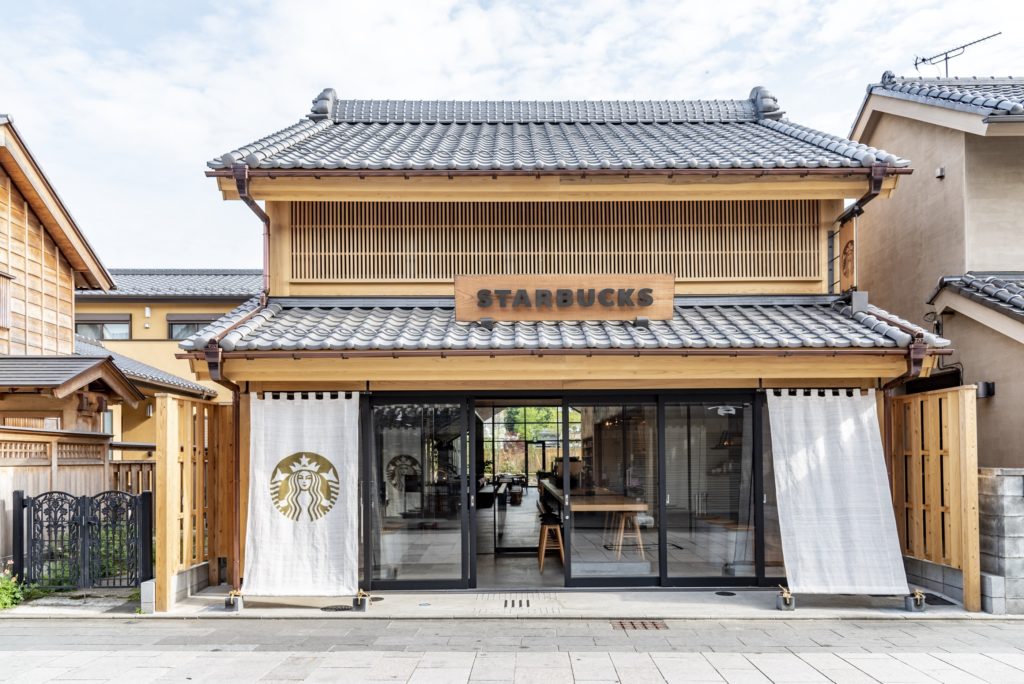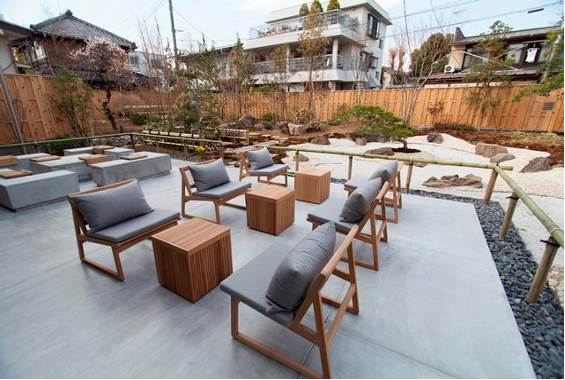 ---
Hirosaki Koen-mae, Aomori
When coming to Aomori, you should not miss this store, this is the architectural house that was introduced to Japan in Europe in the 19th century.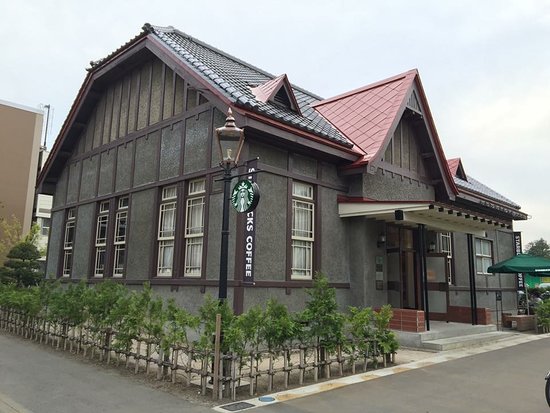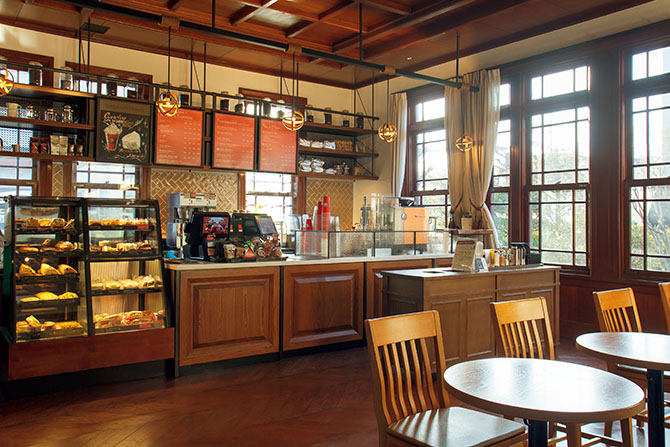 ---
Dogo Onsen Ekisha, Ehime
This house was built during the Meiji period (1868-1912), the time when Western culture was introduced very strongly.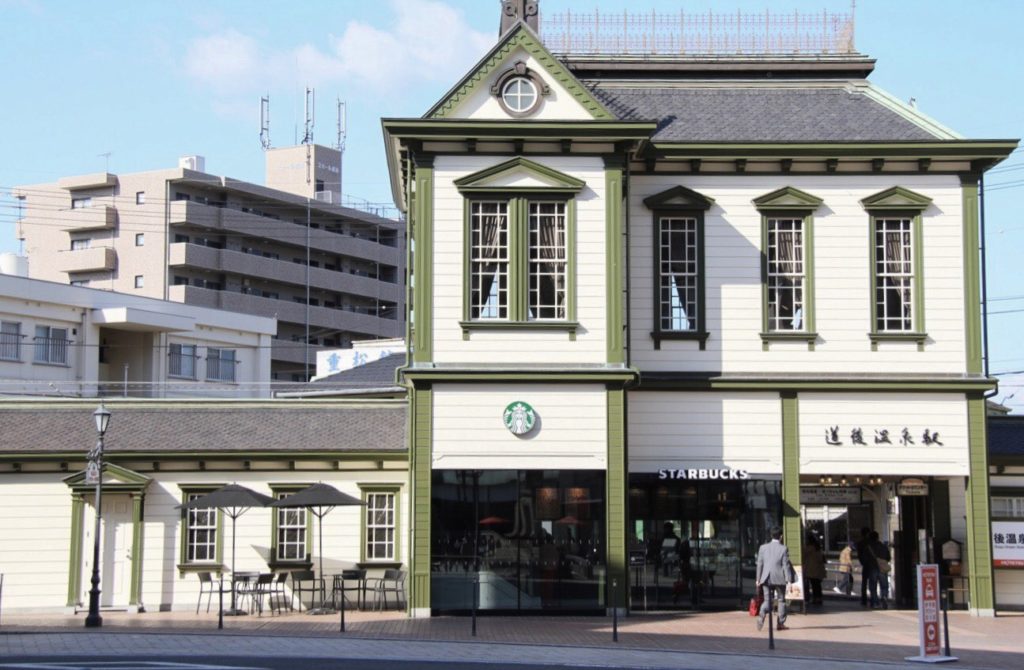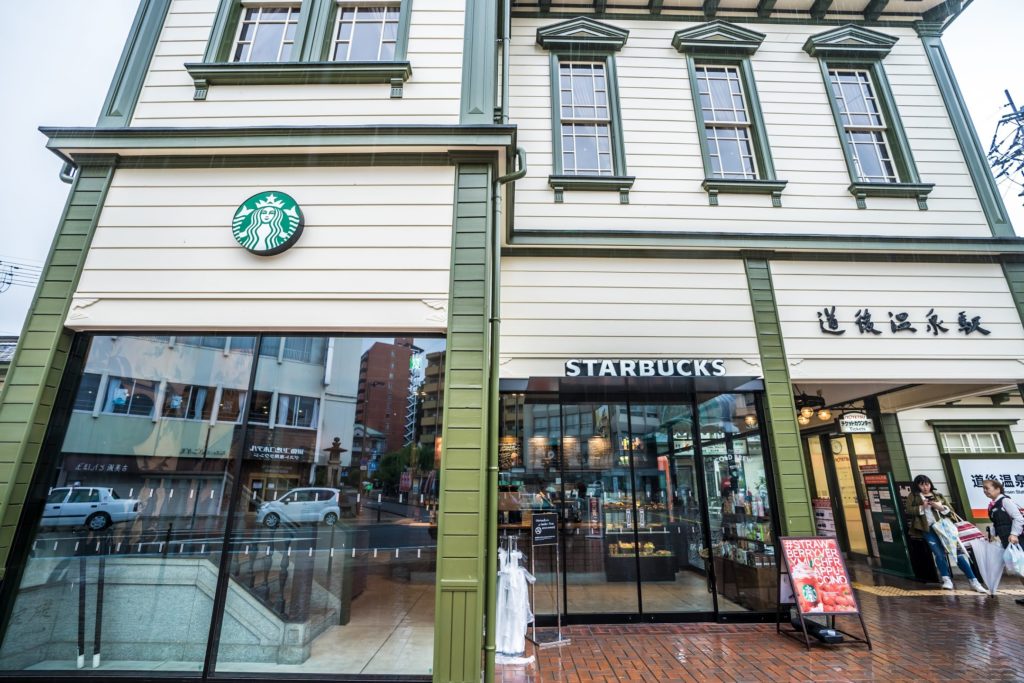 ---
Dazaifu Tenmangu Omotesando Store, Fukuoka
This shop is like a work of art, created by architect Kengo Kuma. Use more than 2000 wooden bars bracing up to each other.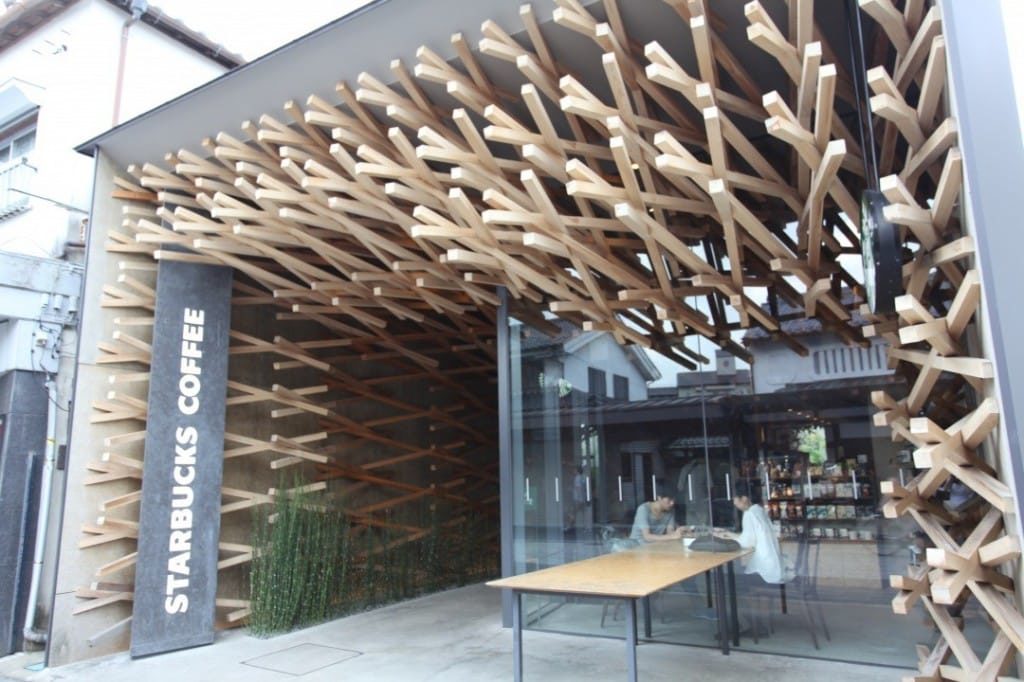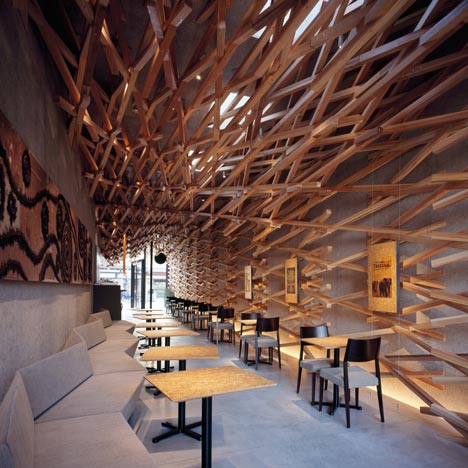 ---
Meriken Park, Kobe
Starbucks Coffee Kobe Meriken Park has a beautiful view from all directions, with an interior designed with a boat motif, seaport and environmentally friendly.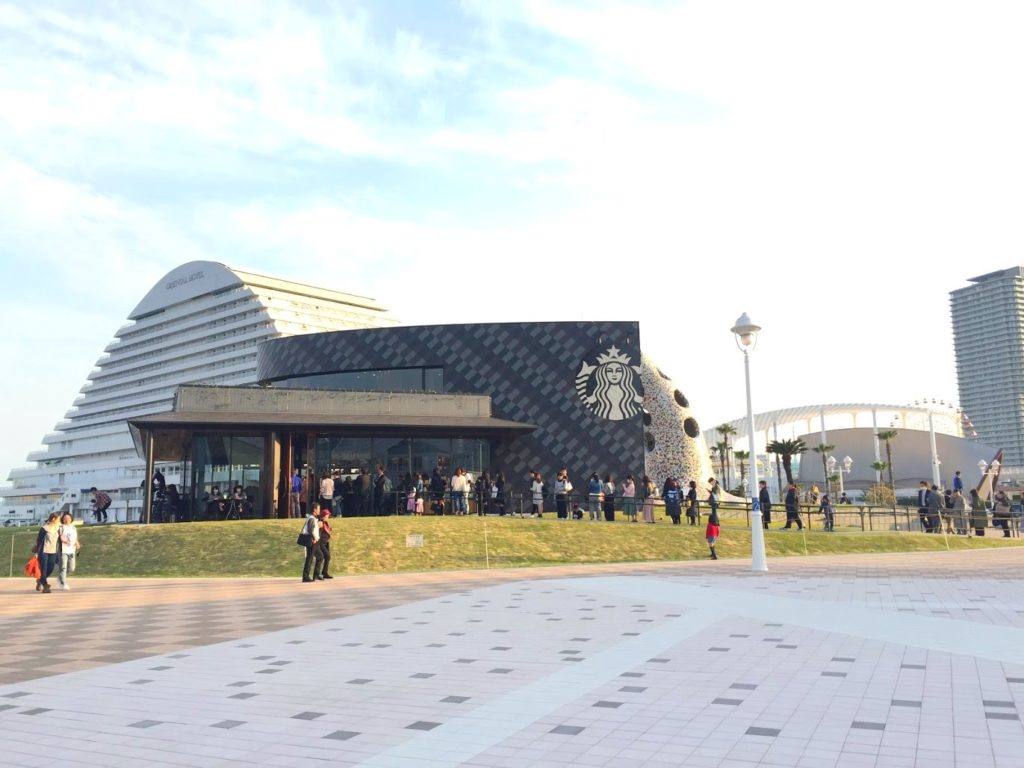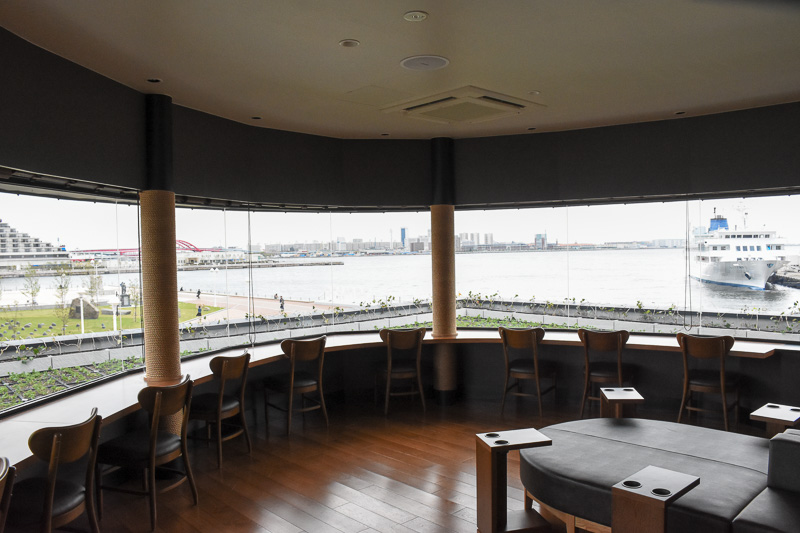 ---
Starbucks Reserve Roastery Tokyo, Nakameguro
Tokyo also features with the top of the world always in size and architecture. Located next to the Meguro River, this shop is a hallmark that tourists should not miss.