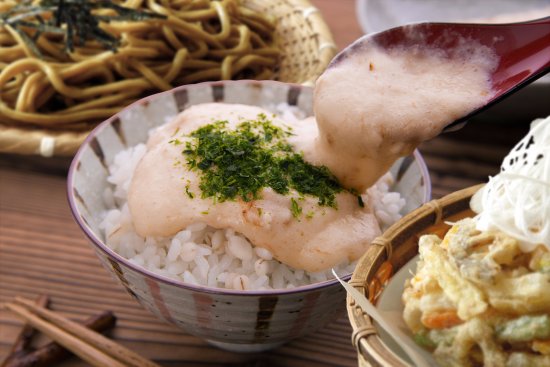 Mugitoro don is a rice dish with a slight flavor and is made by raying the yamaimo (Japanese sweet potato), then adding the eggs and spices. The spice and fineness of mugitoro vary from house to house so you can adjust the amount of dashi later to suit your taste.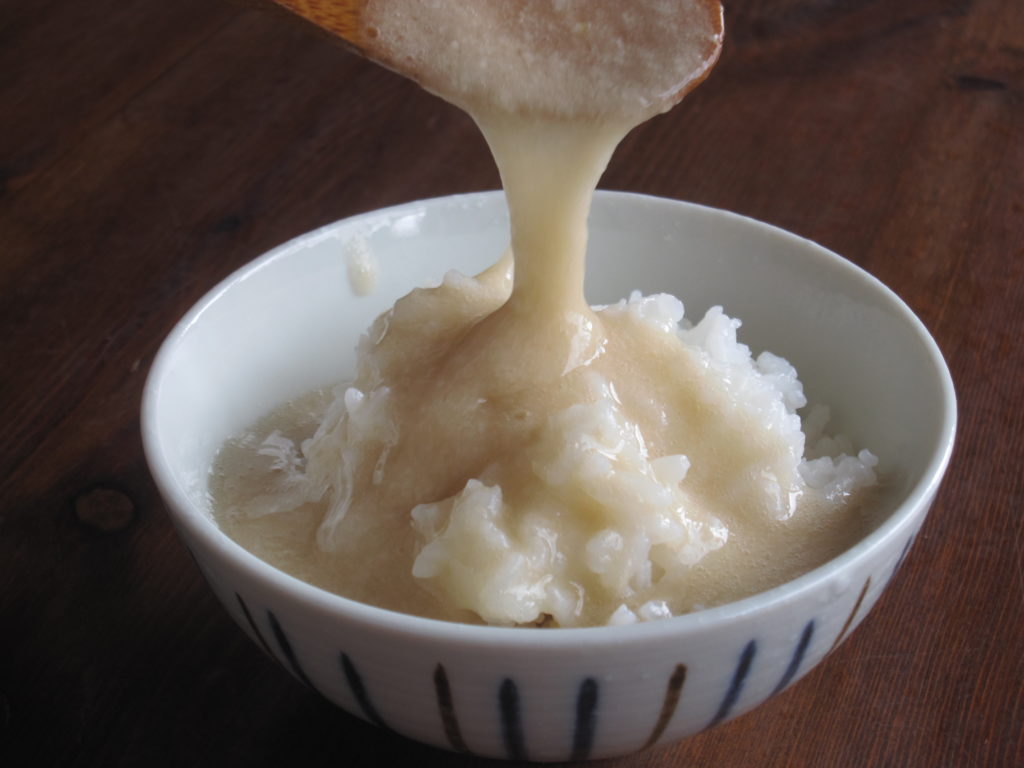 Mugitoro don is a rustic, popular dish, believed to be created by rural people. However when it came out, the taste was really good. Especially when the appetite diminishes during the hot months, you can still eat Mugitoro don to rediscover your sense of taste. This recipe is very easy to prepare. Except for making mixed rice (oshimugi – cereal), do not cook anything unrelated to it. White rice and barley are cooked together in a rice cooker. You can combine barley and rice at any ratio (in terms of volume). You can use 100% barley or 30% barley, or you can do it without barley if you're allergic to gluten.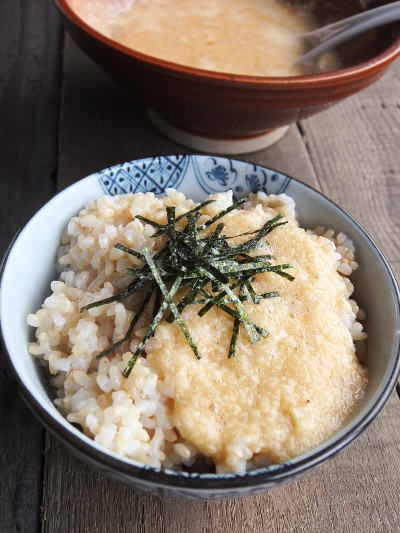 Mix 50% rice and 50% barley, that's the standard ratio. The more you use barley, the more difficult it will be, but barley is more nutritious than white rice. Oats look like oatmeal. You can find it at Japanese or Korean grocery stores.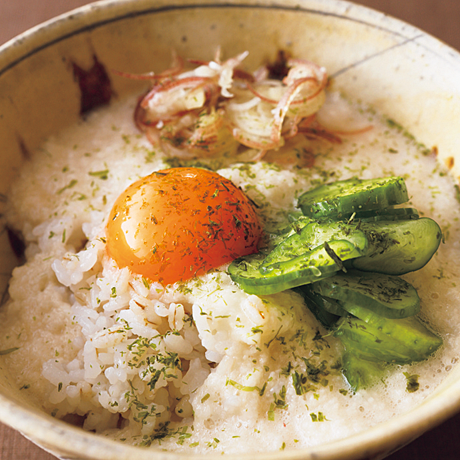 Eating mugitoro don is considered a bad habit because it makes a sound while eating Western culture. In Japan, it is often not so. Especially when you eat noodles or mugitoro rice, you are allowed to make sounds while eating. These are common foods, so they need to be eaten with normal manners. After all, fine restaurants never serve food like this. When enjoying these dishes, just eat really good without having to worry about how to make sound, it will taste better.