In the eyes of many people, the country of cherry blossoms is often known as a wonderful and admirable place to stop with the traditional cultures that exist in harmony between modern society of the 21st century: You can Find companies with a thousand-year-old history, exercise with locals every morning or attend the Shichi-Go-San birthday party for Japanese children.
Because of this interesting feature, many tourists want to linger forever, or even secretly wish for such a life in their home country.
Here are 12 reasons why you absolutely must visit this beautiful country!
1, Tokyo is the safest city in the world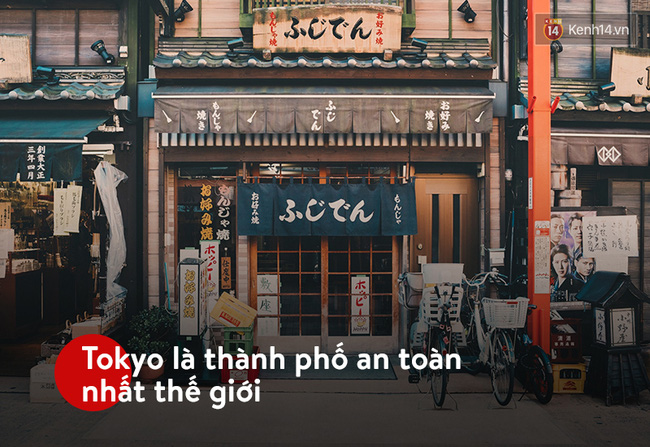 According to a recent review of The Economist magazine, Tokyo (Japan) is the safest and most livable city in the world. In addition, if based on basic criteria of personal security, health care or facilities, Osaka – another large city in the country of cherry also registered in the third position in the rankings. class.
2, Detailed instructions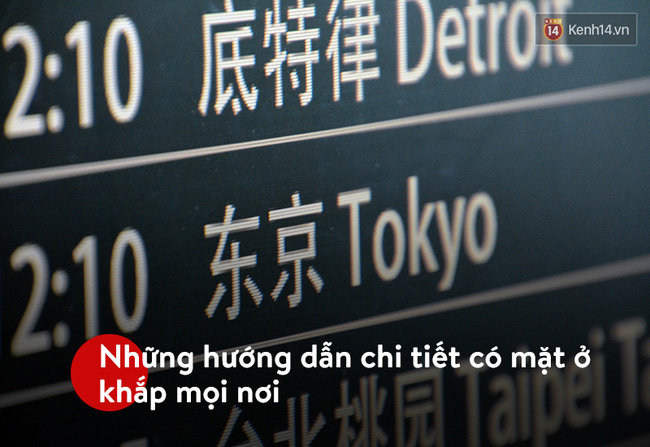 Everywhere in Japan – from tourist attractions, subway stations to public toilets, you can come across instructional boards with highly detailed illustrations. Japanese and English.
That has helped many foreign tourists easily understand and comply with separate regulations in the country of cherry.
3, Japanese children have a whole day to mark their maturity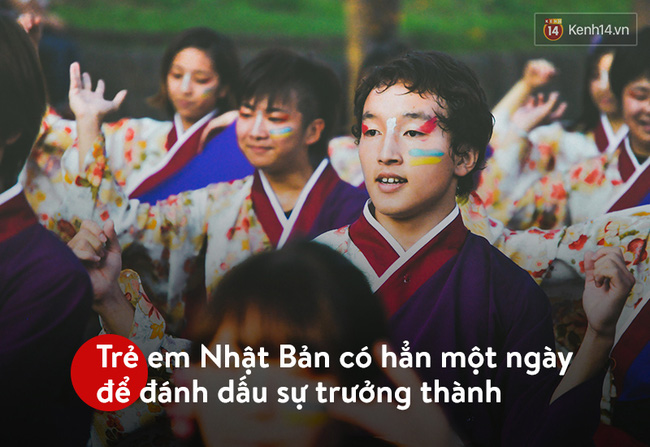 The Shichi-Go-San (Seven-Year-Three) Ceremony is held on November 15 every year to mark the maturity of all children throughout Japan.
This is a traditional activity for families with children in this country and usually takes place twice a year: The first is when the child is three years old, and the second is when the child is five years old. for boys, or seven years for girls.
4, People exercise in the morning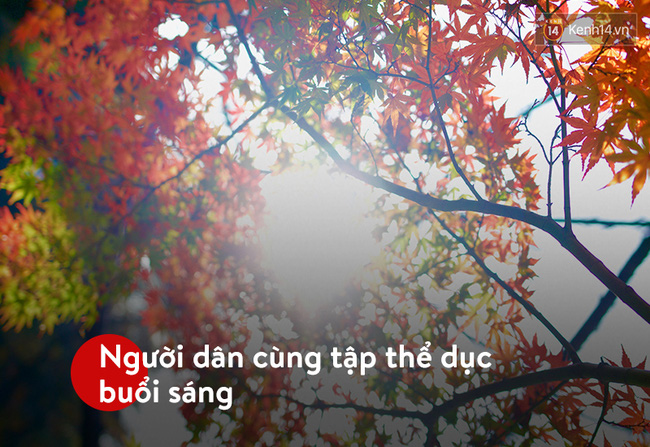 Most students and working people in Japan start their day with a compulsory exercise at their school or workplace.
This is a traditional activity since 1928 and is still supported by society to this day. It not only makes every person feel really healthy but also brings people closer together.
5, Friday rewarding

An indispensable side of Japanese society is the overworked status of workers. This also makes them feel very tired and extremely stressed after every hour of work.
In response to this situation, the Japanese government has adopted the "Reward Friday" policy. Accordingly, employees will be able to leave many hours early on the last Friday of the month to have more time to relax or have fun with friends and relatives.
6, Companies with thousand-year-old history
Property ownership is one of the highly respected rights in Japan. Therefore, this country also exists many companies with a long history and sometimes even up to thousands of years old.
Among them, the most outstanding is Nishiyama Onsen Keiunkan – a resort area with the "oldest" hot spring complex in the world with a long working period since 705. It has been maintained continuously for more than 1,300 years. by 52 generations in the same family.
7, Excellent animal conservation areas
Coming to Japan, people can visit many special tourist destinations where you will have direct contact with the extremely lovely wildlife.
There are deer in Nara Park, some cute rabbits on Okunoshima island, groups of hot spring monkeys at Jigokudani Monkey Park or countless naughty foxes in the "fox village" at the foot of Mount Miyagi Zao.
8, Excellent working ability
At the end of 2016, the whole world was impressed by the ability of Japanese people to work super fast when the Fukuoka city government took only more than 2 days to complete the repair of a big depression. nearly 14m.
9, The meticulous attention to detail
In Japan, investors are always interested in the smallest details to satisfy local customers and residents.
They are ready to design a faucet right on the balcony so that home buyers can easily water the trees, or "renovate" the eye-catching drain covers to make the streets no longer monotonous.
10, Shinkansen high-speed rail system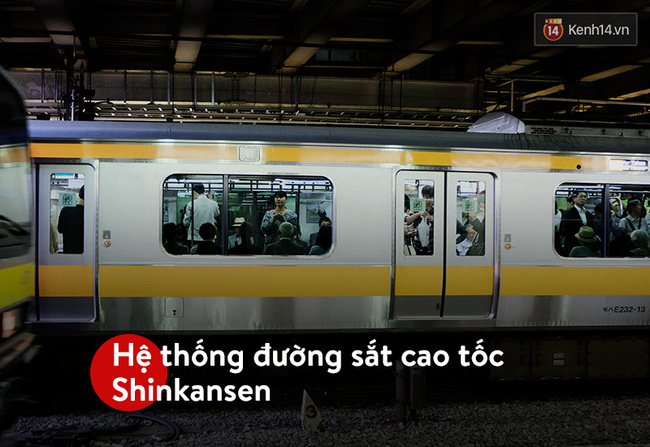 Despite being located in areas prone to earthquakes and typhoons, since 1964, the Japanese have begun to use the Shinkansen high-speed rail system connecting major cities on the two main islands to help people. can move more conveniently.
Since then, the Shinkansen high-speed rail system has always been in the group of the fastest, modern, punctual and high-quality railway systems in the world.

11, Early warning system to all people
In 2007, the Japanese government launched the J-Alert early warning system to notify people of natural disasters, disasters, terrorism or war … in the shortest time.
J-Alert includes a system based on modern satellite technology that enables the Japanese government to quickly send signals to the broadcasters and emergency loudspeakers located throughout the region. Residential as well as send direct messages to all mobile devices located in the affected area.
12, Various consumer goods
Japanese people are famous for being fastidious customers and always love new experiences. Therefore, companies operating in this country always focus on creating unique products to attract people to spend money on daily shopping.