Surely you have met through the time of busy fun not to pay attention to time should be missed the last train is not it. Taking a taxi home is expensive so many people will find somewhere to spend the night waiting until the morning.
If you miss the last train, what do you usually do until this morning? In this article, let us learn how Japanese people miss the last train.
Cyber ​​cafe
Basic prices range from 2000 yen or more, from the last train till morning.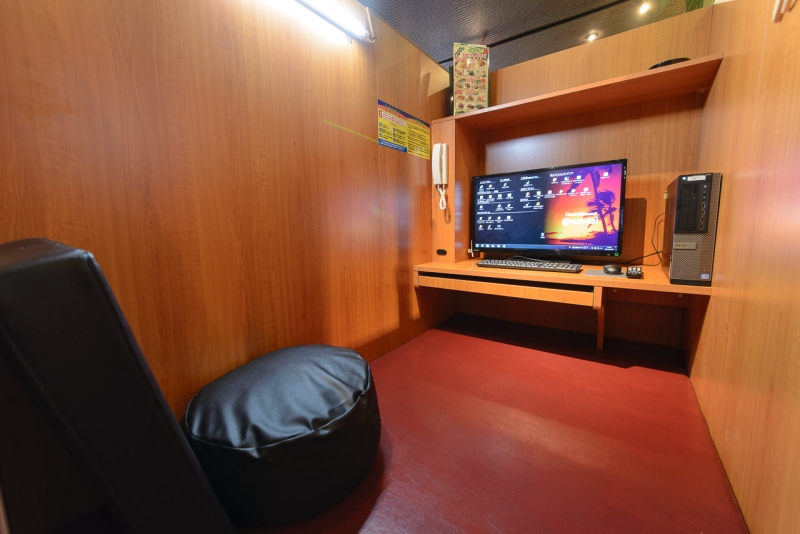 For those who definitely want to find a place to sleep, this method is recommended. There are many internet cafes with bathing facilities. In the internet cafes, you can just charge your phone battery, drink free drinks, read magazines and comics comfortably, unlimited internet access. For girls, many shops have floors dedicated to women so choosing these floors will be safer. However, wherever you are, you should pay attention to preserving valuables yourself. There are a lot of restaurants that have a fee plan for those who miss the last train and want to stay until morning.
Public bathroom
Basic prices range from 2500 to 3000 yen, from the last train to morning.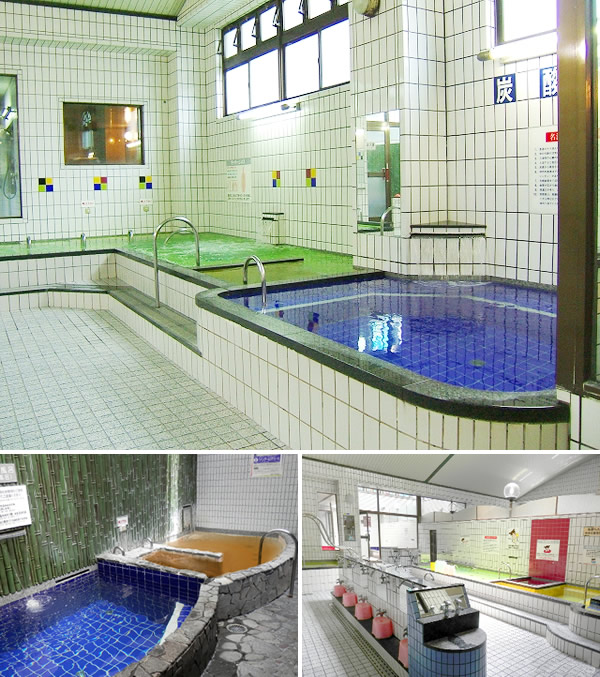 For those who want a clean, comfortable bath, this is a suitable option. Soak in the large hot tub, you will be relaxed and relaxed, then go to the rest room to sleep a good night until the morning. However, there are many bathrooms without single rooms so many people will feel bothered by the noise from people around. There are many bathrooms with separate rooms for women, you should pay attention to try.
Karaoke bar
Basic prices range from 2000 to 3000 yen, counting from the time you enter the shop until the morning.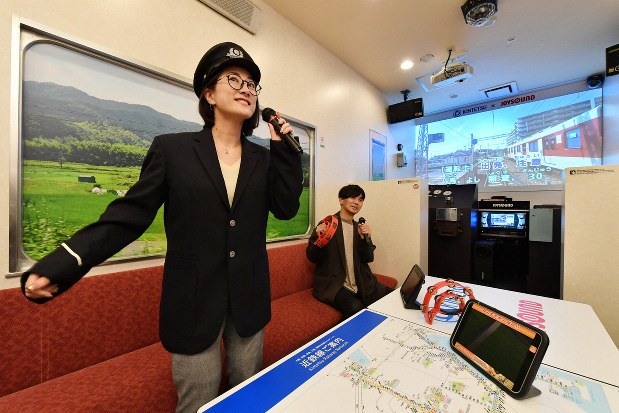 If you go with friends, karaoke is also a good choice. There is a separate room so everyone can sing happily together until the morning, anyone who is tired can lie back and sleep okay. There is also food in the karaoke bar, so if you're feeling energetic, spending the night in a karaoke bar is also a good way.
Izakaya – Japanese style bar
The price range is about 2,000 yen or less.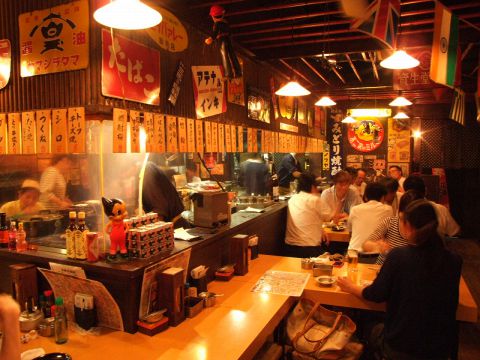 If increasing one or two is not enough, you still want to continue to go up to three, then together go to the pub to drink a little more until the morning is also a way many people choose. There are many pubs that serve food and drinks at very cheap prices, so choose an affordable restaurant, there is no cost to drink until morning. However, for those who still have to go to school or work the next day, this method will be very tiring.
Family restaurant
Prices range from around 1,000 yen.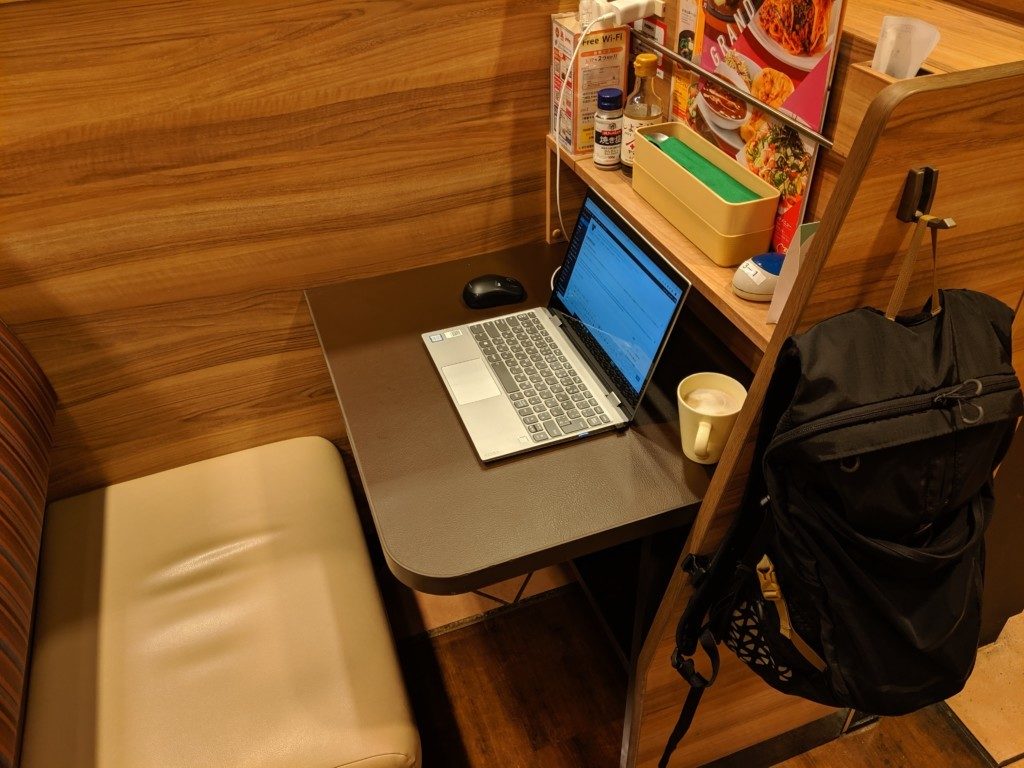 There are many family eateries open 24 hours. For those who find it to be a bit noisy, you can choose a family restaurant to wait until the morning. With these restaurants, the menu usually has drink bar, choose drink bar, you will be able to drink freely all kinds of drinks included in the drink bar. Having been able to freely drink a variety of drinks, there is a relaxing seat waiting for breakfast.
Fast food restaurant
Price range from 500 yen or more.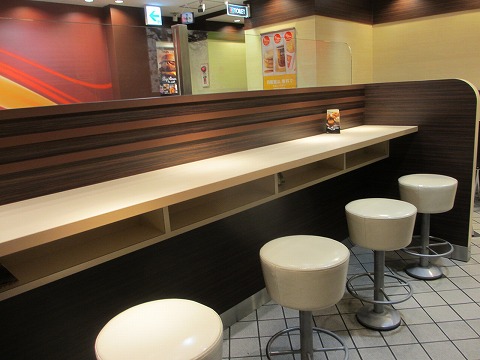 If you just want to find a place to rest for a very cheap price, you should choose fast food restaurants to serve until morning. However, the seats in these shops are often small so it is difficult to relax, so for those who want to relax to dissipate fatigue, this is not really the right way.
Capsule hotel
Price range from 3,000 yen or more.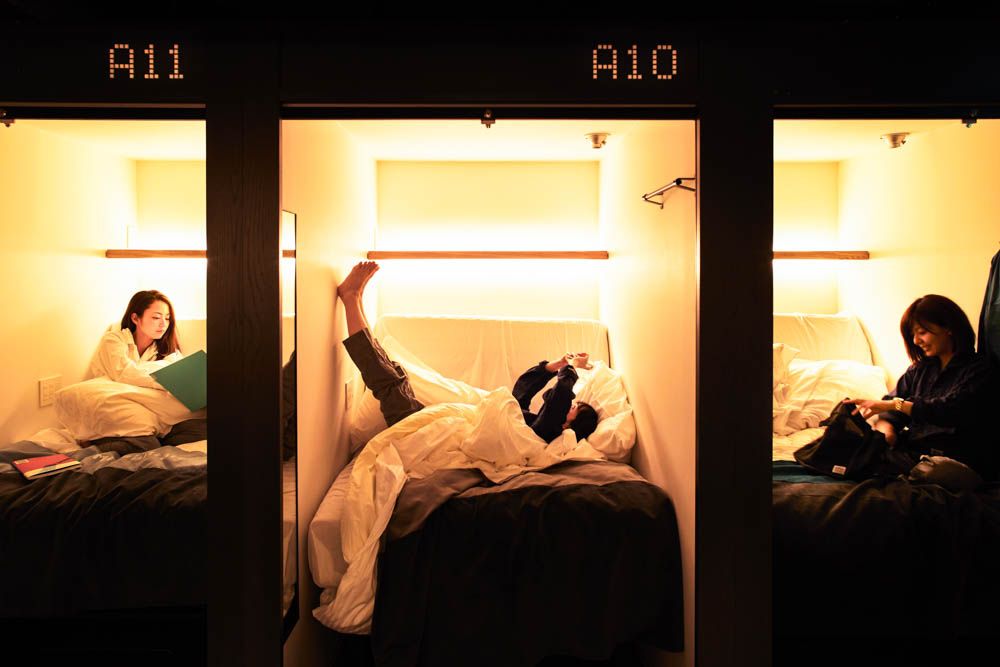 For those who want a real break, the capsule hotel is the first choice. Cheap capsule hotels cost around 2000 yen / night. There are many places that are small but fully equipped and also very beautiful, so if you have the opportunity, give it a try. These hotels have both a bathroom and a bath soaked, so no matter the next day, there's no worry.
How do you feel, so many choices, right? Depends on your budget then to find a safe and suitable place for yourself!