Many businesses in the world today have been implementing a new working style – working remotely. Accordingly, they found that the way to work away from the office has brought both employees and employers many benefits, especially higher productivity and efficiency than working in the office room.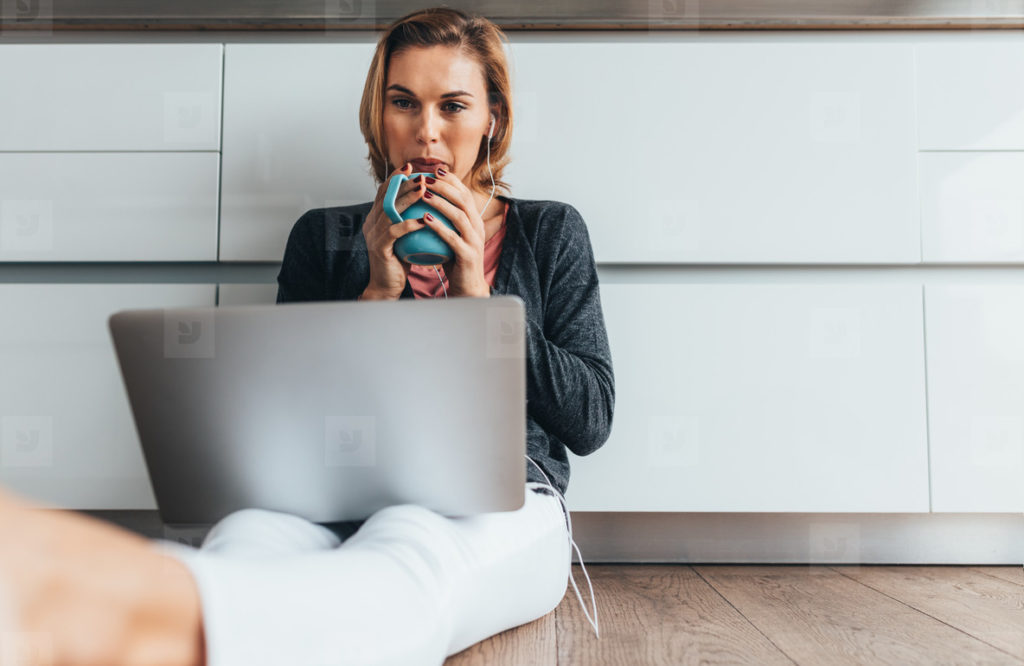 Benefits when working remotely
According to many studies on remote working forms of countries around the world, that working remotely not only brings high work efficiency, but also connects the sentiments of the members, especially can Better access to talented workers.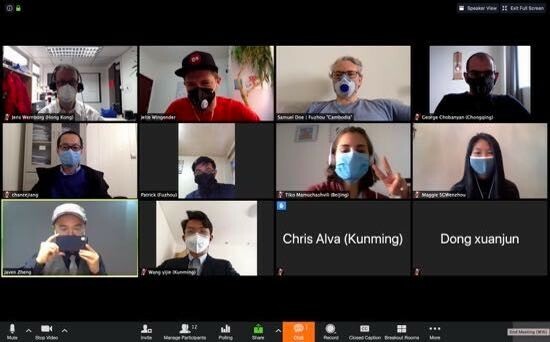 Effective remote working staff
A recent survey found that many employees who work remotely feel they have superior performance and with the support of many technologies they have a better relationship with employees at the office.
Most adults have a worry that they don't have time to care for their family or time for their own personal needs. The "rooting" in the office from day to day will make the mind and body of the employees are dull, not to mention the poor working posture will make them susceptible to "office illness".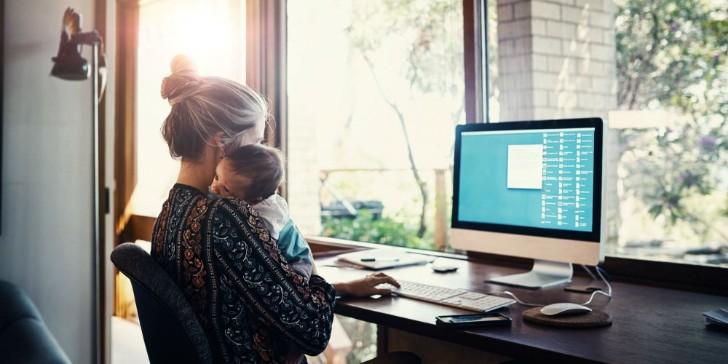 Two out of 3 people surveyed commented that they worked from a distance more efficiently than working at the company. Nearly 3 in 4 surveyed people said that working remotely from anywhere helps them balance their lives and work more. Nearly 1 in 3 think that they work remotely to take care of their children.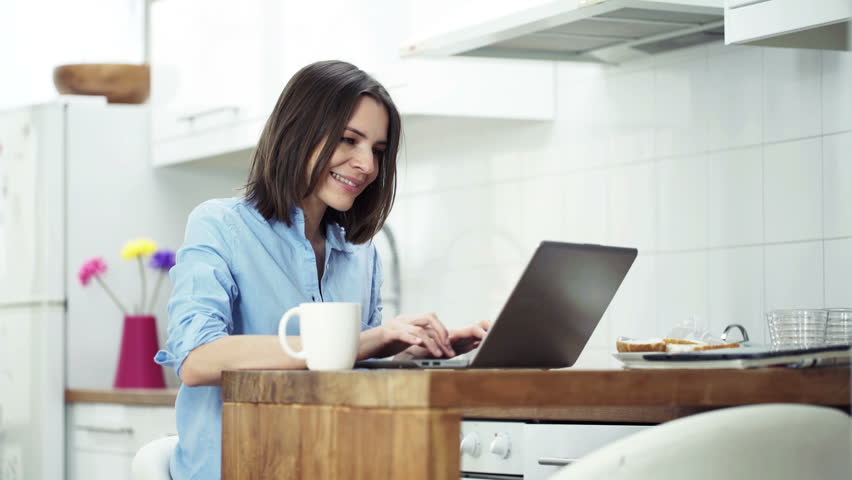 Remote employees also believe that they are truly productive because they can start their work days earlier and end later when they do not need to come to the office. These are data collected on 25,234 employees living in Japan, China, France, Australia, India, Brazil, Canada, Germany, Russia, Singapore, United Kingdom and the United States. Of these, 15% are managers and 60% are parents.
Reduce traffic problems
In fact, if all companies have policies for employees working at home, the traffic congestion during peak hours at work and after work will no longer occur.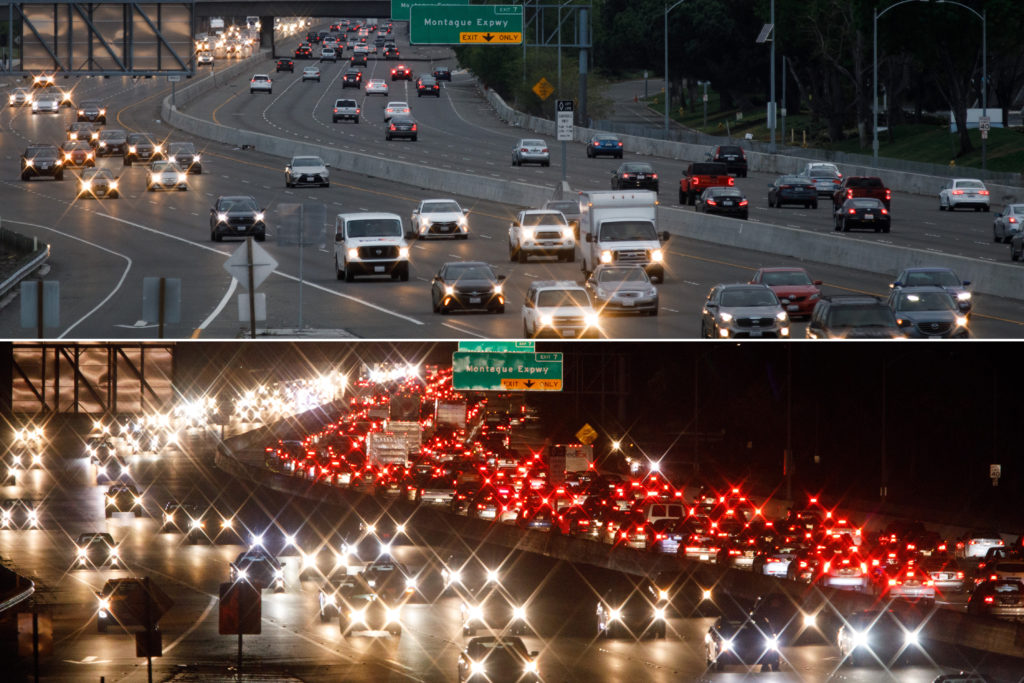 In Japan, the method of working remotely has been implemented on the last 24/7 and they realized that the working days became extremely relaxed. In the morning, get up, get out of bed and usually have a cup of coffee, then sit in a chair, they do not have to crowded to get to the company on time. On social networking sites, many Japanese also reported that the trains were more empty than usual.
Employers gain many benefits
One of the benefits of a remote working style is better access to talented workers. According to Meister, "Telework is increasingly seen as a business strategy to attract and retain talent rather than a personal benefit for employees.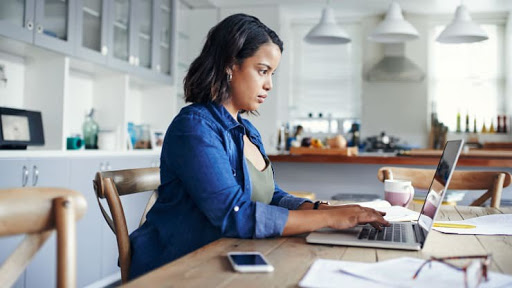 Moreover, working remotely helps employers significantly save costs for real estate or other types of network, electricity, water, air-conditioning services, etc.
Technology supports effectively for remote work
Many teleworkers say they can overcome the fear of being considered inefficient by company members and managers if their companies invest heavily in collaborative technology.
Many comments made when discussing this way of doing things and most agree that in order for the remote working model to bring positive effects, it must meet the conditions of: Employees have good working sense to ensure timely and quality work. In addition, managers control employee performance based on reported performance.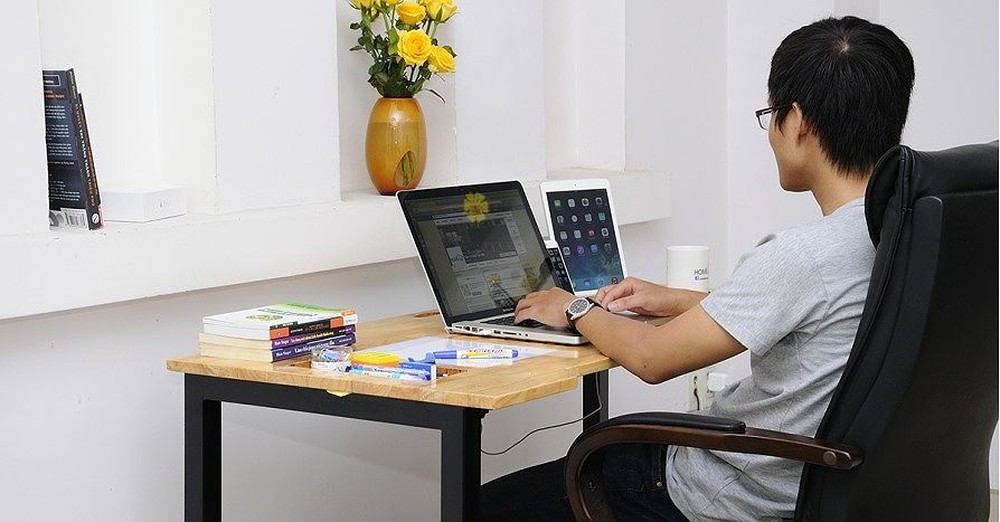 It is obvious that without a proper method, remote employment will bring risks, not benefits for the company. Today, with the development of technology, this way of working is still feasible.
Today, phones, email, and office management software that share and edit documents online are all too familiar. It is a powerful assistant that makes the workflow completely uninterrupted even when employees work in different locations.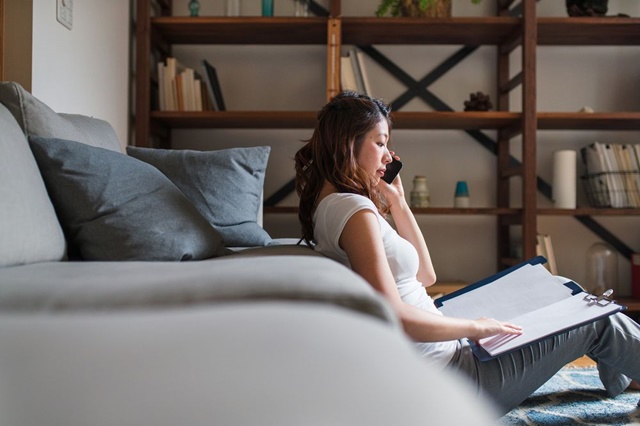 With the use of electronic office software system like some businesses in our country today, the form of remote working is entirely possible. Because in the electronic office software system, there are all items to help leaders and employees work remotely effectively. Typically, job management software. Not only does it help employees organize, manage, receive and report their work, but it also helps leaders to assign jobs, receive information records, solve urgent problems and management easily in all geographical spaces with high tenogogies.